Pearl Izumi Spring Lookbook
Designed in Colorado at the base of the Rockies, Pearl Izumi clothing is built for grueling climbs, bone-chilling descents, long dusty days in the sun, and the occasional hour of showers. Unlike many cycling brands from Europe, Pearl is known for their true-to-size fits and reasonable price points. However, their product still has impeccable style and is made with durable, high-quality material.
Their new Spring/Summer Collection features ultra-breathable jerseys, comfortable bibs, and sophisticated accessories. Whether you are looking for a new favorite kit or an addition to your training gear rotation, check out Pearl.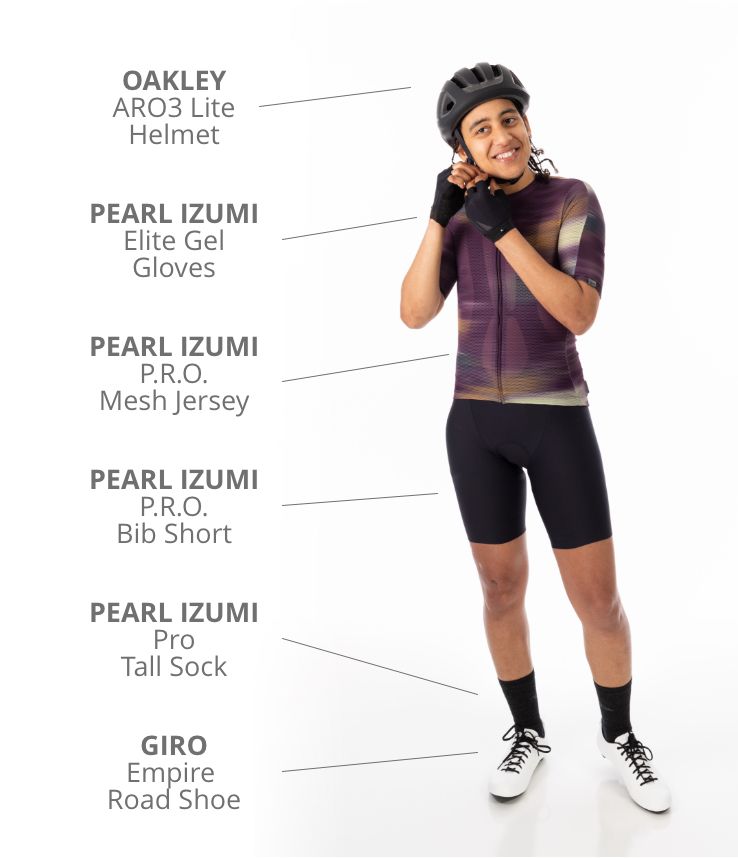 Shop by Brand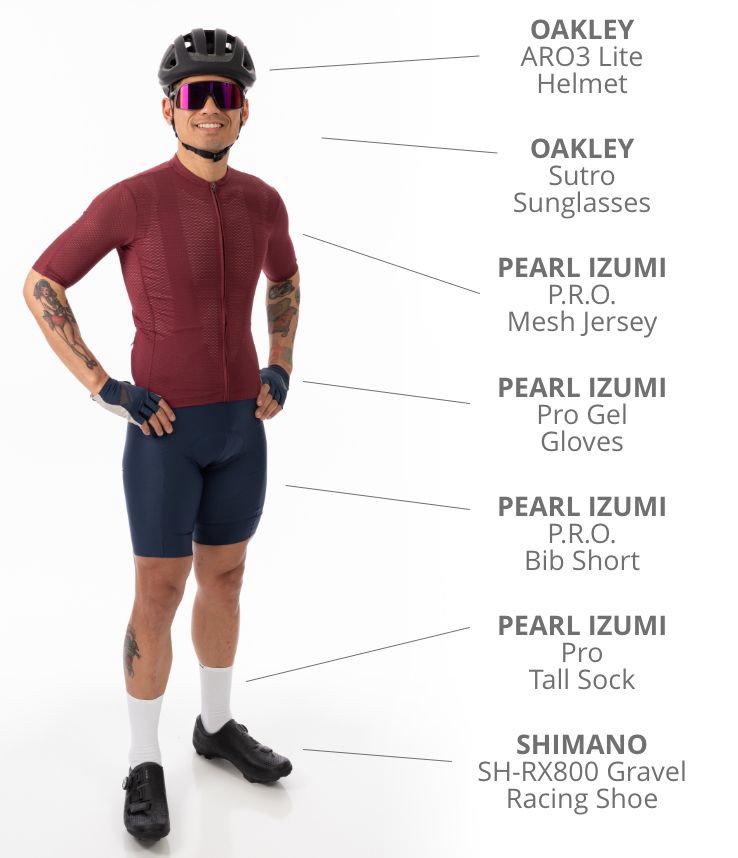 Our Most Popular Articles
About Us
All About Gear Inches
Bicycle Helmets
Bicycle Lights
Bicycle Pedals
Bike Fenders
Bike Seat Posts
Bike Stems
Chain Compatibility
Common Tire Sizes
COVID-19 Response
Cyclocross Tires
Grease, Lube, or Solvent?
How To Write A Product Review
Mountain Bike Road Tires
Older 26 Inch Tire Sizes
Older Tire Sizes
Privacy and Security
Racing/Performance Tires
Returns/Exchange Policy
Road Bicycle Wheels
Road Bike Handlebars
Shipping
Sidi Cycling Shoes
Tire and Tube Replacement
Tire Size Chart
Tire Tips
Tire Width
Tread Patterns
Tube Types