Giro
Quality Commuter and Touring shoe
This is my second pair of Giro Rumble VR shoes. These shoes are a good combination of performance, comfort, and style. I prefer lace up shoes and there seems to be less and less options in a cleated cycling shoe. The Giro Rumble have a classic casual look and are comfortable to walk in as well. The only con for me is that they aren't quite as stiff as I would like but I think the trade off is comfort while walking your bike. Like I said, this is my second pair of these shoes so they work well and look good enough for me.
Thank you for your feedback.
Cycling Enthusiast
Rhode Island
It's SO good looking!
Wanting to upgrade to a MIPS helmet. I was immediately drawn to the styling of the Giro Agilis Matt Portaro Grey/White/Red model. For me, the shape of the helmet and the subtle graphics break up the embarrassing "bulb-head Dork" look of most ventilated helmets.
The more I use it, the more I love it. The thin foam cushions and the ratchet adjusting dial make it very comfortable. For sizing, I found that their instructions (based on head circumference) worked for my tall skinny head. One word of caution about chin strap length: I'm perfect, but I had to adjust the strap out to its very end limit. Some other "tall heads" might find that the strap is not long enough for them.
Thank you for your feedback.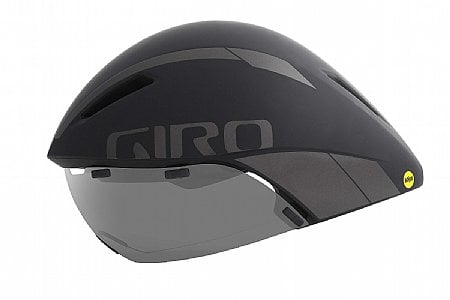 Go faster with less power
Was skeptical of fit since I owned a Giro Air Attack, but this one fits WAY better. I did not have any issue with the lens as others mentioned. I make sure to tilt the helmet rearwards to get better ventilation. So about going faster with less power... I have a 27.28-mile time-trial loop and measure power. Loop stats for two rides: With regular road helmet 23.7 MPH, 203W 1:09:03; with this helmet 23.9 MPH, 194W 1:08:28. FASTER by over 30 sec. 10 watts LESS POWER.
Thank you for your feedback.
Cycling Enthusiast
Salt Lake CIty
A great value!
The price was what made me interested, I knew I had to have a MIPS helmet, and I was dubious it could be good and be this inexpensive. But I dove in. It is the most comfortable helmet I have ever owned, and it is light too. I don't notice any overheating problems it is well vented and the adjustment straps work well and have a great design (no having to cut off excess strap.). I will buy this one from now on, or at least until something better than MIPS comes along.
Thank you for your feedback.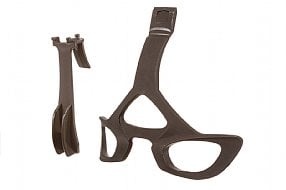 Total Savings:
$2.85 (57%)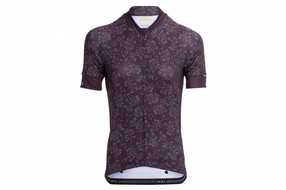 MSRP: $99.99
Total Savings:
$42.00 (42%)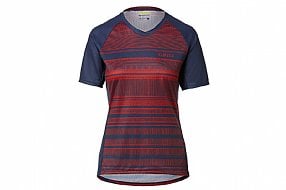 MSRP: $65.00
Total Savings:
$23.01 (35%)
MSRP: $19.99
Total Savings:
$8.00 (40%)
MSRP: $110.00
Total Savings:
$47.01 (42%)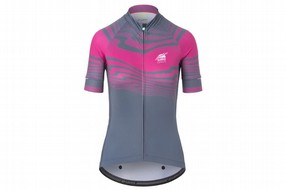 MSRP: $99.99
Total Savings:
$43.00 (43%)