B-Stock
B-Stock refers to items that were returned from customers (see Returns for our standard policy) that have missing or damaged packaging, and/or minor signs of use. For example, the customer may have mounted the saddle to try and left minor marks on the saddle rails. Examples of B-Stock product are shown in the photos below. These products are very nearly "new" and carry the full manufacturer's warranty.
The price shown for B-Stock items on the product detail page is the final price. No additional discounts apply.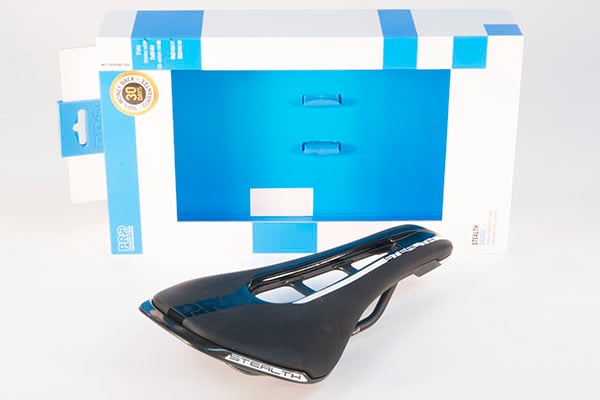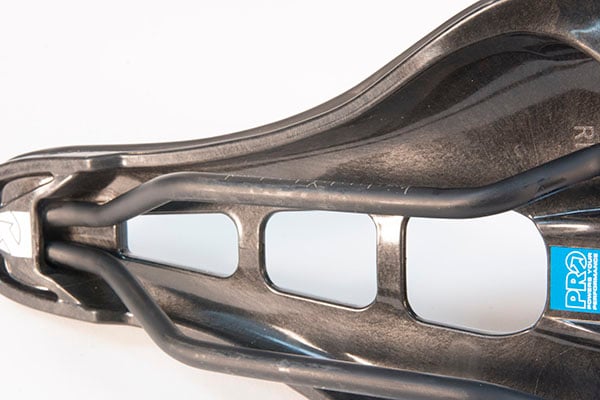 Saddle may show minor scratches on the rails.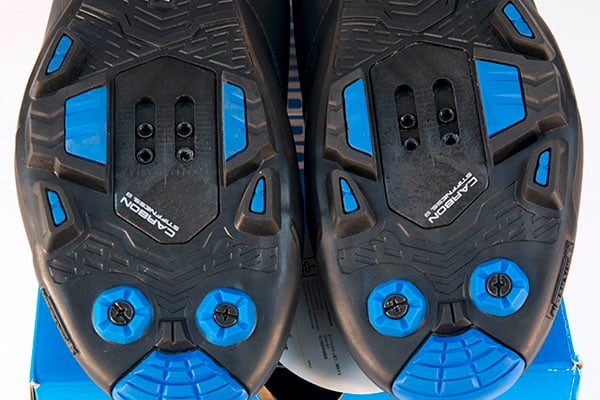 Shoes may show evidence of cleat installation.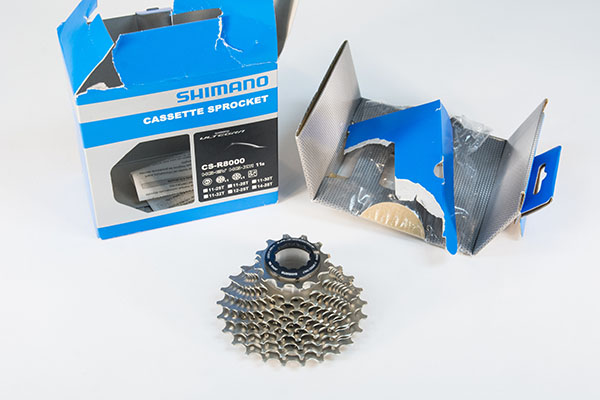 Components typically have damaged packaging and may show minor scratches.
Our Most Popular Articles