Park Tool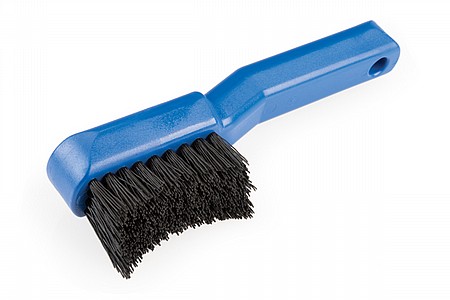 Competitive Racer
Ann Arbor
Nice brush for removing a lot of gunk quickly.
I've got the other Park Tool for cassette cleaning (narrow brush on one end, plastic teeth on the other) and I'd compare two by saying this brush is the toothbrush and the other is the floss. This brush is great for getting a lot of gunk/dirt off the cassette quickly. I've been waxing my chain so I don't get a lot of oily build up on the cassette any longer, but I can accumulate a lot of dust/mud gravel riding. This brush quickly removes a lot of that gunk where it matters, i.e., where the cassette actually touches the chain. The deeper area between the cogs can wait for when I'm doing a major mid-season cleaning.
Thank you for your feedback.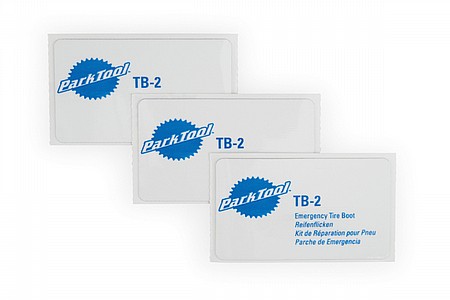 Cycling Enthusiast
Lake Oswego, OR
Durable, and convenient.
Have not had to use one yet, came from sew-up background. Though we can use dollar bills or empty gel packages or other expedient items to accomplish a similar task, I feel more comfortable with using these. The adhesive will help to ensure that the item will stay in place while fumbling with remounting tires and tubes. When pressed for time to get back on the road this can be a real help, especially in inclement weather. I feel comfortable on long rides without hauling a spare tire along when I have a few of these on hand. They are much lighter and more compact than carrying a spare tire. They are not prohibitively expensive so I feel they are a good value item to take on rides.
Thank you for your feedback.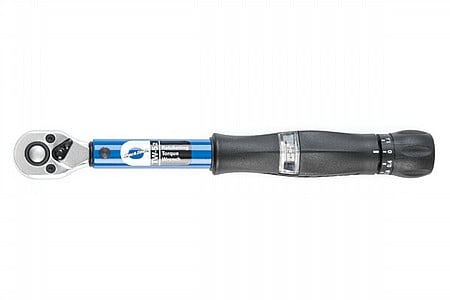 Great wrench
This is the first torque wrench I've owned, so I have nothing to compare against. The torque settings were easy enough to figure out. I was a little disappointed that this wrench didn't have the loud satisfying click of order wrenches I've seen in maintenance videos. It took a little getting used to for me to feel the knock on the handle when the wrench reached it's torque setting. Know that I've torqued down a couple of chainring bolts and stem plates, I feel very comfortable with this tool.
Thank you for your feedback.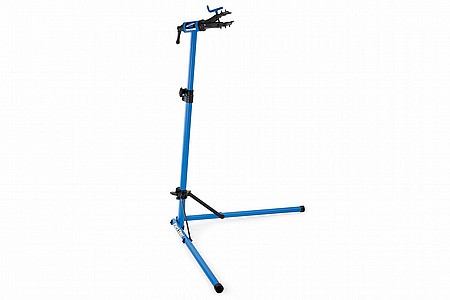 Cycling Enthusiast
Los Alamos, NM
Why did I wait so long to get a repair stand?
I'm really happy to have this tool and can't believe I waited so long to get one. This repair stand makes bike maintenance so much more ergonomic and safe. I became convinced I needed this tool during a ride on the White Rim Trail in Canyon Lands National Park. My friend Steve, brought a repair stand along and we (ten of us) all used it to lube and tune during the ride. I became hooked on the utility of repair stands.
Pros: The Park Tool stand is stable (yeah!), has really good adjustablity, folds up into a reasonable size and is portable. The quality of the stand is impeccable as with all Park tools. The price discount along with Gold Points from BTD was awesome and made this stand affordable to a frugal biker.
Cons: The clamping mechanism can be challenging to use while holding your bike and tightening the clamp. Make sure to have your force vectors balanced (ergonomically) so you don't twist your back or shoulder when clamping to a seat post. Also, the stand is pretty heavy which is good and bad. It's good for stability, but bad for your back if moving it around a lot.
Thank you for your feedback.