Park Tool
Cycling Enthusiast
Vancouver, WA.
Park Tool Spoke Wrench
The Park Tool Spoke Wrench is a great little tool, assuming you get the correct size for your spokes. Since there are three different sizes, there is a very high chance that there is one for your spokes. It fits the spokes very well. The shape makes it easy to get onto the spoke nipple and also makes it easy to grasp and comfortable in your grip. So even if the spokes are tight and difficult to turn, this tool makes it a simple task to true your wheels.
Thank you for your feedback.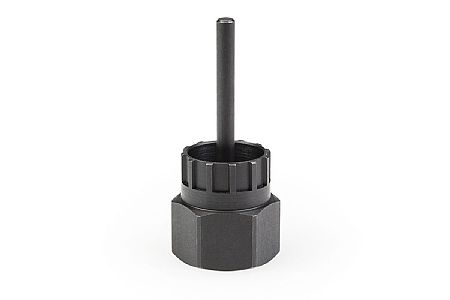 Solid tool with excellent tolerance
When the chain sagged while coasting on my 2006 Co-Motion tandem, I need a tool to remove and service the Shimano freewheel. This lockring tool combined with a chain whip made the job easy. It dropped right down into the splines of the freehub smoothly thanks to both the guide pin keeping things straight and the splines of the tool matching so well to the splines of the hub. No slip or wiggle, very solid while turning, got that hub right off, cleaned up, re-lubed and we are back on the road.
Thank you for your feedback.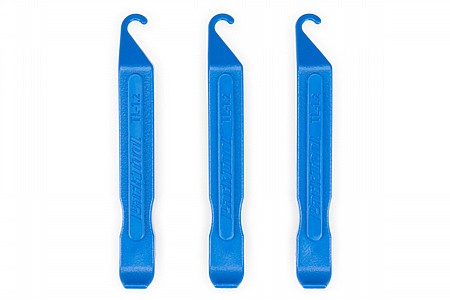 Throw away your screwdriver
How many people still rely on the old screw driver to help remove the tube from a rim. STOP - STOP right now!!
Get these super plastic helpers and your sin will be forgiven. They work extremely well and will not puncture the new tube. Plus they have these helpful folds and bends that fit perfect along the rim to help easy the tire off. So become a real Bike Pro and get some help with these Park Tool tire Levers. Enjoy your Ride.. !!!!
Thank you for your feedback.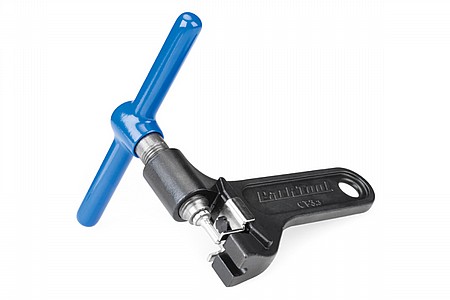 Daily Commuter
Philadelphia, PA
well constructed serious tool
It does work well and it is thick and solid metal. The only weak point is the small part that actually drives the rivets. You can buy extras, and it is likely that you will need to. The tool should really come with at least one extra as it is pretty expensive.
Thank you for your feedback.