Park Tool
A Must Have 4 Tubeless
This is actually a must have if you run tubeless tires. The valve core removal tools which typically come with tubeless tires and stems for tubeless are OK but often lack the durability you need over the long haul. Those tools are also quite small and not as easy to use if you're you have any issues with hand or finger manipulation as do many Senior cyclists like me. The Park VC-1 valve tool significantly reduces this dexterity challenge.
Thank you for your feedback.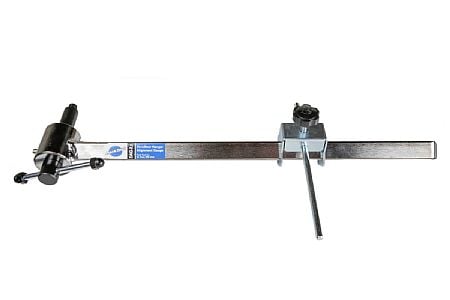 Cycling Enthusiast
Novato, CA
An essential tool
When it comes to keeping modern multi-speed derailleurs shifting precisely, this is an invaluable shop quality tool. However, this tool comes at a price making casual ownership problematic. There are somewhat cheaper alternatives, but they don't measure up to the Park quality and functionality. I had a good friend that I borrowed this tool from for years, but he moved away and so I bit the bullet and added this tool to my ever-growing inventory of specialized bicycle tools. I happened to catch a sale at BTD for this unit, which helped with the sticker shock, and now I can lend this tool to all my other cycling friends who work on their own bikes.
Thank you for your feedback.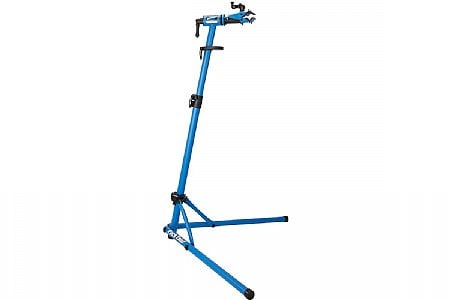 Cycling Enthusiast
New England