Oakley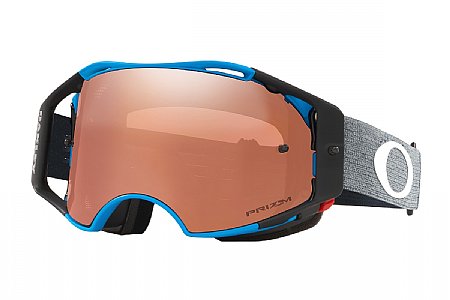 Cycling Enthusiast
Phoenix, AZ
Airbrake goggles have always been great, but the MTB-specific goggles are next level, same Oakley quality we've come to expect but the added bonus of additional venting works extremely well for mounta
These fit perfect with both enduro and downhill helmets - I've used Troy Lee Designs, D3's, D4's and Stage helmets with these goggles. Great build quality, very durable and the colorway really pops. I have used Airbrakes (MX version) for mountain biking for years with no complaints, but the MTB version works better at slower speeds (plus, we're not dodging roost from other riders!). They are so good that I purchased two goggles in the Minnaar colorway and an additional black/grey colorway. Highly recommend!!
Thank you for your feedback.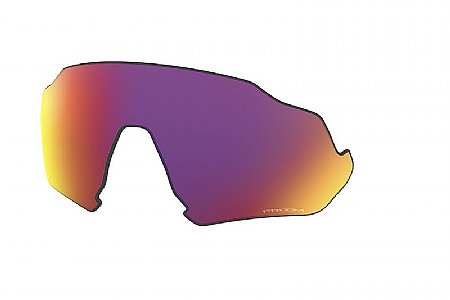 Love BikeTires Direct
This review is more about the seller. We had also ordered Oakley Sutro glasses back in March but they were constantly on back order. Turns out Oakley cut sunglasses production to help manufacture PPE for COVID. We got the glasses in July. But during the delay the people of BikeTires Direct were very responsive when we called on delivery status, talked about other color options and when they expected inventory. Great customer service during a crazy time. Oh and I love my Oakley helmet too - comfortable and vents work great.
Thank you for your feedback.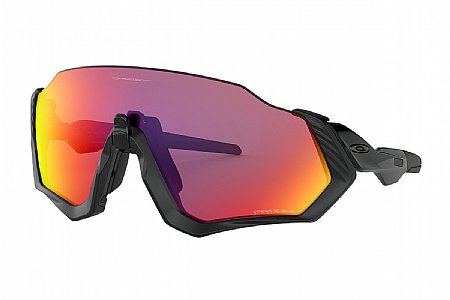 Cycling Enthusiast
San Jose, CA
Pricey, but well worth it.
I'd been wanting to try Oakley's for years, but simply couldn't justify the price. I've worn Smith Pivlock's for 10 years, and tried a few chapter pairs (Tifosi - don't waste your money unless you have a tiny head and don't mind small lenses.). For driving, I prefer Maui Jims. These are as good as Maui Jim's, maybe better. So, I saved my points, waited for a sale, & bought a pair of Flight Jackets.
Fit Perfect. I have a large head, but they also come with two sets of arms, so you should be able to find a fit that works for you.
Eye Coverage darn near perfect. I like the frame less (at the top) design for when I'm in the drops I don't have the frame in the way of my vision. Also great in the periphery. The only, and very minor concern, is I have to turn my head a little bit further to the left if I'm going to cross some lanes due to a little sight line blockage of the lower frame.
Bright Sunlight to Fog I was (and still am) shocked at how I do not need to swap out a set of red lenses (which) I had with my Pivlock's) for darker lenses depending upon lighting conditions. I can wear these from dim/cloudy or, foggy days &or pre-dawn starts all the way to bright, full sunlight.
Nice feature The nose piece pivots allowing more air to pass under so that the glasses don't fog up. I rarely use this, but when I need it, it's a great little feature.
Thank you for your feedback.
Past Season Colors
Earn $6.12 store credit
MSRP: $24.99
Total Savings:
$9.00 (36%)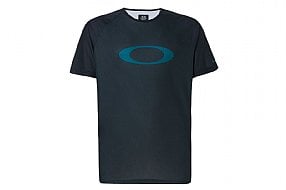 MSRP: $64.99
Total Savings:
$23.00 (35%)