Oakley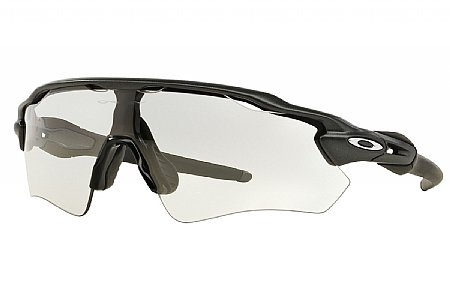 No more swapping lenses!
I was anxious about ordering these as I was hoping to replace multiple se eyewear with just a single pair of glasses and I wasn't sure how well the photochromatic function would work. My typical rides start early morning when light is low or it is still dark. I couldn't be happier with the ways these worked out. Virtually clear on dark or low light, the photochromatic function adjusts subtly as the light increases. I hardly am aware of the change until I realize it's pretty light out and yet I'm not squinting or bothered by the brightness. Some of my weekend rides will extend closer to midday hours and these still provide enough shading to keep my vision comfortable. They don't get super dark like traditional sunglasses are, but for cycling I actually prefer the level of brightness these maintain. I always feel like my vision is enhanced while wearing these no matter what the light conditions are.
For context, typically wear sunglasses all the time when outdoors and my daily sunglasses are pretty dark.These Oakleys never get super dark, rather just dark enough to temper the sunlight and keep visibility optimized.
If you do all your rides in the midday sun and prefer a darker lens, these may not be for you. But if you're looking for a pair of glasses that work seamlessly in a variety of light conditions, are super comfortable, and high quality, I highly recommend the Radar EV Path.
Thank you for your feedback.
Great winter option for extremely cold rides
I bought these goggles for sub zero commuting. With a snowboard helmet, they work very well to provide eye protection and warmth. But if you need to wear a balaclava for rides that are colder than say -10, they will fog if you do not cut a bigger breathing hole over the mouth. Granted, this is an extreme usage for any goggle, but that is what I use them for and they have been fine (once I figured out how to keep them from fogging). Not everyone likes to cycle with goggles due to visibility, but these have decent sight lines. I like them enough I will use them snowboarding as well. Fit is comfortable and they feel like they are a decent quality for the relatively low price.
Thank you for your feedback.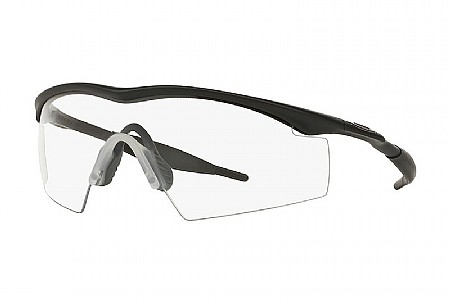 Casual Cyclist
san francisco bay area
just like i remember
had a pair of these maybe 20 years ago, but they got scratched from playing sand vb, and the temple broken from being stored in a duffle bag. the nosepiece is much better than post-and-pad ones, for me, anyway.
the grey cuts enough sunlight and the sunglasses keep wind out of my eyes (biking). the only issue is the bottoms of the lenses rest on my cheeks. there was another similar version with slight cutouts at the bottoms that might have helped with that, but don't see them on the site anymore.
Thank you for your feedback.
Buy this helmet!
I bought this a few months ago, and today i am so glad I did. The husband and I went on some mtb trails in Muscatatuck this afternoon, and I misjudged my descent at the end of the tail. I should have gotten off and walked my bike down, it was a bit steeper than I usually go, but i said to myself "Why not? The end is right there, you got this." I did not, in fact, have this. I hit a large rock, and flew like a bird straight over my handlebar. If not for this helmet, I might not even be able to write this review. After a few moments to assess my damage, I was able to ride my bike away with only minor road rash and a scraped up hand. I wish I could post pictures of the indent in my helmet, it's crazy to think that could have been my skull... buy this helmet folks. It's cheaper than a visit to the ER or a funeral.
Thank you for your feedback.
MSRP: $19.99
Total Savings:
$11.00 (55%)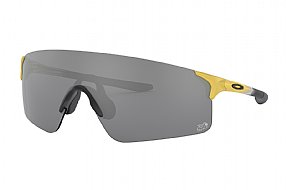 Total Savings:
$102.00 (50%)
Earn $9.18 store credit
Total Savings:
$30.00 (15%)
Earn $15.30 store credit
MSRP: $79.99
Total Savings:
$44.00 (55%)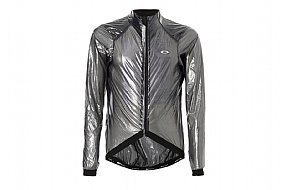 MSRP: $199.99
Total Savings:
$130.00 (65%)