Many of us cyclists have an old, clunky mountain bike in our storage space that doesn't do much more than collect dust. Others have MTBs that have been seeing more road use lately, steering away from the prospect of an injury on the trail or less-than-ideal dirt conditions.
Regardless of the reason, if you have a mountain steed that lives on the road or could be transformed into a commuter, we have the tires to make it fun (and easier) to ride.
Picking the right tire for your specific riding style can be tricky, so we've grouped the selection into categories based on tread and tire size.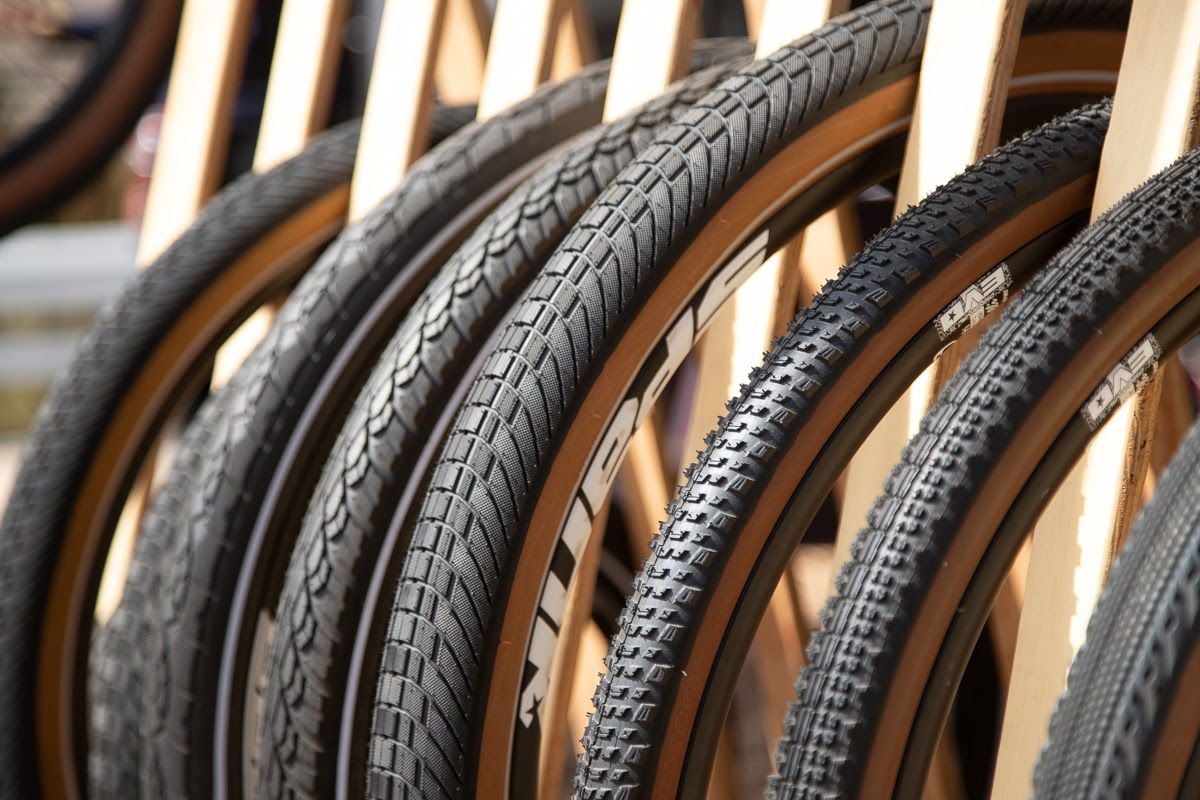 Within the categories, we define 'city smooth' tires as those that are meant for pure road riding — they do not have knobs for traction on dirt, and instead focus on providing low rolling resistance. That being said, city smooth tires still have great traction in wet conditions and provide reliable puncture protection.
On the other hand, our 'grippy gravel' tires receive their classification due to their excellent performance on bike paths, gravel roads, and other uneven roads. While these tires handle a wide variety of surfaces, they will be slower on smooth roads compared to the city tires.
Tires Categories:
26in City Smooth
One of the best models we carry in this category is the Schwalbe Big Apple 26in Tire. With its ample siping for grip in the wet and unparalleled puncture protection, these tires will carry you through many seasons. Another alternative is the Continental Town And Country 26 Inch Tire, which sports an inverted tread pattern and provides reliable traction with low rolling resistance. Both options would conquer any commute or tackle the tarmac on your workout loop.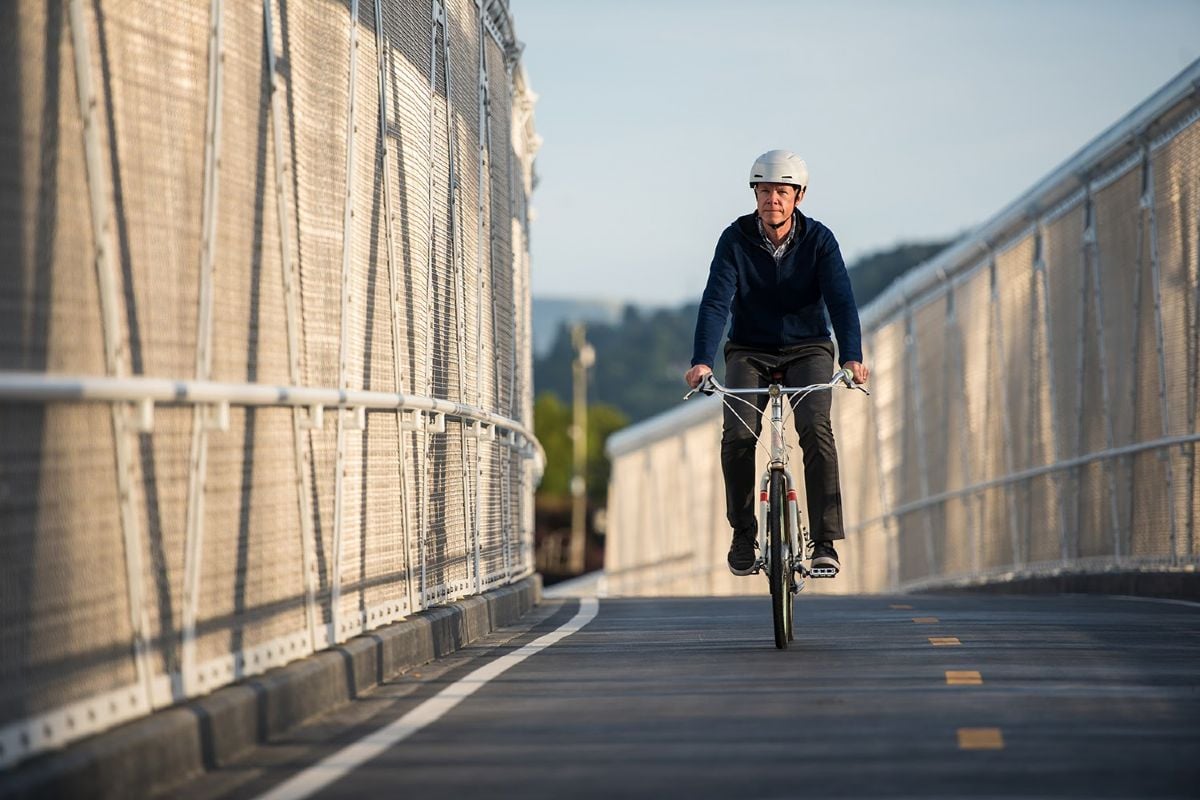 26in Grippy Gravel
For those older mountain bikes that live on gravel bike paths and paved roads, there is no better fit than the Continental Traffic 26in Tire and Maxxis Holy Roller 26in Tire. The Continental Traffic has a little more bite and is heavier, whereas the Holy Roller is lighter and faster-rolling. The Holy Roller is commonly used as a bike park tire because of its great performance on dirt and pavement.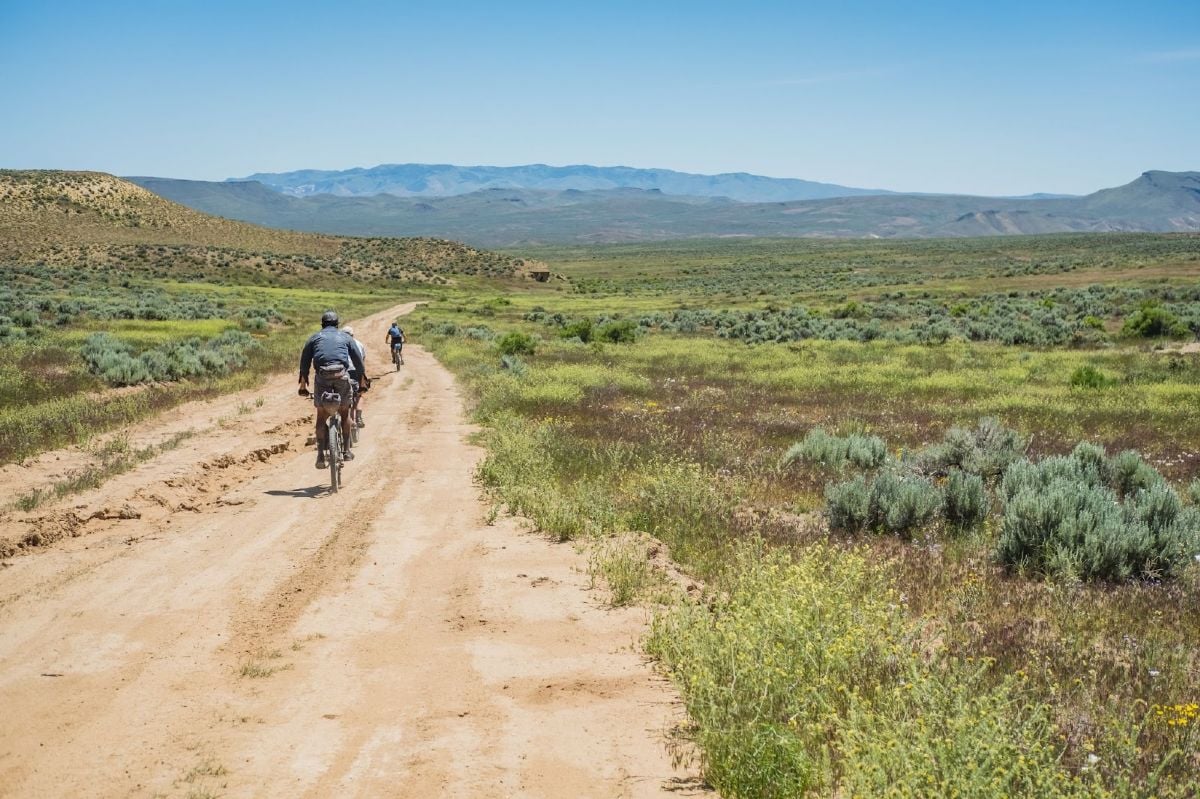 27.5in City Smooth
Whether you are commuting on the pavement or riding your favorite fitness loop, the Maxxis Hookworm 27.5in Tire and Michelin Country Rock 27.5 Inch Tire are great choices for outfitting your 27.5er mountain bike. The Hookworm has a smooth but tacky tread, with excellent siping for grip and water dispersion in the wet. The Country Rock on the other hand is known as the fastest and most affordable Michelin touring tire. For a tire that performs marvelously on pavement, yet doesn't shy away from a little off-roading, we recommend the WTB Exposure TCS 700C Allroad Tire. This beast has a smooth, fast rolling centerline and uses hatched outer edges to provide cornering confidence on rough, unpredictable surfaces.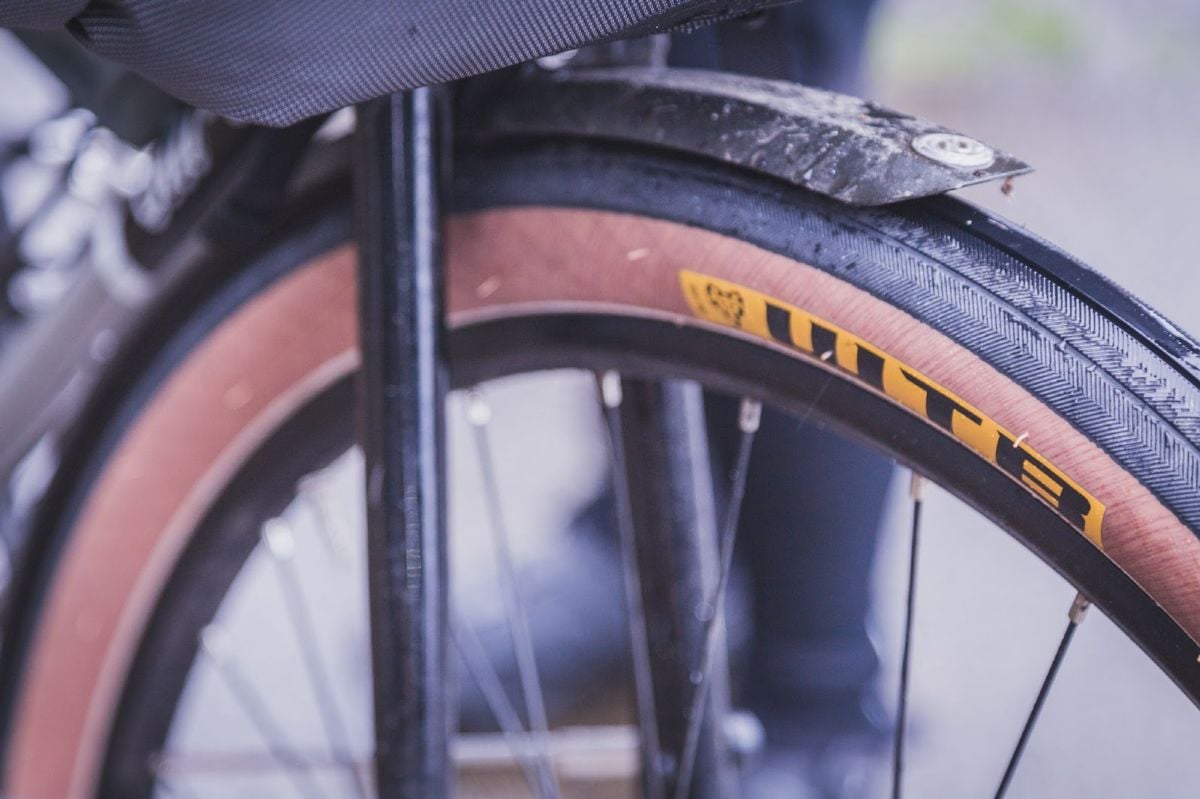 27.5in Grippy Gravel
If you're transforming your 27.5 MTB into a gravel bike, there is no better choice than the Schwalbe Johnny Watts 27.5" MTB/E-Bike Tire, which is a classic all-arounder, known for excellent puncture protection, fast rolling qualities, and traction around corners. However, if you are looking for a more traditional gravel performance tire, we recommend looking at the 650B filter (same thing as 27.5in) on our Gravel Tire page.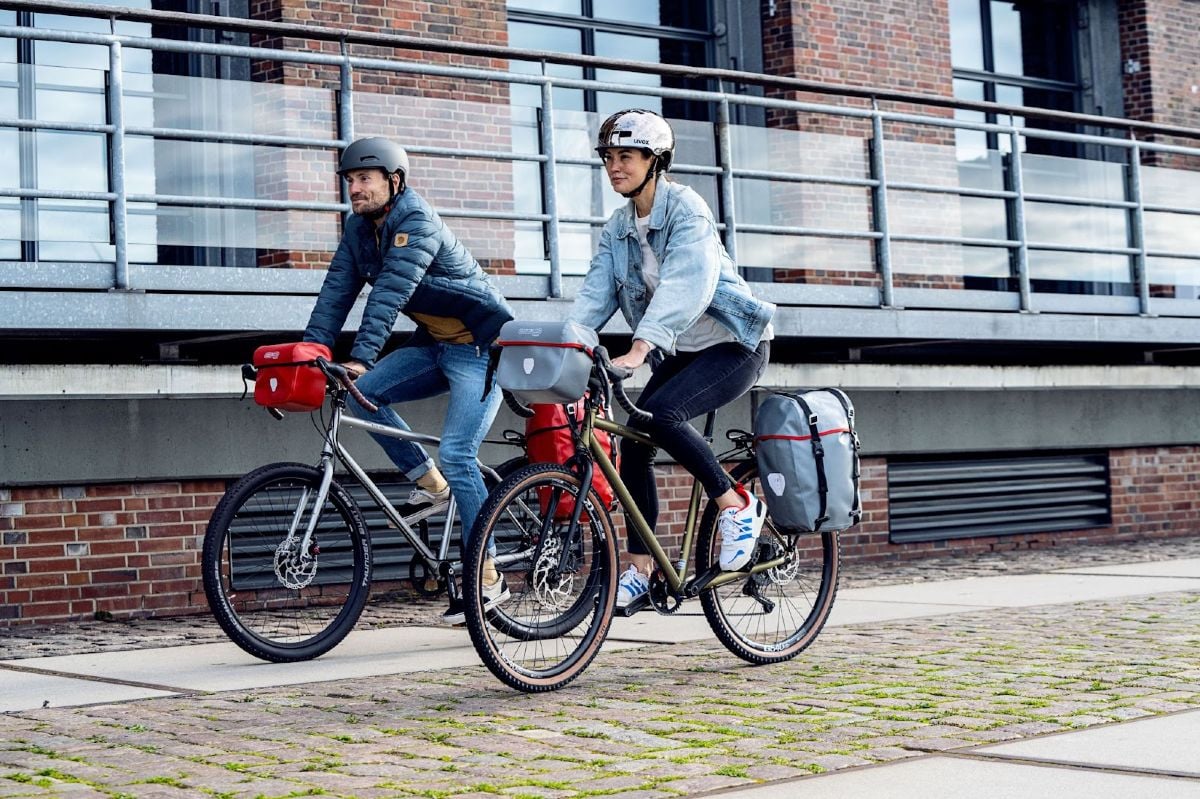 29in City Smooth
29er wheels are ideal for road riding because they are the same diameter as the 700c wheels used on road bikes. A larger wheel diameter means better rolling efficiency! If you are outfitting a 29er MTB for the road or touring purposes the Michelin Wild Run'R 29 Inch Tire or Schwalbe Marathon Supreme 29in Tire are excellent choices, or if you have a comfy cruiser that needs new treads the Continental Ride Cruiser 700c/29 Inch Tire is amazing bang for your buck.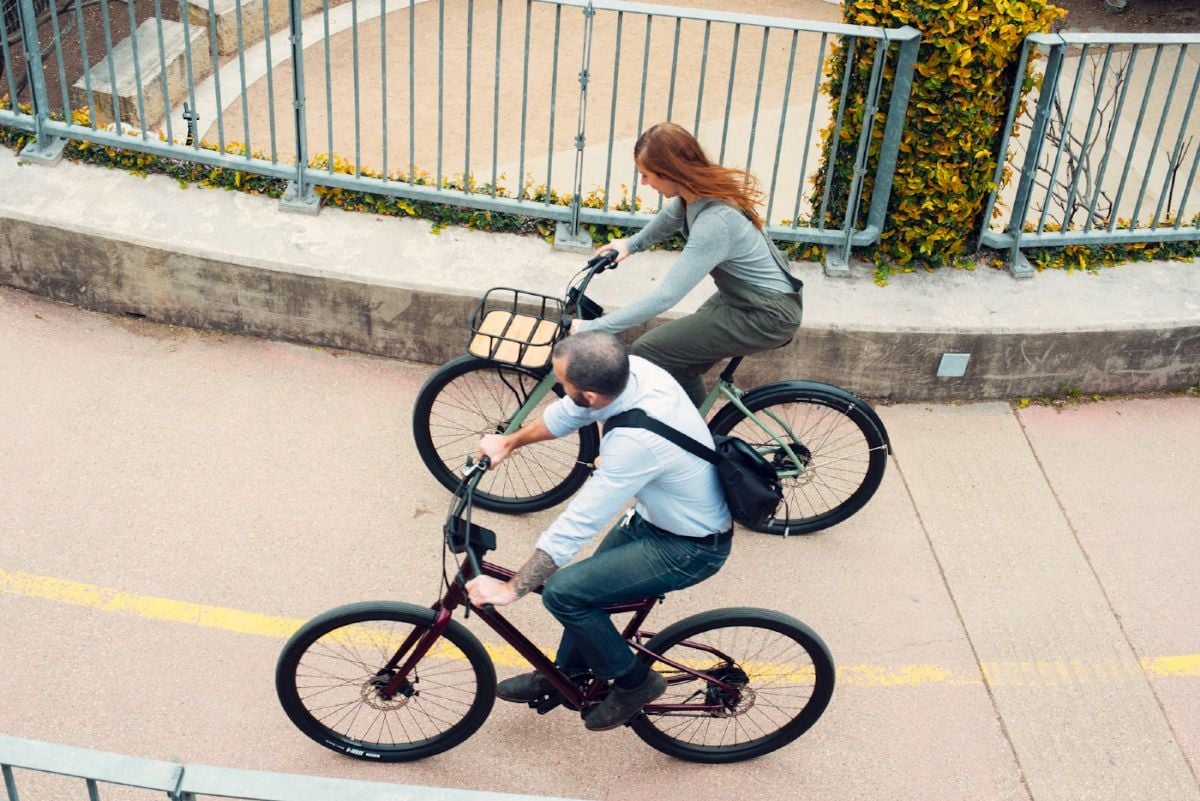 29in Grippy Gravel
Some of the best gravel bikes are 29er MTBs. High volume tires and mountain geometry are ideally suited to unpaved riding. MTBs aren't always the fastest gravel grinders but they sure can be enjoyable. Matched with the right tire, you may be surprised at their paved efficiency as well. The Surly ExtraTerrestrial 29 Inch Adventure Tire is the perfect choice for those whose rides venture off the beaten path, while the Schwalbe Johnny Watts 29" MTB/E-Bike Tire is excellent for those who tend to ride on more dirt paths and less road.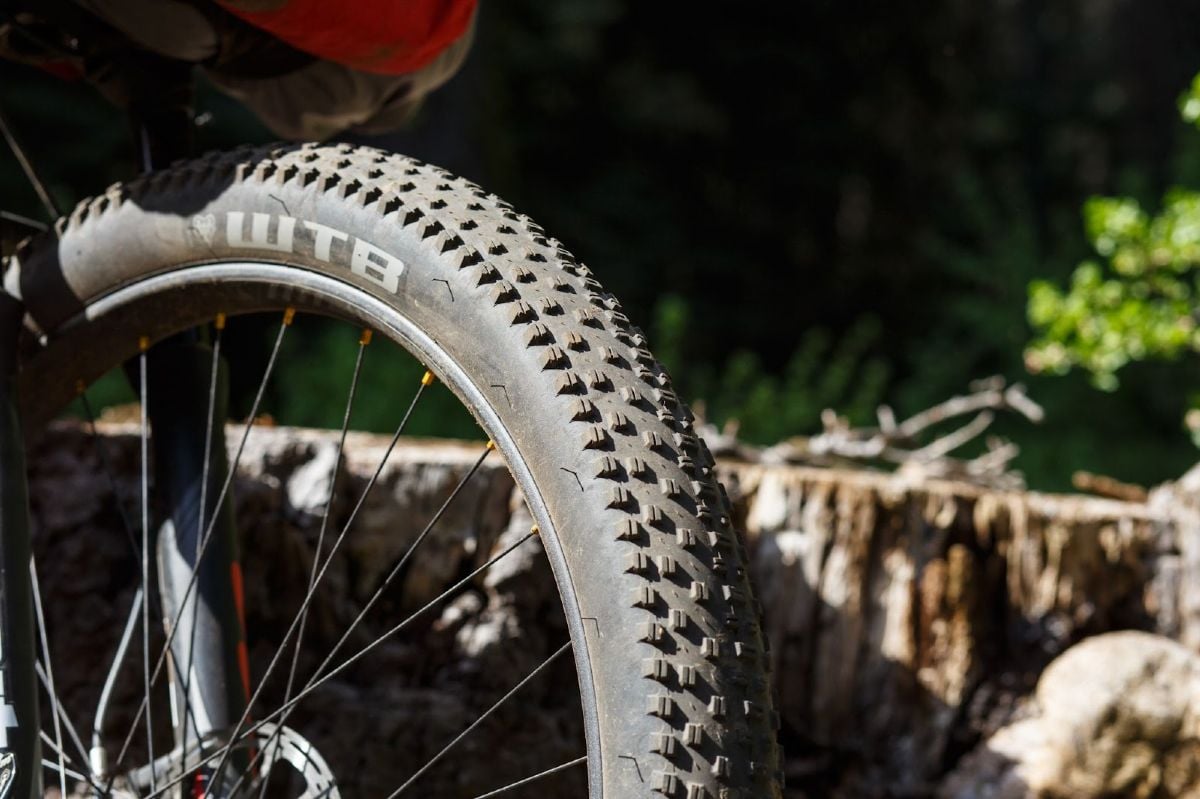 We can assure you based on our experience that picking up a pair of slick or semi-slick tires can save a bike from the dusty depths of the garage and make it SO fun to ride. Here at BikeTiresDirect, we believe that the right tire choice can transform a bicycle. If you have any further questions please feel free to reach out to our customer service team at the hours listed below.
Shop Slick & Semi-Slick Mountain Bike Tires.
Happy riding!
Email [email protected]
Phone 1-800-682-0570
Hours: Mon-Sat 8am-5pm PT
Our Most Popular Articles