Shimano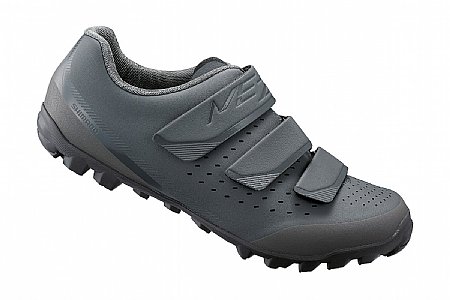 Great value
My wife decided she wanted to try clipless this summer. I had some extra pedals and cleats, but since she doesn't ride a ton I didn't want to spend a lot on shoes, especially if she didn't like the locked in feeling of clipless. Got these on sale, and couldn't be happier! Decent weight, good materials and finish. Had a little family outing where she had them on for a couple hours, both riding and walking around, and she had no issues with rubbing or hot spots.
Thank you for your feedback.
by
Submarine Veteran in AZ
Cycling Enthusiast
Surprise, AZ
Rock solid performance and versatility on the fly
Installed a set of these on 3 bikes after shifting over from Crank Brothers so I could match my Garmin Power pedals. I love how these give me an option to 'unclip and flip' prior to some boulder drops where the roll out area is sparse or non-existent. As a 30-year clipless pedal user I was surprised how easy I became comfortable with these pedals. When I start off, if the shoe doesn't clip, I just lift my foot at the bottom and clip when when it gets to the top. It is automatic for me now, no thought or remembering required.
Adjustability is easy, and I like a nice 'grip' on my cleats, so the adjustments allow me to easily switch the medium out-of-the-box to a hang-on-for-dear-life grip.
Thank you for your feedback.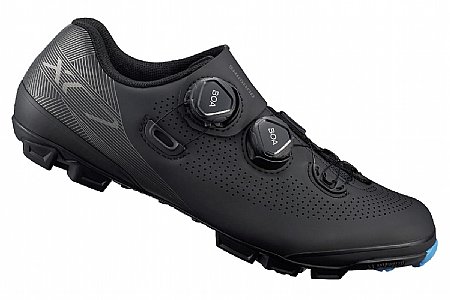 Perfect fit, great for XC
I first tried the Lake MX238-X. As others mentioned the heel in the Lake is to wide and I did not get a good fit. What I liked on the Lake is the easy step in and adjustment with the L6 BOA Push/Pull lacing system in tightening AND loosing. The micro adjustment in both directions is missing in the Shimano which use a more simple BOA system.
However, on the end the fit was the decision maker, even if it takes a little longer to step in and adjust. I wish I could have the Shimano fit with the Lake BOA system. BTW, test of multiple shoes is very easy.
On the bike the shoe is perfect, walking is also no problem on different terrain.
Thank you for your feedback.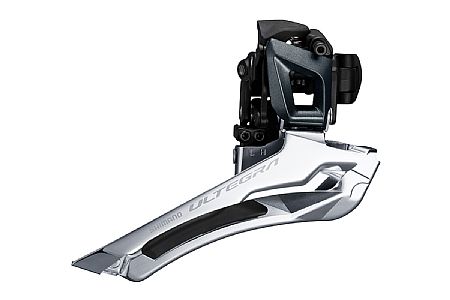 Cycling Enthusiast
Madison, IN
great performance but mind the setup
I reconfigured the drive on my gravel bike and needed a new front derailleur. This one worked perfectly, as I expected it to. Note that Shimano changed the setup procedure for road front derailleurs some years ago and if you've not updated your technique to the new protocol, your installation will fail. The new procedure is as simple as the old one but provides much crisper, more precise shifting. Shimano has full setup details online. Anyway, yes I'd buy this again and yes, I recommend it to others.
Thank you for your feedback.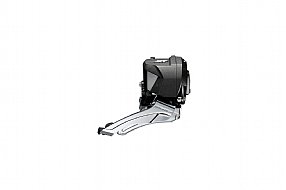 MSRP: $199.99
Total Savings:
$116.00 (58%)
Total Savings:
$5.95 (35%)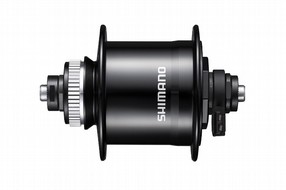 Total Savings:
$61.25 (35%)
Earn $5.68 store credit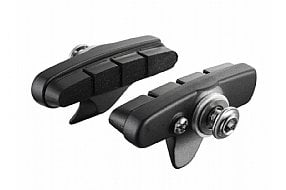 Total Savings:
$6.65 (35%)
Earn $0.61 store credit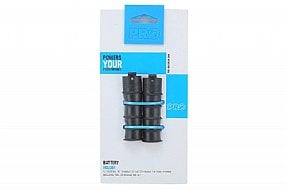 Total Savings:
$4.42 (34%)
Earn $0.42 store credit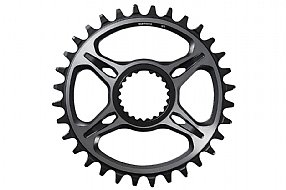 Total Savings:
$57.75 (25%)
Earn $17.32 store credit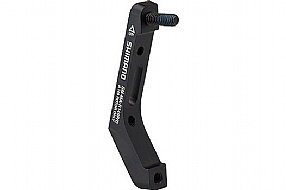 Total Savings:
$9.25 (25%)
Earn $2.77 store credit