Shimano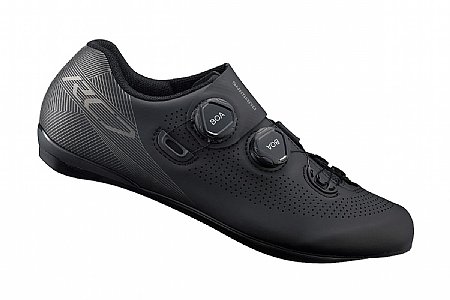 Cycling Enthusiast
Somerset, KY
Overall okay but would like a couple of improvements
I purchased these shoes for the wide footbed and dual Boa closures to accommodate adjustments while riding. Overall I find the shoe to be comfortable with plenty of space in the toe-box. I have two issues with the shoe: One, I regularly have to tighten the Boas as they get loose over a period of time. It doesn't happen all the time but it will happen a couple of times during a 30-mile ride. I've had bad luck with a saddlebag with Boa restraint so maybe it's just me. The second issue is the top strap and the way it covers the tongue of the shoe. I'm not exactly sure how it happens but the strap and tongue can be positioned just so that it will pinch the top of my ankle. I wish the tongue of the shoe was a bit more "fixed" as it tends to move around, even when the Boa closures are snug. The shoe is light, airy, and comfortable and overall I'm happy with the shoe.
Thank you for your feedback.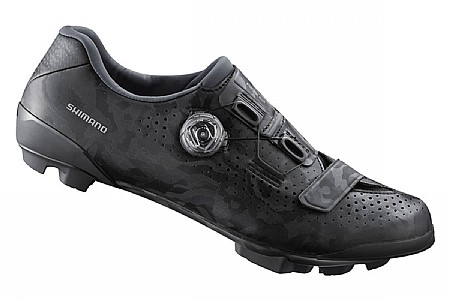 Competitive Racer
Northeast Montana
Just the best gravel shoe
I love these shoes so much, I have 2 pairs. One in black, and I just purchased a second white pair for indoor use only. I always use gravel or XC shoes for all my riding, whether it's road/gravel/CX/XC. I like the stability of having lugs next to my cleat for improved walking/running function, especially since I use a leg length shim under my left cleat. These shoes are lightweight, comfortable, stiff, and super functional. Plus, I keep getting them on sale, which increases their value. Plus the subtle camo shimmer looks super polished. Shimano broke the mold with this model.
Thank you for your feedback.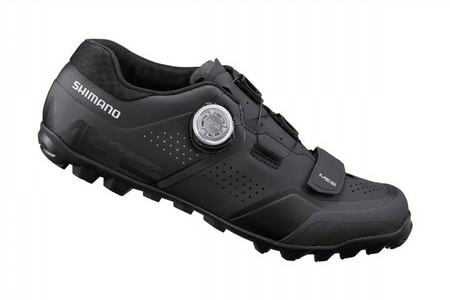 Cycling Enthusiast
Sarasota, FL
Works just fine as a road shoe
My wife and I ride a road tandem with SPD pedals. We prefer these because it lets us walk around when we take a break, especially at a convenience store. We had older Shimano trail shoes that were starting to look worn out so a replacement was in order. These totally fit the bill. We like the way they fit and the ease of the tightening mechanisms to snug up the shoes. The synthetic outer is preferable for resisting rain. The perforated outer helps with keeping feet cool. The only complaint was from my wife regarding the all black style which did not look sufficiently feminine. We solved that problem by coloring in the white lettering with a pink permanent marker, also making it easier to differentiate hers from mine. The sizes seem to run a bit small. I would normally take a European 44 or 45 (American 10.5 -11) but in these I take a 46 to get a comfortable fit. Fortunately we anticipated this because our last shoes were also Shimano.
Thank you for your feedback.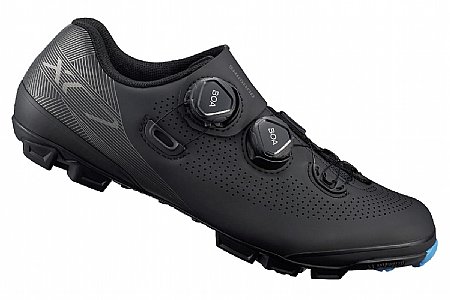 Great for long distances
I bought this after initially planning to buy Shimano's new gravel shoe for a three-day, 350-mile off-road bike packing trip. The reviews for the gravel shoe suggested it would be too racy (i.e. thin and stiff) for my use, so I opted for this MTB model instead. So glad I did! It's still stiffer than my casual commuter shoes but padded enough for full days of riding, and the soles are great for pavement walking and hike-a-bike situations. I will say that I got some minor hot spots when really putting in an effort over several miles or more, but chances are you're not buying these shoes for that kind of roadie riding. I also love Shimano's wide fitted shoes (I have the road ones as well) but everyone's fat feet are different. Can't speak for real mountain biking, but I highly recommend these shoes.
Thank you for your feedback.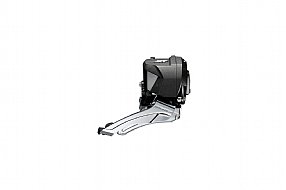 MSRP: $199.99
Total Savings:
$116.00 (58%)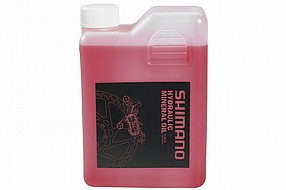 Total Savings:
$8.50 (28%)
Earn $2.14 store credit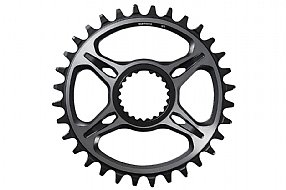 Total Savings:
$57.75 (25%)
Earn $17.32 store credit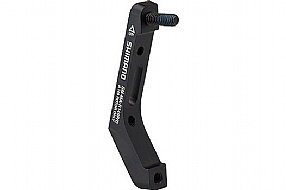 Total Savings:
$9.25 (25%)
Earn $2.77 store credit
Total Savings:
$68.00 (20%)
Earn $27.19 store credit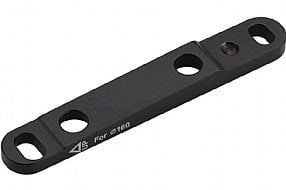 Total Savings:
$2.75 (11%)
Earn $1.11 store credit