Join Team in Training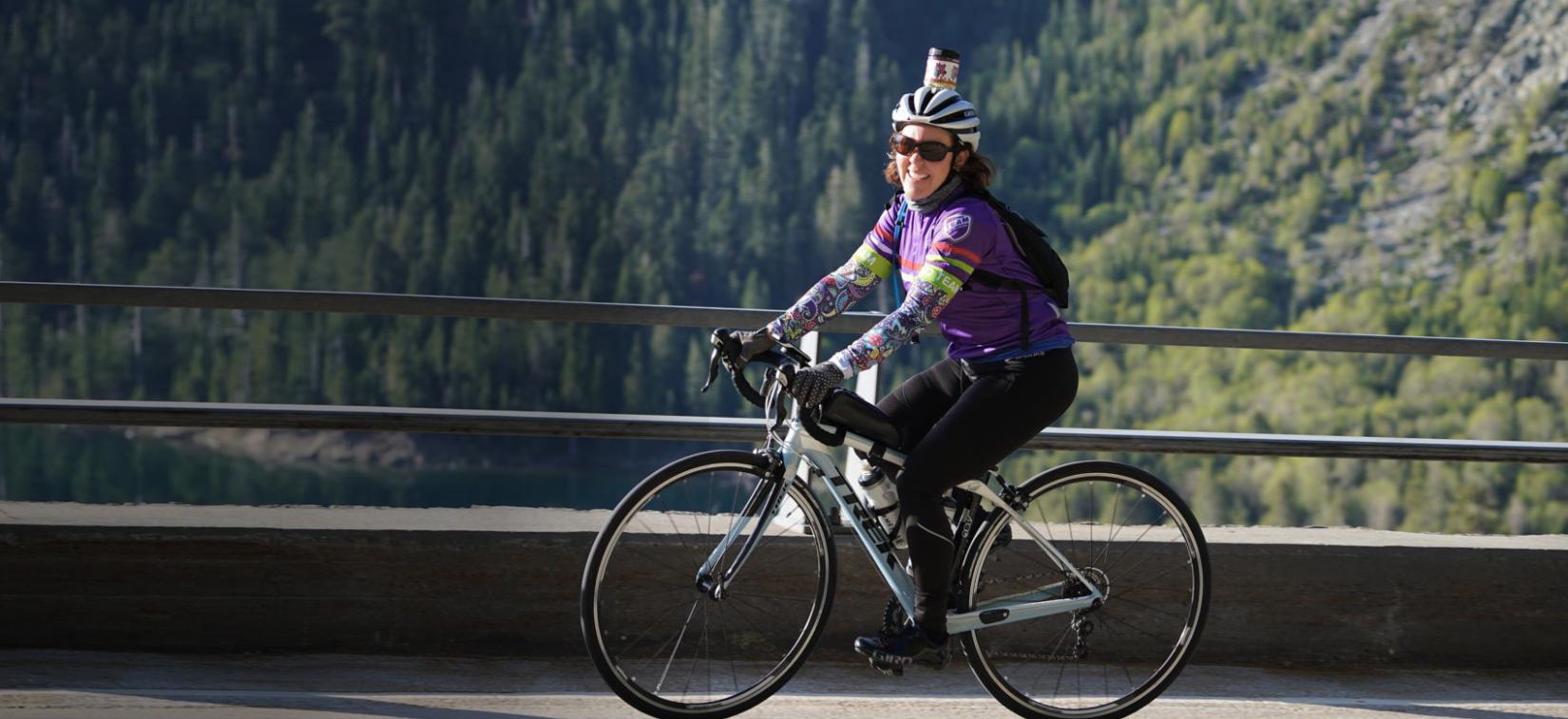 What is Team in Training?
Team in Training is an organized training program for endurance events such as cycling century rides, marathons, and triathlons, as well as other endurance sports. It is also a fund-raising program for the Leukemia & Lymphoma Society.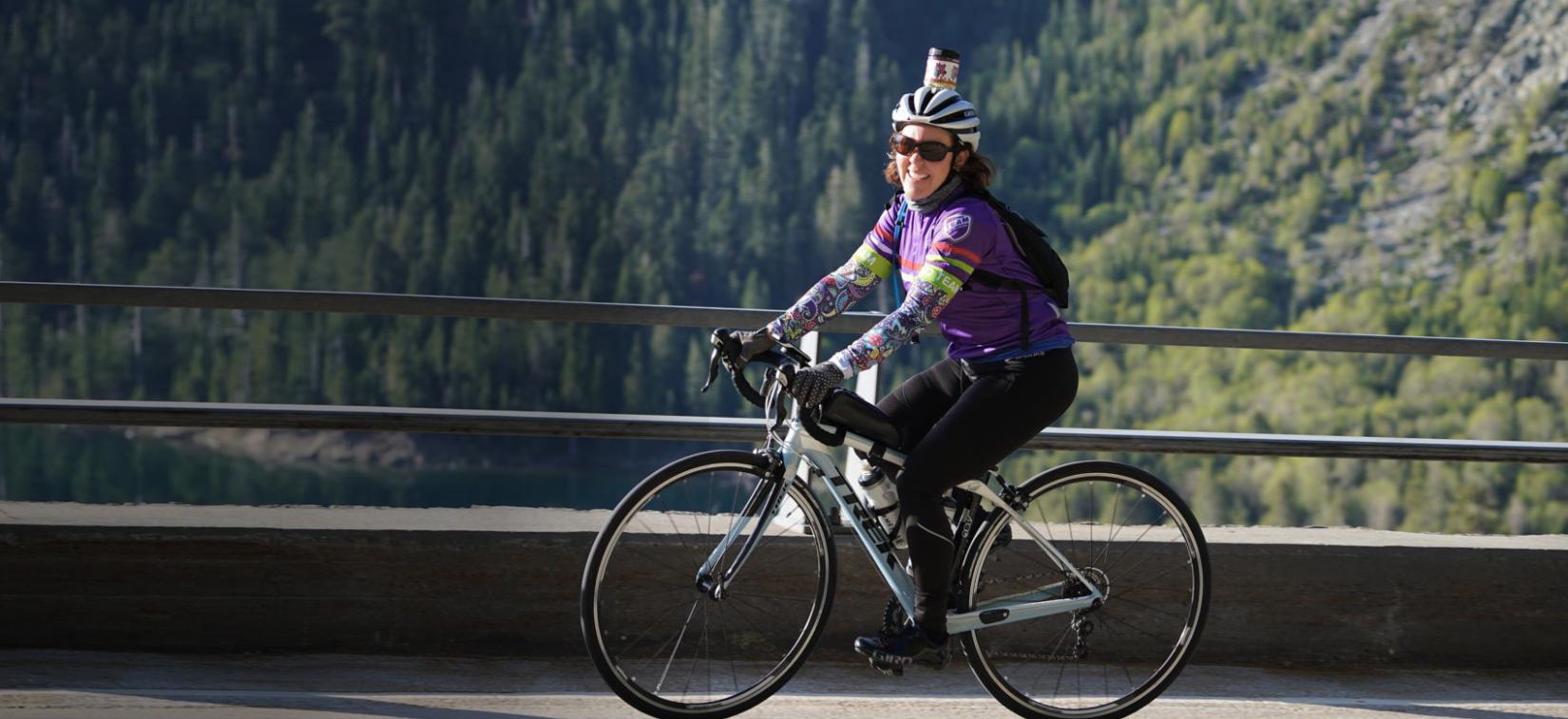 Leukemia & Lymphoma Society
The Leukemia & Lymphoma Society (LLS) is the world's largest voluntary health organization dedicated to blood cancers. The LLS mission: cure leukemia, lymphoma, Hodgkin's disease and myeloma, and improve the quality of life of patients and their families. LLS funds lifesaving blood cancer research around the world and provides free information and support services.
Many treatments originally developed to fight blood cancers are applicable to other cancers. 40% of all cancer drugs approved by the FDA since 2000 were first approved to treat blood cancers. LLS has funded 41 of the last 46 FDA-approved cancer therapies.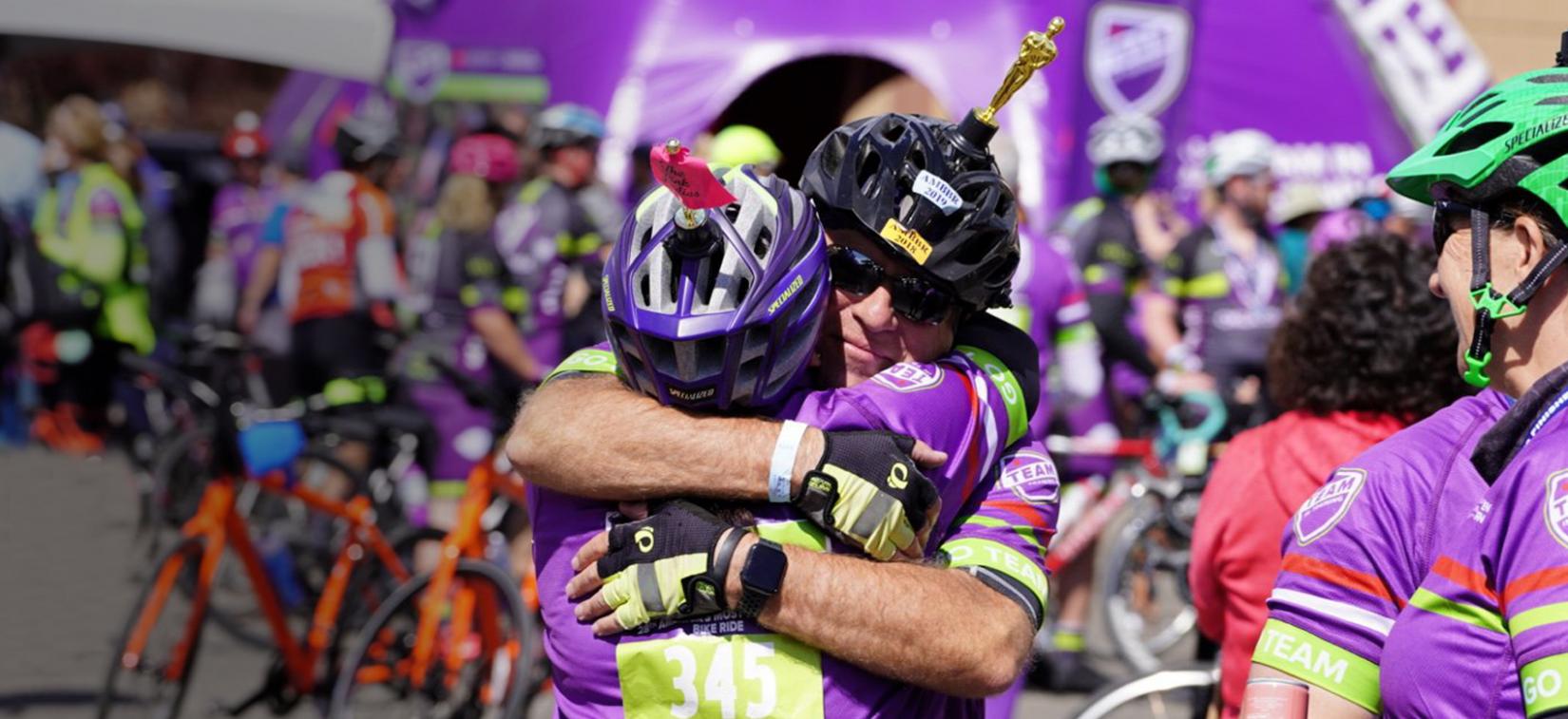 Why Join Team in Training?
In addition to helping support LLS, Team in Training provides an organized training program to train and then participates in a great endurance event. Team in Training has chapters in most metro areas in the US. Local teams get together at least once a week (usually on Saturdays) during the course of the program for planned training events with coaching and support, and then travel together to their event.
For example, our local Portland metro chapter will start training in February for America's Most Beautiful Bike Ride (yes, that's what it's called) around Lake Tahoe, CA in June.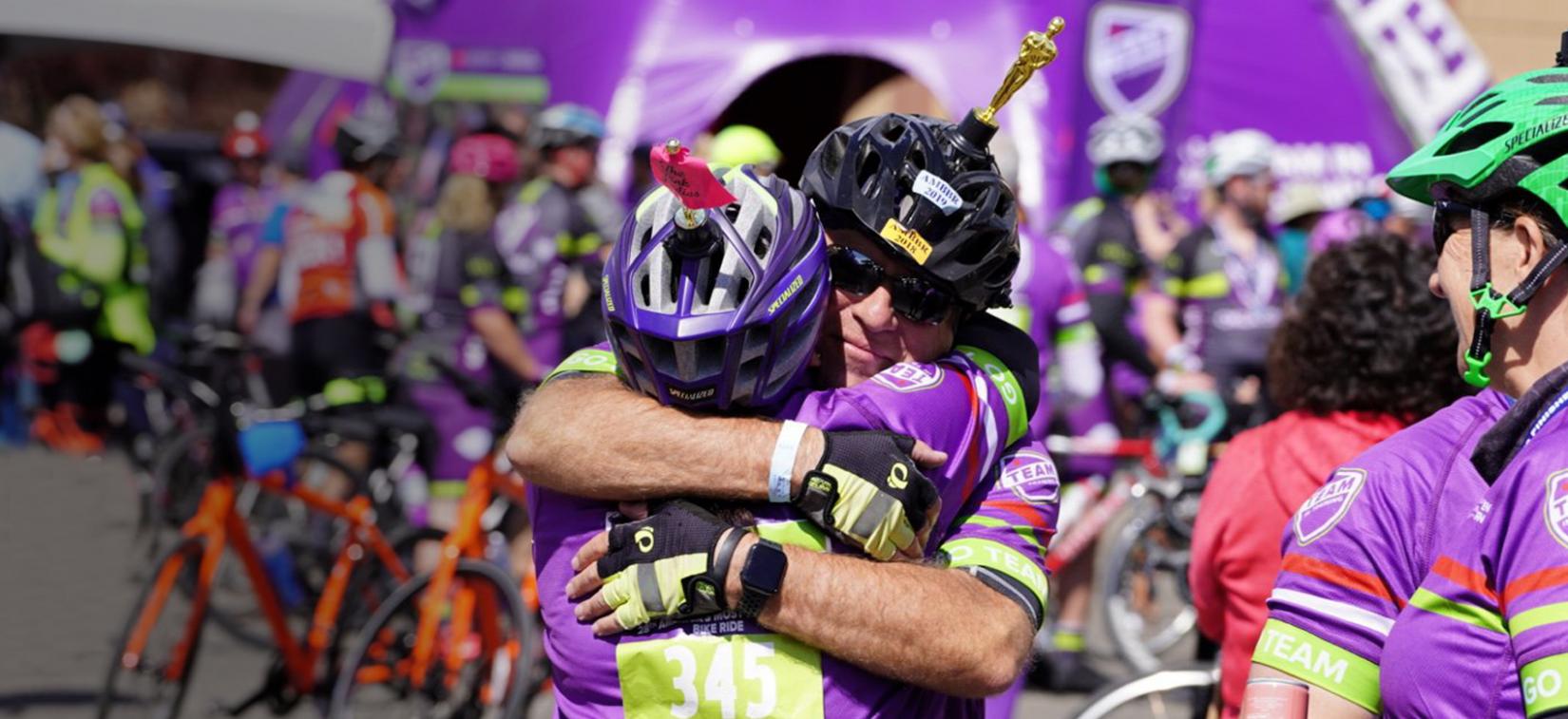 How does it work?
Participants agree to raise a certain amount of money (the commitment amount depends on the event) which supports the Leukemia & Lymphoma Society in their mission. Each chapter has volunteer coaches and mentors to help you train for the event and meet your fund-raising goal. You'll be surprised by how easy it is to raise the money, and it makes a huge difference to people's lives.
My Story
I first joined Team in Training 21 years ago when I was battling lymphoma for the second time. It's no exaggeration to say that it changed my life. Prior to Team in Training, I enjoyed cycling but had never completed close to 100 miles in one day. The training program made it easy to get in great shape, even though I was still going through chemo when I started the program. And the physical activity actually made it much easier to deal with the chemo compared to the first round of treatment a few years earlier. I have been in remission since, and have ridden well over 100 centuries.
Since my first season with Team in Training, I've been a volunteer mentor, ride-leader, and coach for many Team in Training events. In 2024, I plan to do "America's Most Beautiful Bike Ride (a century ride around Lake Tahoe) which will be my 17th TNT event. Many participants come back year after year to enjoy the camaraderie and team spirit, and to help support LLS.
Join Team in Training today. Click on the button below to sign up or find out more information. BikeTiresDirect even has a special discount for participants :).
Jay Torborg
CEO, BikeTiresDirect

Our Most Popular Articles