Cycling is a simple sport. Just get on your bike and ride. That's it. You don't need anything else to have a great time on two wheels (helmets are highly recommended though!).
But there's also a deep well of enhancements to improve your cycling experience. The more you ride, the more you may find yourself searching for them. None of these things are strictly "necessary" but they will feel that way once you get accustomed to them. So here's a guide to the common steps many of us take on our cycling journey in decreasing order of true "necessity."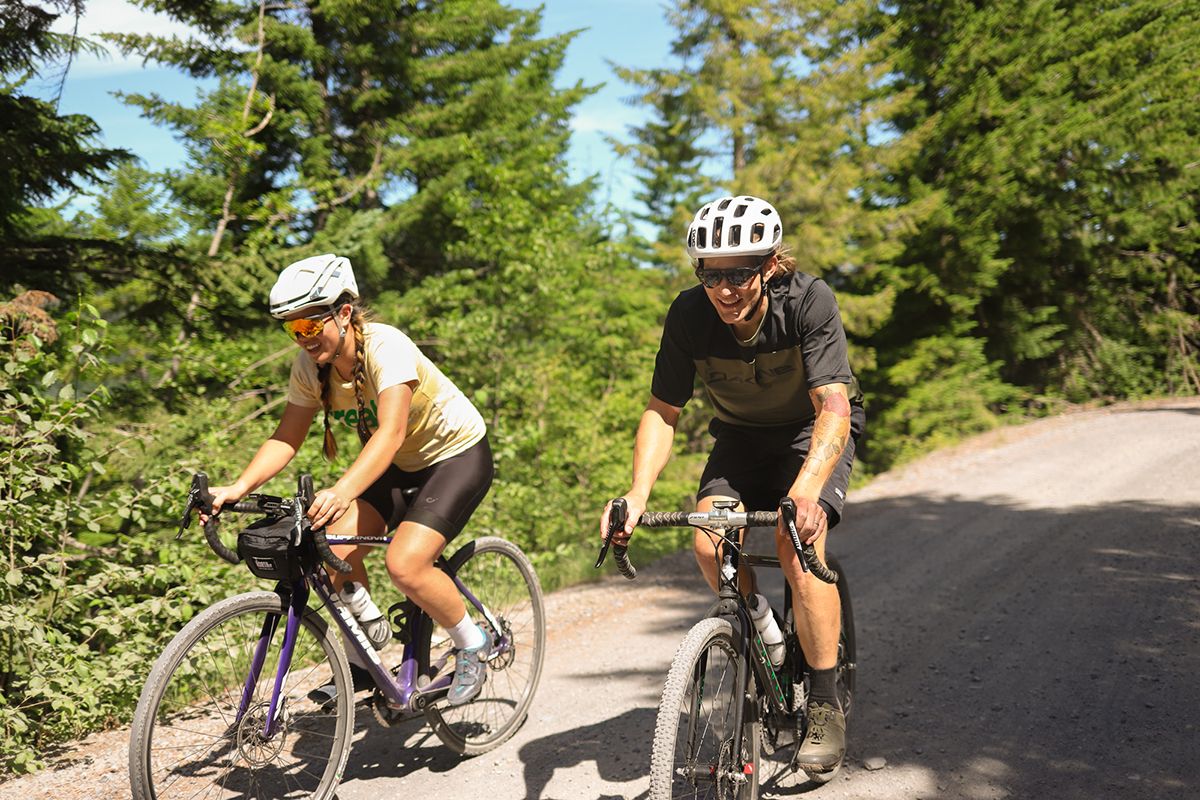 You are new to this, but you really like riding your bike. Perhaps it makes you feel a bit like a kid again. Maybe you've always been a casual rider but feel it pulling you in a bit stronger. In any case, it doesn't take much time in the saddle beyond a quick cruise to find yourself getting a bit sore. The simple solution is to get more cushion. Our first step for extra riding comfort is a pair of cycling shorts.
The pads, often called "chamois," alleviate pressure on your sit bones. And the soft fabrics designed for skin contact also reduce chafing. By themselves or under street clothes, cycling shorts are always appreciated. All kinds of riders have a lot more fun once they're not concerned with their seat.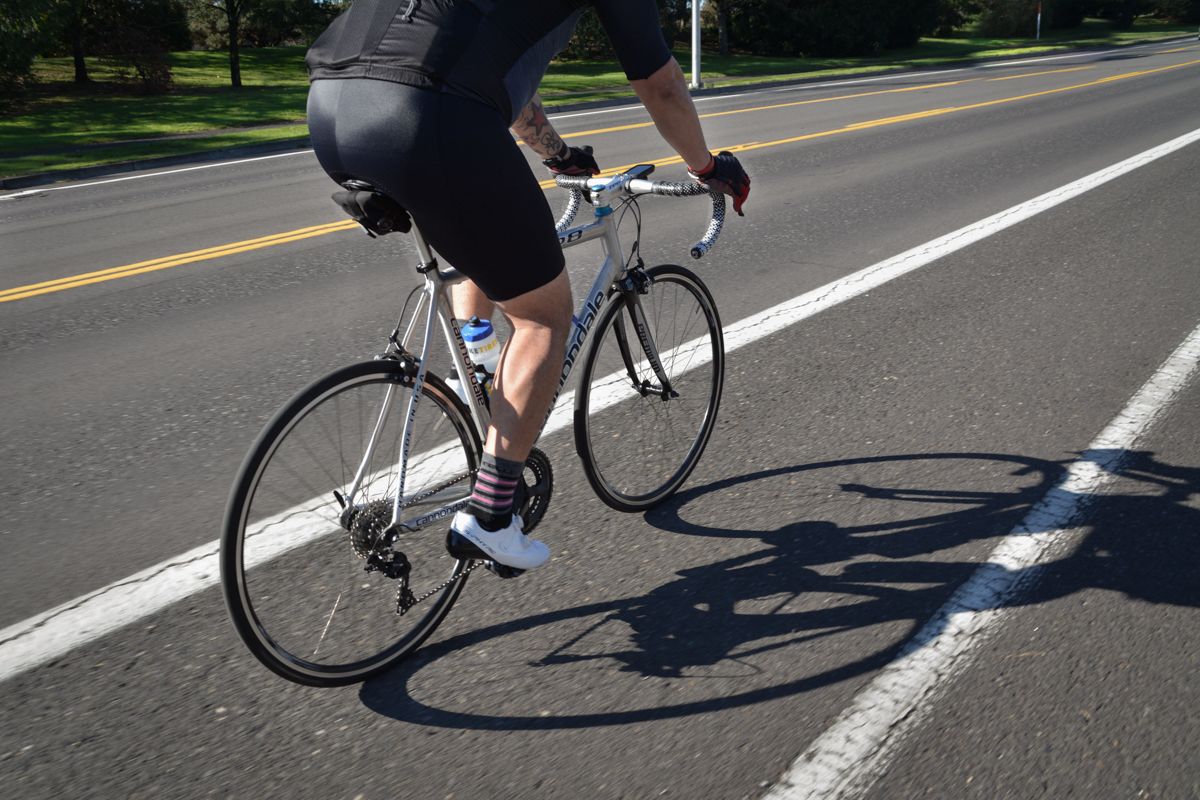 You like those shorts? Kinda nice aren't they? You are starting to wonder if the special outfits are actually good for something. Following closely behind your first bottom kit is your first top. Tight fits and sheer fabrics like spandex and lycra can put some people off. But if you've gotten past that hurdle for shorts, shirts are equally advantageous.
The main benefit here is pockets. Given the way your body moves while riding, if you want to carry stuff, the best place for it is low on your back. Once you have more carrying capacity you can start to expand your riding range. Throw in a spare tube, a pump, and a multi-tool. A good rescue kit goes a long way to prevent you from getting stranded.
The jersey and the shorts together are also your first foray into "aerodynamics." Clothes flapping in the wind act like little parachutes. They drag you down and sap your energy. Cycling kit is designed to reduce this. And close fits don't need to be skin tight to benefit either. Wear what you're comfortable with.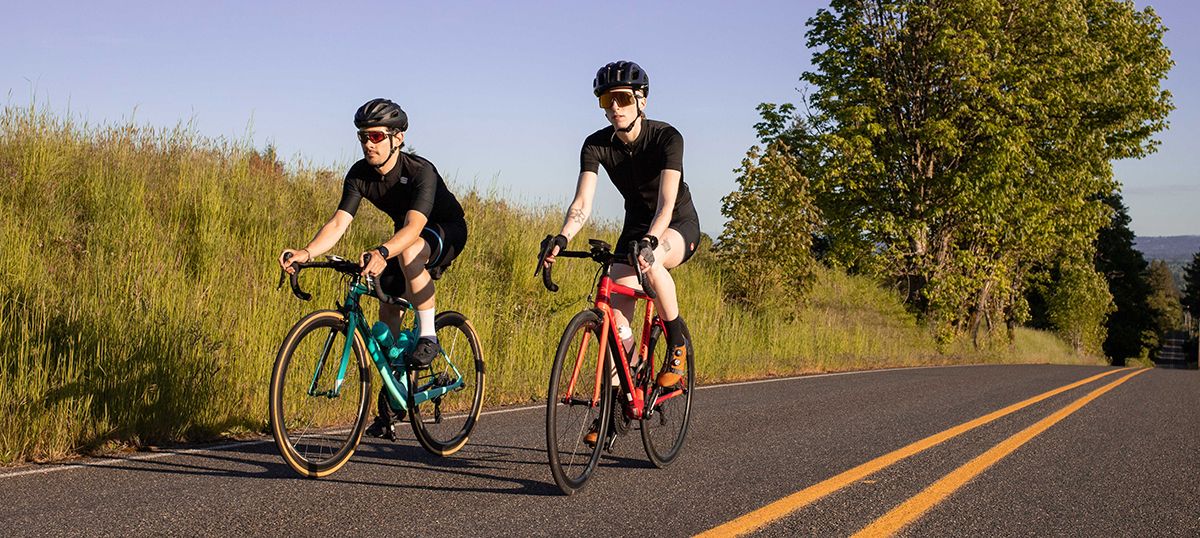 You look pretty good in that kit! You're cool and comfortable and ready to ramble. Now it's time to delve into the heart of riding a bike, which is pedaling. This is, after all, how you put your energy into the bike to make it go.
The way to improve the efficiency of this process has long been to attach your feet to the pedals. First by straps and "toe clips", but now more commonly we do this with "clipless" pedals. The cycling shoe has a special cleat on it and a corresponding pedal that it clips into. (There's no way around how confusing this terminology can be, and we apologize. You'll get it eventually. See our article on pedals here.
It can be a daunting thing to try for the first time. But once you've fallen down (we've all done it) and gotten back up, and gotten used to it, you'll love it. Riders find that having their feet in the correct position at all times saves loads of energy. And this compounds over the course of the ride. Cycling shoes are also much stiffer with a nylon or carbon fiber sole that flexes less so you get better power transfer to your pedals.
The sacrifice of walkability and the convenience of a flat pedal isn't for everyone, but it's increasingly worth it the longer your rides get. And it's also possible to split the difference and get dual-sided pedals with clips only on one side.

You rack up the miles regularly now that you're kitted up and clipped in. Time for Shorts Part two. It may seem counterintuitive to go back to something we've already covered, but these sequels are worth it.
Bibshorts are held up with shoulder straps. (As opposed to an elastic waistband.) Your big benefits here are hip flexibility and increased blood flow to the legs. Regular shorts will still get the job done. But we all save our best bibs for our biggest rides.
Let's also take a moment to mention Chamois Cream. Adding a layer of moisturizer and lubrication for a long ride is a wonderful treat. Apply some to the pad or directly to your skin.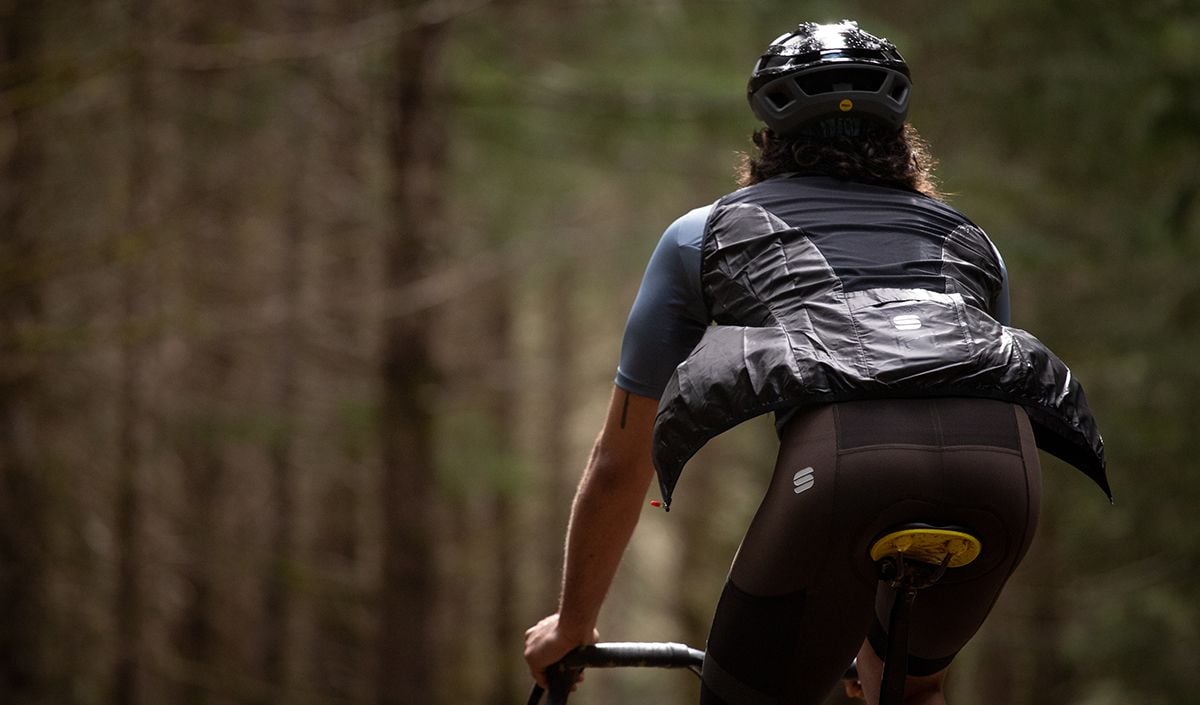 You are really rolling now. Your friends are starting to be impressed with how far your rides are going. The open road calls you just over the next hill. And then the next one. But there comes a time when your rides are long enough that your pockets just don't cut it anymore.
There are a few options for getting extra storage onto your bike. A saddle bag or handlebar bag are the most popular. Go with bars for convenience and saddle for aerodynamics. Consider the type of riding you do and what kind of things you'd bring along on a road ride versus a mountain bike ride.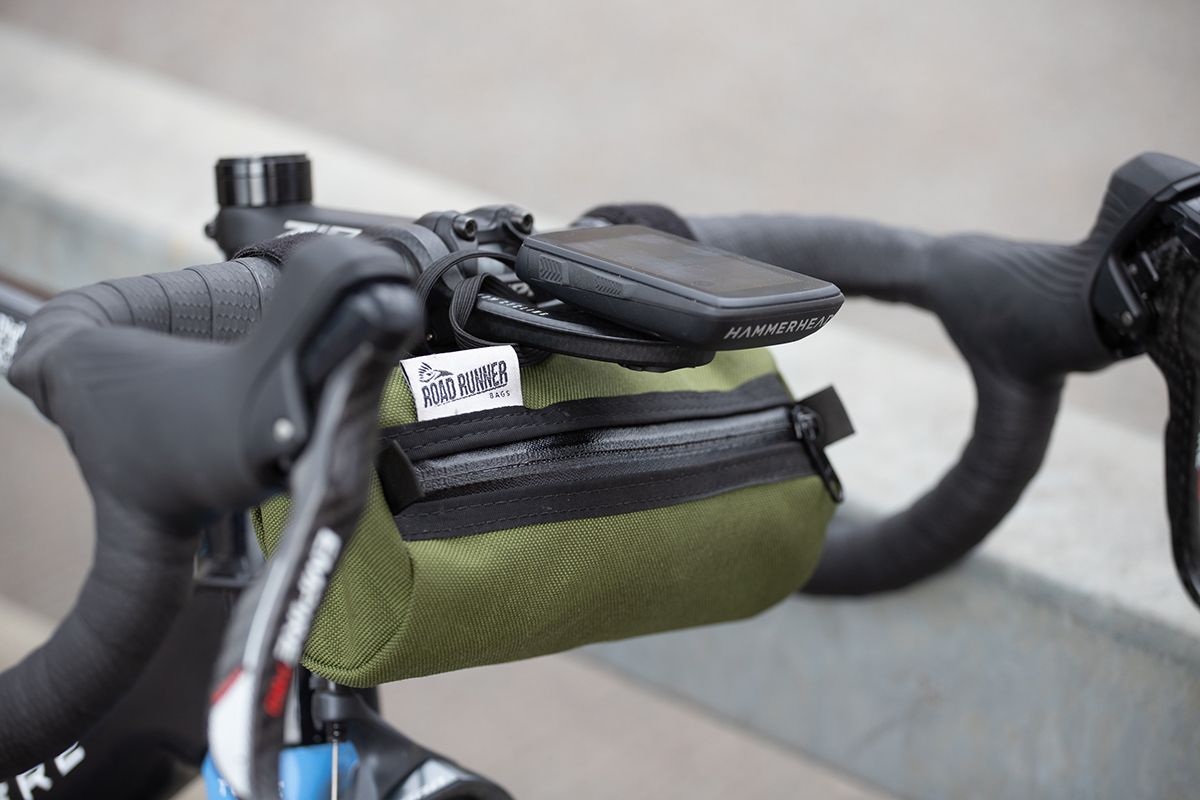 Bags can also be an entry point into a whole new realm of adventures. With the addition of a rack, you could also get into bikepacking territory (learn more about bikepacking basics here). Mix and match frame bags, trunk bags, fork bags, and panniers to bring along your whole camp. With enough space, you could go for an afternoon picnic, an overnight escape, or a week-long journey.
Extended Kit
You get on your bike whenever you can, even if the weather isn't perfect. You are no longer just a fair-weather rider. You may even be investing in a winter outfit to keep riding year-round. But even sticking to the three-season standard, a few extra pieces will up your comfort considerably.
Baselayers wick sweat when you're hot and insulate when you're colder. Modular pieces like arm and leg warmers can go on and off when the temperature swings. A cap under your helmet can keep sweat out of your eyes or keep your head warm. Gloves and shoe covers are great for keeping your fingers and toes in top condition. Small things can make a big difference.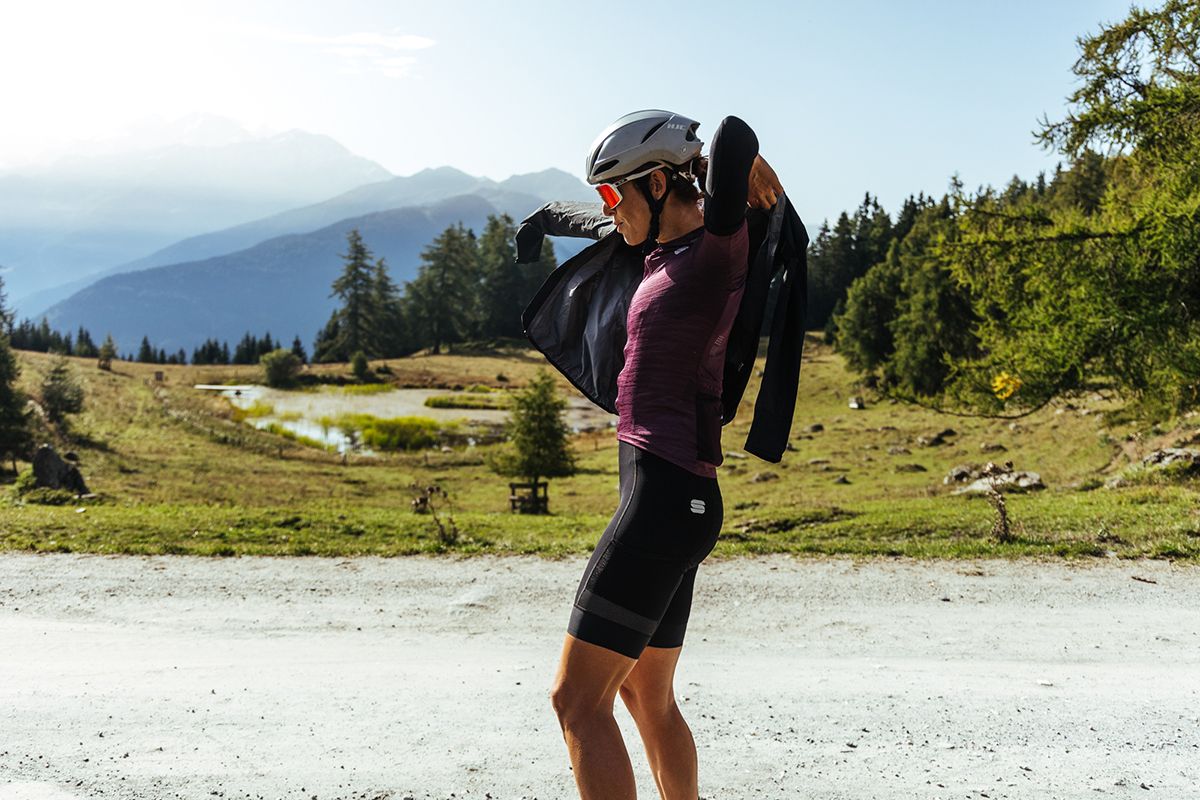 You push the limits of your local roads and head out into the wilds. You might be hitting the rougher pavement or even some gravel. You also might be starting to fret about flat fixing so far from home. If all the miles have been wearing down your tires and you need new ones, it may be time to go tubeless.
Tubes are still the old trusty standard and you may decide to skip this one. (Especially if your rims aren't tubeless ready.) But we love tubeless for smoother ride quality, flat prevention, and reliability. This is especially true if you're riding mountain bikes or gravel. But even for road bikes tubeless technology has come a long way in a very short time.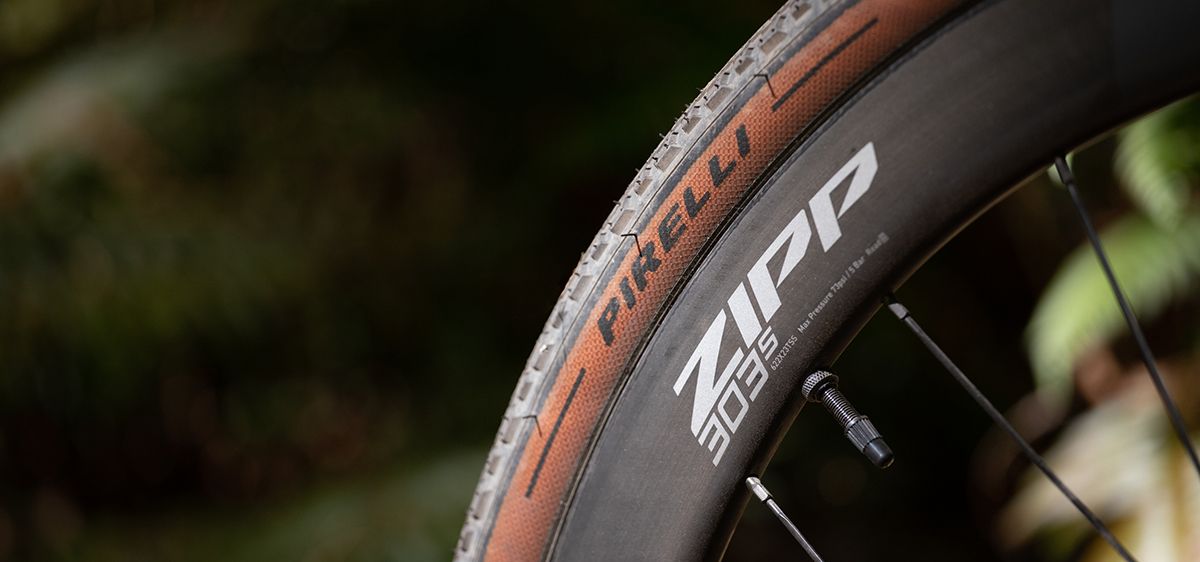 Tubeless setups let you run lower pressures, save weight, and protect yourself from flats. A tubeless tire with adequate sealant can get several punctures in the same ride and keep rolling. In the worst-case scenario, you can put in a backup tube as you would do anyway. But in most cases, you can avoid the roadside hassle altogether with just a little extra effort at home.
Sports Nutrition
You have invested a lot by now in your bike stuff, but the next frontier is investing in yourself. It's time to start thinking about cycling as a symbiotic partnership between you and the bike. You, after all, are the engine, burning calories for energy. And every engine needs refueling. You can get by for a while with water and granola bars. Chips and candy. Things you probably have lying around your pantry.
The right athlete-formulated bar, gel, and drink can feel like rocket fuel. Get quicker energy for a boost. Get longer-lasting energy for endurance. Replenish your electrolytes and mineral levels with targeted hydration.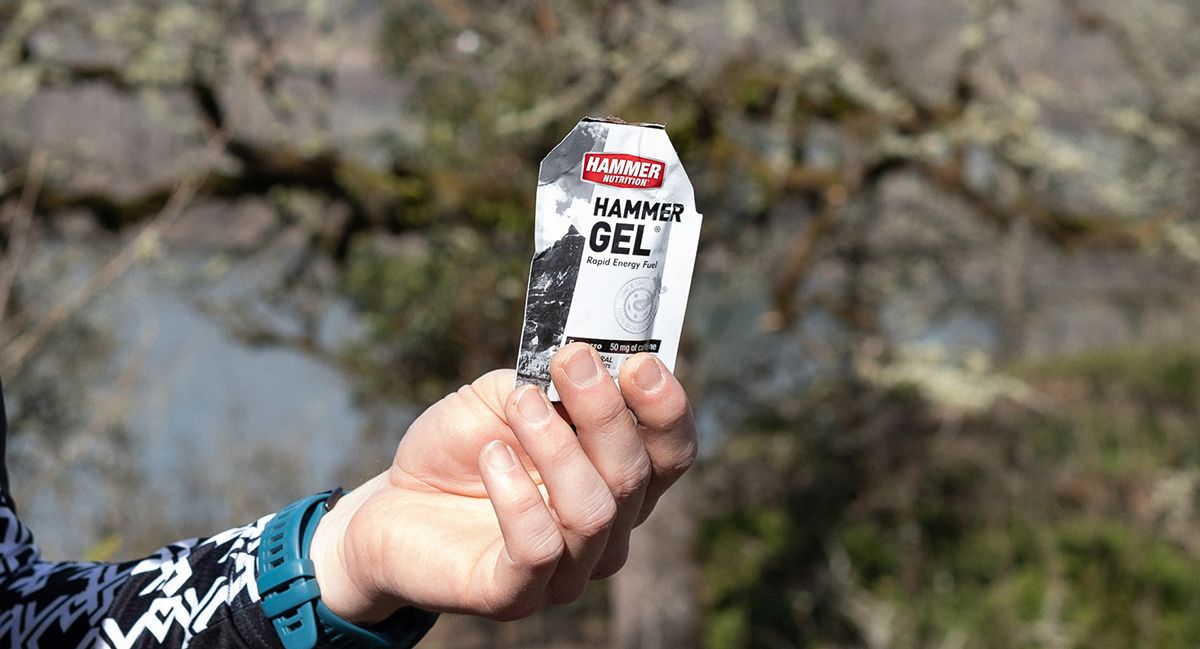 But don't get too focused on performance, because proper recovery is a game-changer. Getting yourself enough protein after a ride is crucial for retaining your gains. Restoring your glycogen stores helps your body recover and ensures fitness for the next time. There's no better time for that indulgent burger or pizza than after a big ride.
You ride to live and live to ride. You are pushing the limits of the word "recreational" for your riding. You may even be competing. In any case, you are ready to get into the weeds. We'd expect you're already tracking your rides with Strava or other services by now. Recording your rides and measuring your stats is a great way to watch your improvements grow. Let's get that data.
A fitness tracking watch can record your ride and health stats like your heart rate. And with the proper sensors, it can keep track of your speed, power, cadence, distance, gain, and many other metrics.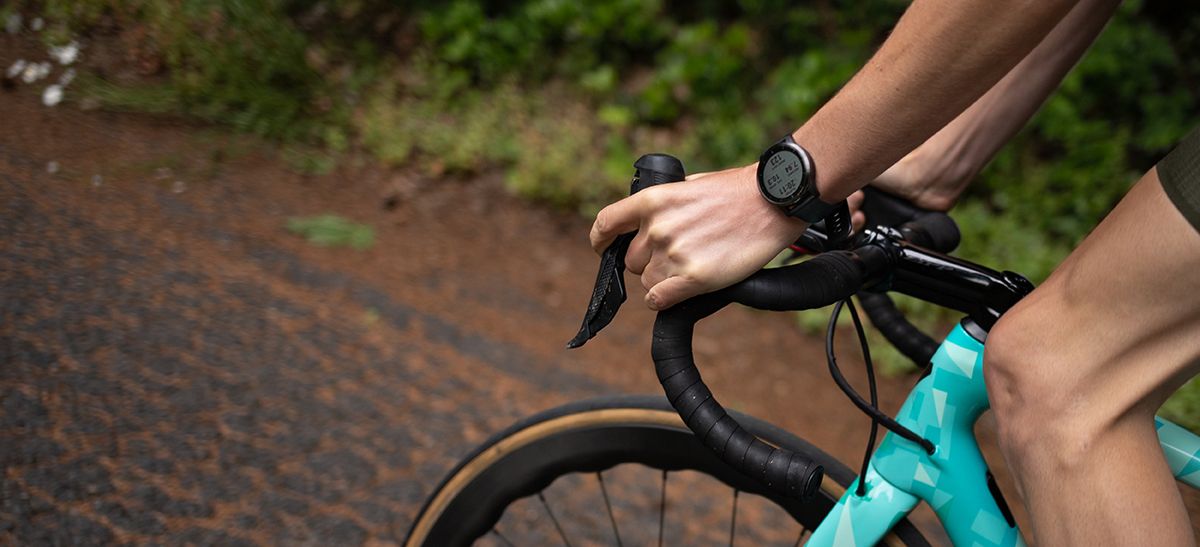 A head unit cycling computer is the centerpiece of this process. These will not only measure but display all the information you need to improve as you ride. Real-time feedback is crucial to keep yourself in the know on how you ride and put your goals within your sights.
You smash watts for breakfast and eat KOMs for lunch. You are a cyclist and everyone knows it. You don't need us to tell you about marginal gains and getting your ride dialed. So here you are, at the top of your game; what's left? Honestly, by this point, there's probably not much more you really need. We might have a few suggestions though.
Take a serious look at the little things on the bike you may have neglected. New bar tape that's super grippy or extra plush can get you better handling and comfort. New cables and housing can make an old bike shift like new. Even some colored hardware or decals to personalize your ride are great additions. As we like to joke, "a bike that looks cool goes faster."
But if you're really looking to get a competitive edge (or just want to show off), we can help you there, too. You probably know the equation "N+1" but you don't actually need a new bike to start getting the benefits of better parts and components. Carbon wheels are a perennial favorite. They're not only lighter, but those weight savings are in rotational weight, which lets you accelerate faster for the same energy. They're also stiffer so they feel more responsive and stable, especially when cornering.
You can get lighter and stronger cassettes, cranks, chains, you name it. But for an ultimate drivetrain experience, there's electronic shifting. You can get super smooth, fast, and accurate gear changes with just the press of a button. If your thirst for the perfect bike truly cannot be quenched, go ahead and pour yourself a tall glass of Di2 or AXS.
Bikes are amazing machines. Most of us will never even come close to realizing the full potential science and engineering have created for them. But we're cyclists, after all, so we know that it's not the destination, it's the journey.
And not everyone's journey is the same. But cycling is still for everyone. It doesn't matter if you hate spandex, never want to clip in, or trust tubes over sealant. It's fine! Do whatever makes you want to get out there. All the advice listed here can be taken a la carte. We're just happy you're riding.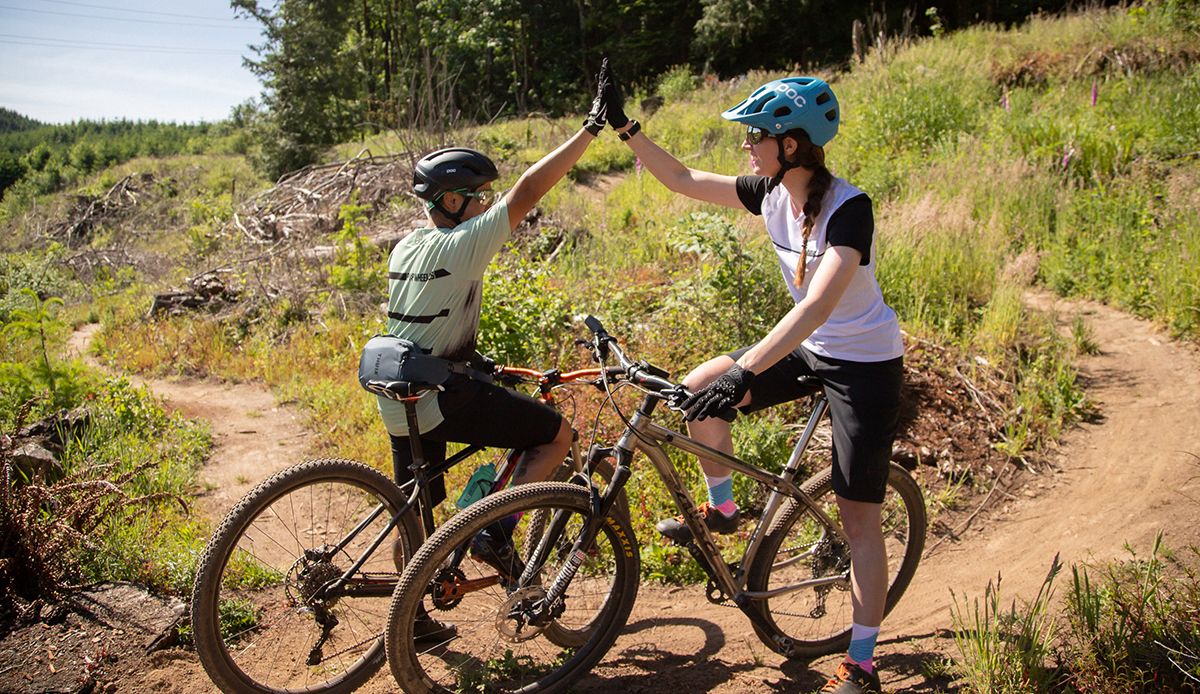 Our Most Popular Articles