Team In Training Participant Discount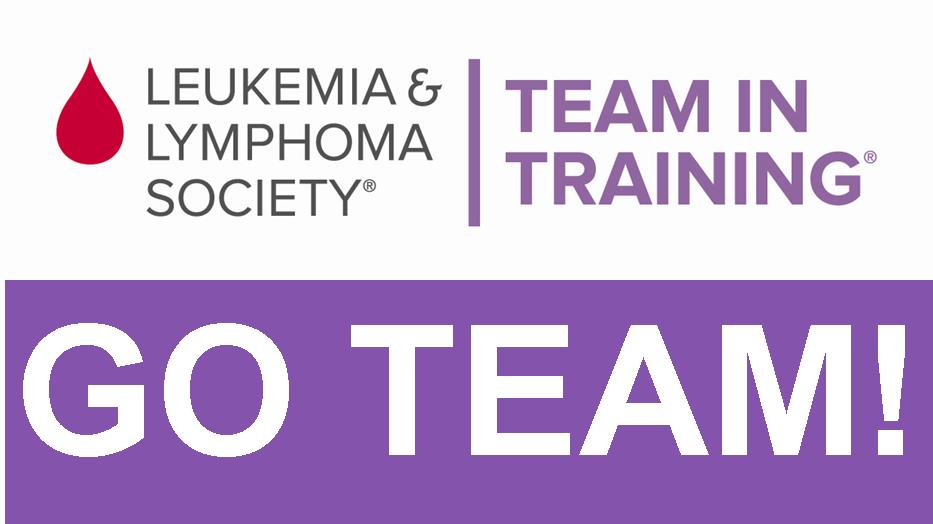 BikeTiresDirect.com is a proud supporter of Team In Training.
Active Team In Training participants are eligible for a discount on their next order.
To receive your discount, send an email to: [email protected]
In the email, include the following information:
Your chapter
The event in which you are participating
We will send you an email with a special discount code.
In exchange for training and support, you help raise money towards cures for blood cancers like leukemia -- the No. 1 disease killer of children -- lymphoma and myeloma.
For more information about Team In Training: Click Here.