More than a Feeling
Surly is a brand that eschews easy definitions and tidy boxes. The best we can do is to say that they make bikes for people who love bikes. But what does that actually mean? Surly bikes are dependable, versatile, and economical. They are designed just as much for parts-bin scroungers as they are for high-brow component curators.
Above all else, they are made to last. Surly's proprietary 4130 CroMoly "Natch'' tubing is hyper-durable and custom-tailored to each model and each individual frame tube. Top off this rock-solid foundation with oodles of tire clearance, threaded bottom brackets, & adaptable dropouts and you've got a bicycle that will be by your side for decades.
Breaking the 4th wall for a moment, I own two Surlys and absolutely adore them. Before owning one, though, I had always wondered "what's the deal with Surlys and why are people so into them?" It took me tossing a leg over a Karate Monkey and screaming with glee for the entire first month I owned it to finally get it — and three years later I'm still hootin' and hollerin', ask my riding buddies!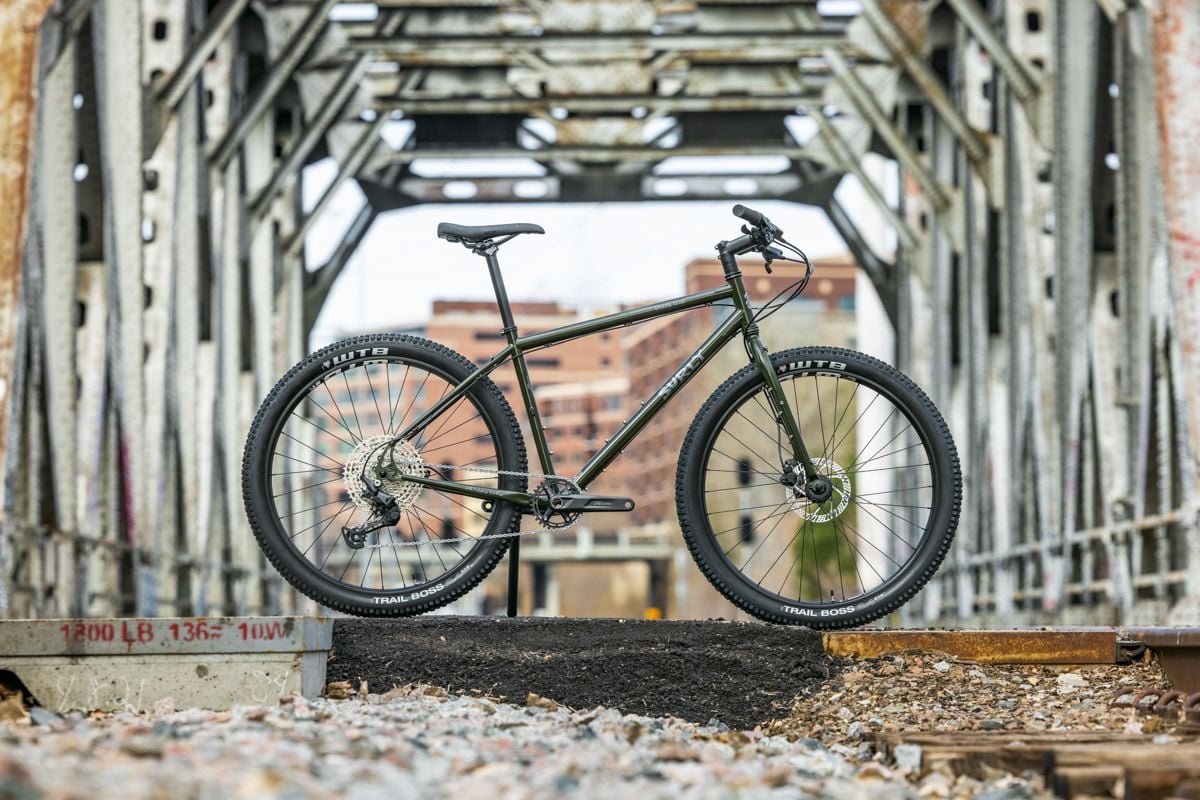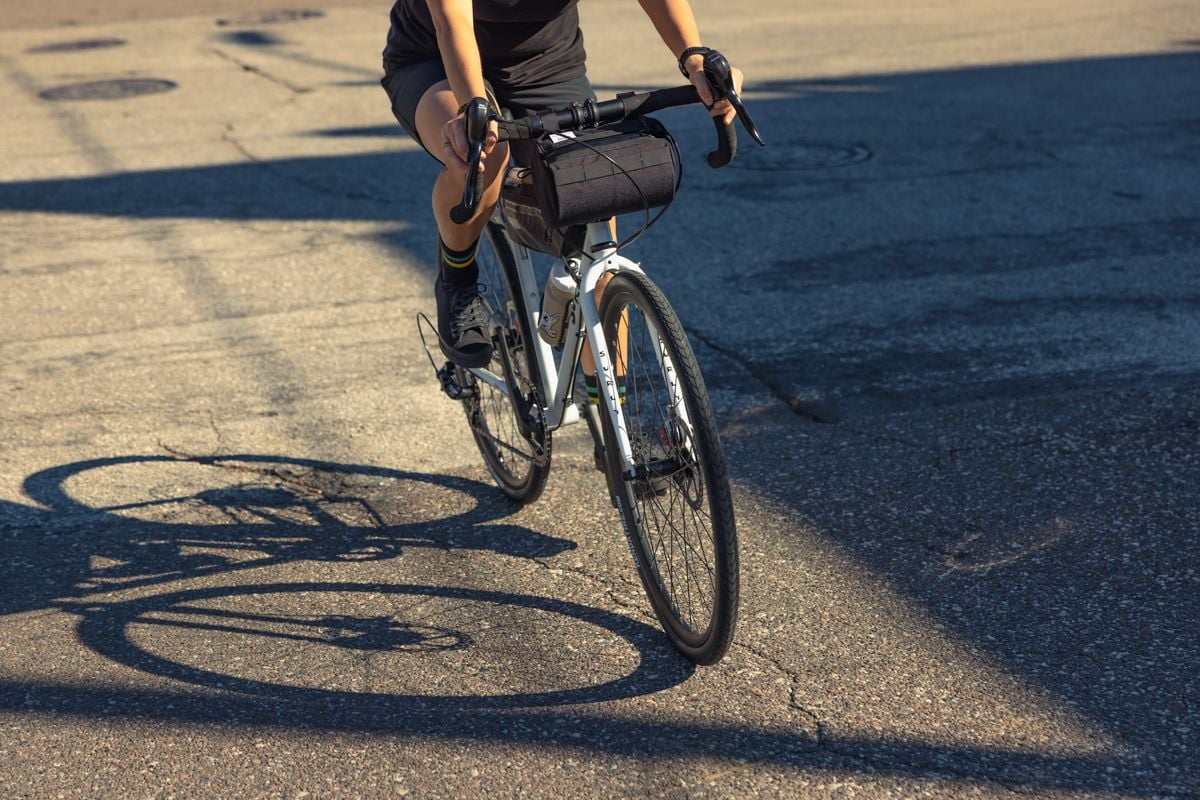 The Highlight Reel
Bridge Club: A multi-terrain machine made to span equal parts dirt, road, and anything you might stumble upon in between. Simple & elegant yet wildly versatile. Adventure awaits.
Grappler: A drop-bar trail bike for single-track sessions, all-day dirt rides, and bikepacking excursions. Mounts galore & ample tire clearance round out this super versatile dirt machine.
Karate Monkey: A modern hardtail that delivers a resilient, lively ride on all sorts of gnarly terrain. Full rigid 27.5+ bikepacking rig? Check. Short travel 29er XC-eating monster? Check. The Karate Monkey is your tabula rasa.
Krampus: A dedicated 29+ trail bike that can go over, off of, or through just about anything in its path. Big tires + snappy geometry = maximum shreddage and fun. Merry Crankmas to you.
Midnight Special: An all-road bike designed to provide comfort and speed on those day-long rides that extend well beyond fresh pavement. Massive tire clearance and compatibility with 700c or 650b wheels let you choose your own adventure.
Preamble: A hard-boiled budget-friendly steel commuter with everything you need and nothing you don't. Smooth and efficient, yet stable and bombproof—in the post-apocalyptic waste the human-sized cockroaches will still be rolling on Preambles.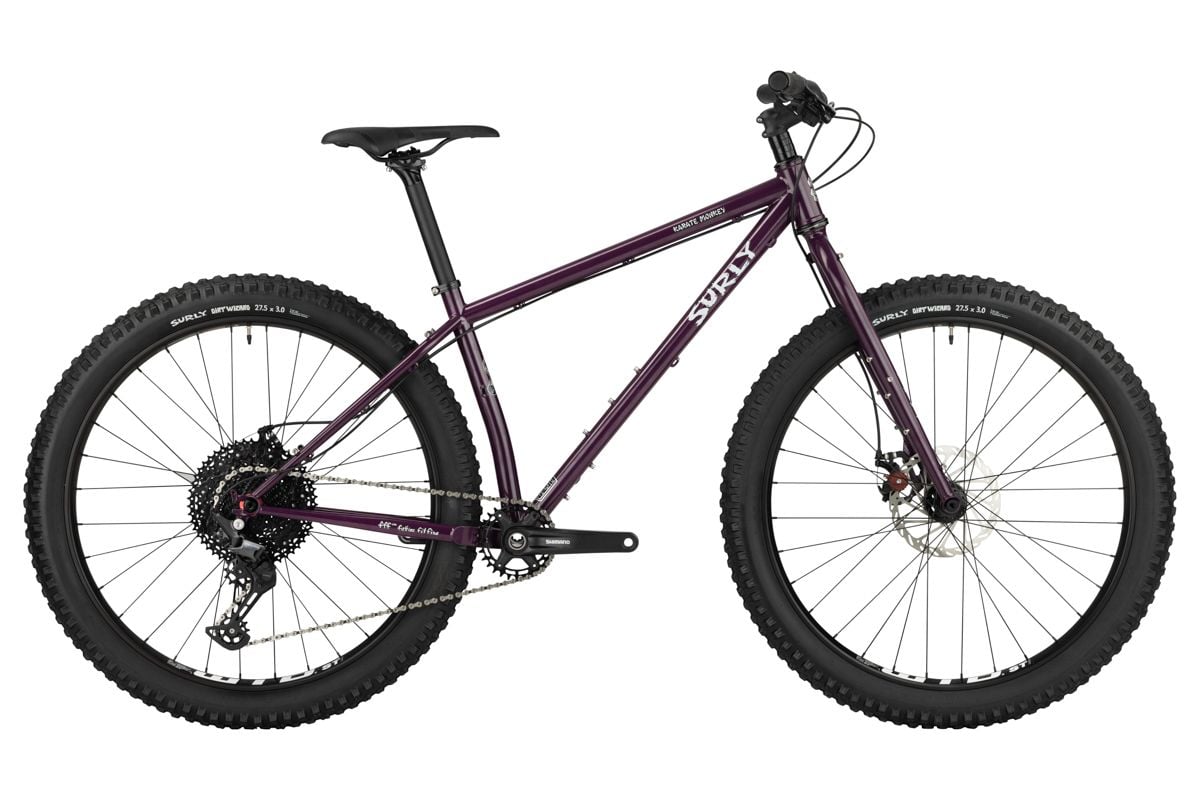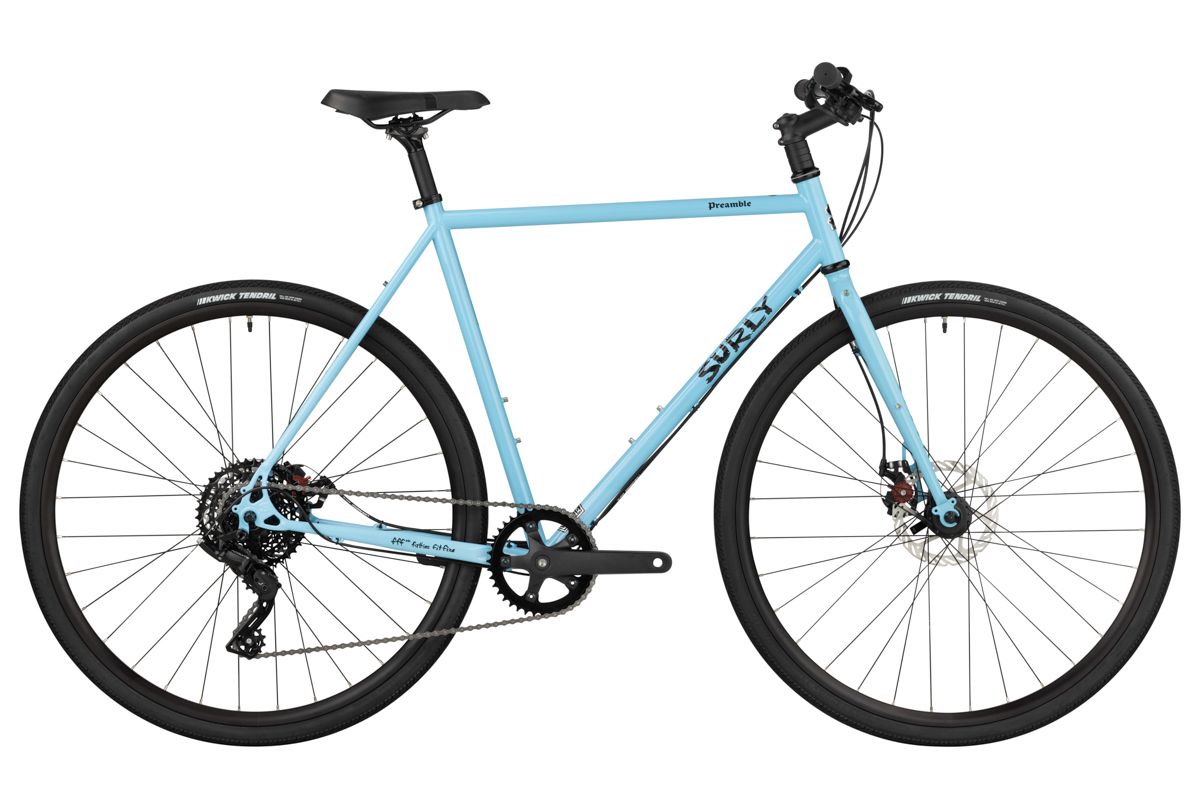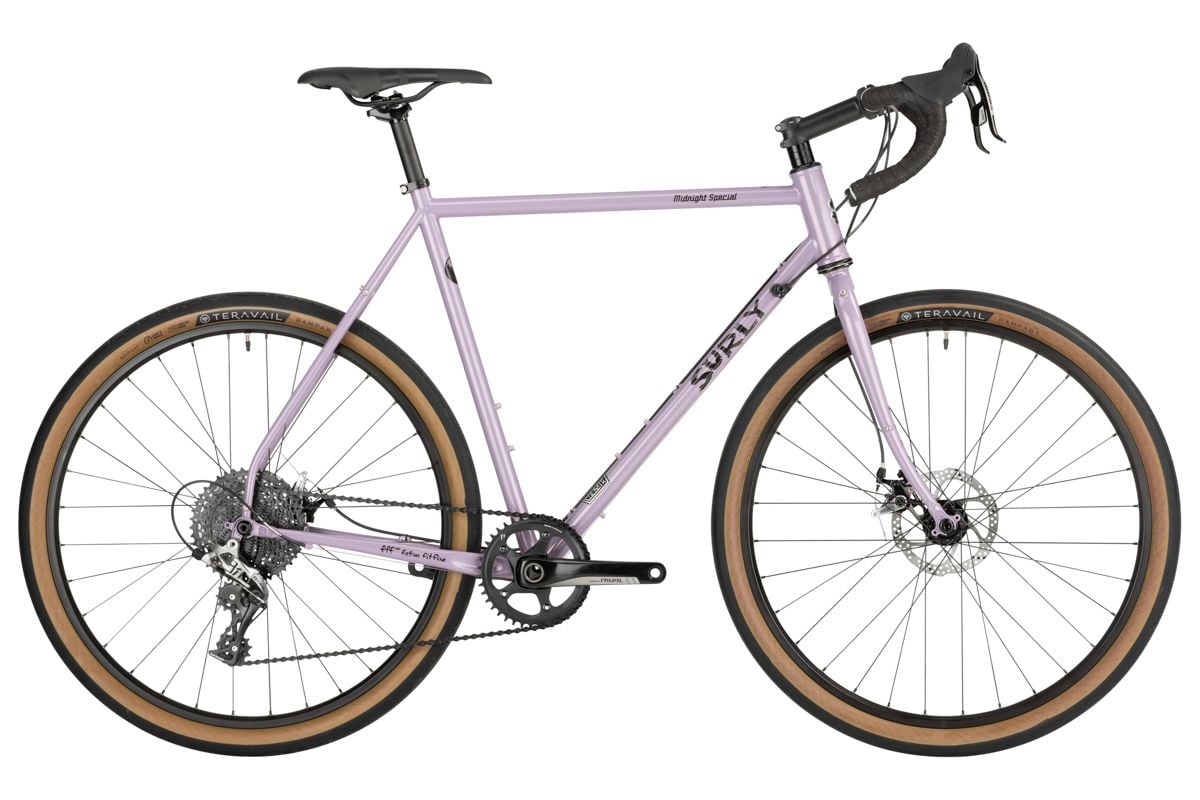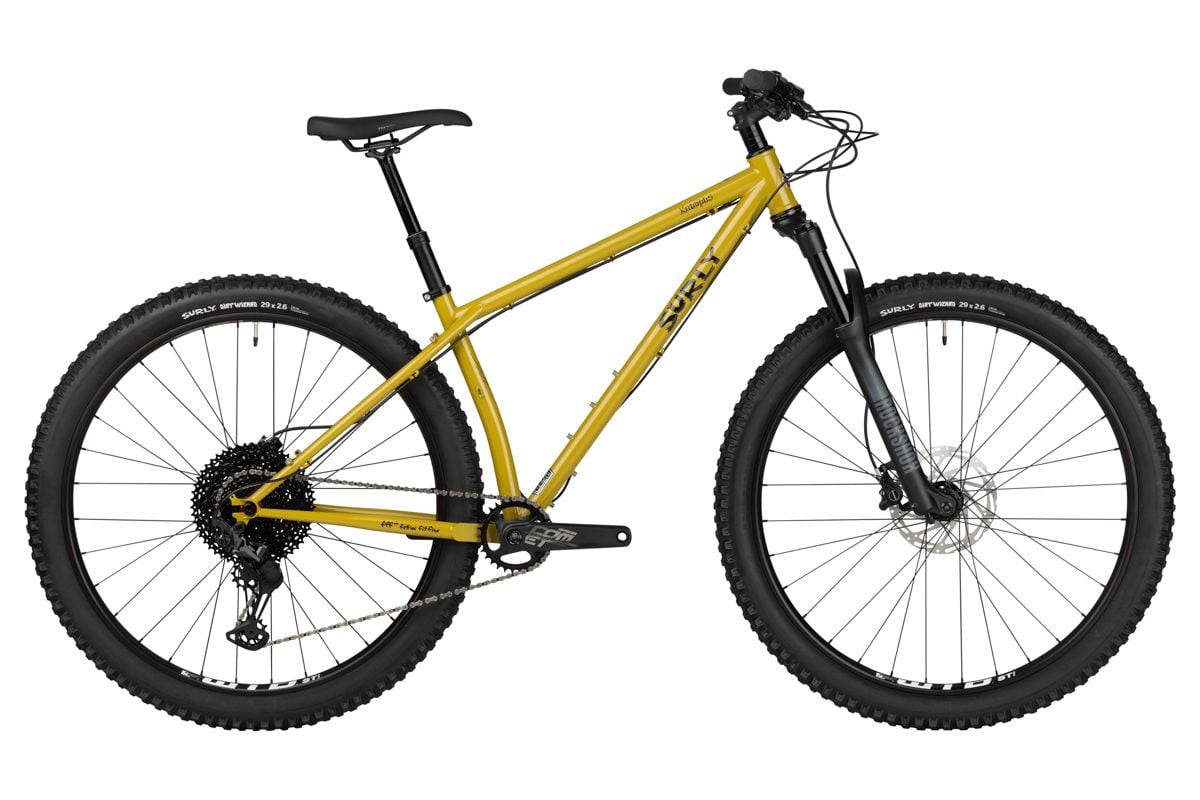 "Just Go Ride Your Bike" - A Very Wise Person
So, who are Surly bikes for?
Dirt shredders, mellow commuters, gravel racers, picnic-goers, bikepackers, roadies, party pacers & everyone in between can be at home on a Surly. Surlys are made for everybody who wants to feel that child-like glee every time they ride their bike. They are unapologetically fun and endlessly customizable. They can be whatever you want them to be.
We're excited to bring you these enjoyable, versatile, shreddable & practical bikes to you, so you can make one your own.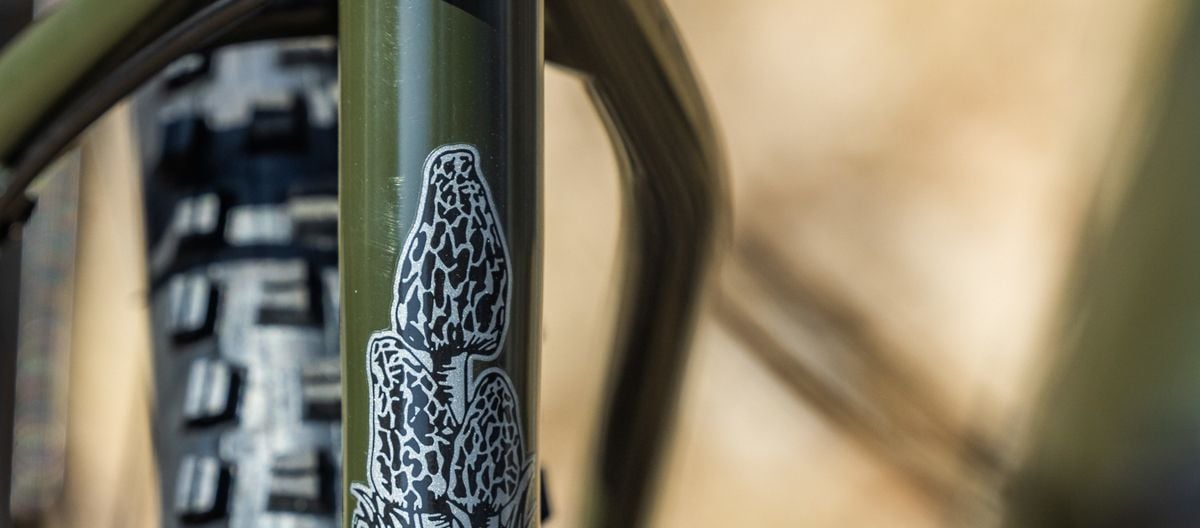 If you have further questions about this article or any of the products we carry, please feel free to reach out to our customer service team at the hours listed below.
Email
[email protected]
Phone
1-800-682-0570
Hours:
Mon-Sat 8am-5pm PT
Our Most Popular Articles