As part of our 20th-anniversary celebration, we're chatting with some of the employees who have helped build BikeTiresDirect into what it is today. In this interview, we speak with Dennis from Customer Service. If you've ever needed help placing an order, it's likely you've talked to Dennis!

How long have you worked for BikeTiresDirect?
I started in 2013, but in 2015 I left to work for a cycling parts distributor for close to a year. I realized how much I missed the Velotech company and culture as well as how much more I enjoyed working with retail customers more than with company purchasers.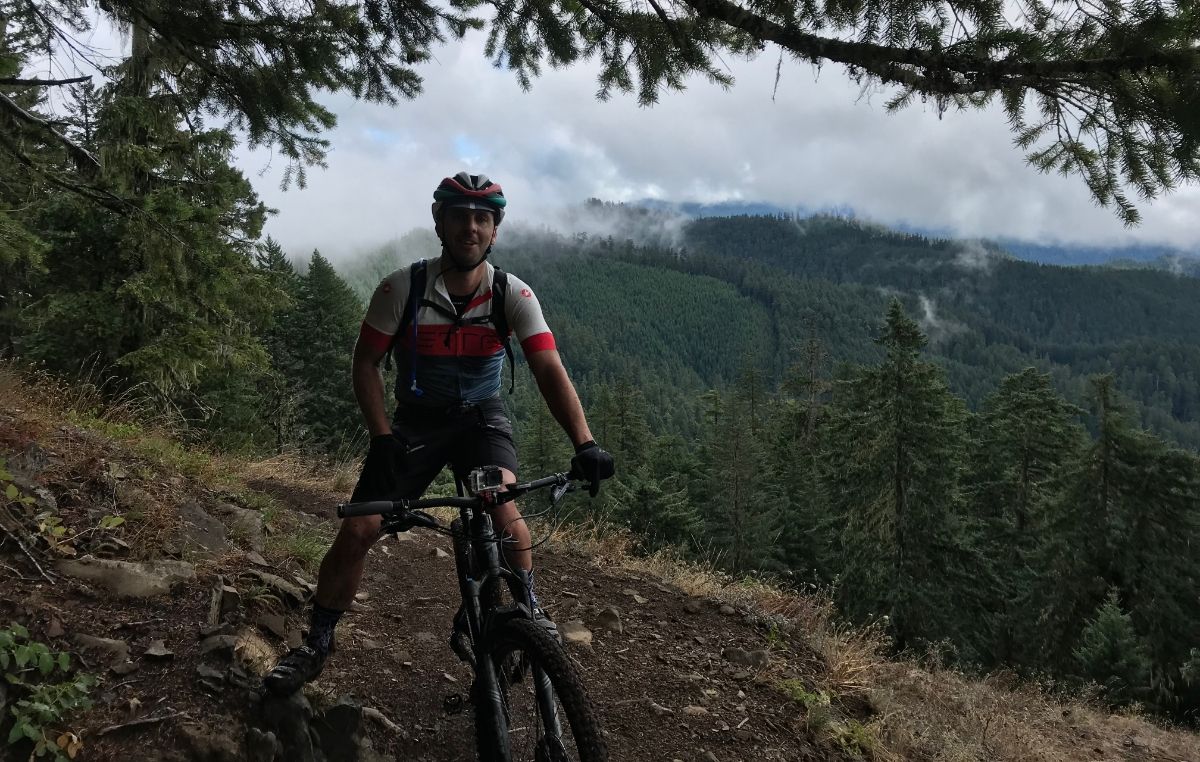 Do you have a bike that you consider a favorite, or one that you ride the most?
The bike I ride the most is a Niner RLT9, it is my sort of do-everything bike. Has fenders in the winter and wide tires so I can ride road or gravel at any time. I also have a CAAD12 road bike and new Cannondale Scalpel SE2 coming. I also have a 1987 Stumpjumper XT that I use to ride to dinner and such.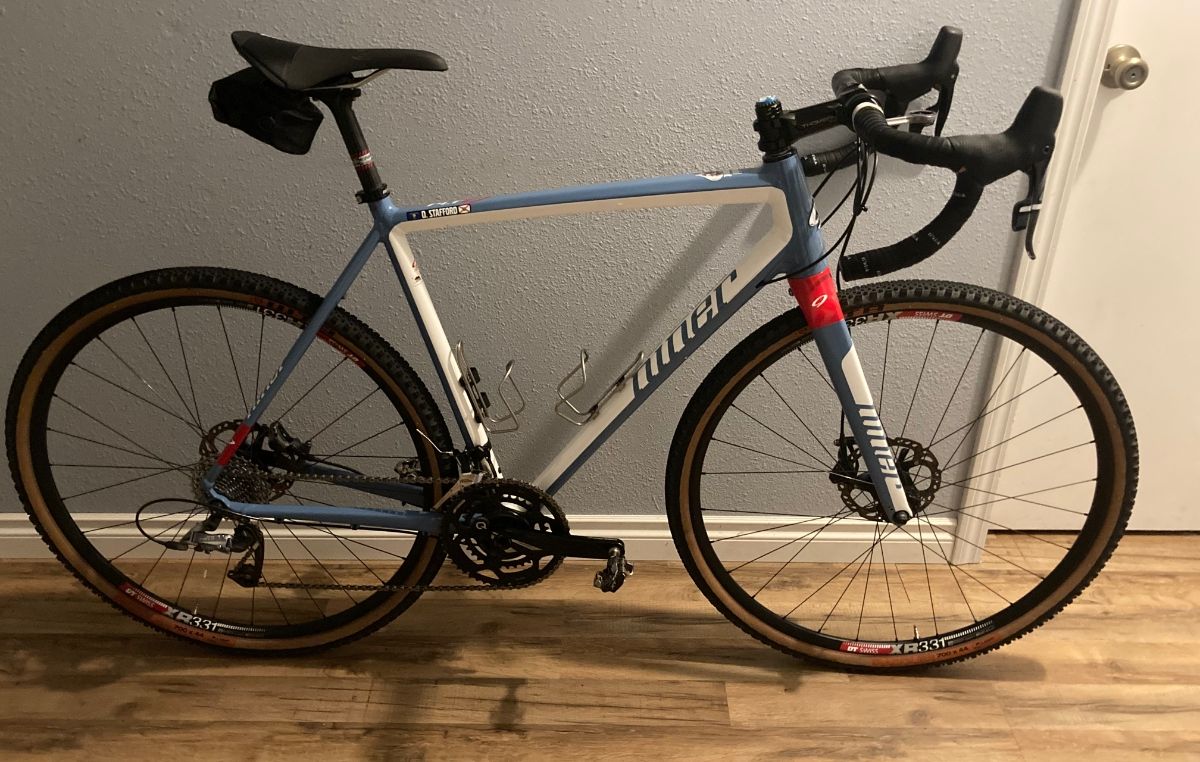 WTB Raddler TCS is "quick" on the road and offers excellent traction in all sorts of gravel and dirt.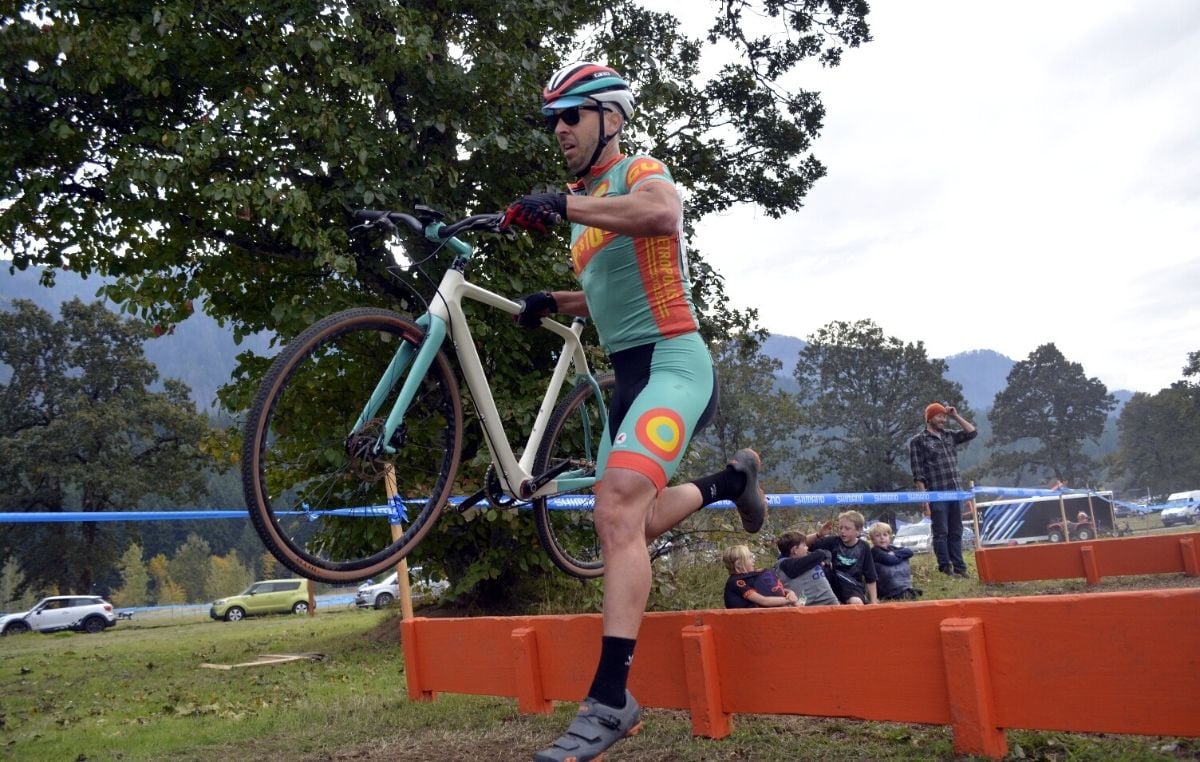 If you were a bike component, which would you be and why?
Power Meter. I think almost everyone can benefit from one. I use mine to pace properly (make up for lack of talent) and love looking at metrics after the ride. The power meter helps you ride more intelligently and I like that.

How did you hear about BTD before you started here?
Weird answer but not long after I moved to Portland from Florida I saw on the news that the warehouse burned down back in 2008. Also when I saw the job posting back in 2013.

To learn more about BikeTiresDirect and meet other members of our team, visit our 20th Anniversary Hub.

Shop Our Anniversary Sale!
Our Most Popular Articles