In the last installment of our spring cleaning tutorial, we dove into cockpit maintenance. Today, we turn to your bike's wheels and their constituent parts such as rims, spokes, and hubs.
Wheels see a substantial amount of abuse, especially during winter riding. Not only can the hubs get packed full of dirt and water, but the rims and spokes can get caked with detritus and warped out of true. To combat potential creaks and squeaks in the spring, it's important to pull your wheels off the bike and give them a little love [and a solid bath].
Cleaning Rims & Potential Damage
After washing your rims with a gentle hose, we recommend wiping them down with a rag or paper towel to remove grease (flossing between the spokes with a microfiber towel will also help get them sparkling clean). This is particularly important for rim brake users, as brake pad material and dirt can get deeply seated into the brake track. To really get that grime out, try using a Scotchbrite scrubbing pad or a little rubbing alcohol on a paper towel and wipe all the way around the brake track.
*Pro-Tip: For rim brake users, try using a bit of sandpaper on the faces of your rim brake pads. This will even out inconsistencies, remove any shards of metallic debris that can scratch your brake track, and will expose a fresh layer of pad compound, enhancing your braking power with a renewed grip.
When the rims are properly cleaned, it is important to inspect them for damage that could potentially impede the wheel's performance [or worse, result in catastrophic wheel failure]. Pay attention to knicks or scratches. If an abrasion is deep enough, it could cause a crack in the rim, rendering it unrideable. If you have a question about a blemish on your rim, consult a local bike shop before riding it further. It is ALWAYS better to be safe than sorry in the case of rims.
Hubs & End Caps
If you've come this far, it makes sense to assess the condition of your hubs, bearings, and end caps. Give them a spin, and feel if there is any play, grinding, grit, or binding. If they spin freely and gently come to rest, they are likely in good shape.
Over the winter, hubs and internal bearings can bear the brunt of road spray, mud, grime and buildup. In many cases, simply pulling out the bearings, cleaning the immediate area with a rag and repacking with fresh bearing grease can be just the refresh you need. Bearings also need to be replaced periodically. If you have questions about procedure or compatibility, your local bike shop is a good place to start.
Wheel Truing
This is also a great opportunity to ensure your wheels are running perfectly true. Wheel truing refers to maintaining an even tension on all the spokes so that the rim rotates smoothly on its axis. To check this, give your wheel a spin on the bike. Does it wobble side to side or seem to have a bob, bounce, or inconsistency in its rotation? If so, it may be slightly out of true or round.
A proper truing stand is ideal for accurate wheel truing, using precision calipers to measure the most imperceptible of inconsistencies in your rotation. Spoke tension is adjusted upward or downward to counter and correct any play using a spoke wrench. For proper wheel balance and consistent spoke tension, a spoke tension meter will accurately measure the tension of each spoke as well as relative tension between all spokes in the wheel. Again, if you have questions or concerns, your local bike shop will be a great resource.
Tubeless Setup
If you run a tubeless setup, there is no time like the present to check in on your sealant levels. Some folks do this by airing down and cracking open a section of the bead to look inside. While that is certainly a viable option, the easiest way is by airing down, removing the valve core using a valve core tool, and with the valve at the 6 o'clock position, using a small dipstick to ensure there is plenty of liquid sealant. Different tire sizes will require different amounts of sealant to remain functional, for example a 2.6" MTB tire needs quite a bit more sealant volume than a 30c road tubeless tire, the key is simply to insure that there is still at least an ounce or thereabouts of liquid sealant flowing within the tire.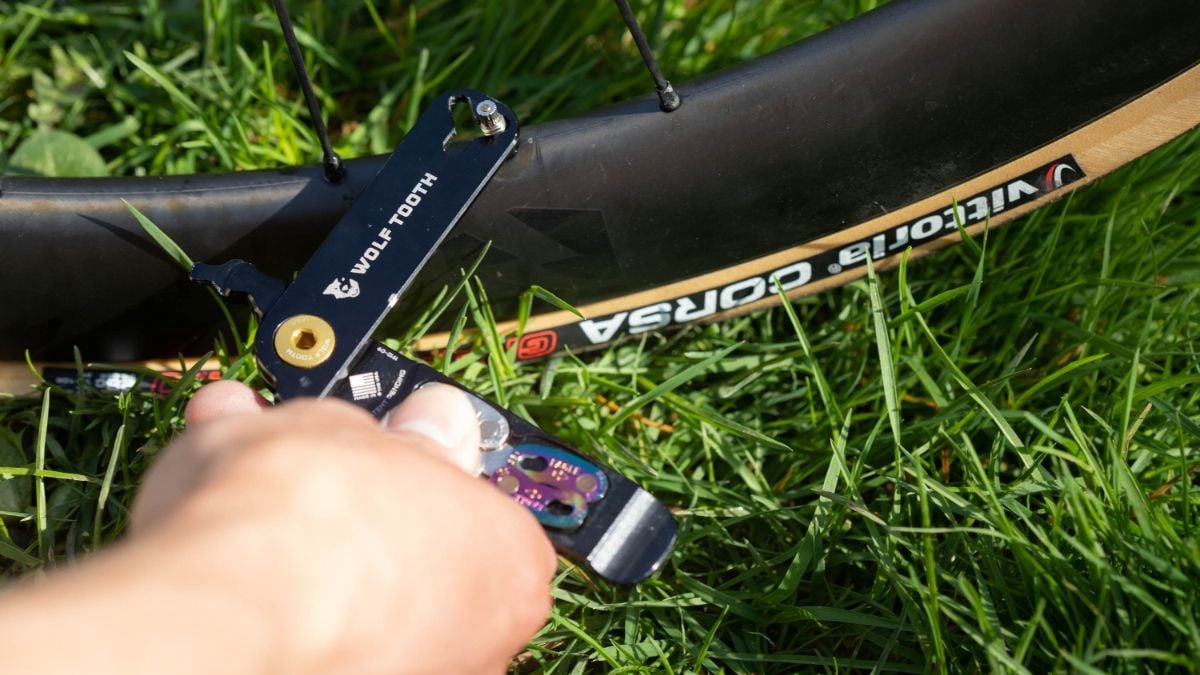 If your tires are dry and not showing signs of sealant, you can add more through the valve stem using an injector system or simply a squeeze bottle with a flexible rubber nozzle. It is recommended for 700 x 38-48c tubeless tires to run a minimum of 2oz of sealant per tire, but there is almost no downside to adding more, up to 4oz per tire is fine and will keep your sealant actively working to prevent nuisance flats for much longer.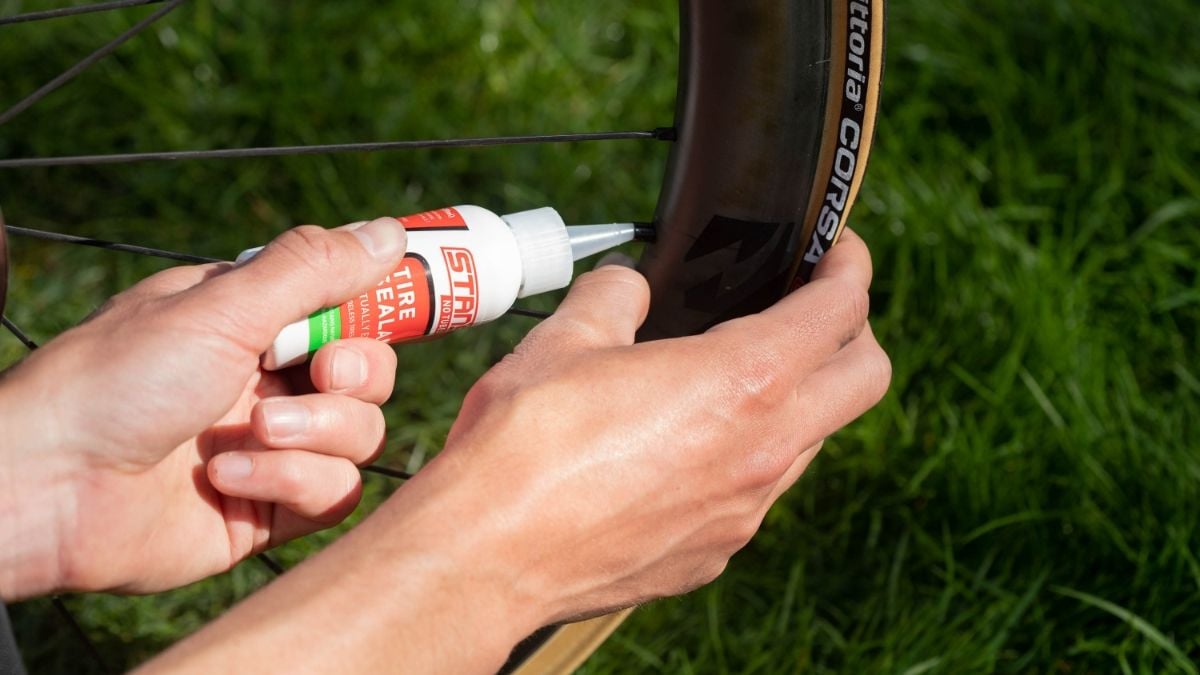 *Pro-Tip: Even if you run tubes, your rides can still benefit from tubeless technology. If your tubes have removable valve cores, running tubeless sealant inside your tubes will provide exactly the same self-sealing benefits as a tubeless system, significantly reducing the amount of nuisance flats. This technique works particularly well on commuter and road bikes for city riding.
Final Thoughts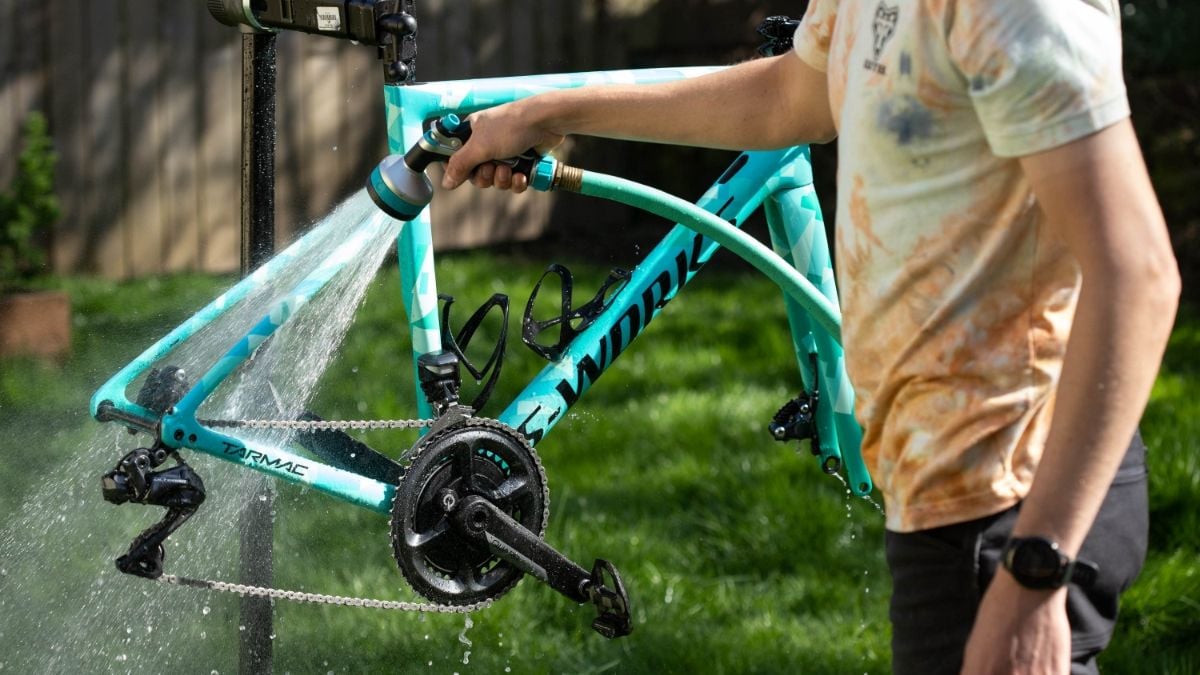 While it might seem like a hassle at first, staying on top of bicycle maintenance can save you A LOT of money in the long term. Take it from us, (as riders who have had to replace a lot of things on our bikes) that assessing and cleaning regularly can prevent both headaches and wallet pains.
If you have further questions about this article or any of the products we carry, please feel free to reach out to our customer service team at the hours listed below.
Words by Ron Lewis and Kenneth Wahrenberger
Photos by Bertrand Morin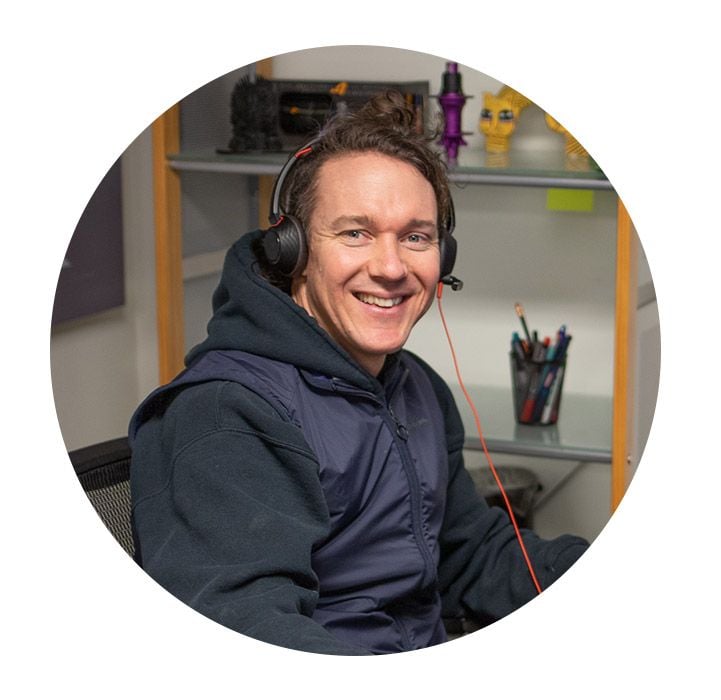 If you have further questions about this article or any of the products we carry, please feel free to reach out to our customer service team at the hours listed below.
**Did we miss your favorite spring cleaning bike hack? Share it with us at [email protected] or on our Facebook page!
Happy riding!
Email
[email protected]
Phone
1-800-682-0570
Hours:
Mon-Sat 8am-5pm PT