Real World Fast
Ogden, Utah's very own ENVE composites is dedicated to making bikes and wheels that are strong, lightweight, and aerodynamic just as you would expect them to be, right here in the USA. ENVE's lineup of bicycle frames are truly modern in every sense and designed to take today's road and gravel cyclist confidently across any terrain. All ENVE bikes are designed for perfect integration with their wheels so that you get a truly fine-tuned experience.
Their uncompromising carbon craftsmanship results in frames, wheels, and components that will have you PRing all of your best training routes—and maybe some new ones!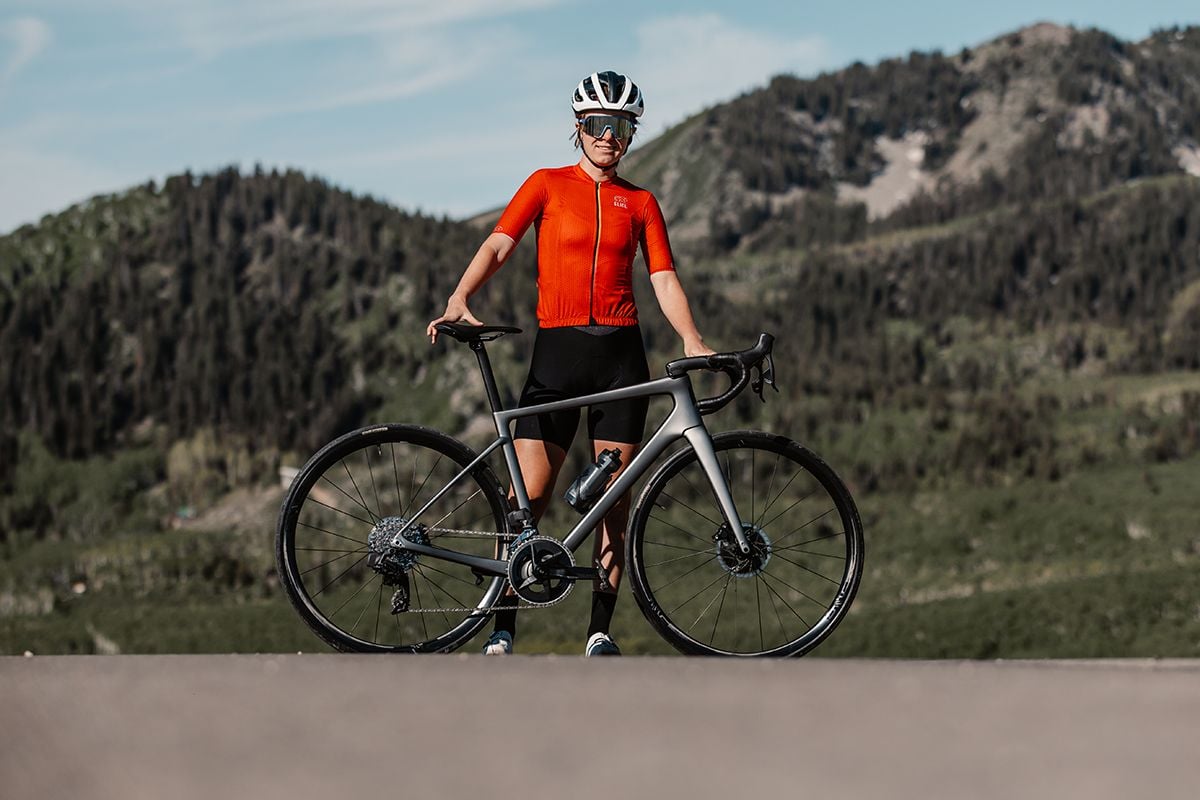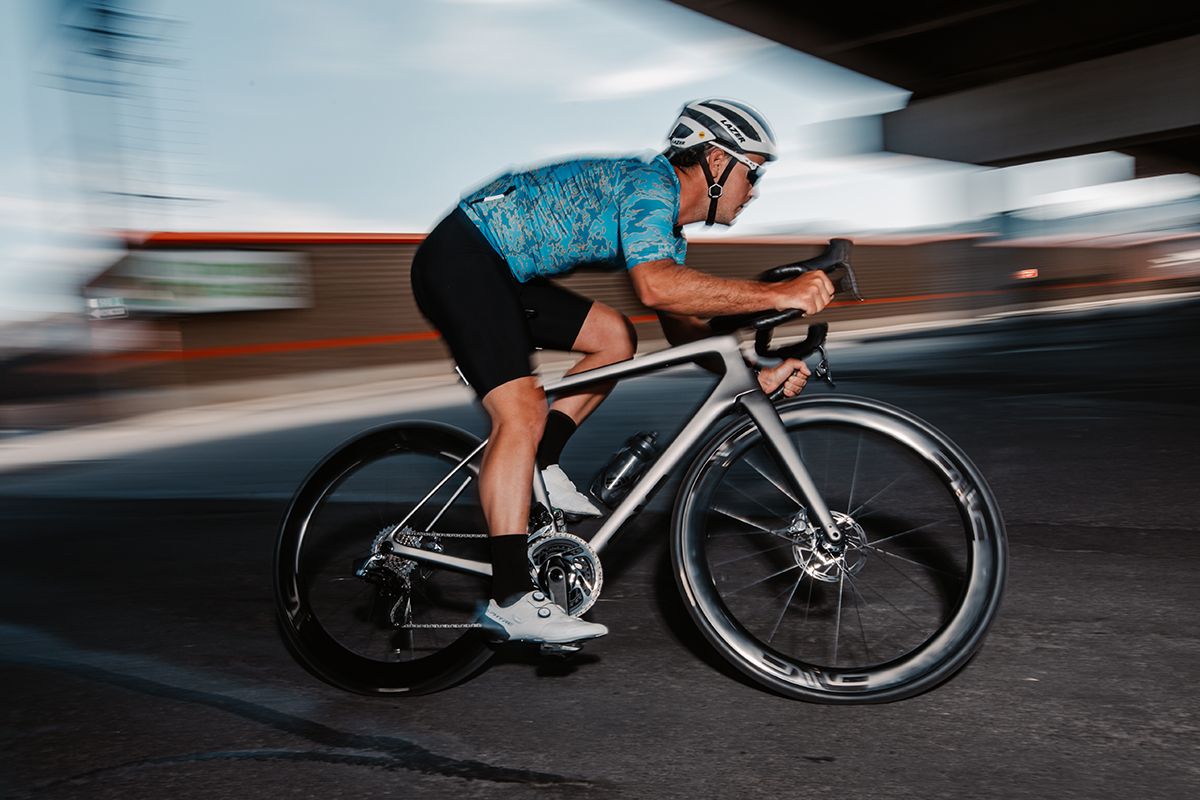 The Highlight Reel
The MELEE: Built for speed. This is a pure road race bike designed to be fast and agile with capacity for the highest speeds and the most responsive handling.
The MOG: The gravel wonder. Equally at home in a race, bikepacking trip, or backwoods adventure, this playful bike is designed for fun on and off-road.
The CHASSIS: Both ENVE models are also available as a Chassis, which comes with the frame plus integrated handlebars, stem, and seatpost, ready for a build with your drivetrain of choice.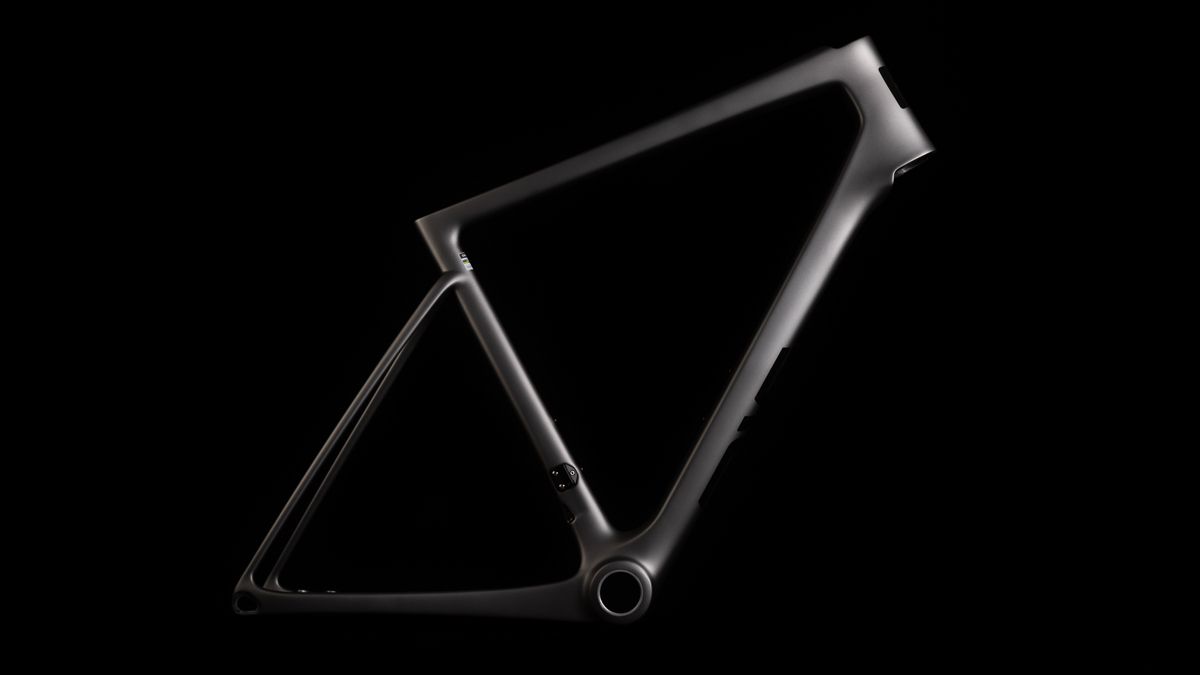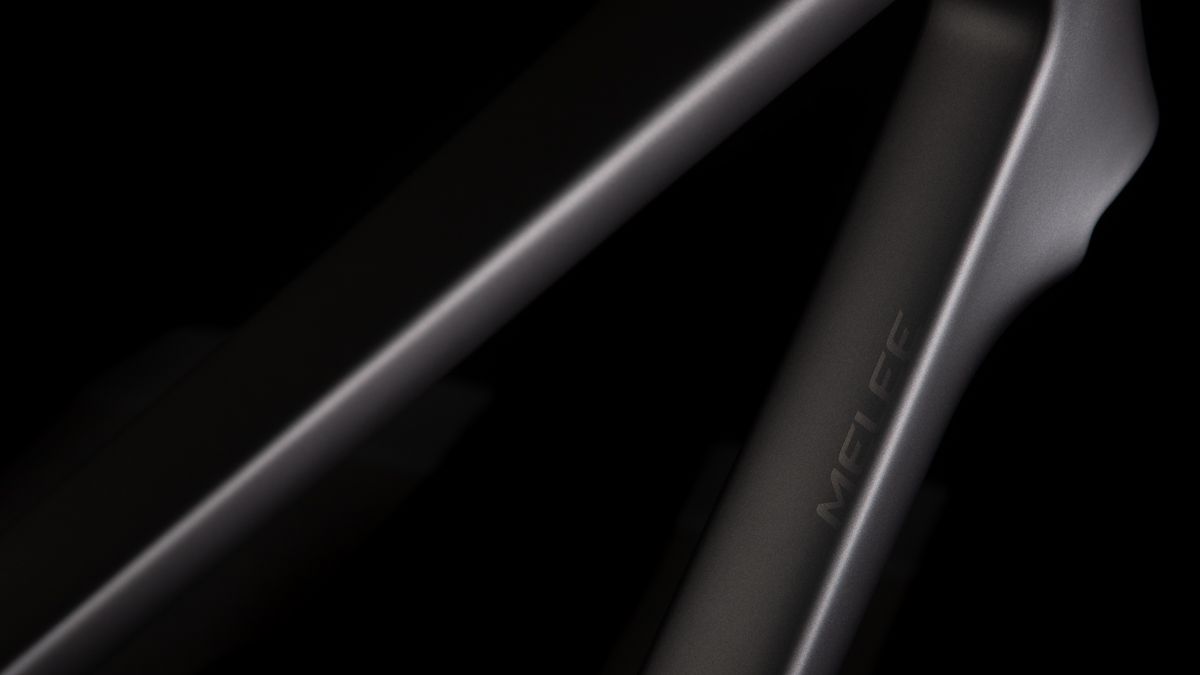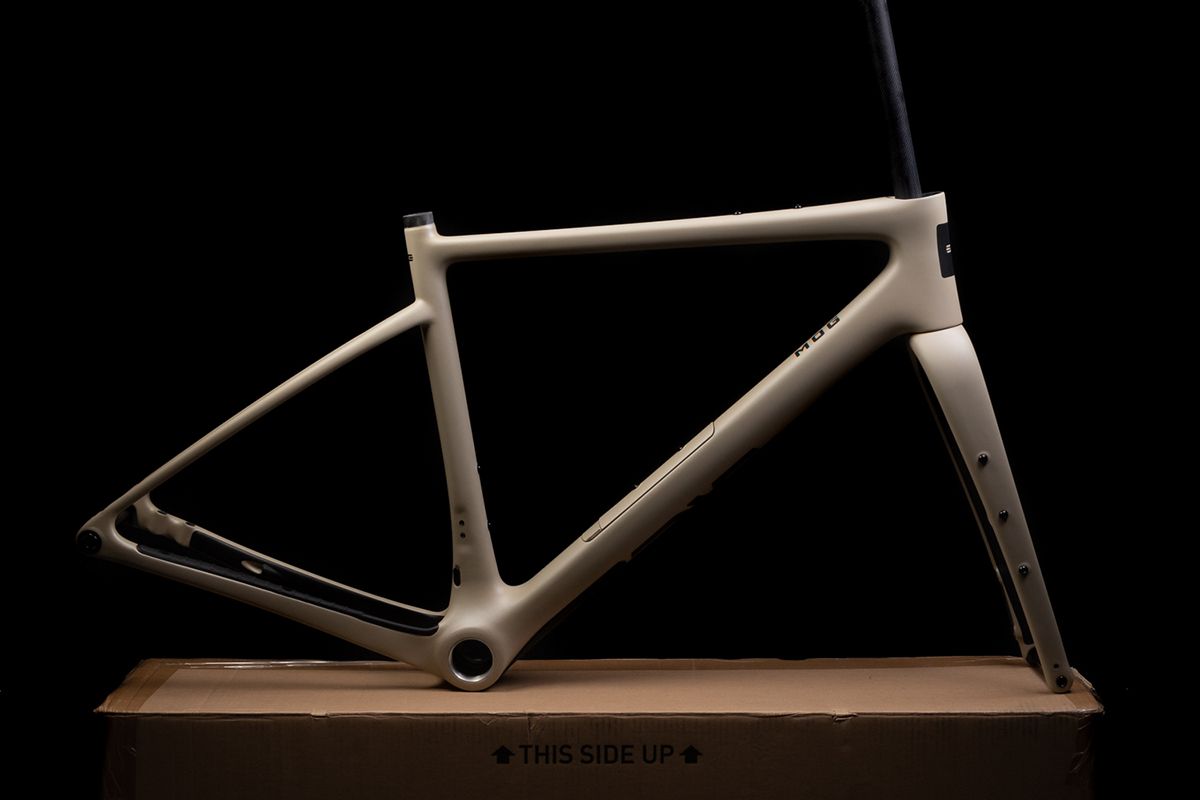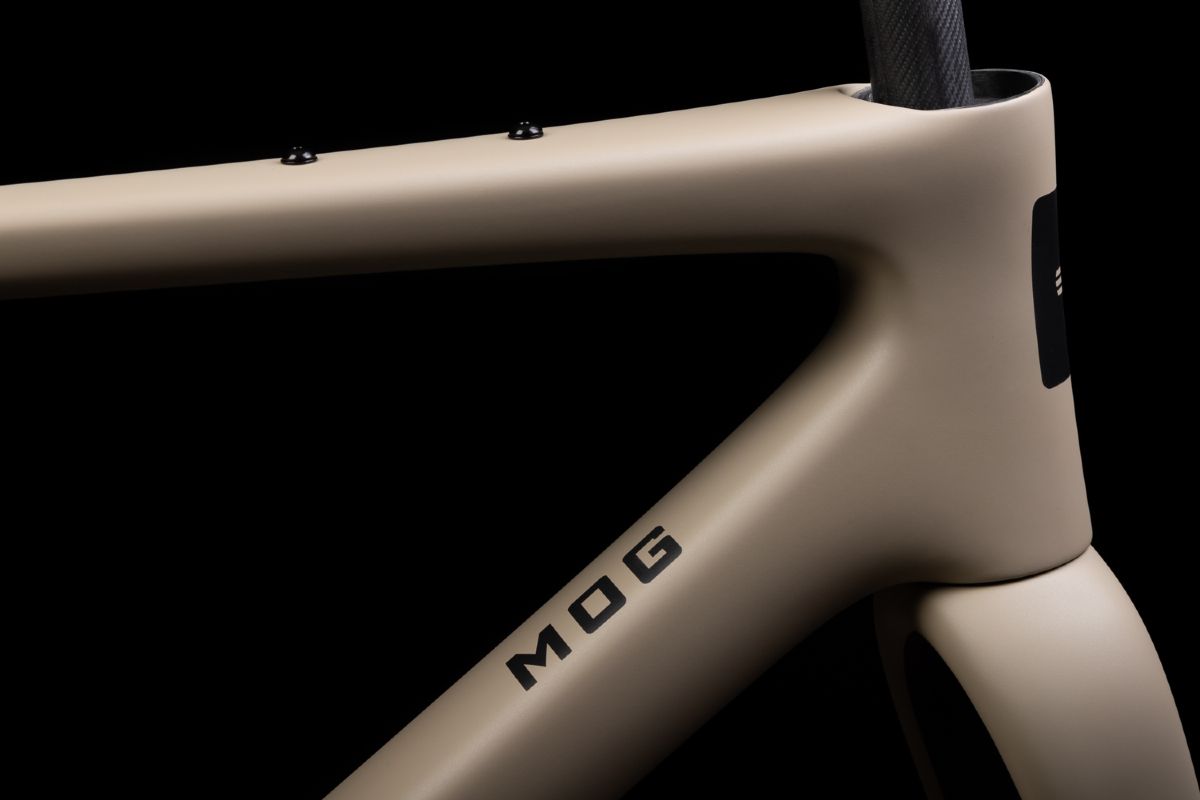 So, who are ENVE bikes for?
ENVE makes bikes for anyone who wants the most performance possible out of their bike. Whether that's rolling across clutch cadillac gravel or racing up the local Strava segment, ENVE bikes have you covered without compromise. Born from a pedigree of extensive experience in making fast and innovative components, these are futuristic and ride like a rocket ship.
Our selection of ENVE framesets gives you the best options optimized for dirt, pavement, and whatever lies in between.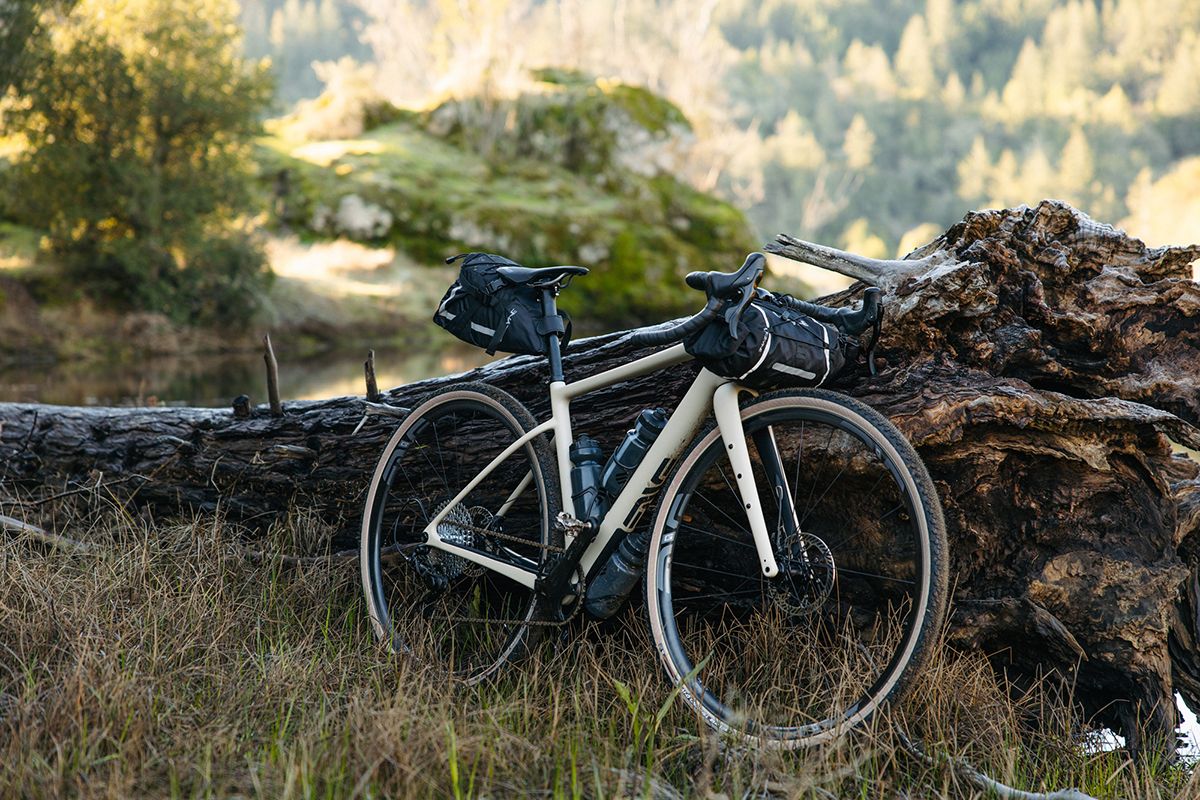 If you have further questions about this article or any of the products we carry, please feel free to reach out to our customer service team at the hours listed below.
Email
[email protected]
Phone
1-800-682-0570
Hours:
Mon-Sat 8am-5pm PT
Our Most Popular Articles