The days are longer, the birds are chirping, and you're ready to ramp up the miles — but is your rig? Those creaks and squeaks can turn from annoying to catastrophic if not fixed, so don't wait! You can do it yourself all within the comfort of your home workspace, if you read the following carefully. Dive into our fresh spring cleaning tutorial and learn what you need to know to get it ship-shape before you ship out.
Other than tire replacement, there are five main categories that need to be addressed for a thorough spring cleaning: the drivetrain, the frame, the brakes, the cockpit, and the wheels.
How To Clean Your Drivetrain
Drivetrain spring cleaning is arguably the most important out of all the bike maintenance you could possibly do year round.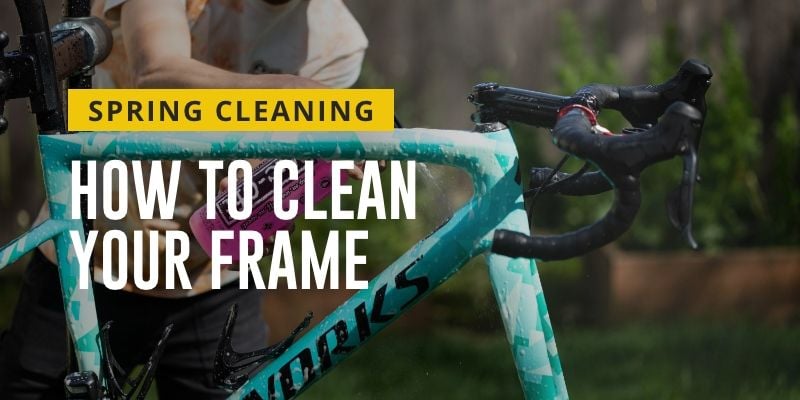 How To Clean Your Frame
Cleaning your frame is a quick and easy way to make your bike feel new again. Here's how to do it right.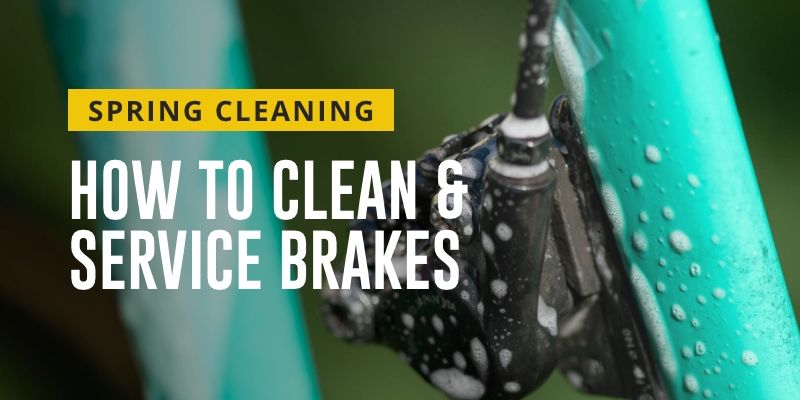 How To Clean & Service Your Brakes
Regardless of the braking system on your bike, they need to be assessed, cleaned, and serviced on a regular basis to ensure you have full stopping power.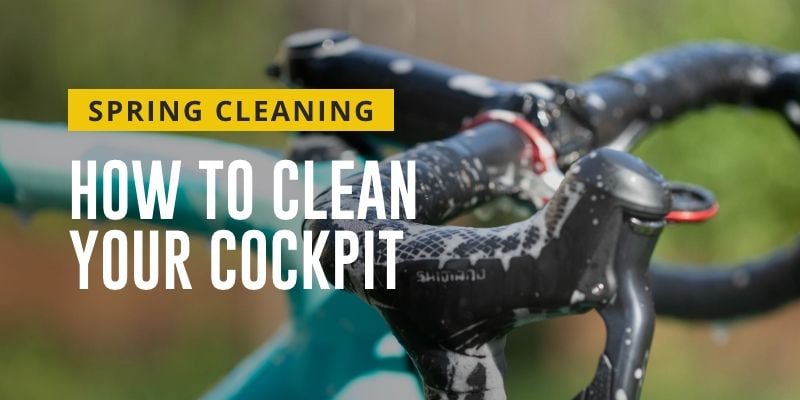 How To Clean Your Cockpit
Your cockpit area receives its share of wear and tear, often degrading in performance so incrementally it can be hard to notice until something either stops working or fails outright.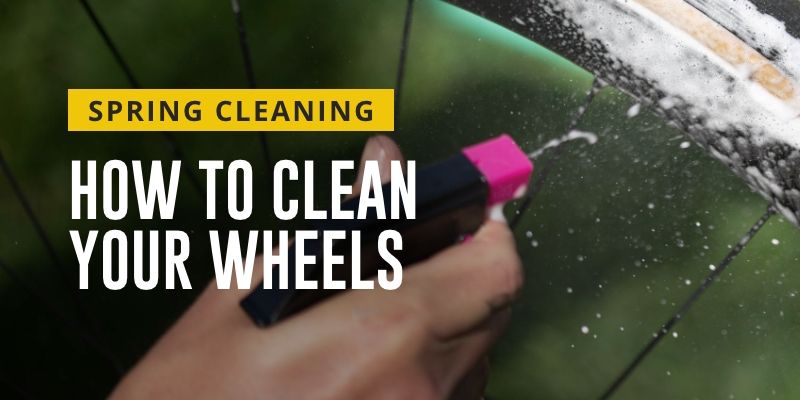 Our Most Popular Articles