If you are either new to cycling or an avid cyclist who hasn't used a cycling-specific shoe before, you're probably loaded with questions. Have no fear, we're here for all of them. Maybe the most important question of all is, "what kind of shoe do I need for cycling?"
Most casual cyclists get by just fine with regular shoes and flat pedals. But if you are logging regular miles, training for an event, or simply looking to go faster and further with greater comfort, then the time is right to invest in a cycling shoe. What type of cycling shoe is ultimately dependent on what kind of bike you have, and how you want to ride it, as each style of shoe has a corresponding type of pedal. Together, they can take your riding experience to the next level.
Clip…less?
Cycling shoes that connect directly to the pedals through a cleat interface are called "clipless". While it may sound counterintuitive to what these systems actually do, their name comes from the elimination of the need for retro-style toe clips. Clipless pedals allow the rider to pedal with the most efficiency by connecting their feet directly to the pedals. There are a handful of different systems for you to choose from to match your riding preferences.
You can learn more about how clipless pedals work and how to use them with a pair of cycling shoes in our Bicycle Pedal guide.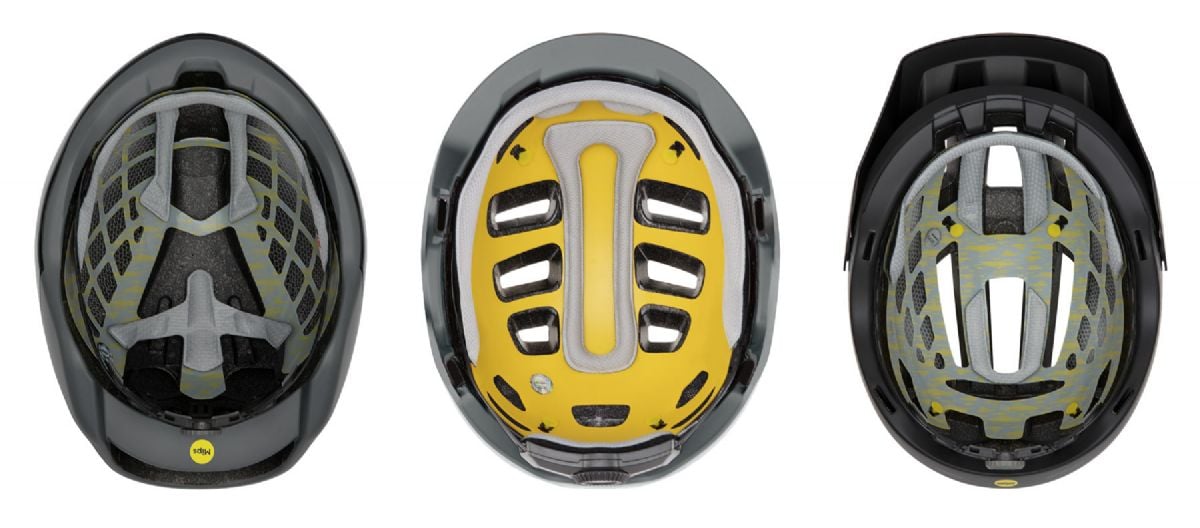 Road shoes are purely designed to maximize pedaling efficiency. They are built around stiff lower soles, usually made of nylon, carbon fiber, or a combination of the two materials, paired with a lightweight ventilated upper. On the soles, toward the forefront of the midfoot, there is a section for mounting cleats. Most road shoes use the 3-bolt mounting pattern, but some entry-level shoes will also have the 2-bolt SPD-style mount.
It's important to note that road shoes are not designed for off-the-bike use. With smooth, slick soles and protruding cleats, they can be uncomfortable (and at times precarious) to walk around in. Some brands make cleat covers to ease your cafe stops and lengthen the life of your cleats.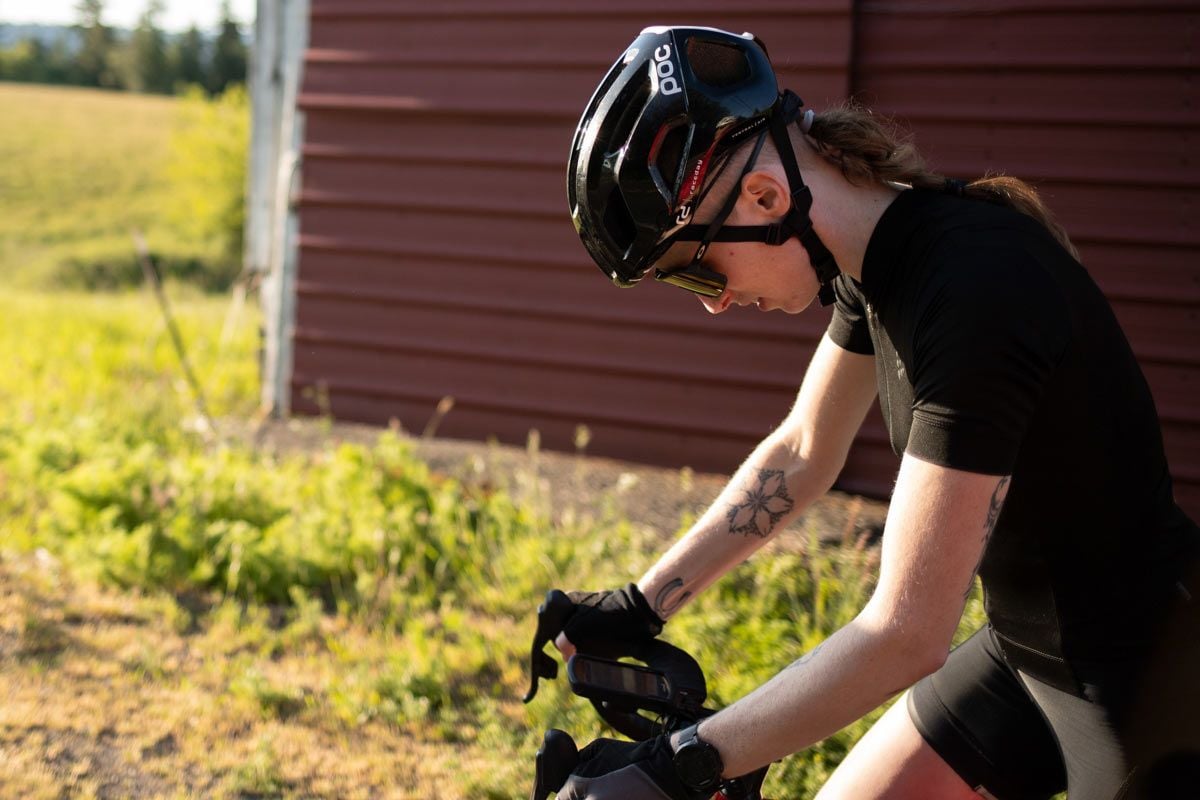 Triathlon shoes are a variation of road shoes that are designed for athletes competing in triathlon. They offer a balance between comfort for long rides and efficient power transfer. Triathlon shoes often have one or two easy-to-grab velcro straps for seamless transfers on-and-off the bike.

If you're an off-road rider, you're going to want a cycling shoe with a bit of bite for any hike-a-bike or sections where you need to dismount. On MTB or gravel cycling shoes, the cleats are recessed to keep them clear of dirt and debris and make them easier for walking. The lowers will typically have a rubberized tread for added traction on soil or grass, and are designed to protect the shoe from rocks or hard surfaces. Virtually all MTB or gravel shoes use a 2-bolt pattern cleat.
However, not all mountain bike shoes are clipless. Many mountain bikers—along with cyclists from many other disciplines—prefer to use flat pedals for their wider surface area and freedom of movement. MTB shoes without cleats are thick and grippy with treads designed specifically to interface with the aggressive traction pins found on MTB pedals. These shoes aren't as efficient for pedaling, but they will keep your feet firmly planted when navigating rough terrain.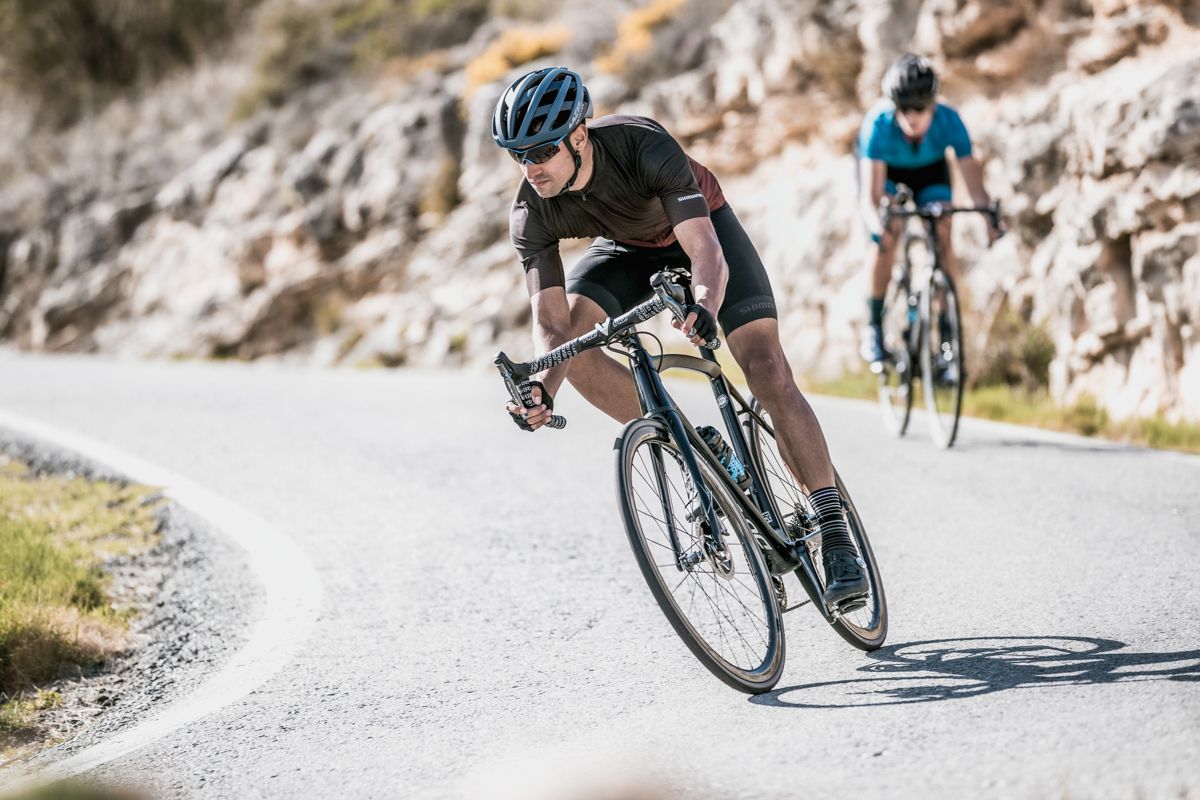 Don't let the elements keep you off the bike! If you live in colder climates or commute through the seasons, winter cycling shoes are a great solution to combat the elements. Most winter cycling shoes will be made for recessed MTB-style cleats with a treaded outer sole, however, some brands also produce a 3-bolt road cleat-specific winter shoe. The greatest benefit of choosing a winter cycling shoe is its wind and water resistance. Different models have varying levels of protection against the elements, but a common thread is the balance of insulation and breathability.

So far we've discussed the two fundamental uses of a cycling shoe, but what about just getting from point a to point b? Whether you're riding 12 miles or 120 miles, touring or commuting cycling shoes are less focused on performance and more focused on comfort. Most shoes in this category also typically utilize a 2-bolt cleat pattern and are categorized as MTB shoes, but are more subtle with a design akin to an ordinary street shoe.
Of course, we can't forget the iconic cycling sandal optimized for both pedaling efficiency and leisure. Perfect for a long summer day in the saddle or a ride to the river for a dip!
The Kortal Race MIPS MTB helmet from POC is a contemporary enduro helmet offering an advanced level of protection, particularly around the back and sides of the head, a fully adjustable visor and integrated sunglass and goggle ports.
Full-face helmets are the go-to for the deep end of the MTB continuum. Downhill, gravity, and all-mountain riding carries a much higher degree of consequence requiring elevated levels of protection, not just for the head and neck, but face, forehead, and jaw. Taking cues from the moto world, full-face helmets utilize fiberglass shells, internal cheek pads and larger visors, placing more emphasis on impact protection than ventilation.
Troy Lee Designs' D3 Fiberlite is a great example of moto-inspired full-face helmet design featuring an EPS impact liner, internal cavities for audio integration, removable liner, and anatomic 3D cheek pads for enhanced facial protection.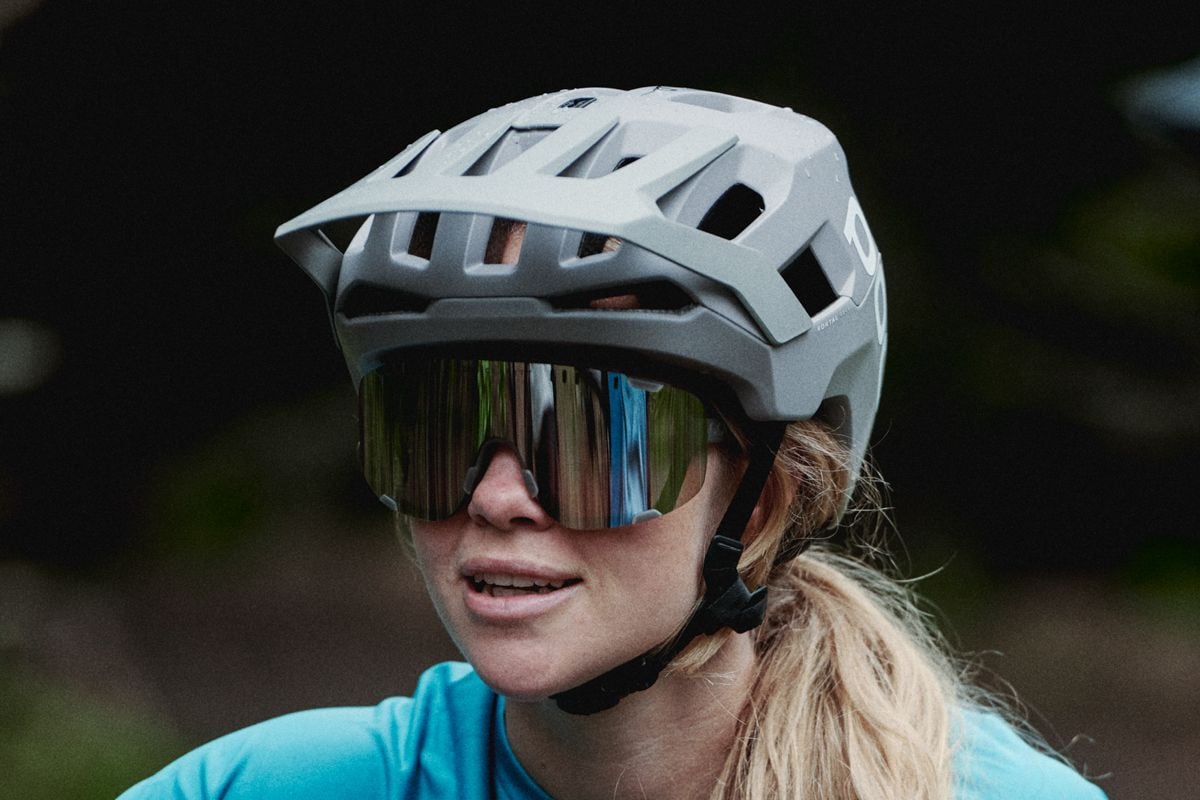 Bike Park/BMX helmets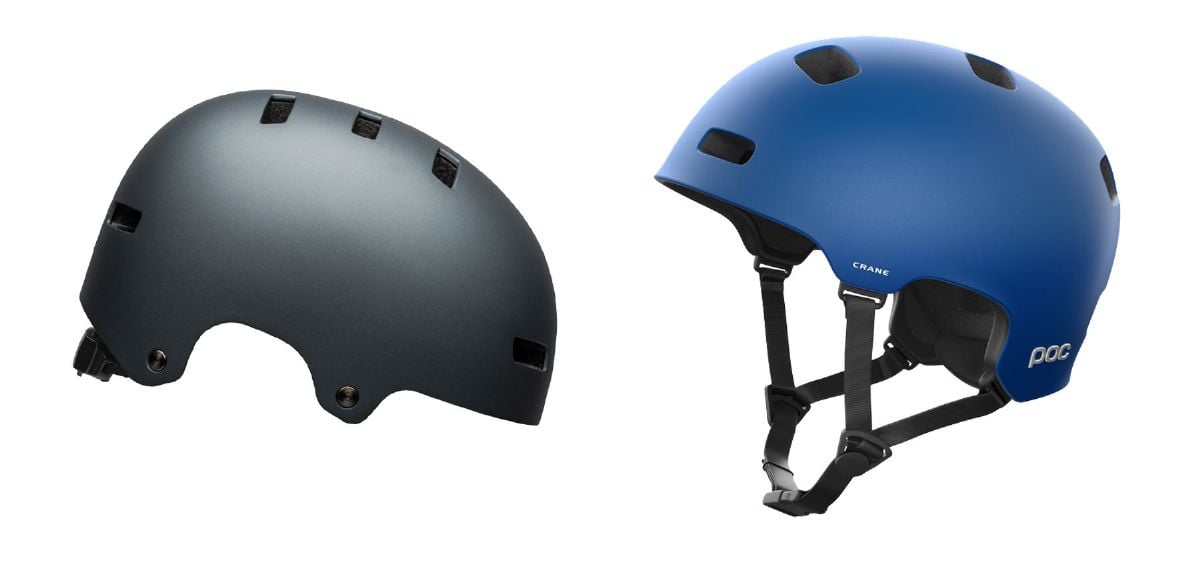 The proliferation of indoor and outdoor bike parks, pump tracks, dirt jumps, and municipal skateparks with BMX features has created a huge uptick in multi-sport, or skate-style, helmet use. These are typically inexpensive and a bit heavier but do offer plenty of protection, a low profile, and an understated street style.
The Local helmet from Bell (a longtime skate helmet manufacturer) is a skatepark standard, featuring robust temple, ear, side, and back-of-head protection all wrapped up in an ABS (Acrylonitrile Butadiene Styrene) hard plastic shell with an EPS (expanded polystyrene) impact liner and stealth matte finish.
Time Trial Helmets

Time trial or aero helmets are at the outer edge of aerodynamic performance design, placing emphasis almost solely on speed and aerodynamic efficiency. Aero helmets are favored by triathletes and competitive time trialists for whom every second, every watt, and every marginal advantage matters. The faster a rider goes, the more important these advantages become.
Extensive wind-tunnel research has led to highly aerodynamic teardrop shapes facilitating smooth airflow up over the head and down the back. Aero helmets will often integrate optics or face-shields into designs to enhance aerodynamic performance and speed.
Giro's Aerohead MIPS is a stellar example of high-end design in practice, featuring a smooth polycarbonate shell around an EPS impact liner with an integrated panoramic Zeiss optical shield.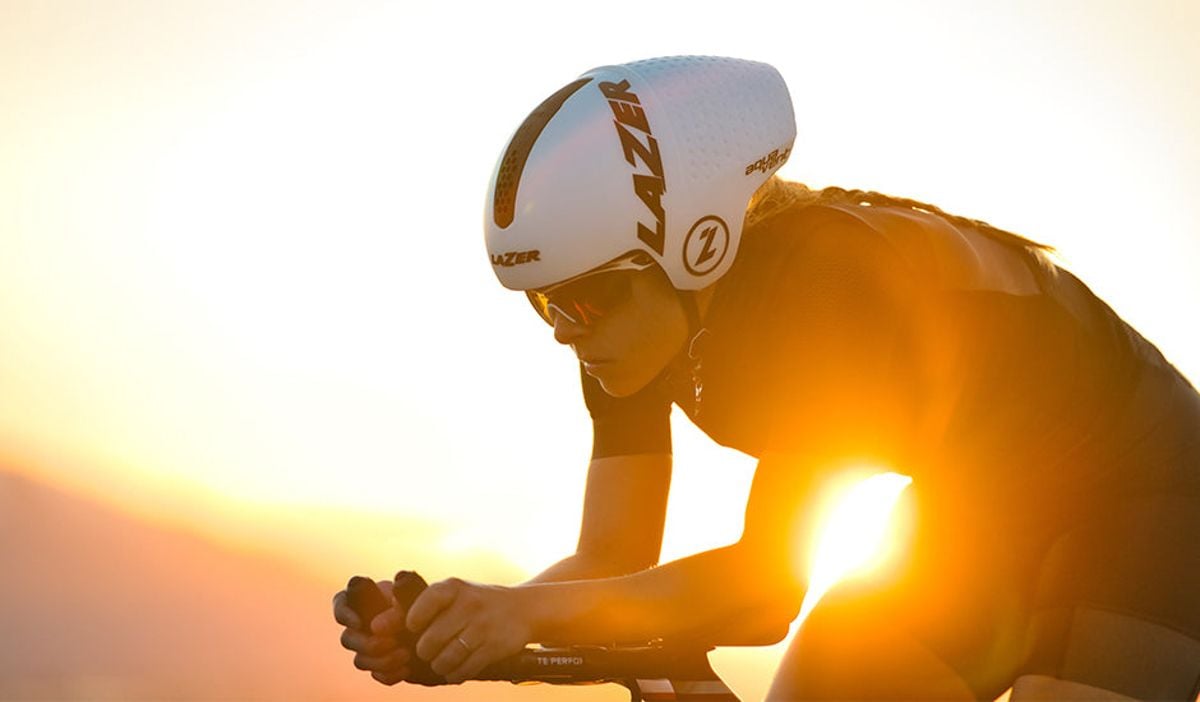 One of the biggest growth areas for helmet brands in the past ten years have been urban commuter, city, and e-bike markets. Urban and commuter helmets tend to be designed around practical functionality, comfort, and visibility, utilizing hybrid designs involving integrated front and rear lighting, visors, and innovative fit systems.
Helmets like the Giro Cormick MIPS or Escape MIPS feature deep coverage, a comfortable fit, integrated visors, MIPS protection systems, and in the latter case, fully integrated front and rear lighting for an unparalleled degree of visibility.
The Urbanize MIPS helmet from Lazer is specifically engineered for e-bike users, with a host of thoughtful design features calibrated to the higher speeds of e-bikes, such as an integrated panoramic lens, more secure fit, rechargeable rear lighting, and an enhanced safety certification.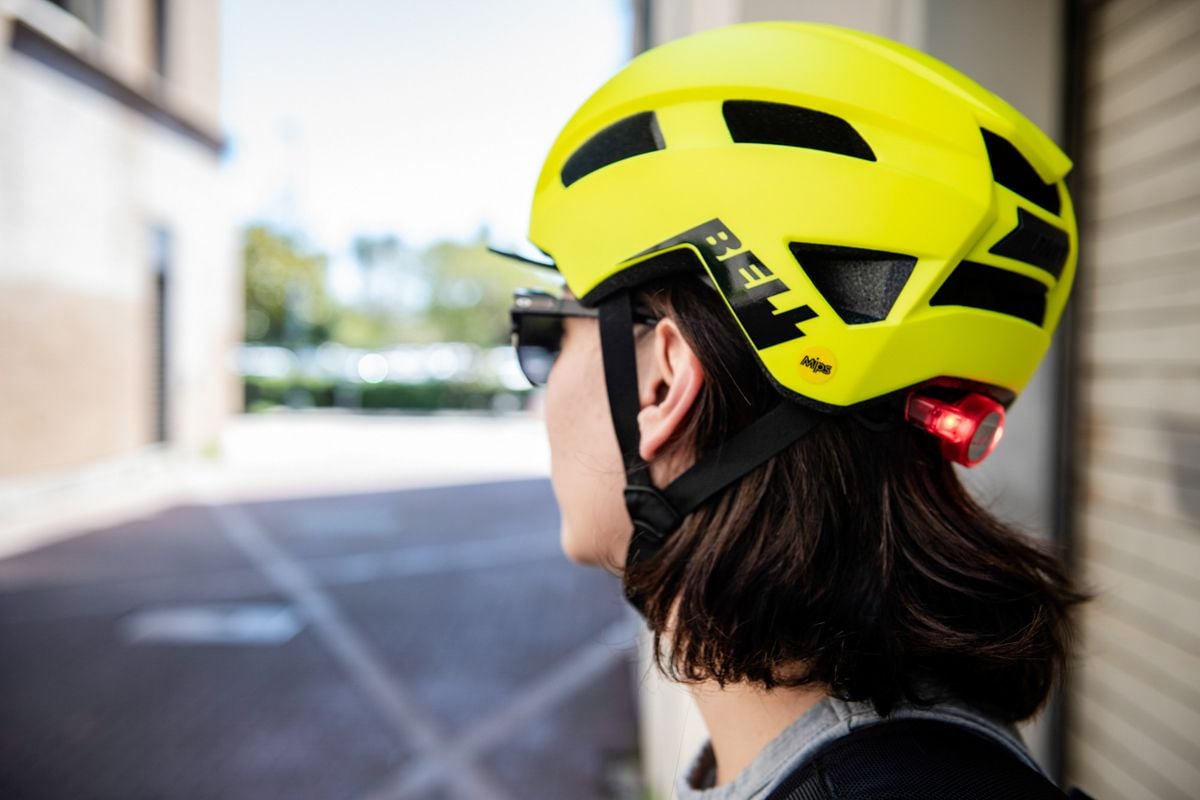 Fit
Fit is one criteria by which high-end helmets differentiate themselves from lower-end models. Entry-level helmets, like the Giro Register MIPS are often one-size-fits-all, with adjustment systems to make them appropriate for a range of sizes. As price points increase, so do comfort and precision fit. Higher end models will typically employ sophisticated fit systems allowing riders to tension and release their fit very precisely.
A helmet will only protect as well as it fits. A helmet tipped way back on your head will be ineffective in the event of an accident. It should fit squarely and securely, fastened with the chin straps provided.
A quick way to test your fit is to adjust your helmet's chin straps and fit system until it feels "right", then leave the straps unbuckled, then shake your head "NO." If the helmet slips and slides around, it is either too big or improperly adjusted. Fit should be snug and move with you, particularly when your head is in motion.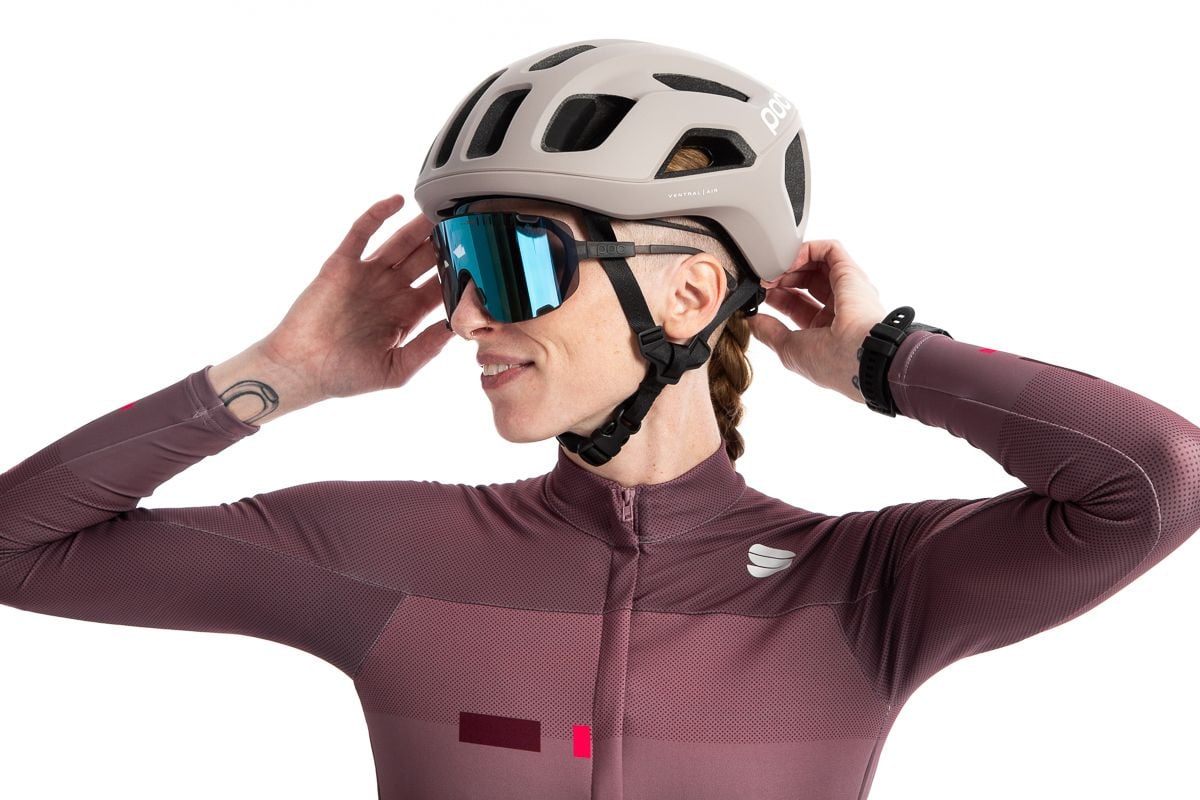 When to Replace?
Helmets are designed to mitigate the effect of an impact only once. So first and foremost, any helmet should be replaced after a crash or if it is dropped, even if it looks and seems fine without any visible damage. Once the protective interior foam has been compressed, safety margins are significantly reduced and it may not protect as it is designed to.
Outside of crashes, most manufacturers recommend replacing helmets every three to five years, though there are no universally agreed-upon standards as to exactly when this should occur.
The fact is that heavily-used helmets will degrade over time. Protective foam will harden with frequent and repeated exposure to ultraviolet rays, the heat of summer, the cold of winter, rain, ice, snow, the hard knocks of being tossed around with other gear.
Additionally, the truth is that sometimes components just wear out. Straps, shells, liners, padding, buckles and other hardware all have a lifespan and your helmet is only as good as its weakest point, so things like threadbare chin straps, loose buckles or a sun-faded exterior can be a good indication it may be time for a replacement.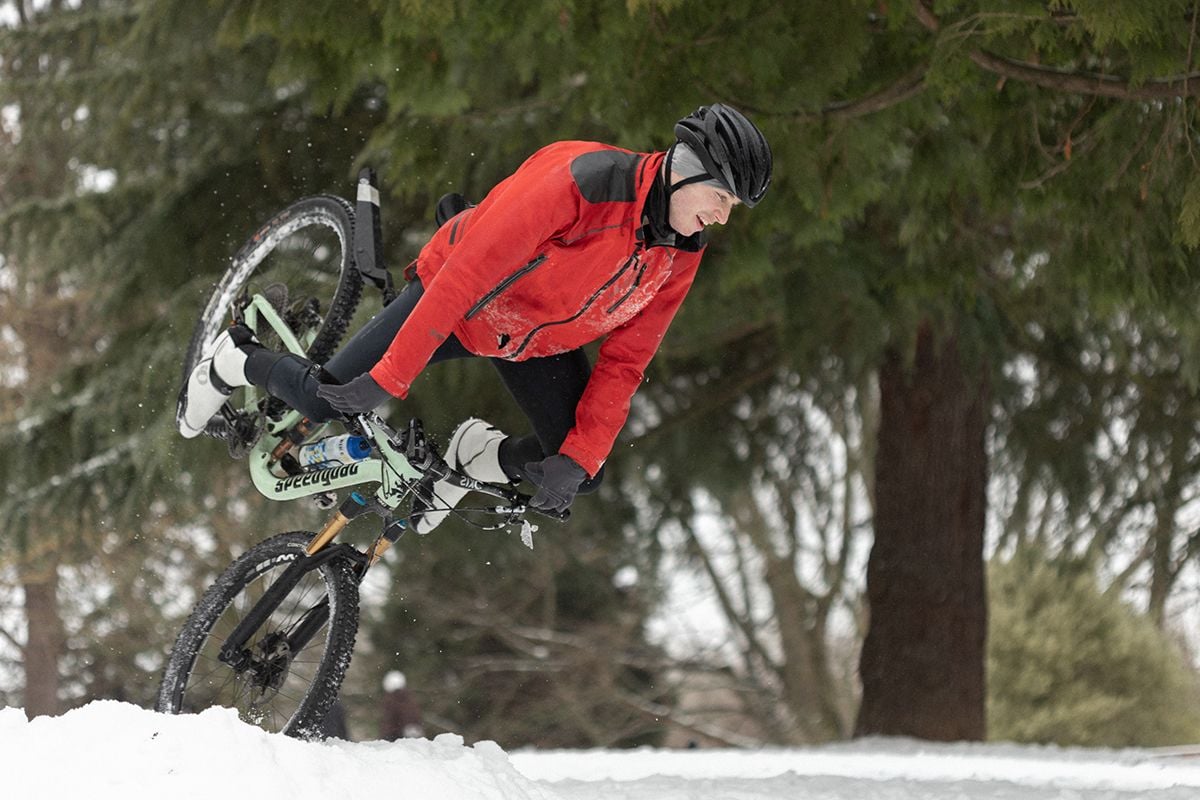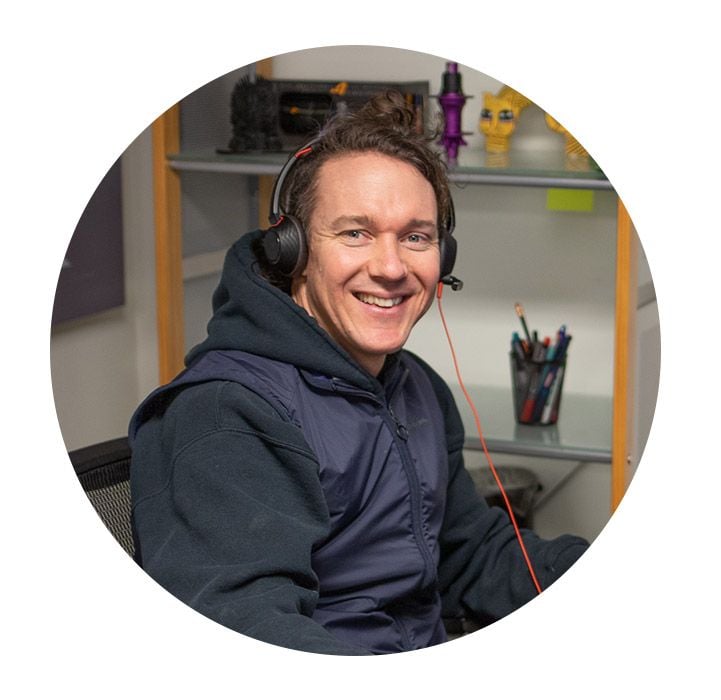 If you have further questions about the different kinds of bicycle helmets available, please feel free to reach out to our customer service team at the hours listed below.
Happy riding!
Email
[email protected]
Phone
1-800-682-0570
Hours:
Mon-Sat 8am-5pm PT
Our Most Popular Articles