Castelli Fall Winter Collection 2020
When the temperatures dip low, keep your tempo high. The right clothing is crucial for combatting chilly weather. You don't have to endure the elements this season - embrace them with Castelli's new line-up of Fall and Winter apparel.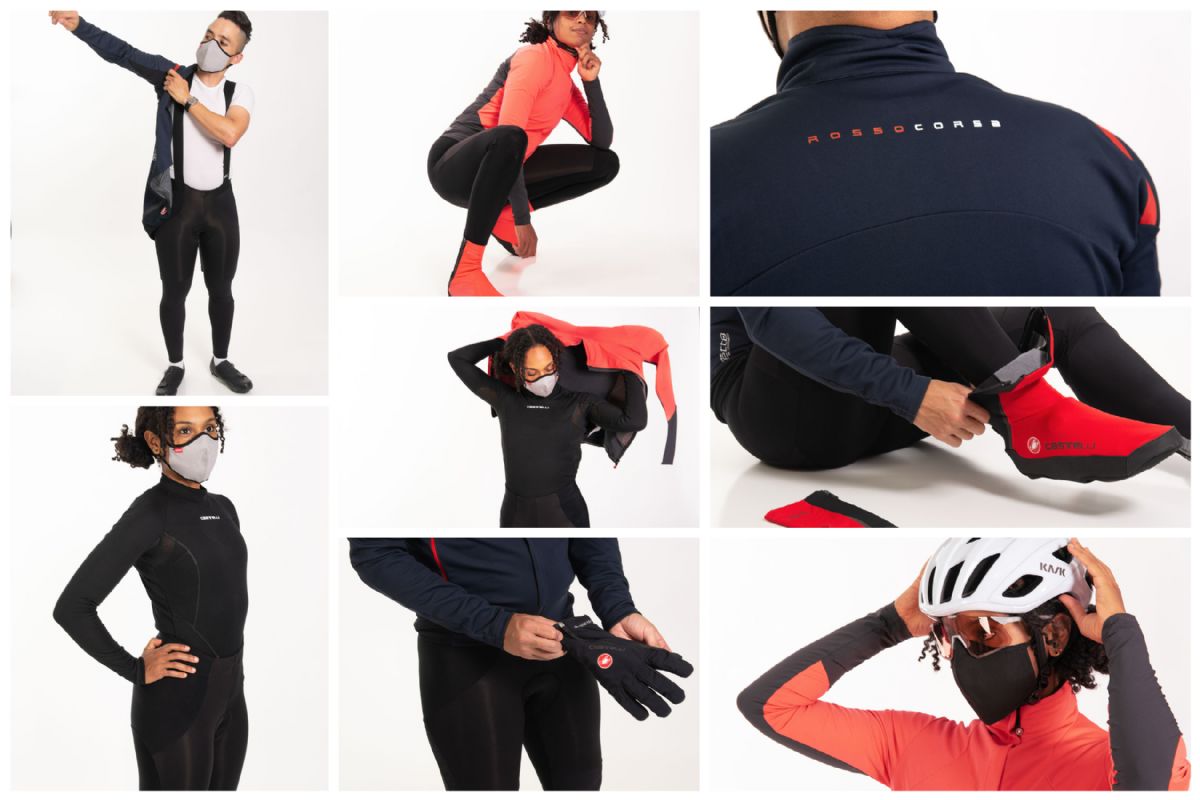 Our Most Popular Articles
About Us
All About Gear Inches
Bicycle Helmets
Bicycle Lights
Bicycle Pedals
Bike Fenders
Bike Seat Posts
Bike Stems
Chain Compatibility
Common Tire Sizes
COVID-19 Response
Cyclocross Tires
Grease, Lube, or Solvent?
How To Write A Product Review
Mountain Bike Road Tires
Older 26 Inch Tire Sizes
Older Tire Sizes
Privacy and Security
Racing/Performance Tires
Returns/Exchange Policy
Road Bicycle Wheels
Road Bike Handlebars
Shipping
Sidi Cycling Shoes
Tire and Tube Replacement
Tire Size Chart
Tire Tips
Tire Width
Tread Patterns
Tube Types