Castelli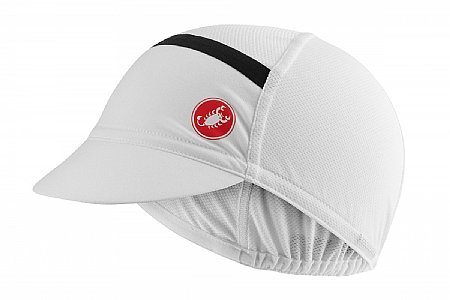 Cycling Enthusiast
Seattle, WA
Good quality, crazy sizing
The quality is excellent, and each part of the fabric is perfectly contoured to fit. The chamois is a step up from the one in my older pair of Castelli bibs. It's super light and minimalist.
Castelli sizing, however, makes no sense. I wear a large in everything, so I ordered an XL, knowing Castelli runs small. My other set of Castelli bibs is XL. I tried these on and could barely squeeze into them, so I had to exchange them for XXL. It's hard to buy Castelli because the sizing isn't consistent.
Thank you for your feedback.
Cycling Enthusiast
Litchfield, Connecticut
Fantastic Hot Weather Shorts
I sweat profusely when it is 85 deg and humid when riding hard. Even my Rapha Classic bib shorts would be soaked and starting to rub me uncomfortably. By the Superlegerra has been fantastic, breathing very well and not accumulating sweat. I wear them now for temperatures over 75 degrees.
The Superlegerra jersey is an excellent match, much more comfortable than my Rapha Flyweight jersey.
The only Castelli issue is sizing. The XXL bibshorts and jersey fit my body very well, but note that I am 5' 11", 165 lbs, with a 42" chest, 34" waist, and skinny legs.
Thank you for your feedback.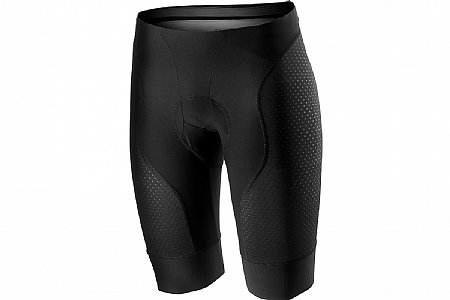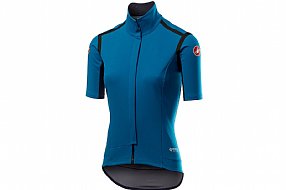 MSRP: $199.99
Total Savings:
$102.00 (51%)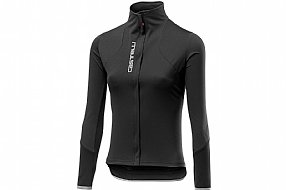 MSRP: $239.99
Total Savings:
$117.00 (48%)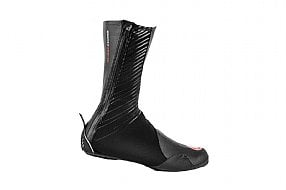 MSRP: $99.99
Total Savings:
$42.00 (42%)
MSRP: $39.99
Total Savings:
$14.00 (35%)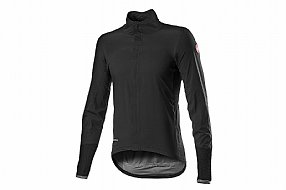 MSRP: $399.99
Total Savings:
$198.00 (49%)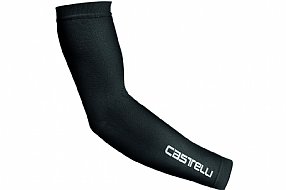 MSRP: $179.99
Total Savings:
$73.00 (40%)
Total Savings:
$39.00 (30%)