Castelli
Casual Cyclist
San Jose, CA
Perfect fit
A friend encouraged me to dive off the deep end and purchase high-quality gear, even if I'm just a newbie at cycling. I can't agree more with her recommendation on Castelli. They fit perfectly the grip is great no riding up the leg and the waist is great no slippage and oh boy the padding is fantastic.
Thank you for your feedback.
Cycling Enthusiast
New England
Love the zipper
Really like these gloves. Thin but quite warm and wind proof. Good down to mid 30's for me. No panel on it is un-insulated, unlike some that leave the sides of the fingers, thumb or palm. The zipper makes it super easy to remove and there's plenty of room for the fingers also.
Thank you for your feedback.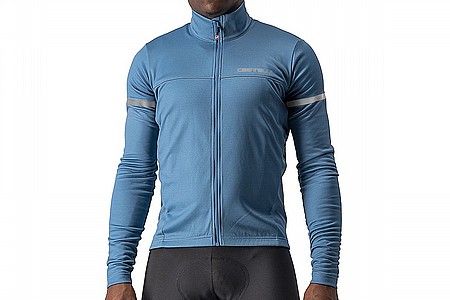 Cycling Enthusiast
Southern California, CA
High Quality Product
High quality design. From the assembled fabrics to the sturdy zipper, this jacket does a great job fighting the cold morning air. The fleece inner is very comfortable, and the cut of the jersey is really nice looking. The zipper is high quality, and never gets caught-up like some products manufactured with lower production standards.
Thank you for your feedback.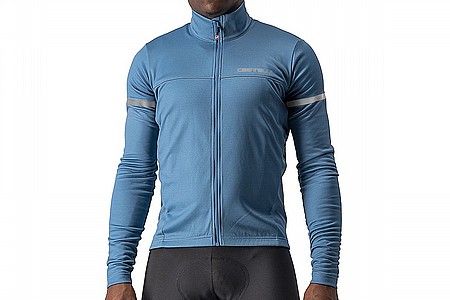 Cycling Enthusiast
Saugus, MA
Awesome jersey for layering.
Very warm and comfortable as expected from Castelli, I wore this with a Gore windproof base layer and a Craft wool blend base layer in temps around 40� and it was perfect. I might have been comfortable at 35� but most likely a bit chilly with that combo. There is a decent amount of stretch and it is not the typical skin tight fit from Castelli, I've actually worn this over another jersey on one ride and didn't feel restricted whatsoever. As usual Castelli has an excellent color selection and the fabric used is top notch, you can't go wrong with this one.
Thank you for your feedback.
Total Savings:
$24.00 (30%)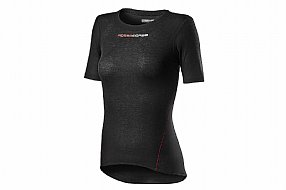 MSRP: $94.99
Total Savings:
$45.00 (47%)
MSRP: $79.99
Total Savings:
$42.00 (52%)
Sale
Low as
$84.49-$155.99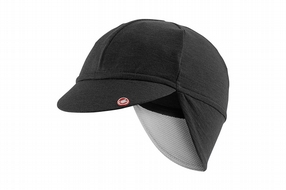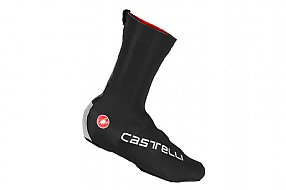 Total Savings:
$28.00 (40%)
Total Savings:
$53.99 (60%)