Build Fitness With The Elite Suito-T Direct Drive Trainer

With so many smart trainers on the market, it can be difficult to choose the right model for your home training setup. Luckily we've already done the research! Check out our guide to indoor trainers and rollers here.
Out of all the trainers that cross our screens daily, the Elite Suito-T Direct Drive Trainer shines above the rest. For those looking to train using softwares like Zwift, TrainerRoad, Rouvy, and others, the Elite Suito-T should be at the top of your wish list. But what sets this particular smart trainer apart from the rest, you might be wondering? Let's get into it!

Construction
The Suito-T has a lightweight steel construction that ensures both durability and stability, which are very important factors for high-intensity workouts. On the Suito-T, you can go full-gas into the final sprint of a Zwift race at ease knowing your trainer is planted firmly beneath you.
For such a robust trainer, the Suito-T packs down to a slender size for easy transport and storage. And with a built-in handle, the days of awkwardly trying to lift your trainer are a thing of the past.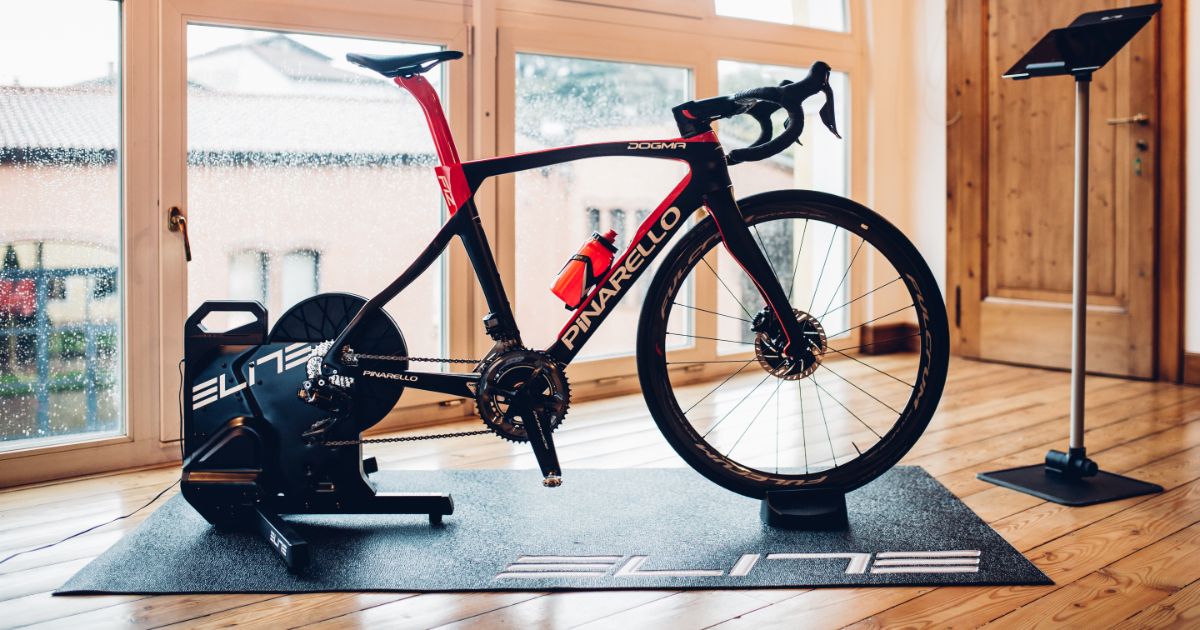 Performance
While many riders won't be dropping high-wattage sprints, it's still important to have a smooth and consistent ride feel. The Suito-T's direct drive transmission delivers just that and more with accurate power and cadence measurement. This trainer also allows the rider to climb simulated gradients up to 15-percent! It's powerful, yet quiet.
Value
When buying a smart trainer, cost is usually a key factor. Fortunately, the Suito-T is one of the best smart trainers you can buy for the price. At $800, the Suito-T falls significantly below the average price of a direct drive smart trainer on today's market without sacrificing any of the features.

If the price wasn't already the icing on the cake, Elite throws in a 30-day free trial on Zwift! Not familiar with Zwift? Check out our blog post on how to train with Zwift!
Our Most Popular Articles