The Teravail Sparwood was initially concepted with the Tour Divide in mind — a 2700 mile ultra-endurance bikepacking race traversing everything between Jasper, Alberta and Antelope Wells, New Mexico. For those paying attention, that is from Canada to the border of Mexico, which obviously encompasses an absurdly wide range of towering mountain passes, rough and tumble singletrack, dusty Jeep trails, sandy desertscapes, and all manner of connective tarmac in between. This range offers some keen insight into the Sparwood's capacity to go big.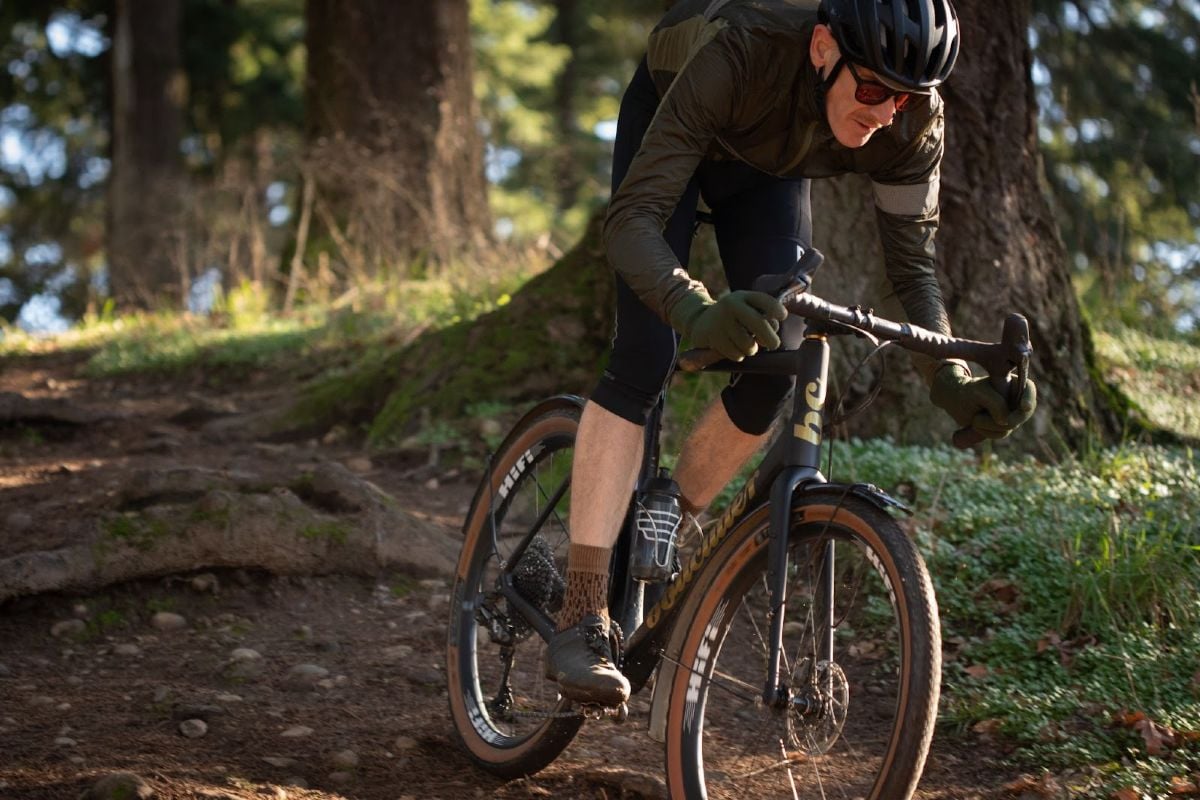 The Dirty Details
Teravail, QBP's (Quality Bicycle Products) off-road tire brand, has carved out a healthy niche over the last five years with the Sparwood landing near the middle of its robust adventure-capable rubber line. Bikepacking is central among the Sparwood's design considerations, though this capable tire shares DNA with its more petite gravel-oriented cousin, the Cannonball.
At first glance, the two are almost identical. The Cannonball covers the lightweight gravel camp (35-47c) whereas the Sparwood plumps up the volume into 2.1" (650B) and 2.2" (29er) territory. The Sparwood's casing packs two additional layers of backcountry security, one beneath the tread to stave off rolling punctures and another bolsters the sidewall.
I tested the 650Bx2.1", offered in a 60 TPI Light & Supple tanwall, which weighs in at a moderate 594g — quite reasonable given its Tour Divide criteria. The Sparwood's profile is somewhat rounded, utilizing raised and ramped centerline lugs underlaid with a compact filetread transitioning outward to L-shaped corner knobs, which is a fairly common adventure-ready tread design — fast down the middle and toothy in the corners.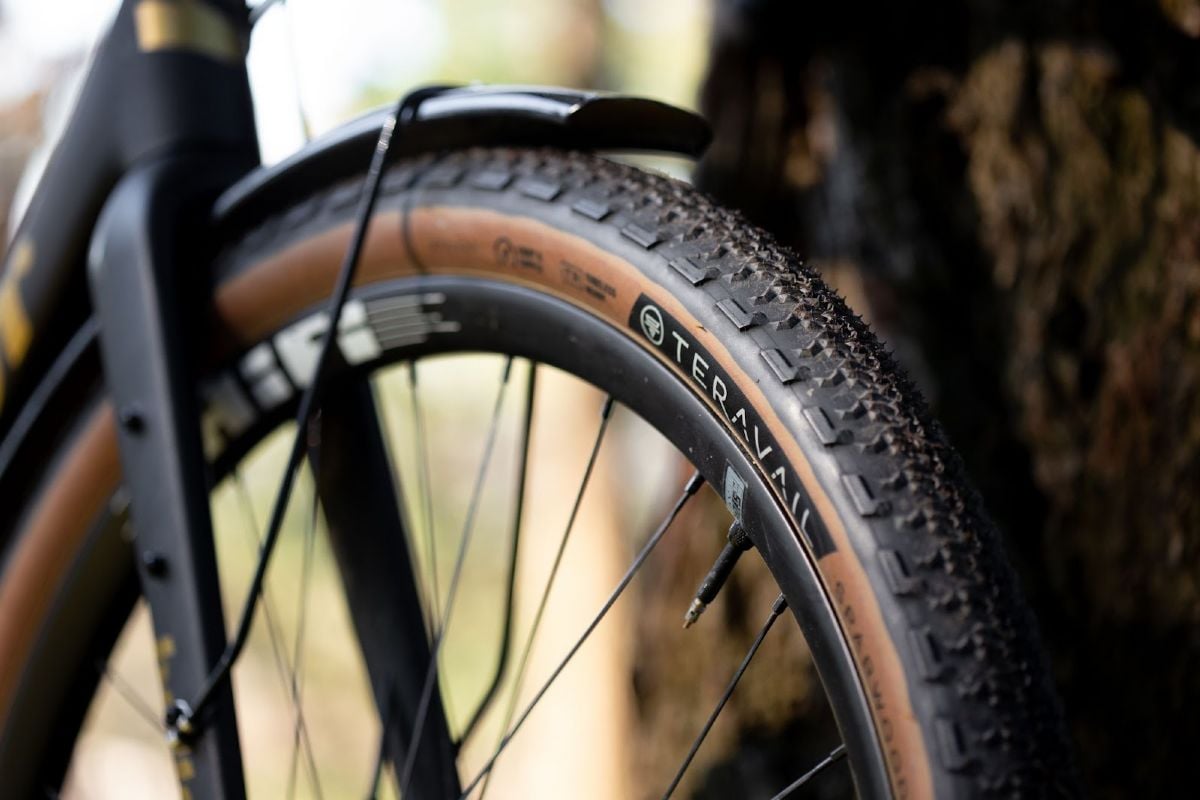 Tubeless setup was a snap. The Sparwoods seated on the first try via the Blackburn Chamber Tubeless floor pump. Mounted on HiFi Session Wide 27.5 carbon wheels with 30mm internal spacing, the Sparwoods measured out to a cushy 2.25", granting me a wider footprint with no additional weight. Fortunately, my adventure rig is a carbon Boltcutter Peacemaker with clearance to spare, easily accommodating 2.25" with full fenders.
So how do these numbers stack up in the wild?
The Ride
Over the past 8 months I put the Sparwoods through their paces, tackling everything from fully-loaded backcountry singletrack, ripe with prickly volcanic chunder, to smooth luxury gravel and long fully-paved road days. My initial impression still stands — this tire simply excels at everything.
I have ridden much of the comparable rubber across the 2.1" adventure spectrum and thus far most fall short in one column or another, compromising either speed, durability, weight, or handling. The Sparwood however, hits an elusive sweet spot — it's spry, lively, nimble, and quick, yet incredibly robust and surefooted.

These tires spring to life on summer singletrack, floating effortlessly over roots, rocks, and ruts at speed, buffering harsh lines like a mountain tire, yet retaining a creamy, responsive character akin to high-end supple slicks. I attribute this to the reinforced Light & Supple casing, which conforms to the terrain, soaking up chatter and taking the edge off of rowdy trail descents. There is a forgiving float-factor to the Sparwood's buttery ride feel, which absolutely encourages letting loose on the downs only to scale steep, rooty, technical climbs with extraordinary agility.
By this stage, I was sold on the Sparwood's formidable off-road capacity, but what truly came as a surprise was how effortlessly they gobble up road miles. Aired up to 35 PSI, the Sparwoods straight up blaze on pavement, accelerating and holding speed like a road slick, albeit one that dominates corners and downhills thanks to its oversized footprint. These tires are just incredibly fast on pavement for a 2.1, easily holding their own on spirited road rides, punching steep climbs and smoking the skinny tire set on the descents.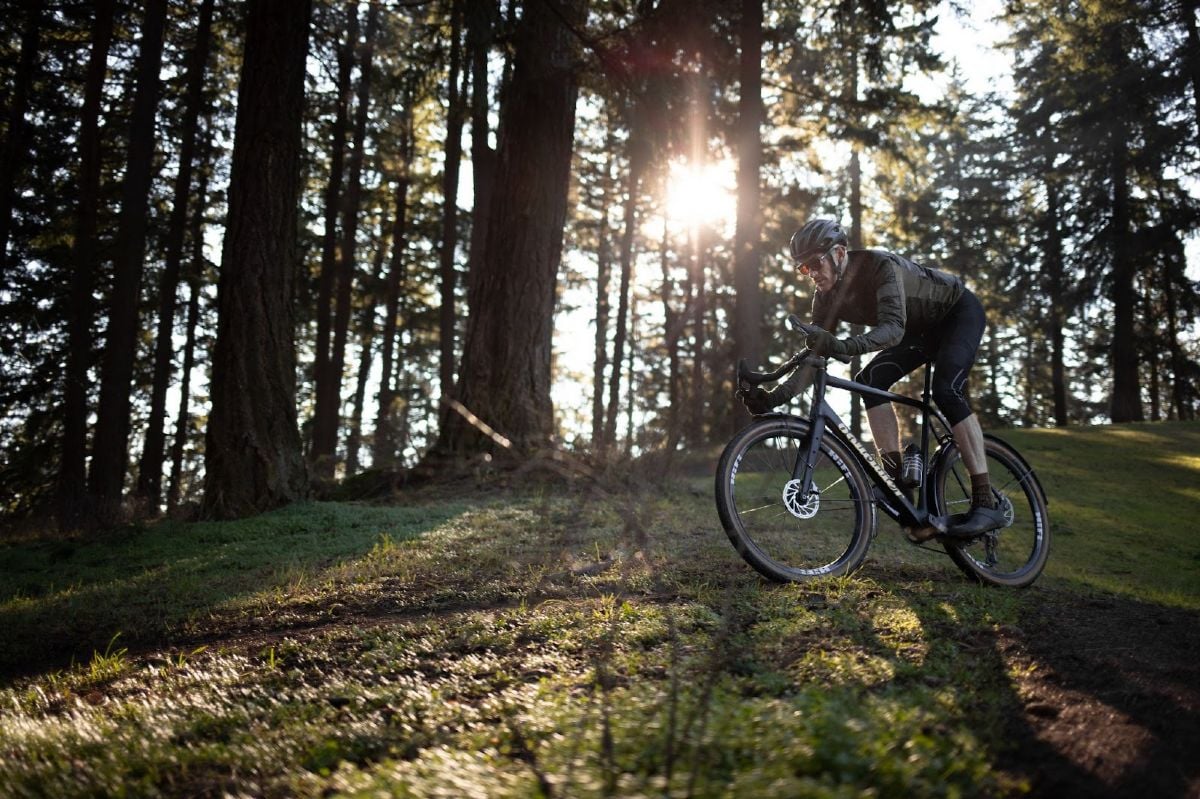 The Sweet Spot
To some extent I feel like Teravail captured lightning in a bottle with this one. While aiming to strike a balance between low rotational weight and ultra-stability for bikepacking, they inadvertently created one of the best all-arounders on the market. The Sparwood rides well above its mid-range pricepoint with a plush, svelte ride feel much more characteristic of higher thread count boutique rubber.
Conversely, I find Teravail's Light & Supple casing quite a bit more resilient than many brands' featherweight offerings. Eight months with no flats is certainly a testament to the Sparwood's tenacity, while the sheer volume of road miles logged demonstrates their exceptional range. If you need one tire that does it all — rugged gravel, primitive forest roads, backcountry trails and smooth tarmac — the Teravail Sparwood might be the sweet spot you've been looking for.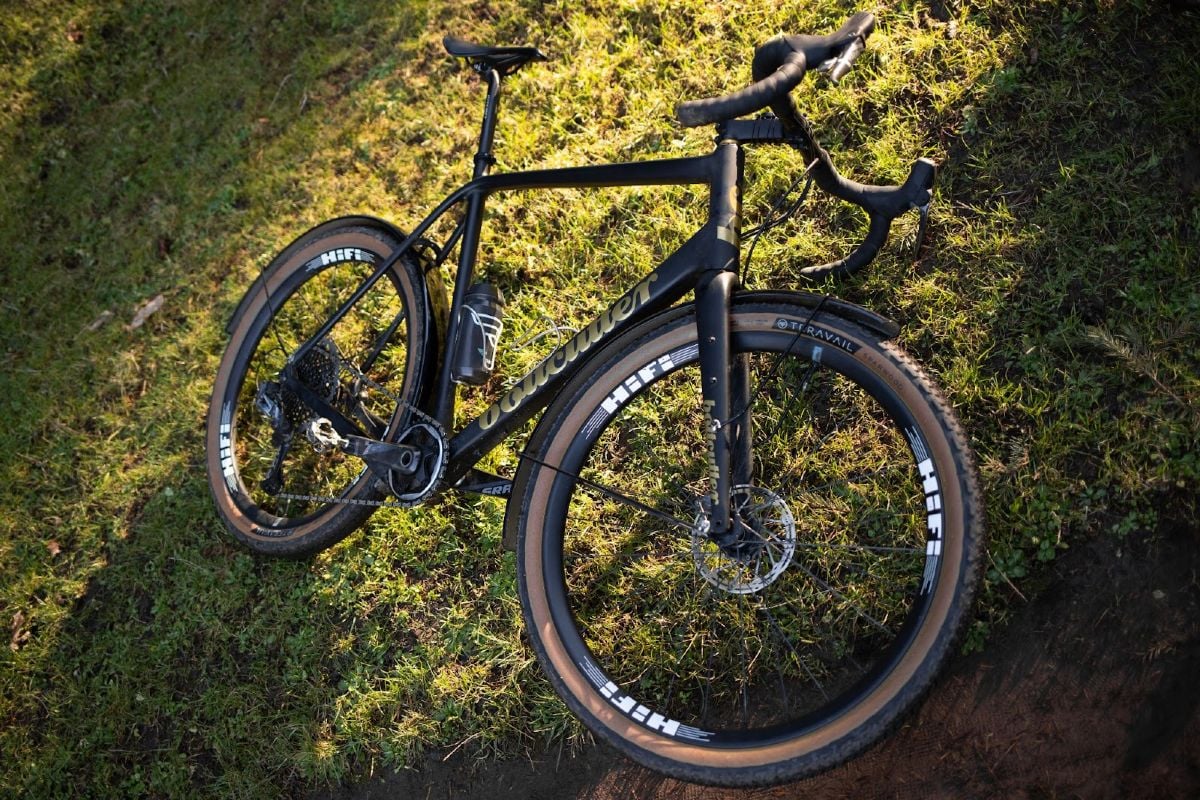 Words by Ron Lewis. Photos by Bertrand Morin.
Our Most Popular Articles