Our Hand-Selected Gifts for the 2021 Holiday Season
Give gifts like a pro this year with the help from your friends at BikeTiresDirect. From the year's best gear, latest technology, and perfect stocking-stuffer-sized picks, let us make your gifting easy with a curated selection of cycling must-haves, no matter where you ride.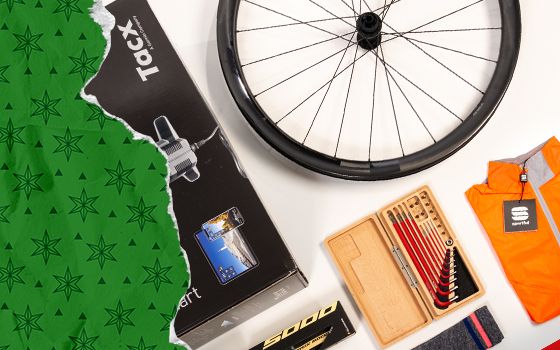 Die-hard Roadies
Shopping for the gram-conscious, race-focused, tarmac-loving cyclist on your list? Lightweight, puncture-resistant tubes and fast-rolling tires are a roadie's best friend.
Trail Shredders
Mountain bikers are hard on their stuff, so we've picked durable gear to keep your rider on the trail longer �" and with extra stoke for the next ride.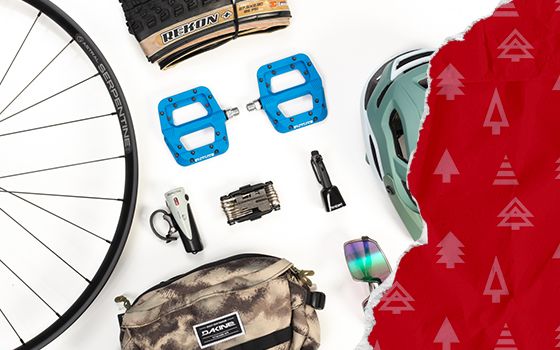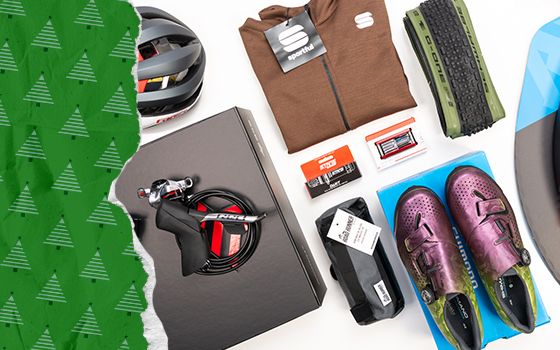 Gravel Grinders
Durability, battery life, and adventure are top priorities for cyclists taking their ride off road. Keep the gravel rider on your list prepared with clothing for foul-weather, puncture repair kits, and components to last.
Cycling Tech
Give the gifts that keep on giving - the latest tech on every data-driven cyclist's wish list. Go big for your cyclist with wearables, smart trainers, and more.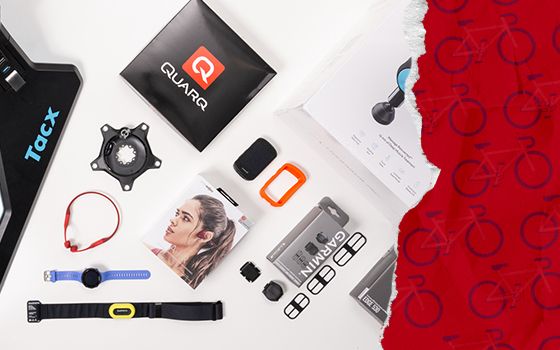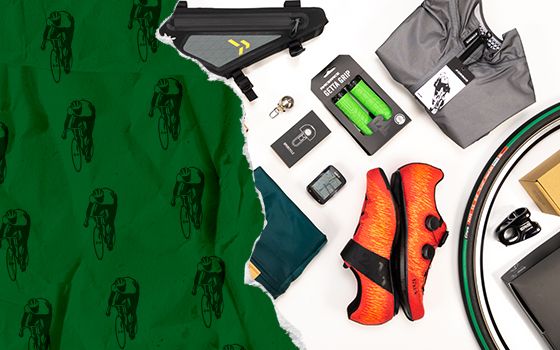 Staff Picks
We've hand-picked our favorites for each gift guide so far, but what are the ride-tested, hands-down-favs from the staff of cyclists at BikeTiresDirect? Check out our Staff Picks to find out.
Indoor Training
Whether you're shopping for someone who wants to jump-start a new fitness routine or upgrade their current set-up, our Indoor Training Gift Guide holds the key to great workouts for every athlete.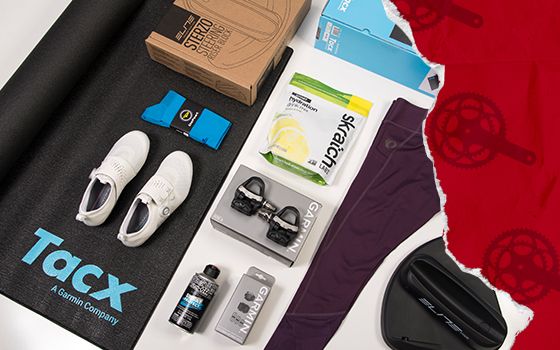 Our Most Popular Articles