Born 20 years ago today, BikeTiresDirect was founded to deliver top-quality tires to a club of Portland-area cycling enthusiasts who were tired of high-priced bike gear with a short life span.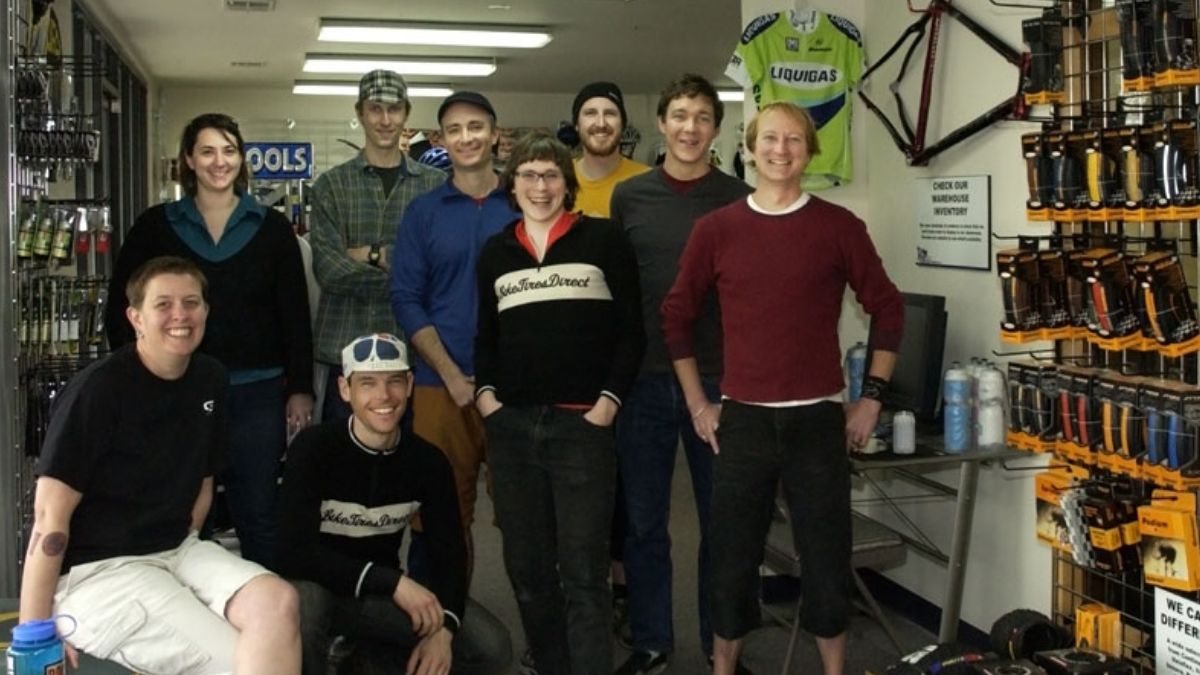 The answer to their dilemma? Buying in bulk from a European importer. But that strategy spawned a second problem: What to do with the leftovers.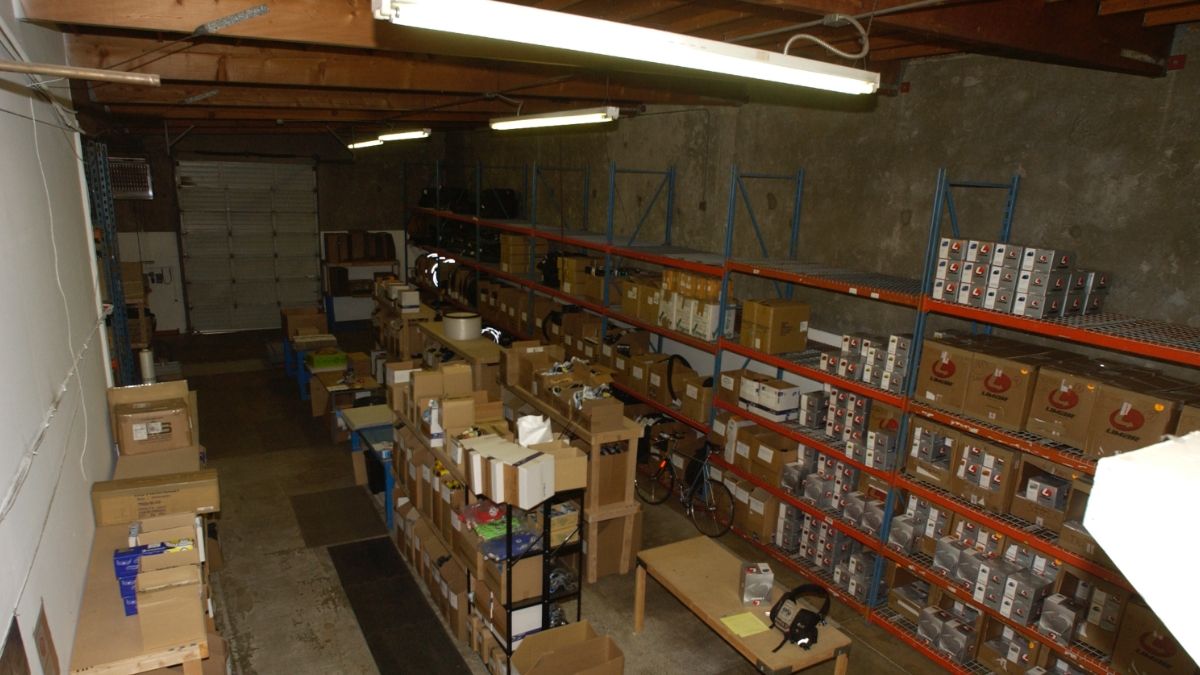 An eBay account was created and when that quickly attracted a following of cost-conscious cyclists from around the country, the decision to create a standalone site with its own URL followed.
While today's homepage bears little resemblance to its predecessor, what hasn't changed is BTD's commitment to stocking the best brands at the lowest prices, excellent customer service, and fast, same-day shipping.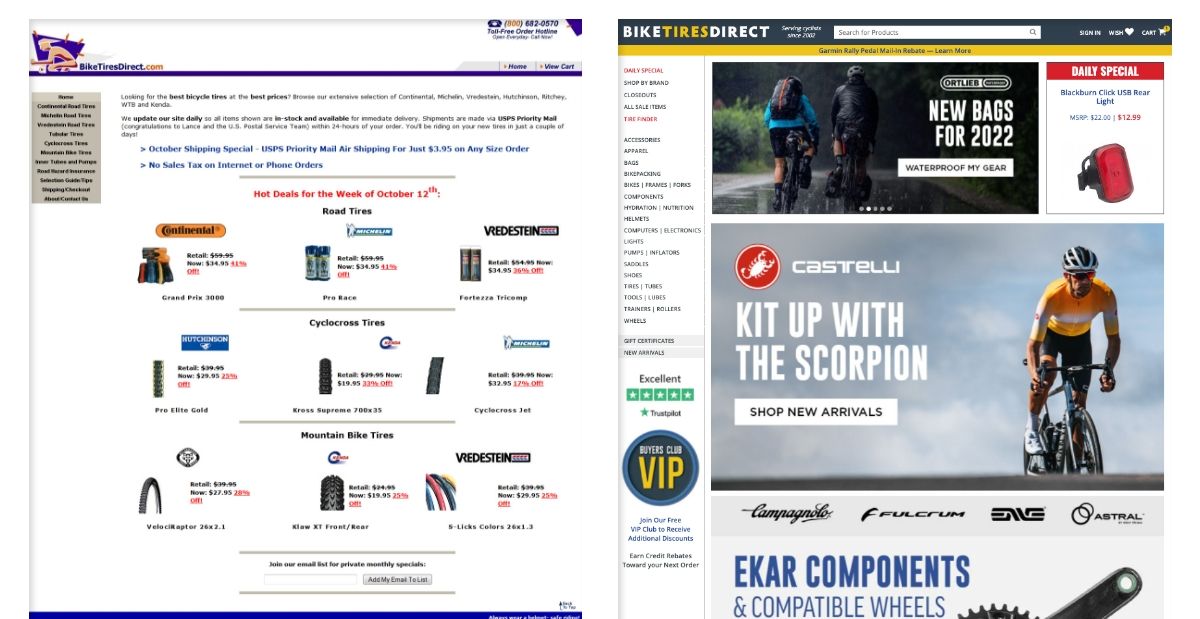 In the coming days, we'll be celebrating the company's 20th anniversary with a look back at its history, the employees, customers, and brands who have helped make it what it is, and naturally, some special deals on our favorite products.
Our Most Popular Articles