The Classic of Classics
Since 1885 Bianchi have been making some of the world's greatest bicycles steeped in tradition and radiating Italian flair. No other bikes are so immediately recognizable at a glance — Celeste speaks for itself. These are the royal steeds of the kings of Italian cycling. Coppi, Gimondi, and Pantani all rode these bikes up, over, and around the Alps to victories of legend.
But the oldest bicycle manufacturer in the world is also riding firmly into the future. Bianchi are pioneering new technologies and designs in their frames for speed and stability to take you farther and faster on the road surface of your choice.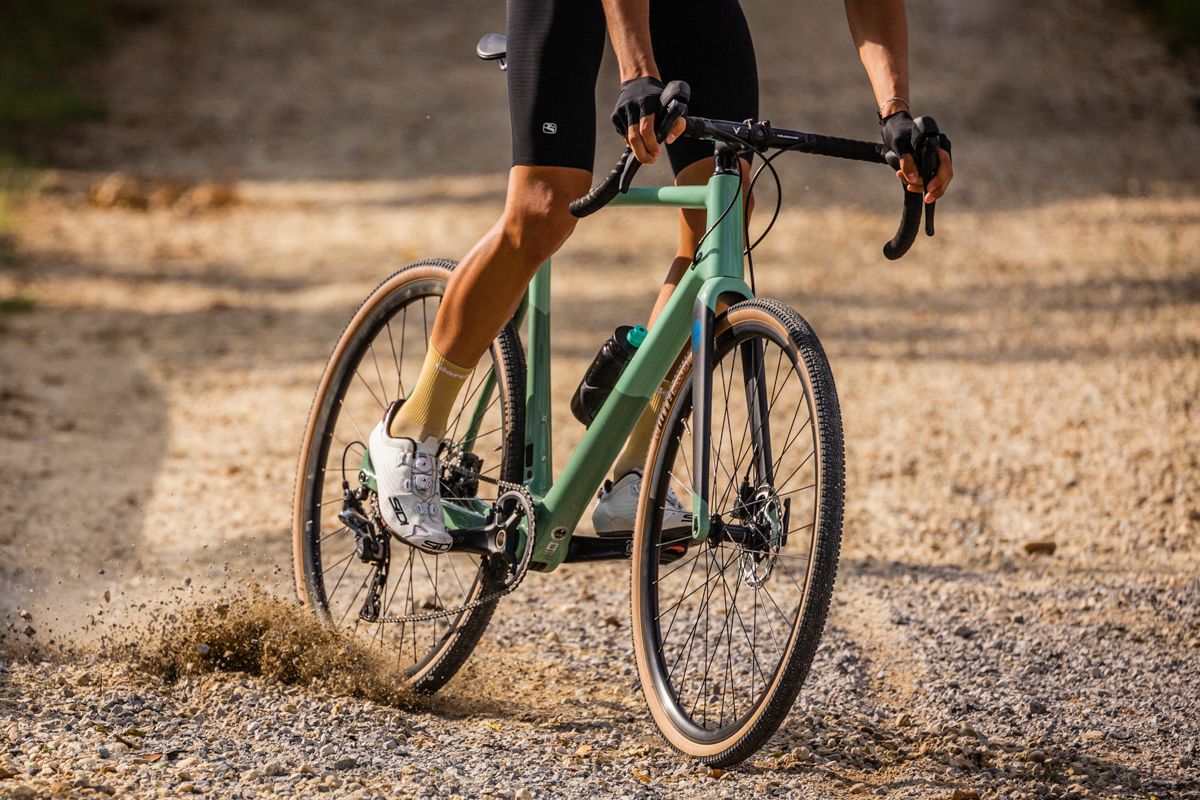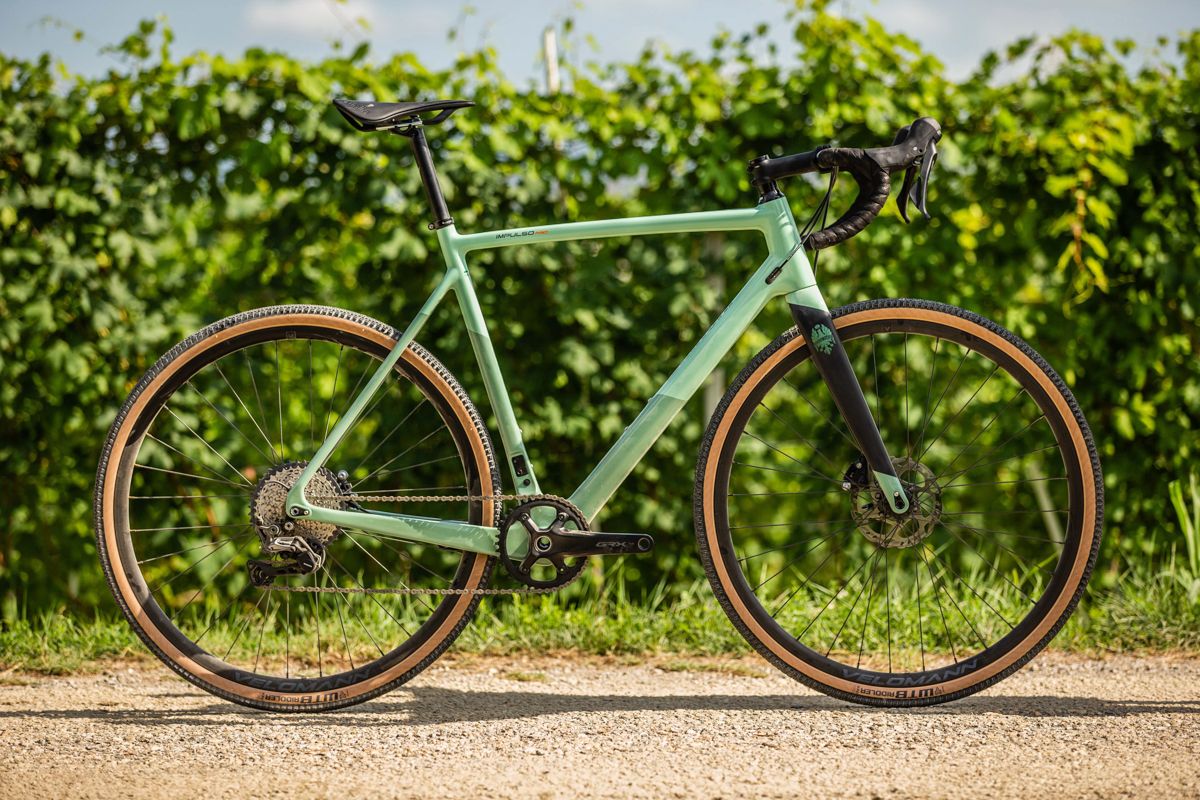 The Highlight Reel
Oltre: Bianchi's Hyperbike is an aerodynamic marvel. The result of extensive wind-tunnel testing, the Oltre is a speed machine designed to reduce drag over every line and edge on the bike. This model is also part of Bianchi's return to the world tour with Team Arkea-Samsic.
Infinito: A classic endurance road bike designed for all day comfort. But in typical Bianchi style, they decided they wanted to get more speed out of it and designed around creating comfort while still helping the rider maintain a lower, more aerodynamic position.
Arcadex: Inspired by the mythical natural wonderland of Greek antiquity, Bianchi's flagship gravel bike is all about taking the rider into the wild. Still sporty as ever, but equipped with mounts for mudguards and plush tires, this bike lives to explore.
Impulso Pro: Bianchi love road bikes, and the Impulso ethos is that gravel is also a kind of road. The Impulso is fast, stiff, responsive, and holds its own on any surface but leaves the competition in the dust once it hits the dirt.
E-Impulso: One frame, three different E-bike options for Gravel, Road, or Touring. This versatile bike comes with three assistance levels out of its rear wheel-housed motor and 250Wh battery. Tires, cockpit, and drivetrain are all varied for the benefit of speed, distance, or traction so whatever your journey you can depend on an electric bonus to help take you there.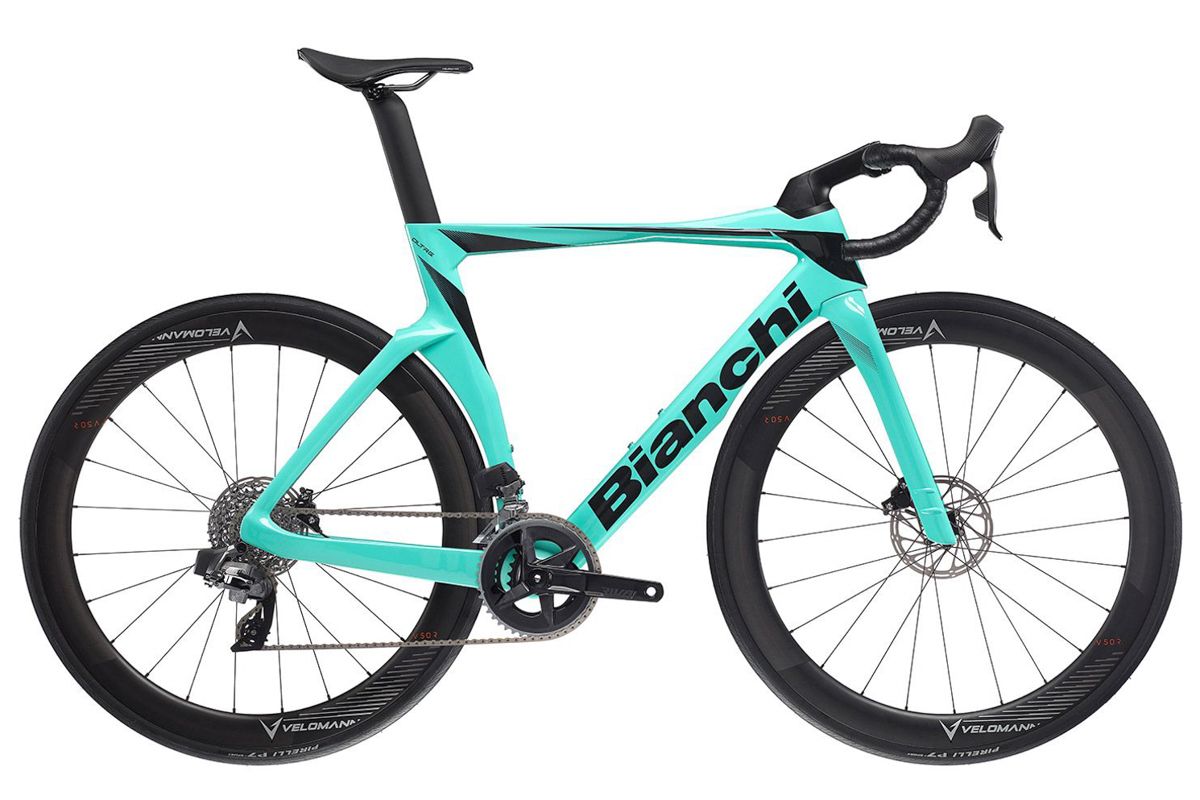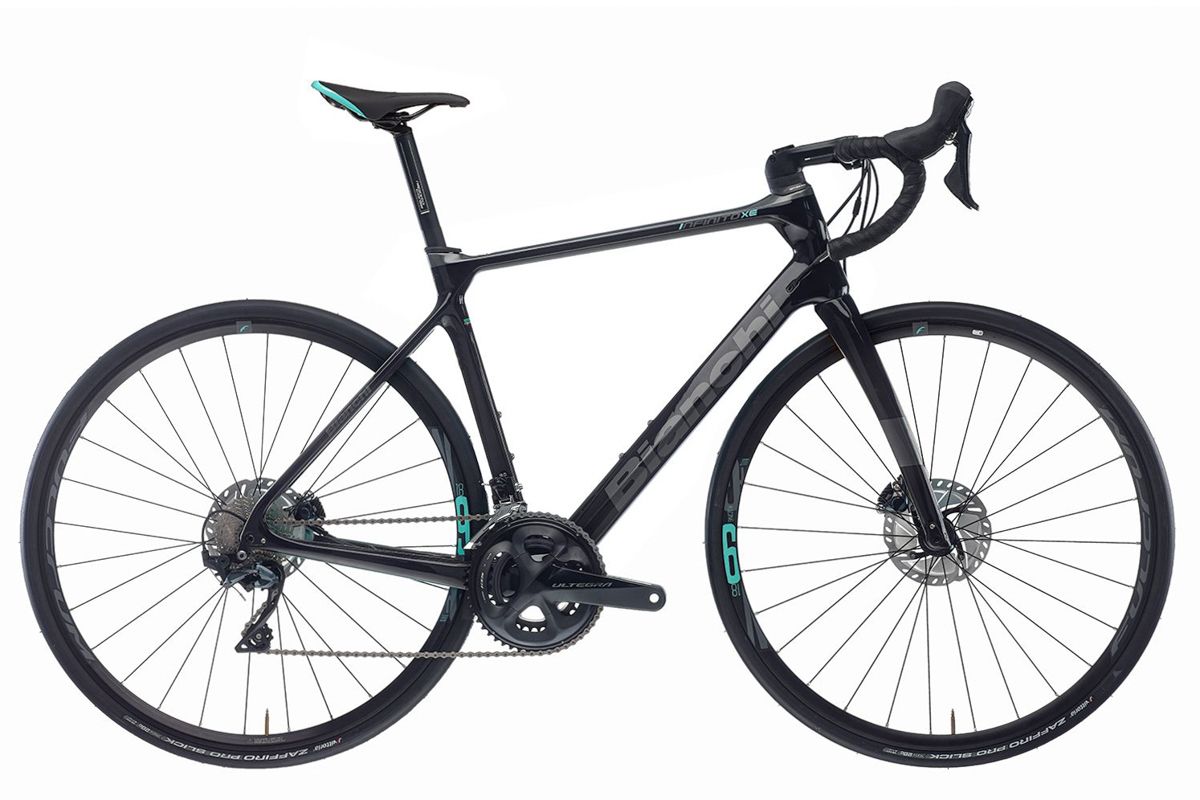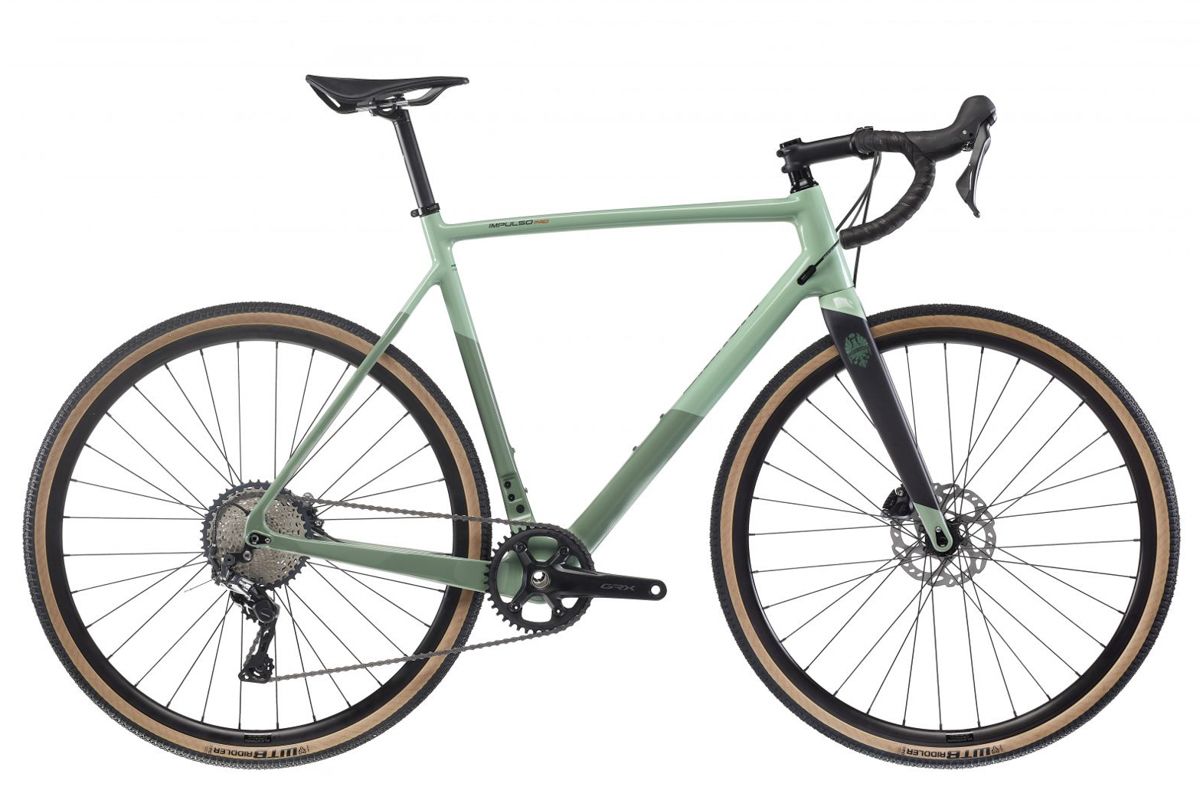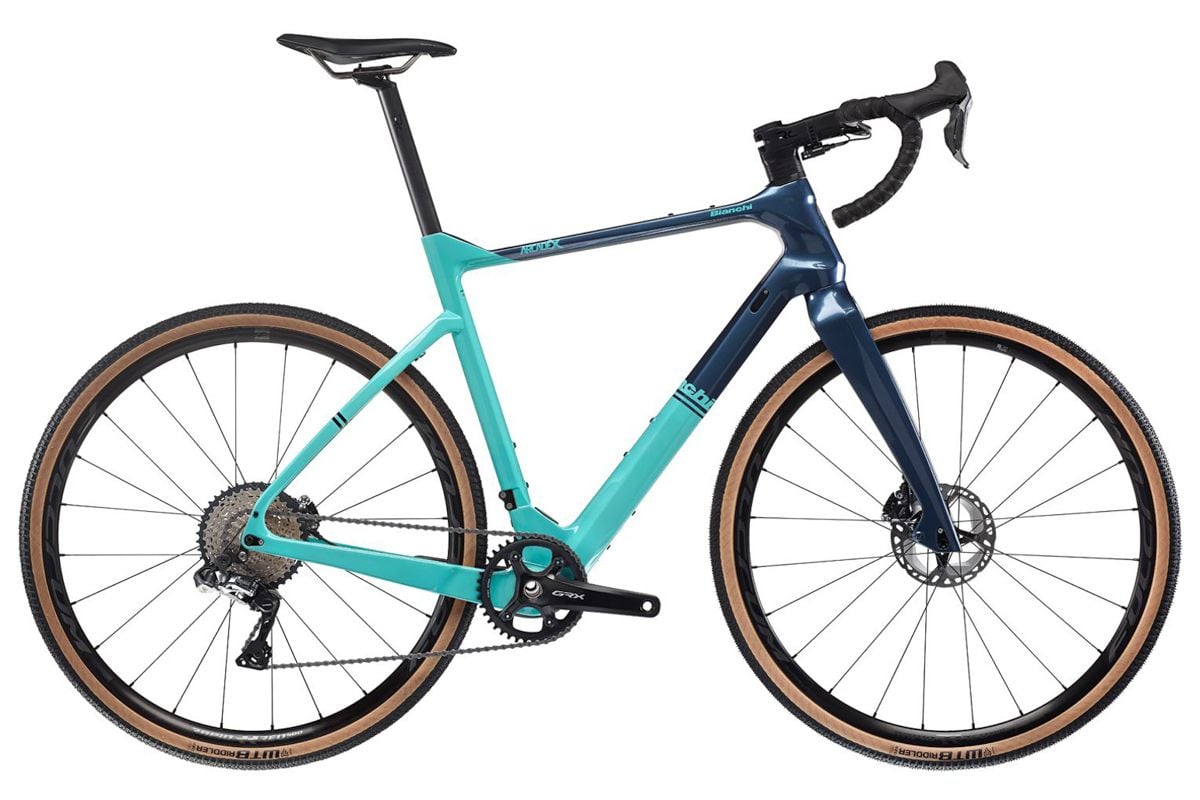 Tell Your Own Bianchi Story
So, who are Bianchi bikes for?
Bianchi are a maker of bikes for riders who enjoy some history in their wheels. These machines are designed for those looking for a brand with a collection of laurels, but that is not content to rest on them. These bikes have a story. And they're ready to help write yours.
We've assembled a collection of Bianchi models we think will lead you to years of the fast fun in the saddle over backroads, trails, mountaintops, and finish lines.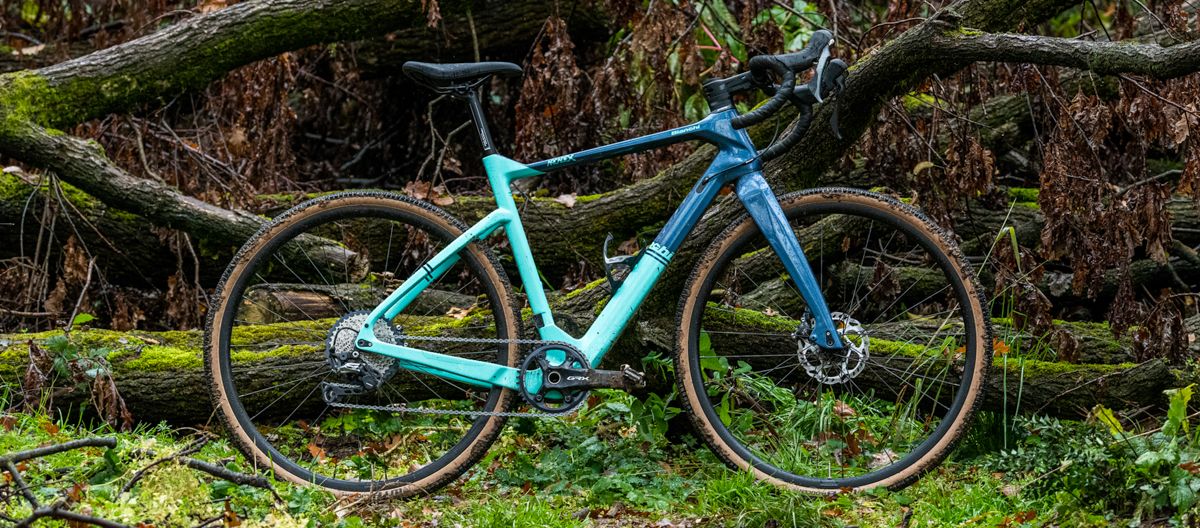 If you have further questions about this article or any of the products we carry, please feel free to reach out to our customer service team at the hours listed below.
Email
[email protected]
Phone
1-800-682-0570
Hours:
Mon-Sat 8am-5pm PT
Our Most Popular Articles