Putting the "E" in Efficiency
Benno is the first name in useful, durable, and user-friendly e-bikes. Fusing electricity and utility into their guiding Etility Design principle, Benno makes easy-to-ride bicycles with loads of carrying capacity, powered by high quality Bosch motors.
Benno Baenziger, the founder of Electra Bicycles and inventor of the iconic Townie returned to the bike world in 2015 to lend his name, experience, and expertise to this line of e-bikes designed around a balanced trifecta of Ride, Looks, and Cargo.
In a landscape where most electric bikes were designed for nice rides but had little utility, or prioritized lots of cargo space but were heavy and cumbersome, Benno Bikes determined they could combine the advantages of both and also make sure the result looked great.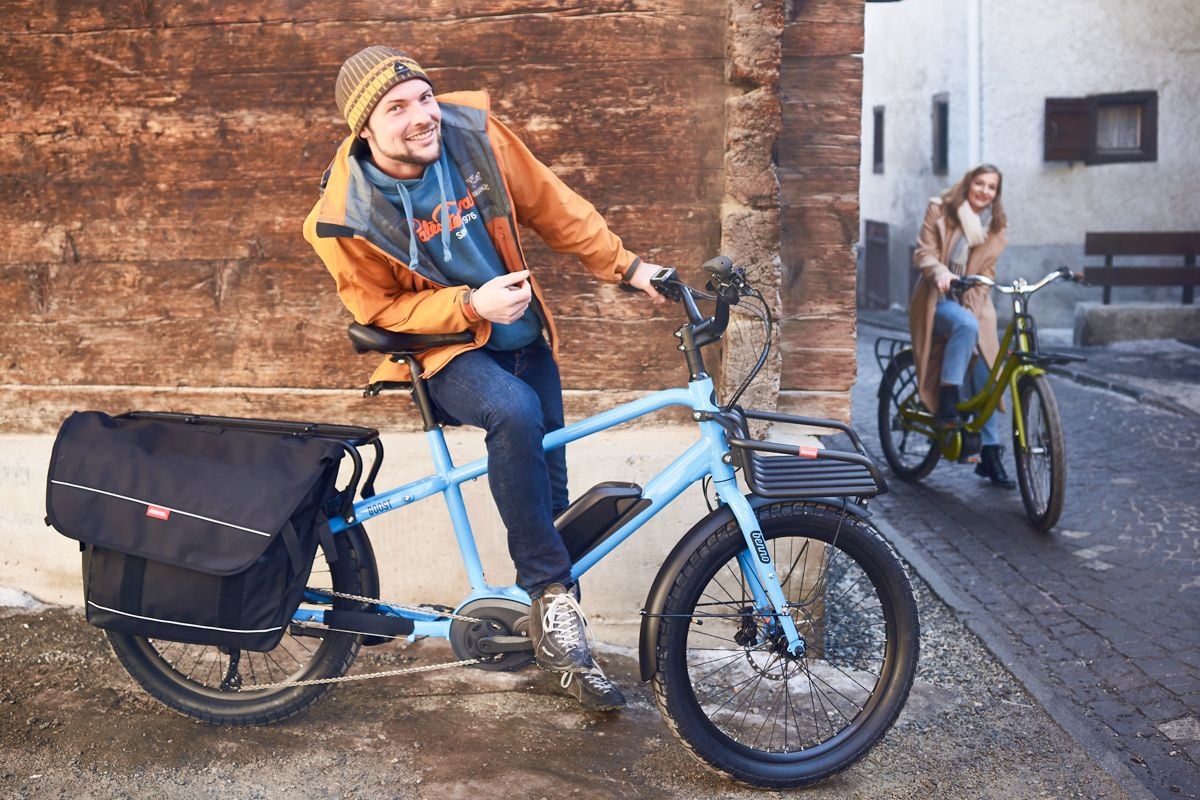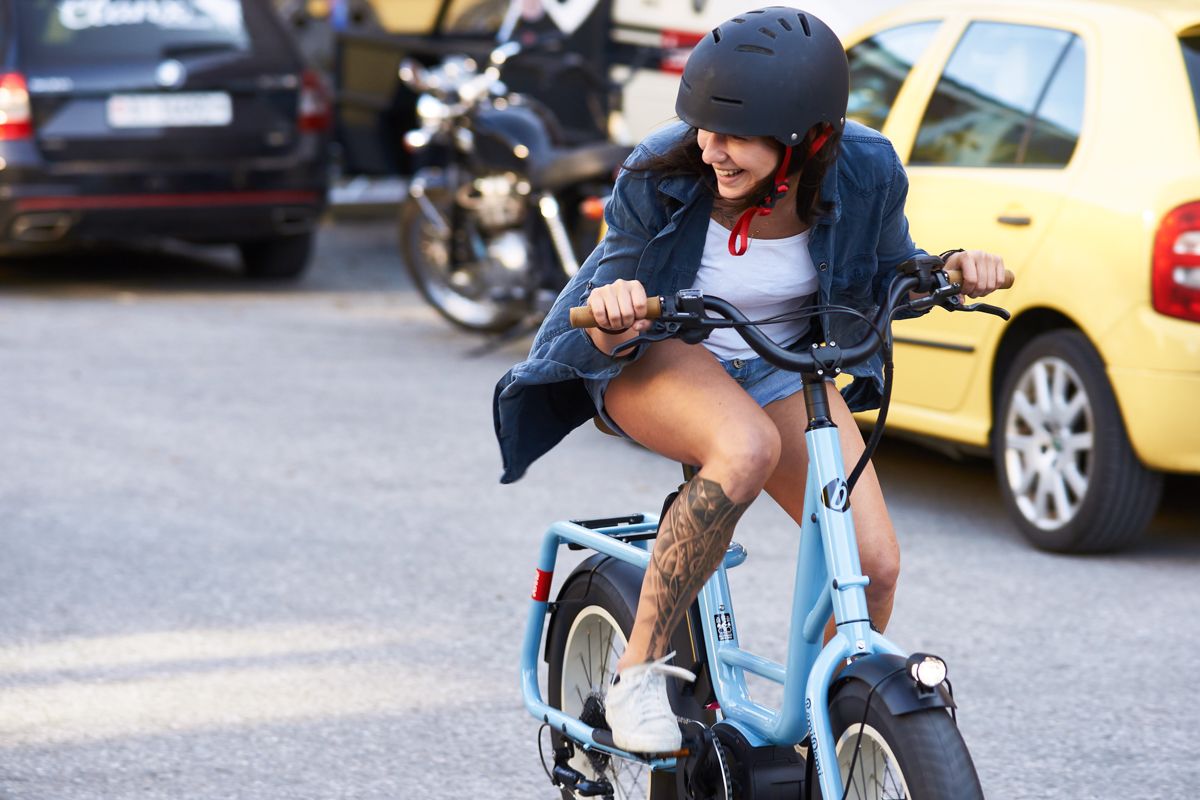 The Highlight Reel
Boost: The Boost is the original Etility bike, delivering cargo bike capability without the cargo bike bulk. The ultimate multi-tasker, the Boost is the one bike that can do it all.
eJoy: Benno's eJoy is designed to look as good as it rides, with modern ebike technology, vintage-inspired style and true Etility functionality. Go ahead and get carried away with cargo. eJoy can handle it.
RemiDemi: Grab your stuff and jump on. The RemiDemi is always ready for action with a low Easy On, nimble ride, sure-footed grip, and tons of smart ways to carry anything and everything.
46er: Swift, smooth and strong, the athletic 46er makes it look easy. Front suspension makes short work of uneven terrain, while an oversized rear rack expands your cargo options.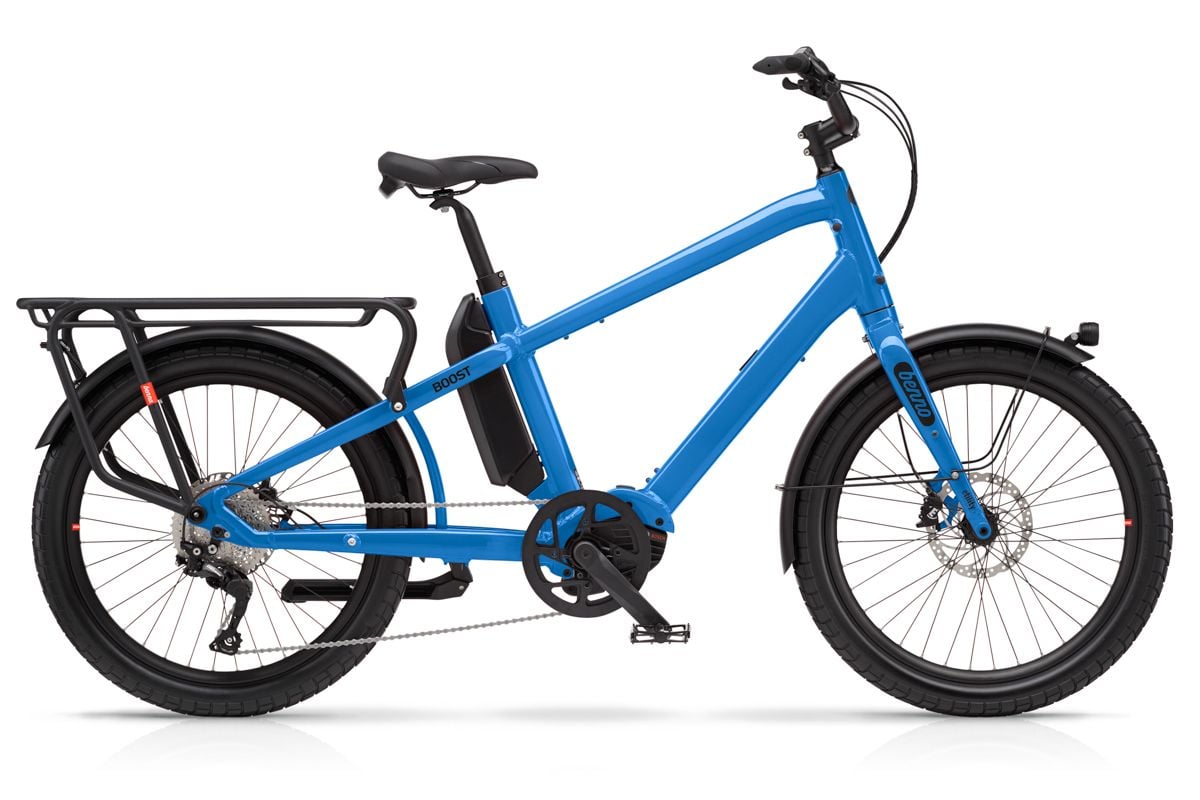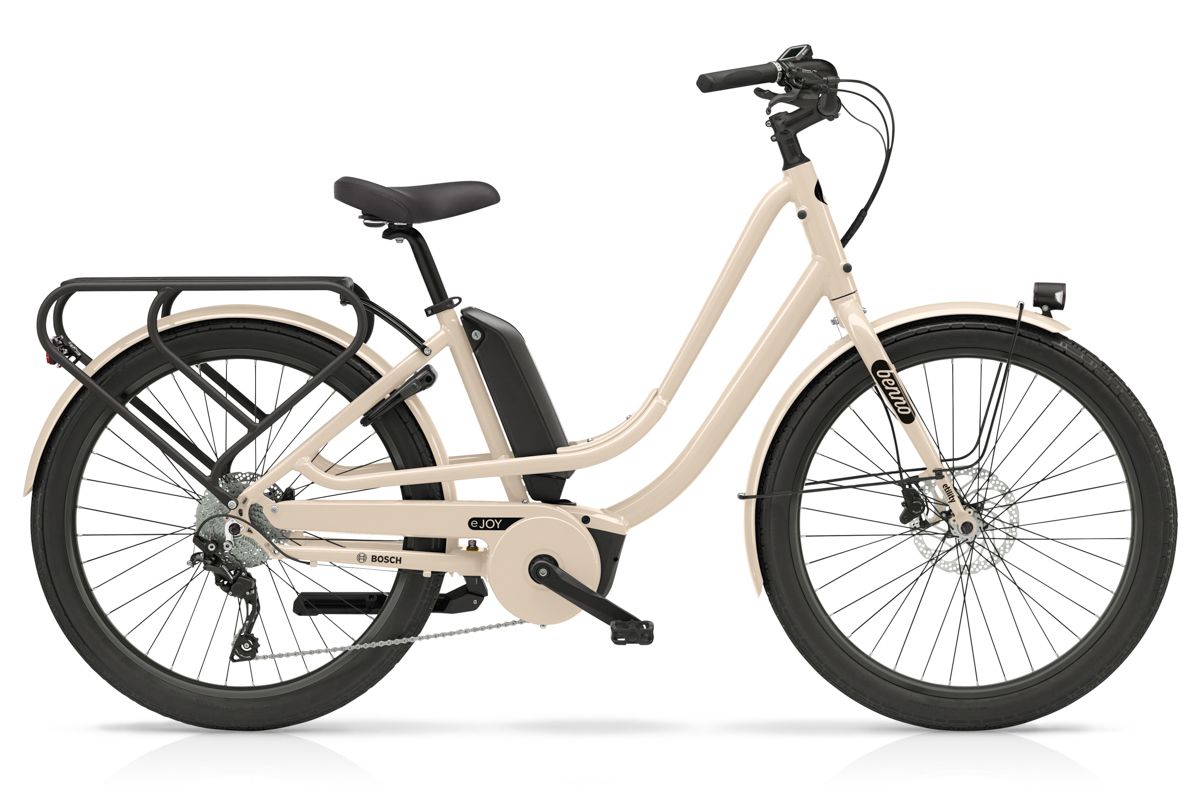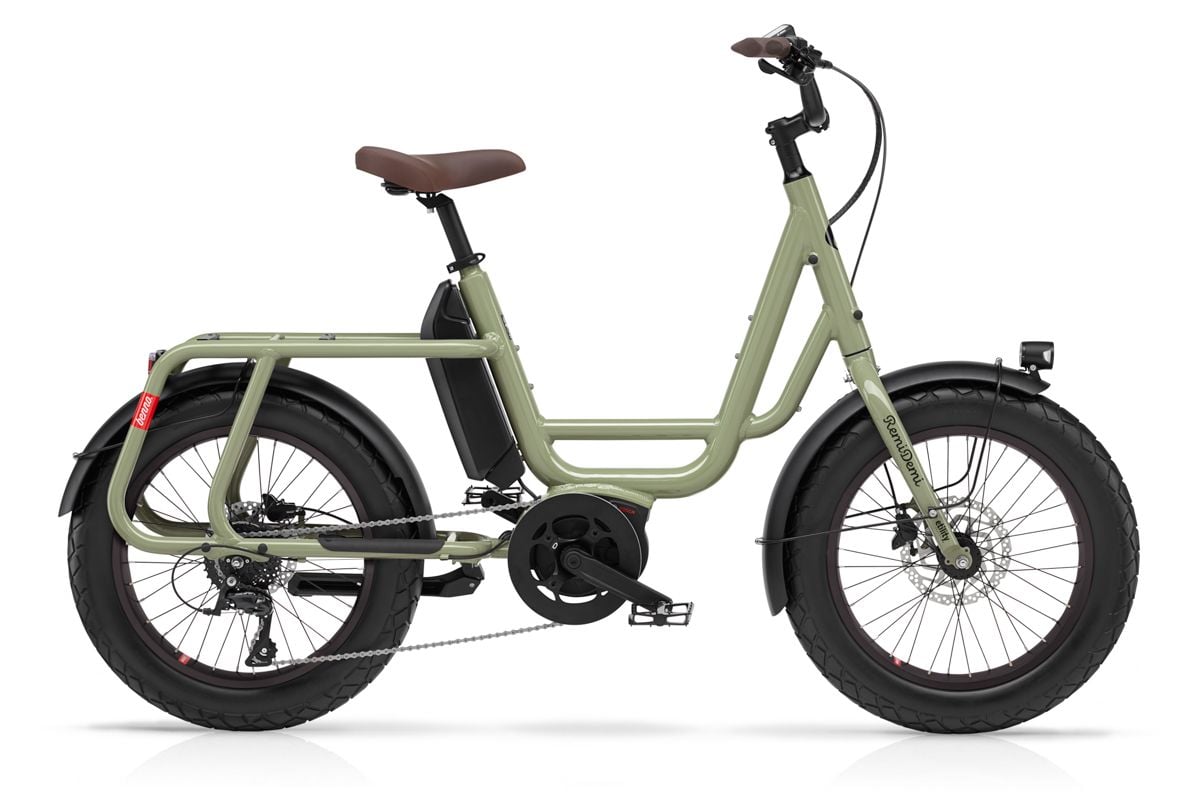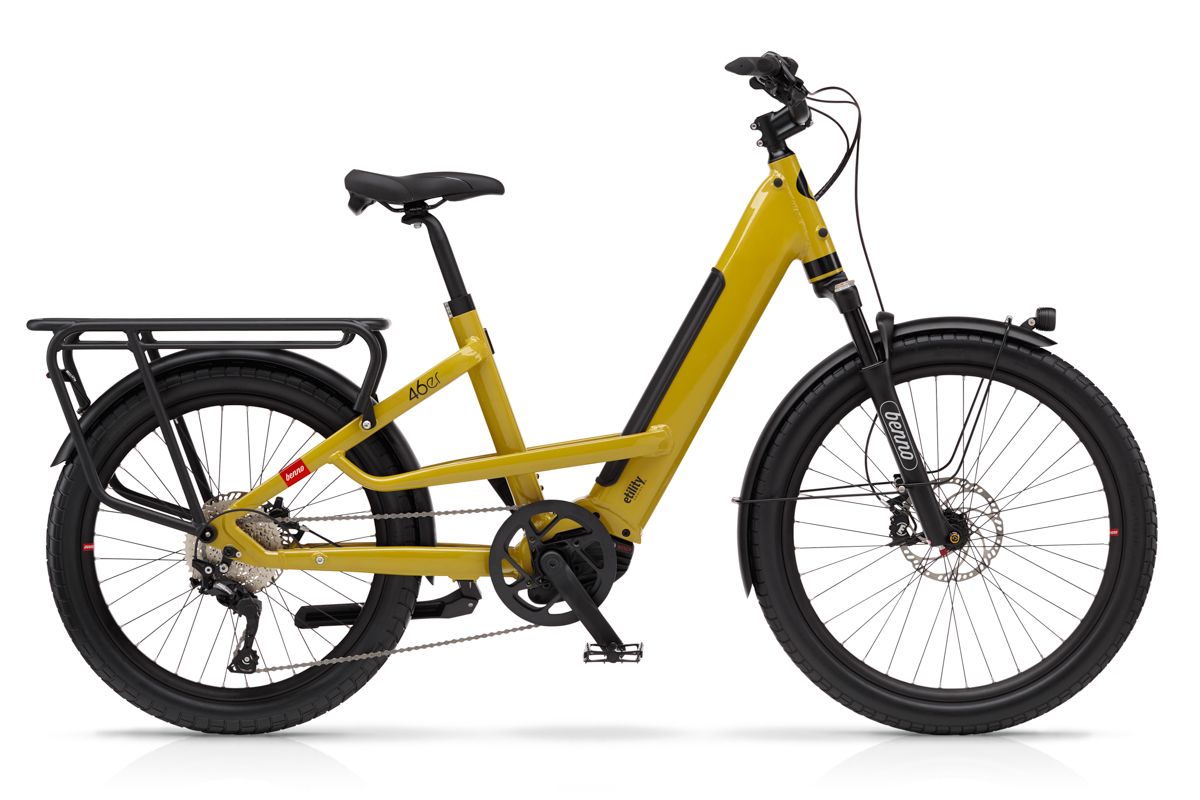 Function + Form
So, who are Benno bikes for?
Benno Bikes are here for the rider who wants to get around town quickly and easily, whether they've got kids, groceries, or just wanderlust. Recreation or transportation — these bikes (and accessories!) do it all. If you're looking for a fun and efficient way to roll, Benno has got your back.
We're excited to bring you these utilitarian bikes so you can achieve a better ride, carry more, and do so in style.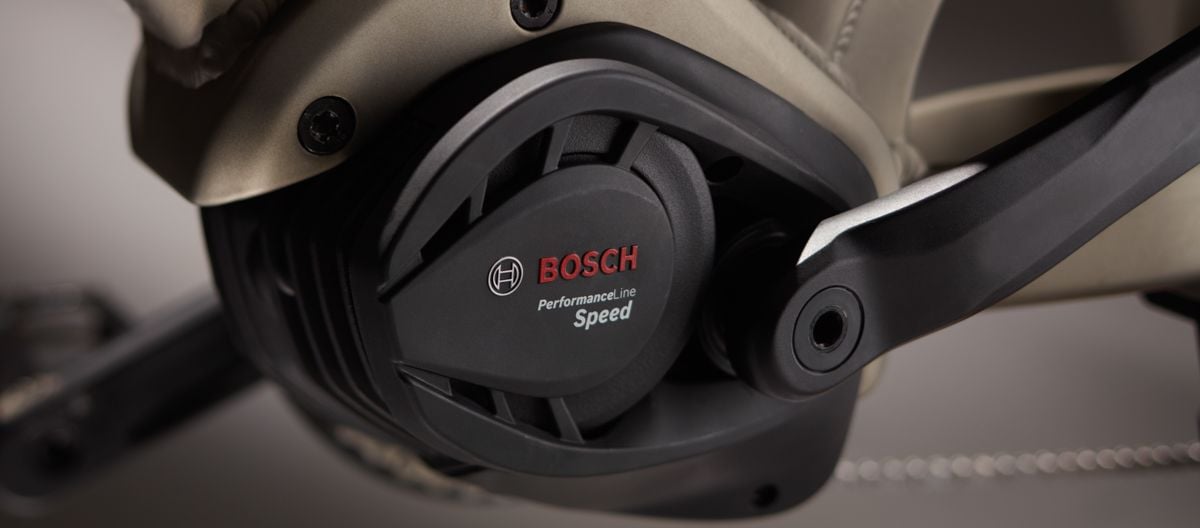 If you have further questions about this article or any of the products we carry, please feel free to reach out to our customer service team at the hours listed below.
Email
[email protected]
Phone
1-800-682-0570
Hours:
Mon-Sat 8am-5pm PT
Our Most Popular Articles