How are helmets like silverware? Better to specialize or generalize? Where'd the top of your head go?
To answer these seemingly pointless questions, let's examine the new Bell XR Spherical.
Are you riding on pavement? Gravel? Dirt? All of the above? Bell says this XR can do it all — So I took their helmet out for over 20 hours across 170 miles of A/T adventure on my gravel and mountain bikes, just to see if it could live up to its description.
Come along for some details, impressions, digressions, and camo jokes.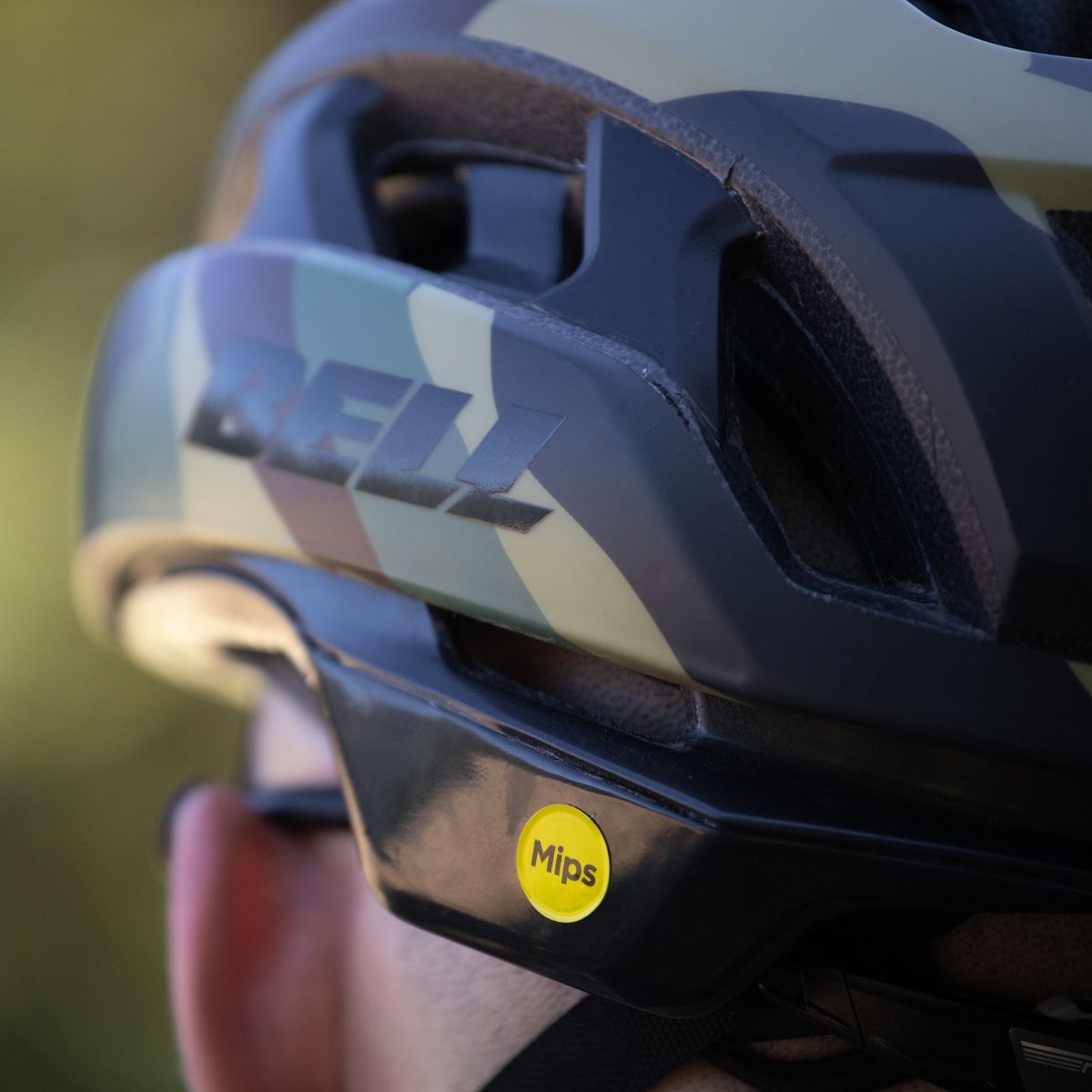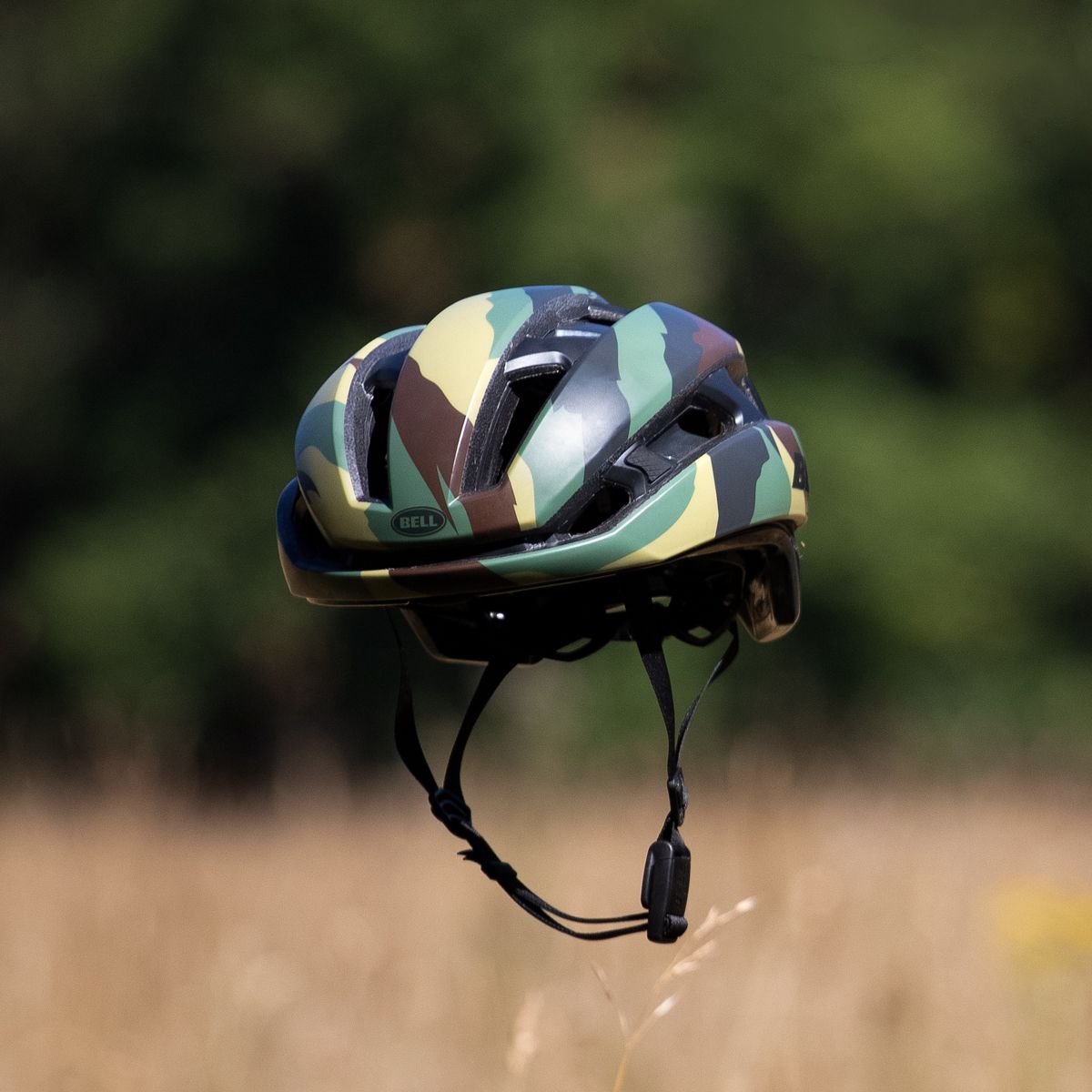 The Dealmaker
Roadie, off-roadie; regardless, the great success right out of the gate with this helmet is the incredible comfort and top-rated protection of Spherical MIPS. The Bell-Giro proprietary system moves the traditional plastic shell and tethers from the harness on your head to in between the dual density foam layers. The result is all the added protection of MIPS but in an immensely more comfortable and breathable package. To boot, The XR is an affordable way to get such good protection, coming in a nice chunk of change under its Giro cousins, the Eclipse, Helios, and Aether. It's like getting the same engine in your Chevy they also put in the Cadillac.
All rolled together you get high-speed impact protection for the roads or downhills, low-speed impact protection for gravel or trails, and rotational impact protection for the inevitably uncontrollable vector of collision, whatever happens. The result is a broad array of security you can depend on across multiple riding disciplines.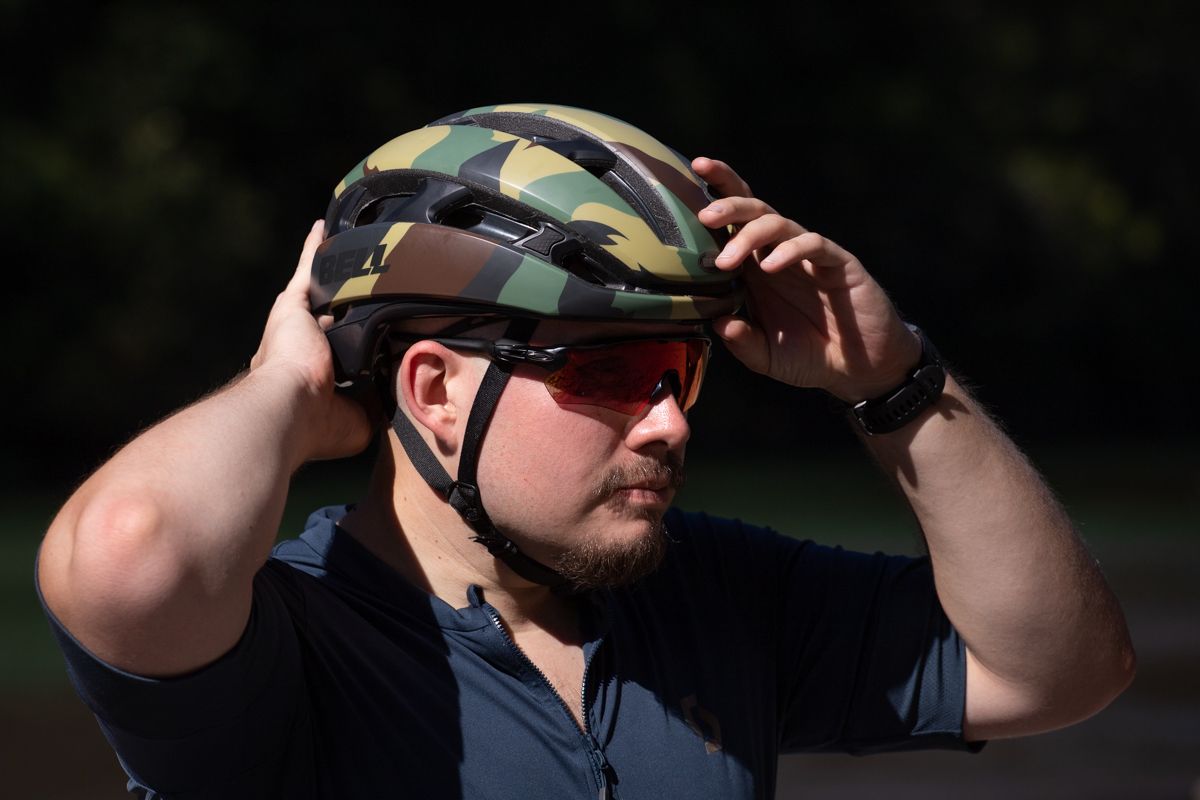 Fit And Feel
The Float Fit ratchet system is sturdy with a rubberized dial and audible, tactile clicks as you tighten. This particular helmet fits on the round side and wasn't a perfect match for my more ovular head but even so felt comfortable over long rides. The 285 gram (in size medium) XR doesn't feel heavy for its size and is well-balanced. The Ionic+ antimicrobial pads are light and fluffy and have a tab at the front to draw sweat (or rainwater) away from the browband. Bell's design minimizes vents in favor of protection but boosts airflow with more interior channels.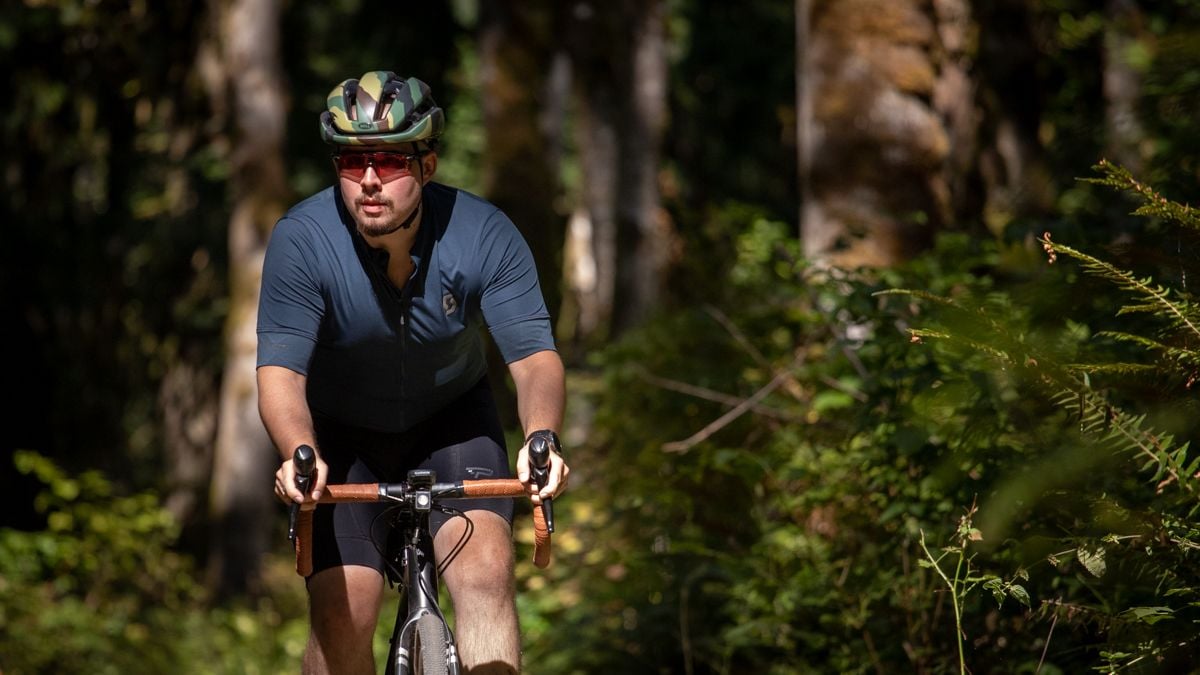 The coverage, conversely, was great. It kept my head surprisingly warm and dry in the wind and rain. The five-band design has a classic "hair net" look to it and the alternating crossbars between the upper and lower parts cover most of the openings. The resulting design will take in airflow as you ride but also doesn't leave your head exposed, either to weather or hazards during a crash.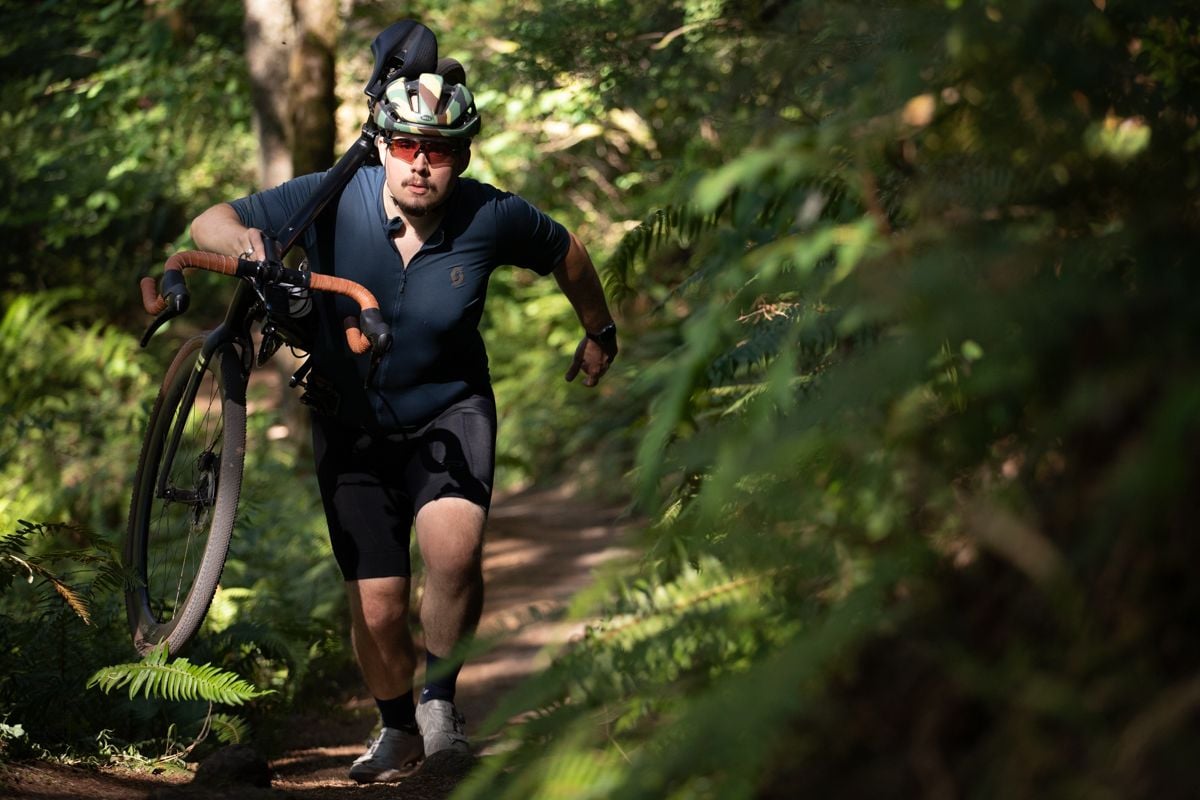 If the top-tier protection of the XR wins the gold medal for me, then the straps handily take the silver. They have easy vertical and horizontal adjustment and getting the buckle out from under your chin is a no-brainer. And that buckle though—the Fidlock magnetic clasp is my favorite gimmick. They are one of the greatest fixes to something that wasn't broken. I don't strictly need to undo my helmet with one hand, but it is so fun.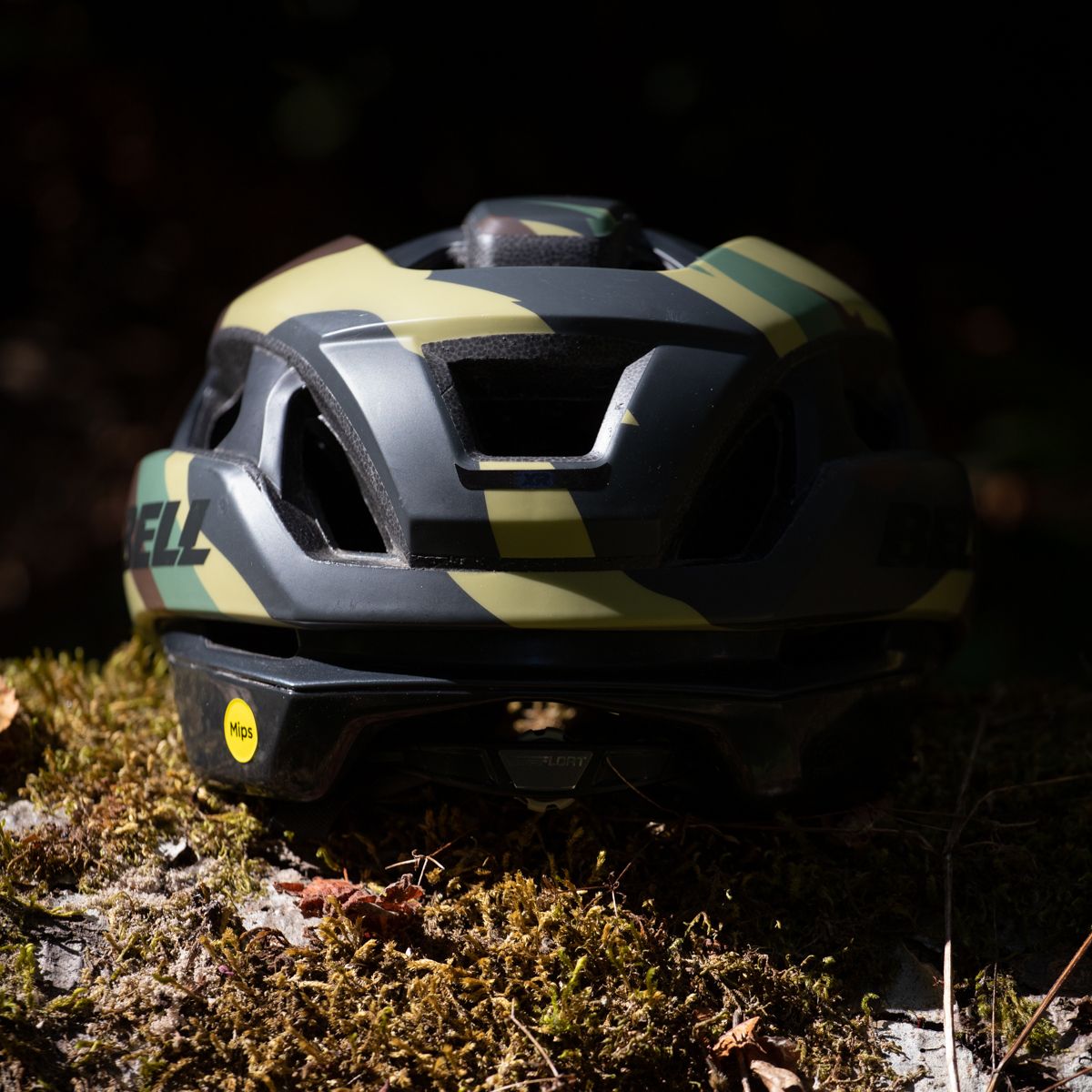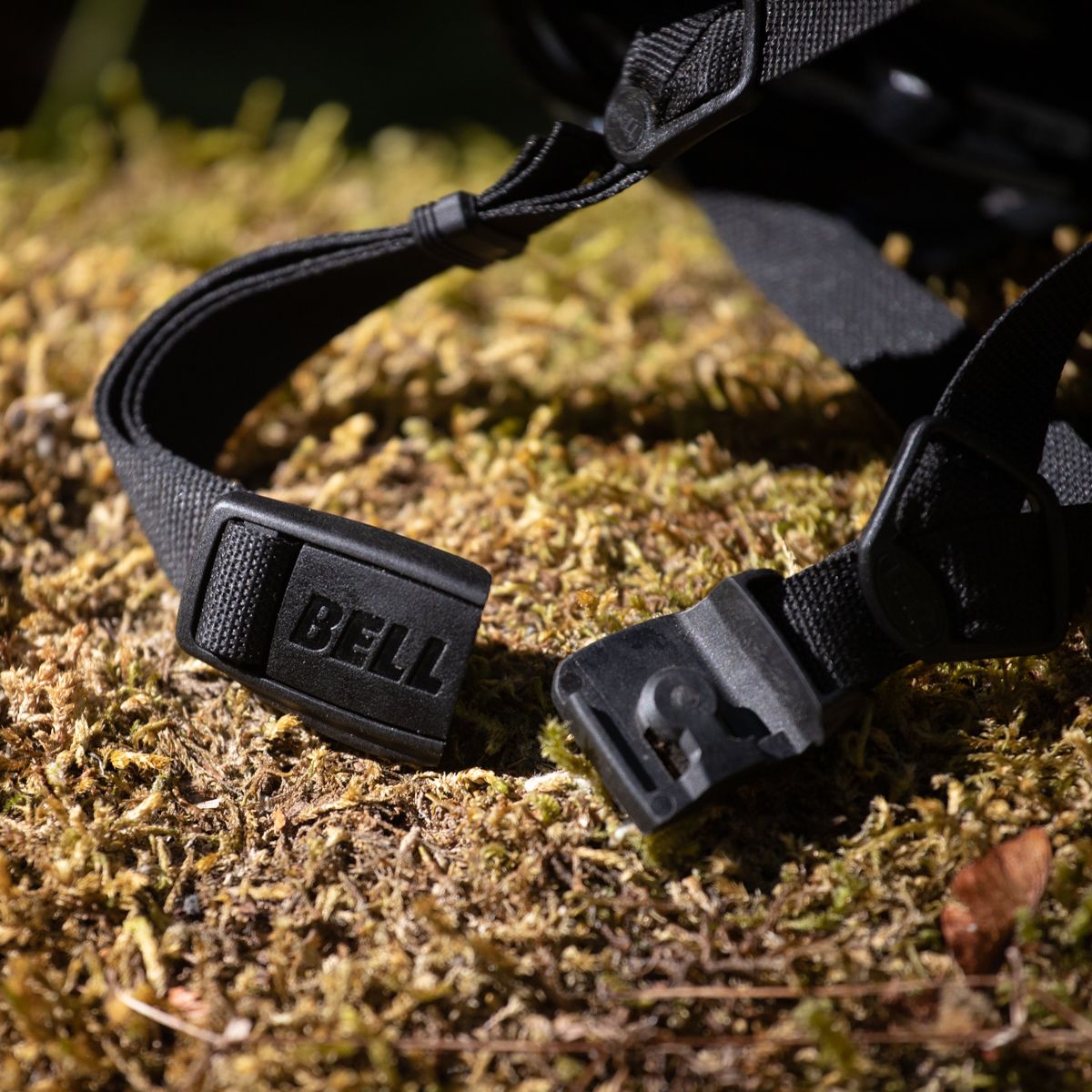 The Breakdown
The author/Youtuber John Green once posited what you might call "the spork problem." When you make a hybrid of two things, you very often wind up with a compromise. A spork (even when made of titanium) is neither as good as a spoon nor a fork respectively. But you tolerate it for convenience.
That's not to say all compromises are bad. I am an enthusiastic gravel cyclist who sacrifices on-road speed and off-road ruggedness for the ability to do both. Compromise is at the heart of my favorite kind of riding. (And the utensil I keep in my lunchbox.)
Is this helmet a spork? Do you need a spork? You might!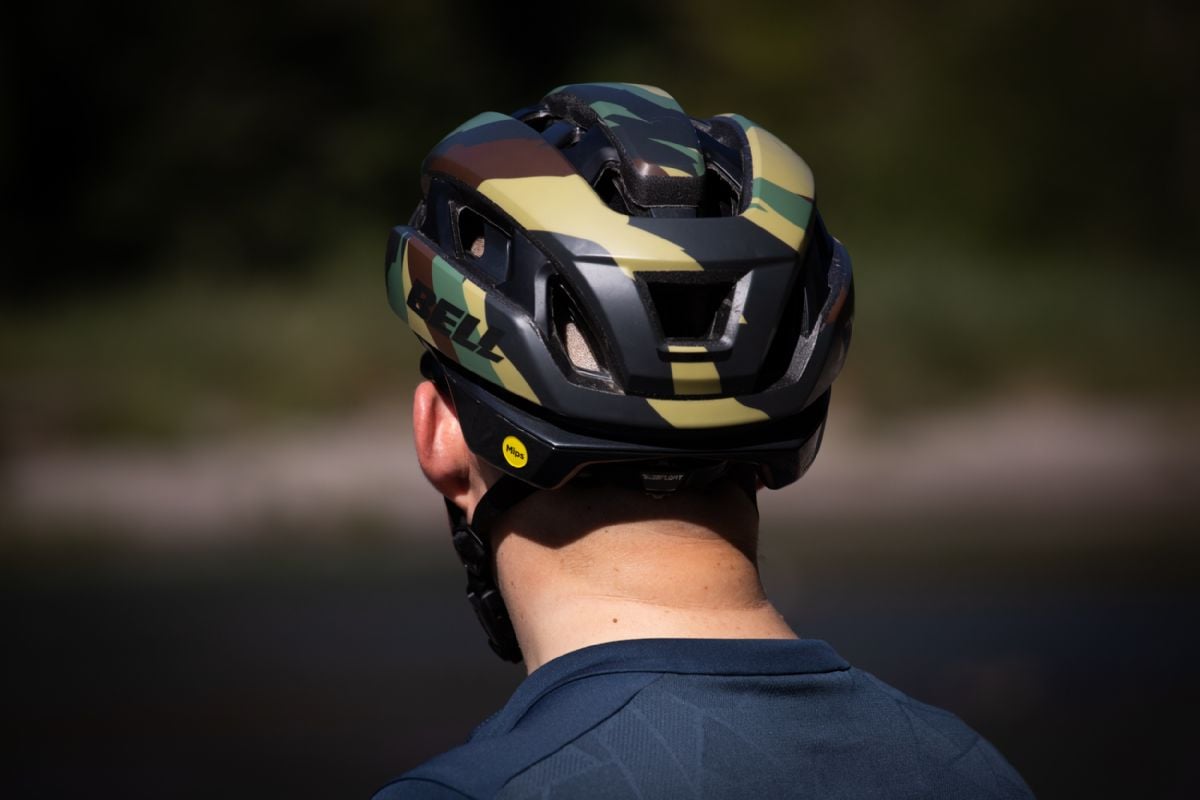 In practice, most riders honestly only need one helmet. Olympic Champion Tom Pidcock, for instance—on the road, or in the dirt—often wears the same Kask Protone. All but the lightest road helmets these days have plenty of coverage (no visor though) and trail helmets have gotten pretty light.
Ultimately the versatility of the XR comes naturally precisely because "do-it-all" in helmet land is a pretty easy mark to hit if you're comfortable with making the right sacrifices. The ingenuity here is tailoring those sacrifices to meet in the middle. That means something like the Bell XR is perfectly positioned to be your set-it-and-forget-it if you aren't on the extreme end of either the road or mountain bike spectrums.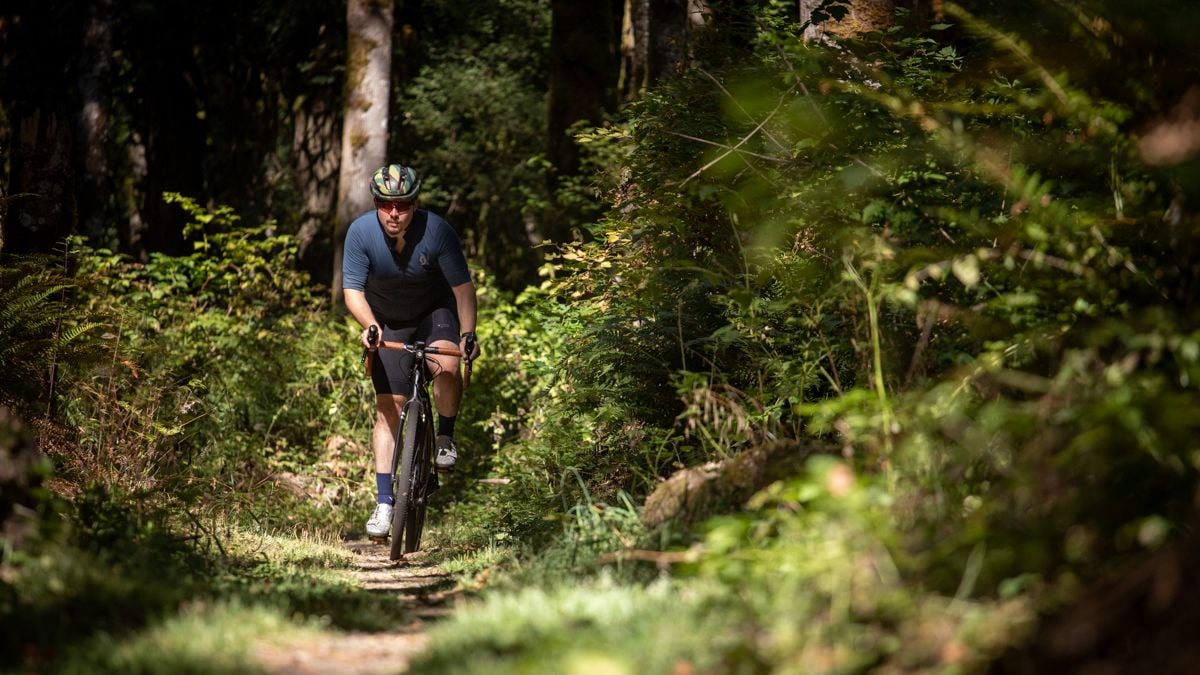 If an MTB helmet is a spoon, and a road helmet is a fork, then the Bell XR is the spork. While it might not do either job perfectly, it is well-rounded and well-balanced. If you're a multi-discipline rider or an all-terrain enthusiast who doesn't want to deal with multiple helmets, get the spork. Available in seven colorways: black, white, or gray as well as red, green, blue, and camo.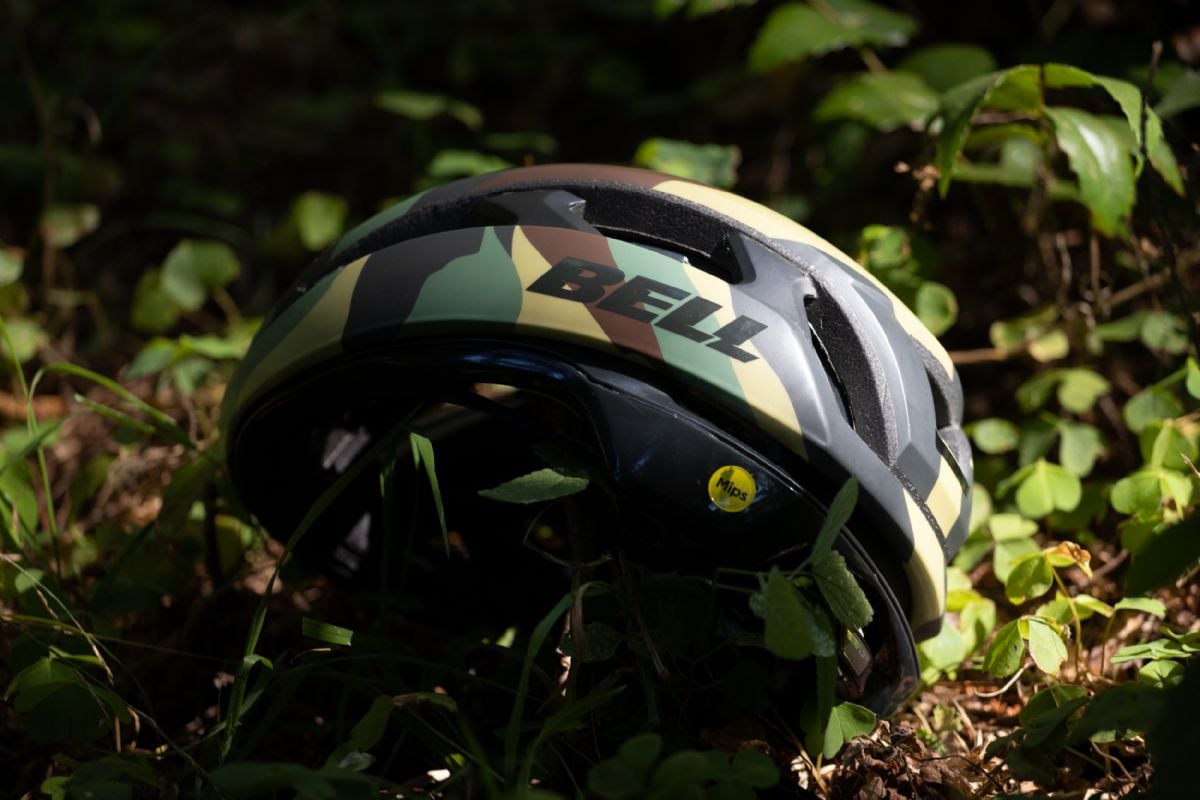 Words by Ian McDonald
Photos by Bertrand Morin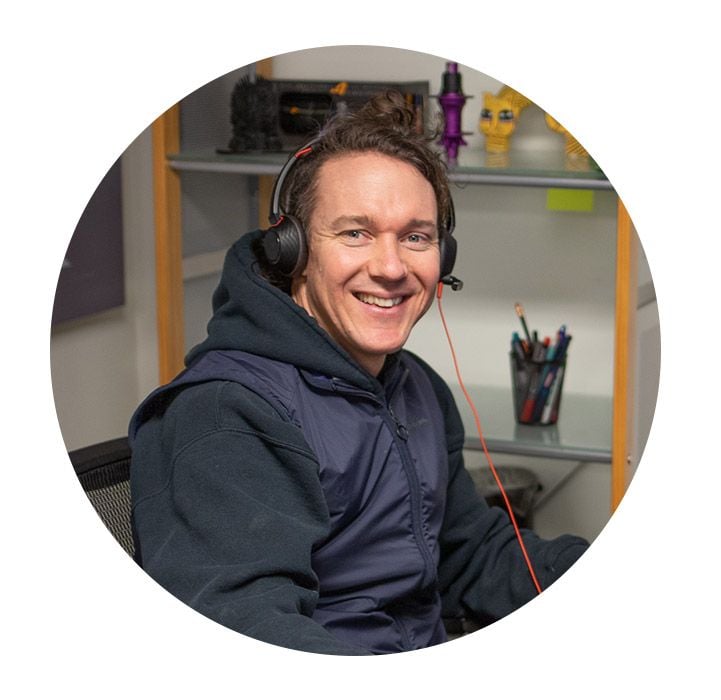 If you have further questions about this article or any of the products we carry, please feel free to reach out to our customer service team at the hours listed below.
Happy riding!
Email
[email protected]
Phone
1-800-682-0570
Hours:
Mon-Sat 8am-5pm PT
Our Most Popular Articles