A Bike With Incredible Range
3T, formerly known as Tecno Tubo Torino (get it?), got its start as a premier handlebar manufacturer in Italy in 1961. The lightweight, durable, and aesthetically pleasing components gained popularity among Italian professional riders before sweeping across the peloton, and before long 3T was developing stems, forks, and other bicycle components. A landmark success was achieved with the setting of the hour record in 1984 on their "Aerodinamica" bars. Their focus on R&D with continuing innovation led them into lighter and stronger steels, aluminum alloys, and eventually carbon fiber.
The modern 3T was born in 2015 with the arrival of Cervelo co-founder Gerard Vroomen as co-owner and head of design. And in 2016 they debuted their first bike, the Exploro, a carbon gravel bike designed not only to be as aerodynamic as possible, but also rugged and capable of taking its rider anywhere.
Today the Exploro and its variants are the heart of 3T's lineup, offering uncompromising designs for the way you gravel.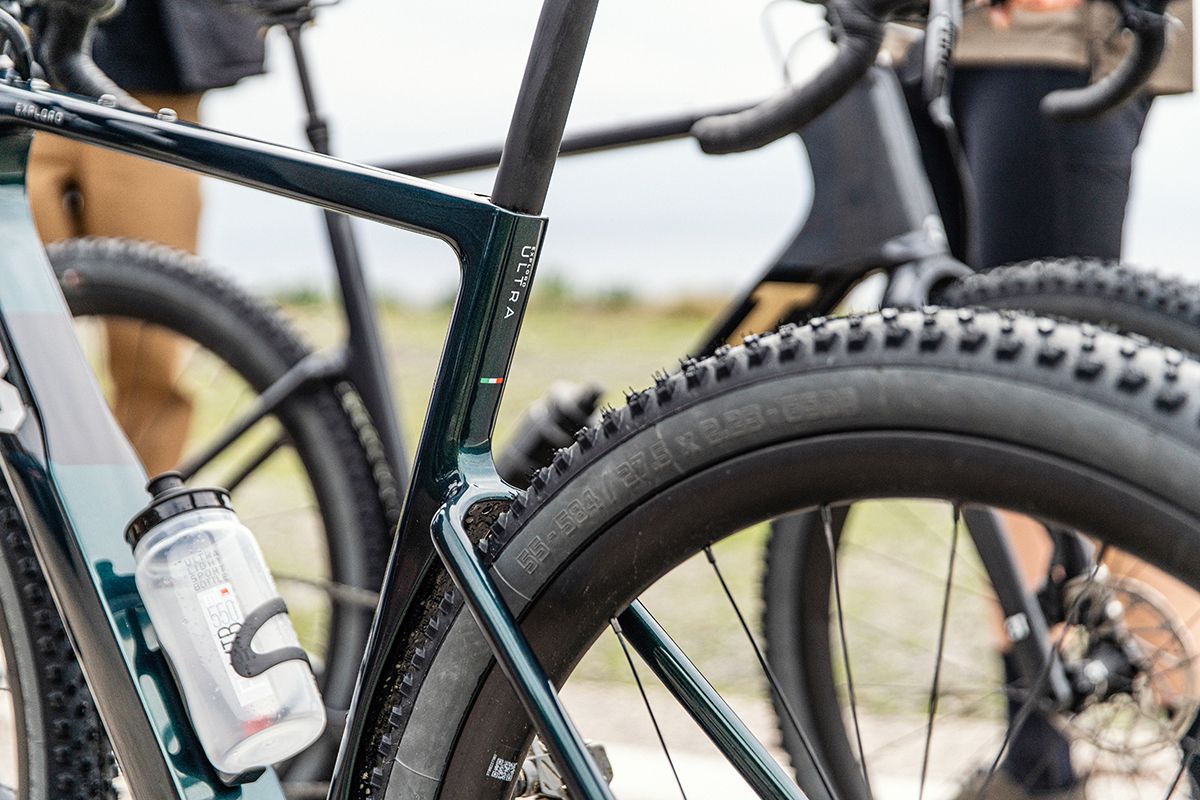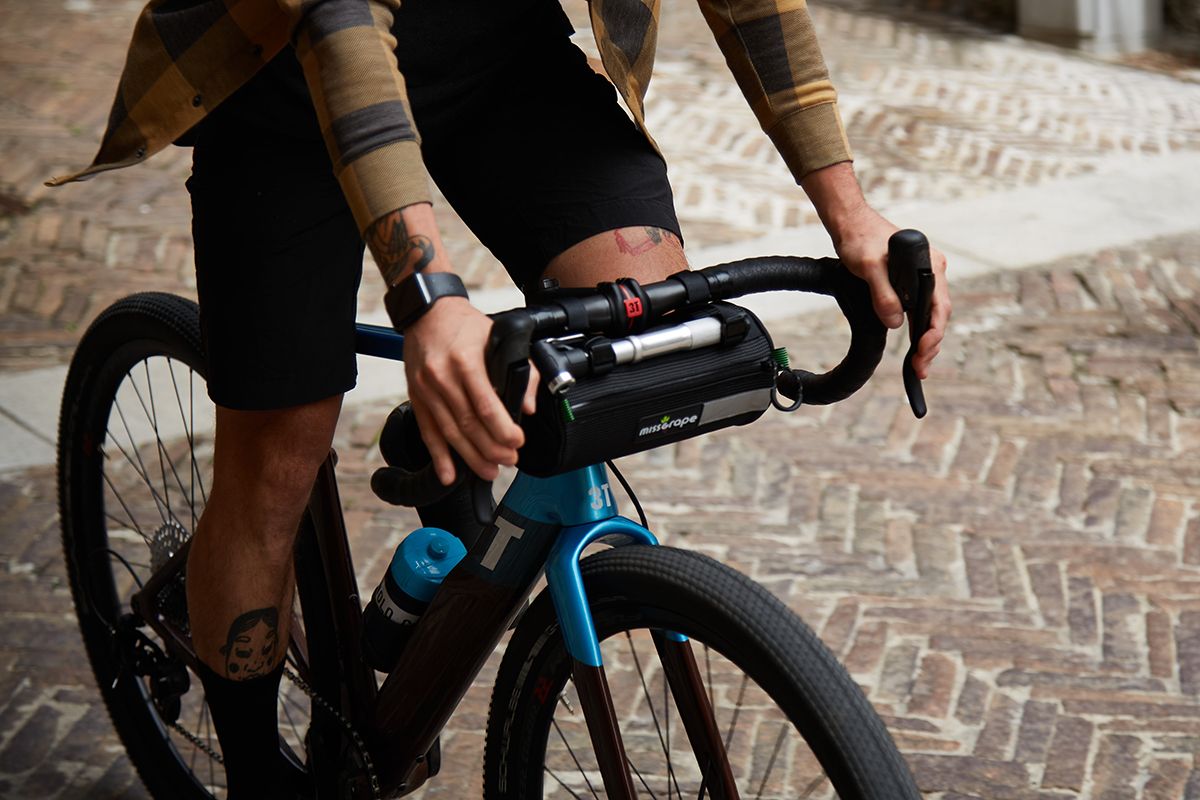 The Highlight Reel
Exploro Racemax: This one is built for speed. For racers, thrill-seekers, or anyone who wants to get on-road speed off-road. This bike is aero-optimized for "narrower" (for gravel at least) 35-42mm tires but can still go beefier if necessary. This frame variant is aero-tuned to eliminate drag at every corner from your tires, to your seat, to your water bottles.
Exploro Ultra: Conversely this is the one for the toughest of the tough terrains. Optimized for 55-61mm tires, (2.4 inches!) the Ultra is truly a beast. Go out and get lost, this bike can handle it. And with round post compatibility, you can fit it with any 27.2mm dropper or suspension seat post.
Exploro Primo: "The Original Aero Gravel" as 3T puts it, and the bike that put them on the map. This embodies their vision to merge road bike swiftness with mountain bike toughness. With the Exploro you really can have it both ways.
Ultra Boost: Gravel is for everyone, and with an electronic assist the rough roads and backwoods of the world are now open to even more riders. This bike takes the Exploro ethos into the e-bike world, ready to take riders farther and faster with the same unmistakable mix of finesse and grit.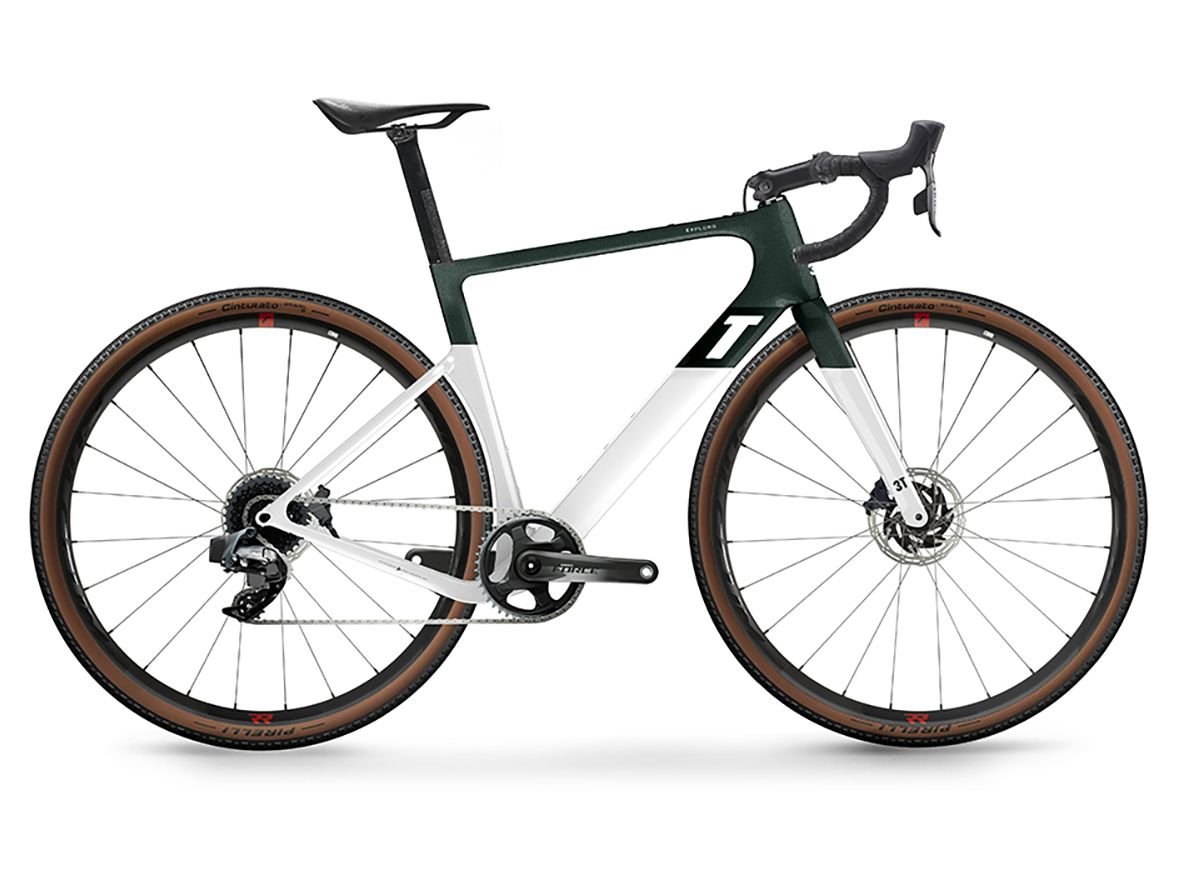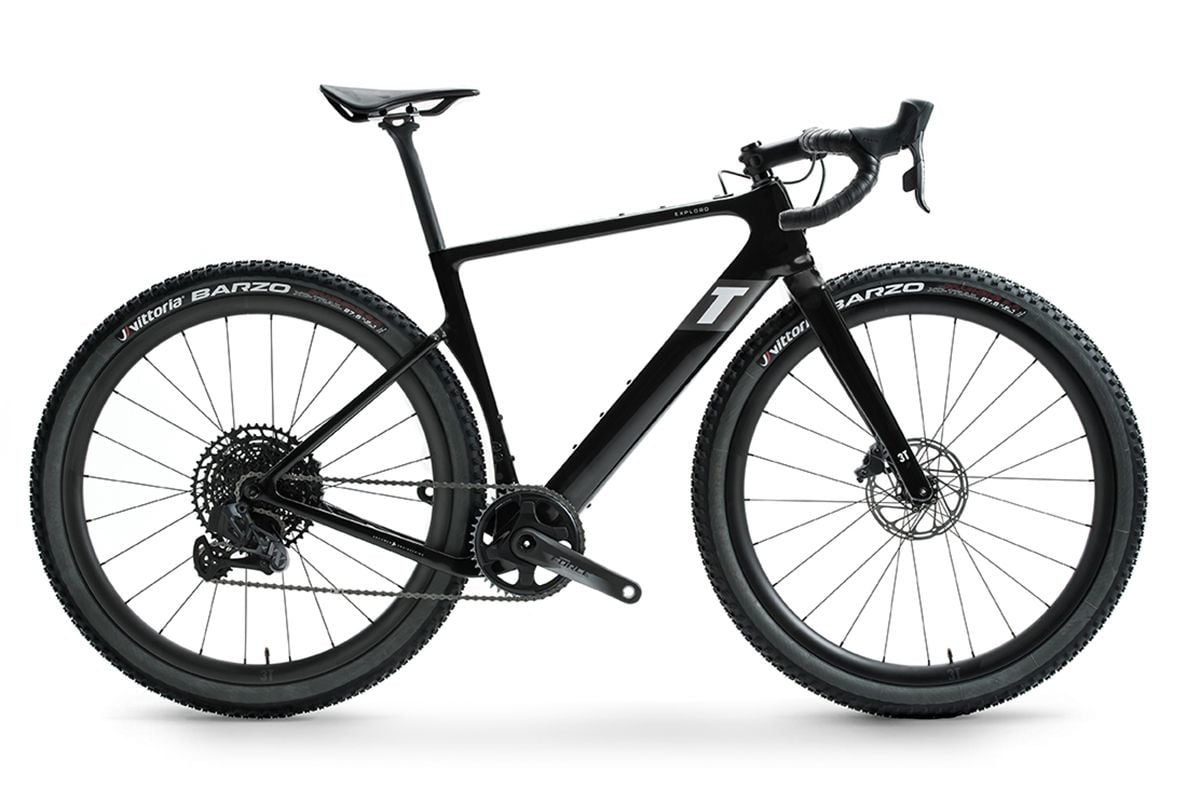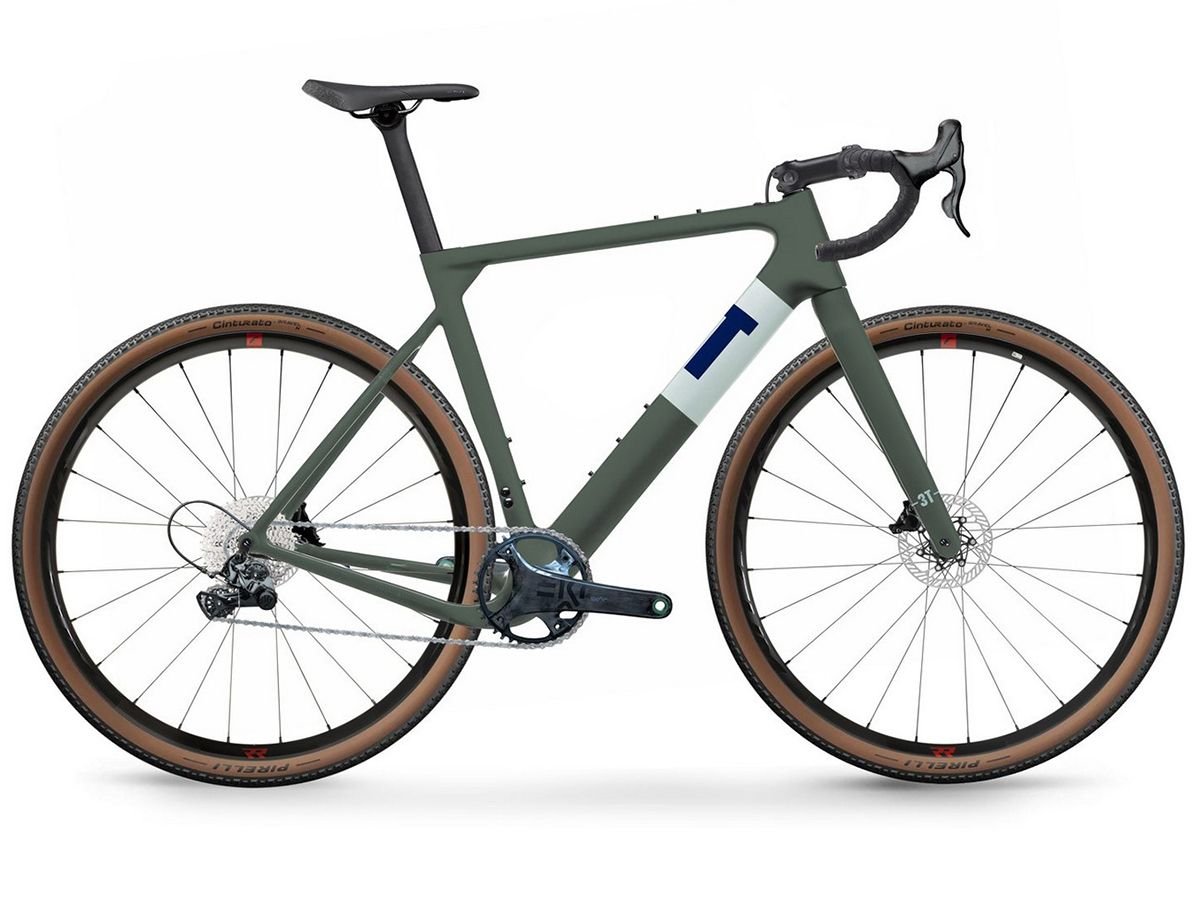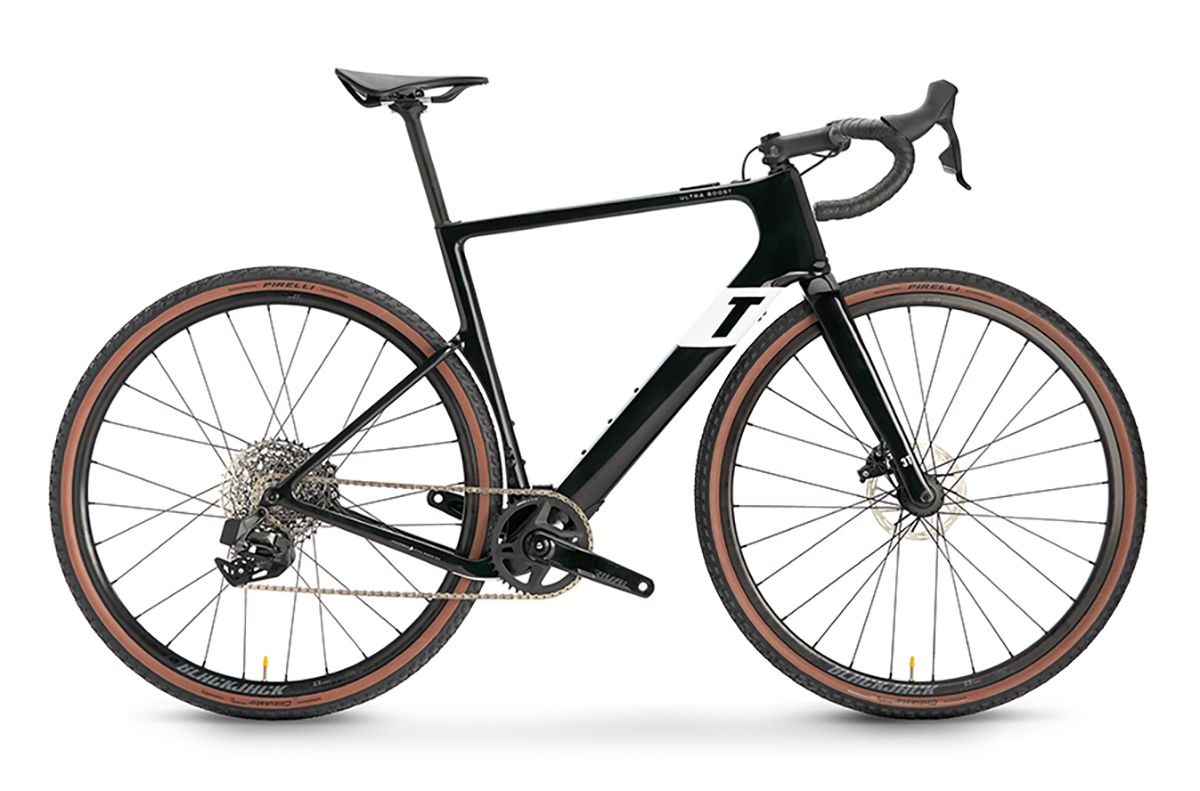 Redefine Your Ride
3T has always been at the forefront when it comes to designing innovative cycling products. This ethos endures within their entire line-up of bikes that continue to reimagine a bike's capabilities.
We're thrilled to offer you the opportunity to redefine your ride.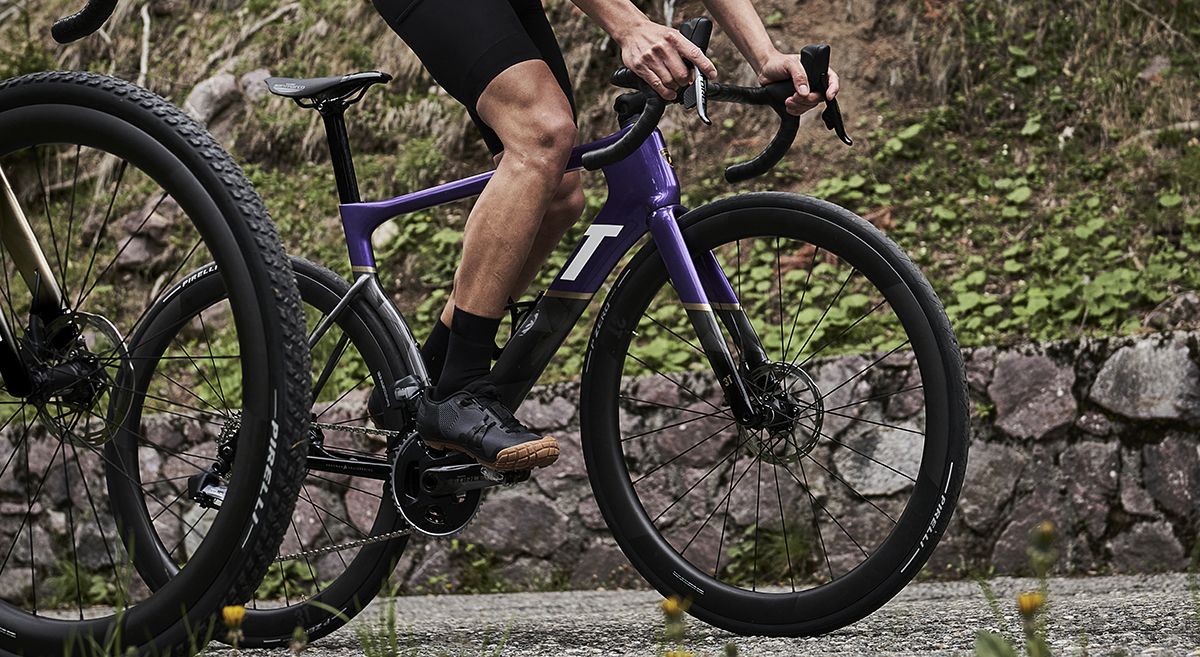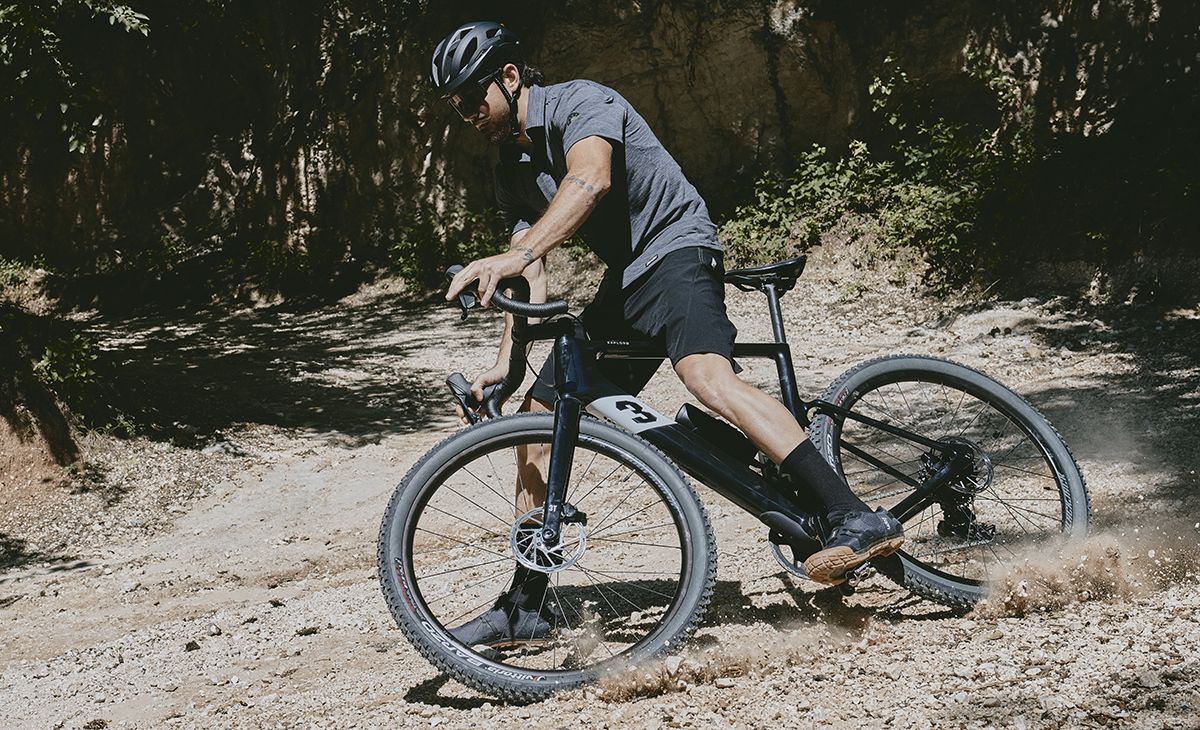 If you have further questions about this article or any of the products we carry, please feel free to reach out to our customer service team at the hours listed below.
Email
[email protected]
Phone
1-800-682-0570
Hours:
Mon-Sat 8am-5pm PT
Our Most Popular Articles