Garmin
Competitive Racer
Fairfax, VA
Much better over other competitor GPS units
I was skeptical about moving to a Garmin from my existing GPS since all of my other cycling friends are not using Garmin. After making the leap to Garmin I am very satisfied with the touch screen, the interface with Garmin Connect, reminders for hydrating, weather forecast, and ease of linking routes from other apps. At first it took some time getting used to the interface and setting it up, which would be expected for going to a new product. I do love the bluetooth interface with my Shimano di2 where I can use my shifter buttons to navigate between the different screens. So far I've ridden about 1000 miles with the unit and it has saved me with its re-routing feature whenever I get lost on a solo ride. Definitely a life saver.
Thank you for your feedback.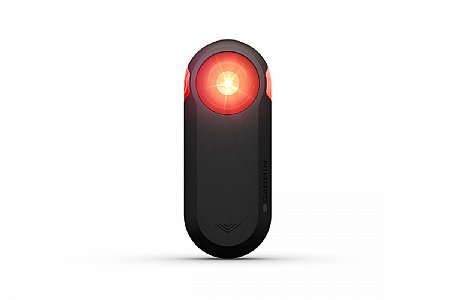 Nice rear light
The Varia RTL515 is a nice rear light, extremely bright with different blinking modes. Works well with my Garmin EDGE device. Easy to set up with the EDGE device. I would have given 5 stars but the alert sound is at a frequency and volume I cannot hear with no way to increase volume. It doesn't give any feedback on whether it is on or off either when to turn it on or off. You have to guess whether you held the button down 1 and 1/2 seconds to turn it on, or 2 and 1/2 seconds to turn it off.
Thank you for your feedback.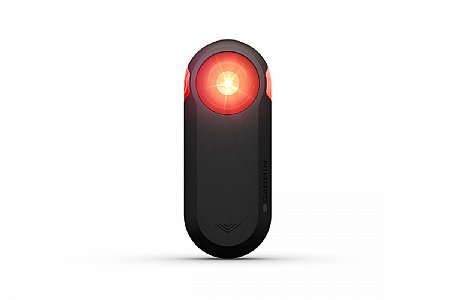 Cycling Enthusiast
Sonoma County, CA
Fantastic product. Great Safety Upgrade!!!!
I was unaware of the product until very recently. On group rides on narrow roads a rider in front of me would call "CAR BACK" without mirrors and without looking back. I thought he had super-human hearing, as I didn't hear the car until much later. He told me about the Varia. It has never had a false-negative (ie NOTdetecting an approaching car) It will show another bike rider if he/she is closing on you ( I think this is a feature!) If other riders behind are at about the same speed, it won't alert. The only false-positives for approaching cars have been when on a frontage road to a highway, when approaching cars on the highway appear to be coming up behind you. This is the FIRST cycling upgrade my wife insisted I buy, as it adds to safety. I'm 61, so neither my hearing nor my flexibility to look back are improving. THIS IS A MUST HAVE for anyone that rides on narrow roads. GET IT, you can't afford not to.
Thank you for your feedback.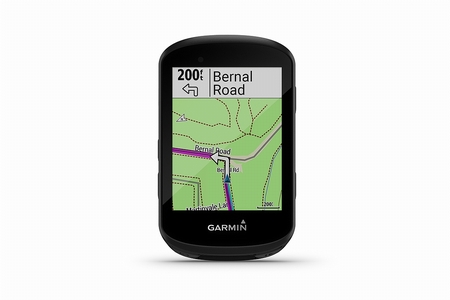 Cycling Enthusiast
New York, NY
Works well, great battery life and GPS connectivity. Does the job I need it to do
I am a denizen of the Garmin universe, having purchased two Garmin running watches, track efforts on Garmin Connect, including cycling. Purchased Garmin 530 mainly for navigation for organized gravel rides and travel. Tried using GPS on my iphone and it was less than optimal primarily due to poor reception and poor battery life. Enter Garmin 530, so far have been very happy. There is a bit of a learning curve but am now pretty familiar with downloading and creating routes with Strava or Ride with GPS and loading onto Garmin. Very easy to use, like the push button controls rather than touchscreen, battery life and GPS reception are excellent. Use almost exclusively in navigation/map mode, like that the screen tells me where I am and what roads are coming up ahead, even if i am not following a set route. Bought a second 530 for riding with my wife, now we both have downloaded routes to follow, no more arguing over directions, no worries about one of us having to wait for another or one of us rushing ahead in the wrong direction. Garmin Connect is useful to track rides and syncs with Strava. There are many other bells and whistles that seem helpful but i dont really use anything other than navigation. Solid and functional, it just works.
Thank you for your feedback.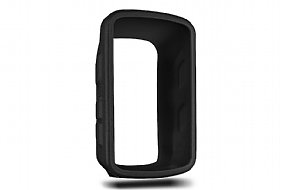 Total Savings:
$4.00 (20%)
Earn $1.59 store credit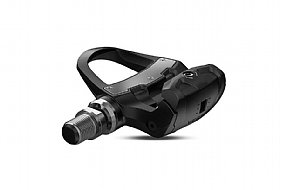 Total Savings:
$100.00 (20%)
Earn $11.99 store credit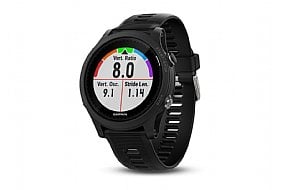 Total Savings:
$100.00 (20%)
Total Savings:
$150.00 (20%)
Earn $59.99 store credit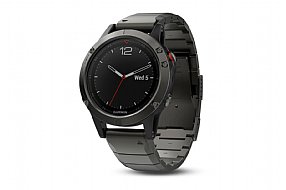 Total Savings:
$150.00 (20%)
Earn $59.99 store credit
Total Savings:
$60.00 (20%)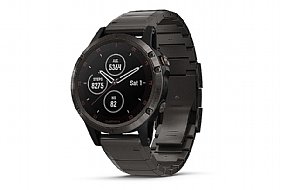 Total Savings:
$210.00 (20%)
Earn $83.99 store credit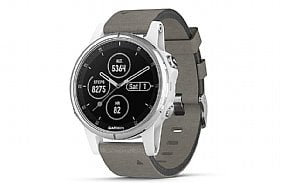 Total Savings:
$150.00 (20%)