Garmin
Cycling Enthusiast
Ho Chi Minh City, Vietnam
A great help in a heavy traffic environment
I am a gravel cyclist in Ho Chi Minh City (Saigon), Vietnam. To get out into the Mekong region, we have to use various roads, highways, ferries, etc. Having this light has been a godsend. Not only is it incredibly bright, it last for our 6 hour Sunday bike rides. On the flashing mode it can last up to 15 hours.
As for the radar function, I am able to pick up cars and trucks at least 100 meters behind me. There is a small ball that moves up the screen of my Garmin Edge 520 giving me a general idea of how far and where the vehicle is in relation to me. The only fault I have found is that it doesn't always pick up motor bikes as quickly as cars and trucks. However, this might be due to the size of these, the fact that they only go at about 20mph or placement of the radar device on my bike. I am going to move it to the end of my bike rack and see if that improves things.
Thank you for your feedback.
Cycling Enthusiast
Frederick, MD
Cycling Enthusiast
Loveland, CO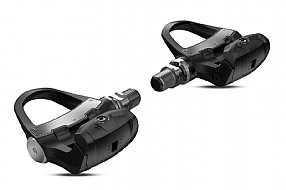 Total Savings:
$350.00 (35%)
Total Savings:
$70.00 (35%)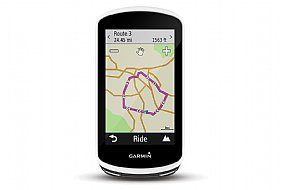 Total Savings:
$200.00 (33%)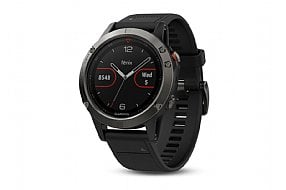 Total Savings:
$180.00 (30%)
Total Savings:
$150.00 (27%)
Total Savings:
$45.00 (26%)
Total Savings:
$200.00 (28%)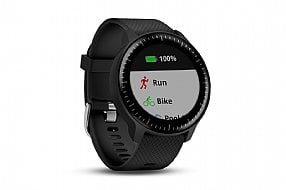 Total Savings:
$76.00 (27%)