Garmin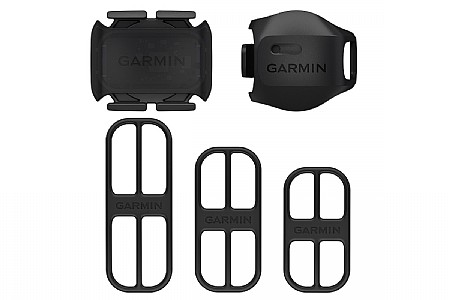 Cycling Enthusiast
Silver Spring
An easy-to-setup way to measure speed, distance and cadence.
These sensors are much easier to set up and use than the former speed and cadence sensor that used to have to be attached to the chain stay and then adjusted so that it could read the magnets on your rear wheel and crankarm. The only difficulty with installing, if you have clumsy fingers like me, is to stretch the band around the crankarm or the wheel hub and get it into the slots on the sensor. But once it's on, it's on. Seems to be very accurate. Now use these on all three of my bikes.
Thank you for your feedback.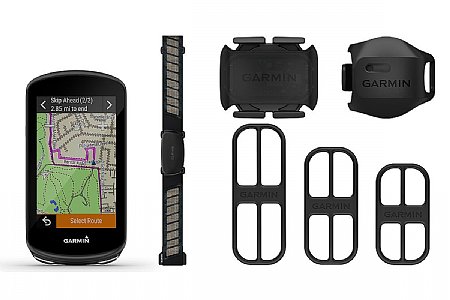 Very happy
I started with a Garmin 530 Edge plus bundle. As a new consumer to both Bluetooth sensors and Garmin bike computers, I was very impressed. I've ridden bikes for years, and consider myself pretty basic. The useable information available is hugely important. Speed, distance, times, pedal RPM's, heart rate, and recommended recovery period after a bicycle ride. Nutrition and hydration recommendations/ tracking is available too. Info is shared with my smart phone, along with smart phone messages displayed on the Garmin device. I upgraded to the 1030 Edge plus for a feel and use close to a current smart phone. Maps/ navigation features are very convenient. I like that I can easily move a single computer between multiple bikes/exercisers/or exercises and their own respective ANT or Bluetooth sensors. At this point, my family takes advantage of Garmin: two 1030 plus and two 530 plus. Each covering two different bikes, and walking sessions. The Garmin connect app is easy to use, and easy to pair. Highly recommend for basic to serious exercise fanatics. If price is a negative factor, the 530 is a great computer at a smaller size and no touch screen. I avoided the 830 due to cost and only gaining touch screen- the 1030 seemed a better overall upgrade deal to me and my spouse, and we moved our first computers to our children.
Thank you for your feedback.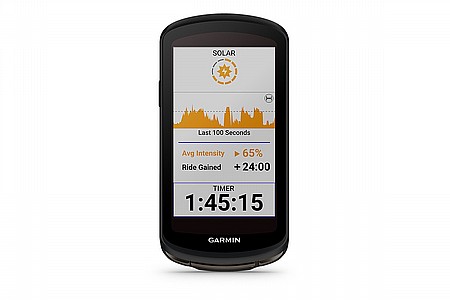 Cycling Enthusiast
Plainfield, Il.
2 of 2 customers found this review helpful.
Another great product from Garmin.
I upgraded from the Garmin Edge 1000 to the 1040 Solar.
Much better computer.
1. The display fonts are larger and bolder.
2. The battery is spectacular and the solar charger keeps charging.
3. Everything is better. Too many improvements to mention.
I really did not want to spend so much $$$$ but like anything, you get what you pay for.
I bike alot on my own 20 to 50 miles routinely and having a great computer I never feel I'm riding alone.
Thank you for your feedback.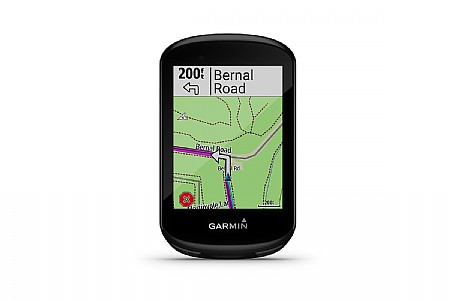 Great purchase
The Garmin 830 was a last minute purchase before a gravel race which required on board navigation. I am not a techie. But the 830 set up and mounted easily, was very easy to interface with my computer to download the course map, and performed flawlessly the day of the race. Conditions were snowy and right at freazing which caused no issues at all. Glad I bought the 830 and looking forward to using it next spring.
Thank you for your feedback.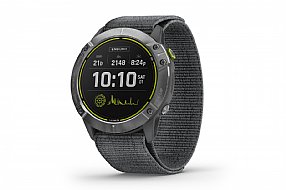 Total Savings:
$240.00 (30%)
Earn $27.99 store credit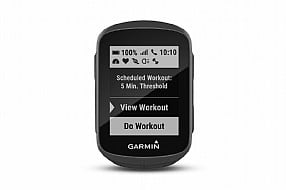 Total Savings:
$50.00 (25%)
Earn $4.49 store credit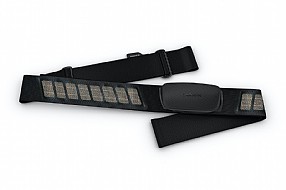 Total Savings:
$15.40 (22%)
Earn $1.63 store credit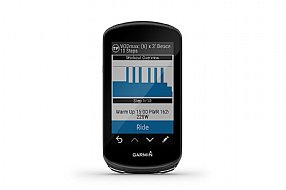 Total Savings:
$132.00 (22%)
Earn $14.03 store credit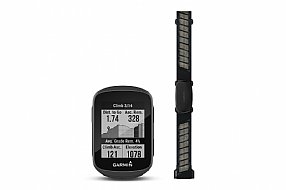 Total Savings:
$50.00 (20%)
Earn $5.99 store credit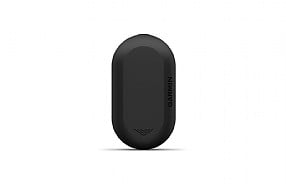 Total Savings:
$30.00 (20%)
Earn $3.59 store credit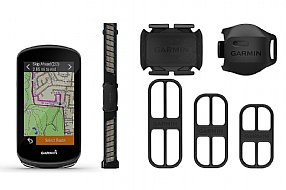 Total Savings:
$126.00 (18%)
Earn $17.21 store credit