Garmin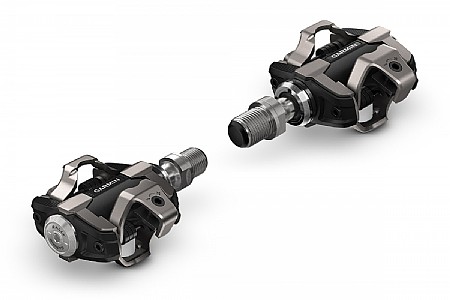 Competitive Racer
New Jersey
Great Solution for universal Pedal Power Meter
Despite some reviews I've read which were in a minority, I've found the Rally Pedals to correspond with other power meters I have. I originally ordered these for a gravel bike and consequently ordered the off road set up. However, these pedals have a conversion capability to change over to Road/Look Type cleats and are quite easy to interchange. This is especially nice when traveling with multiple bikes. The cleats are quite solid and well built. I have not had them long enough to opine about battery longevity. I have used them for several hundred miles both on the road and some rough gravel. My only complaint is that they are a bit difficult to click into as opposed to say the Shimano SPD type. On occasion I pulled out a few times thinking I was securely connected. This has eased somewhat with use/time which may be my own adaptation or the pedals just settling in. This is only a small gripe but something worth knowing at the start.
Thank you for your feedback.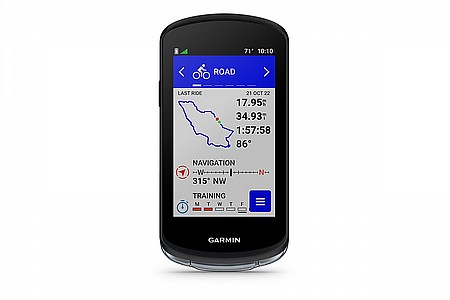 Cycling Enthusiast
Bakersfield, California
2 of 2 customers found this review helpful.
Very average
Have used my new Garmin 1040 for about 2 months. Satisfied with the additional functions of the unit, of which I probably only use 50% of the available. Pleased with the increased font size on 1040, much easier to see. One thing I'm very dissatisfied with is the temperature function of the Garmin. I've found while riding and the Garmin is in the sunlight, the unit reads anywhere from 8 to 11 degrees higher than guys I ride with that are using a Garmin 1030 and 1030+. In defense of the Garmin, I put the unit outside for 1 hour prior to a ride, it is within 1-2 degrees of the outside air temp. I've also put it on a counter in the house, and again, it's with a degree or 2 of other units. I called Garmin product support and asked if this was normal? The response, try moving it to a different spot on your handle bars or just put it in you pocket...That's exactly what I bought an expensive unit for: to put it in a pocket??? Nice support Garmin. Have owned 2 other Garmin GPS's with no temperature issues as this new unit.
Very dissatisfied with Garmin's response.
Thank you for your feedback.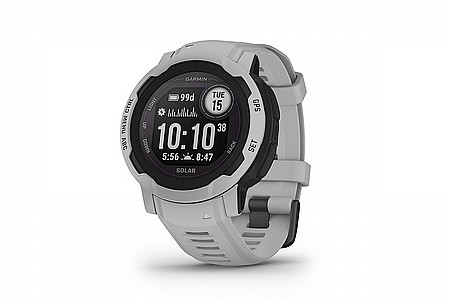 Cycling Enthusiast
Little Rock, AR
very smart watch indeed
This watch integrates easily with all activities and keeps an accurate record on a daily basis. If I had to do all over I would opt for the non-solar model as this model requires charging every 8-10 days in the absence of strong sunlight.
Thank you for your feedback.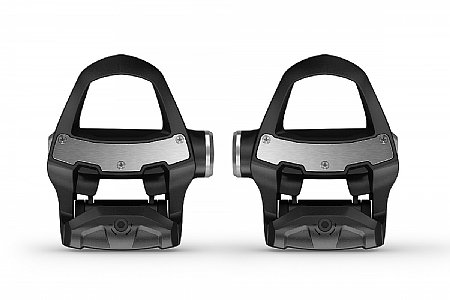 Cycling Enthusiast
Mountain west
Easy process saves loads of money
Have a set of XC for the gravel bike that work quite well. This seemed like a good idea to replace others if the process wasn't too complicated. It's just the battery cap, two screws (they even give you the screwdriver bit number), a 12mm deep reach socket (thin walled, which means not a cheap Harbor Freight one) and they tell you which way to turn it. And some Bike grease. If it takes you a half hour you did a REALLY god job. These are about 6 grams ea. less than the XC. I was delighted BTD had it $50 less than anyone else. BTW, I've had no issues with these like Garmin's in the past with the Vector's.
Thank you for your feedback.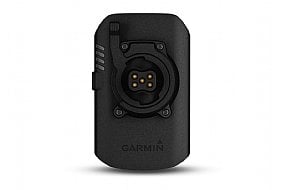 Total Savings:
$54.00 (30%)
Earn $3.77 store credit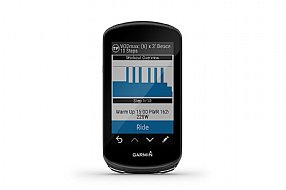 Total Savings:
$150.00 (25%)
Earn $22.49 store credit
Total Savings:
$1.00 (5%)
Earn $0.94 store credit
Total Savings:
$0.20 (1%)
Earn $0.98 store credit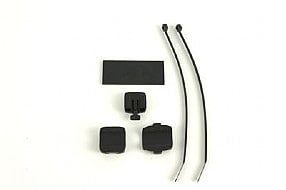 Total Savings:
$2.55 (17%)
Earn $1.24 store credit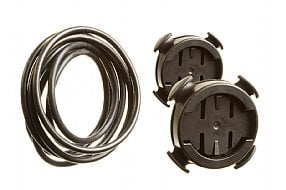 Total Savings:
$1.95 (15%)
Earn $1.10 store credit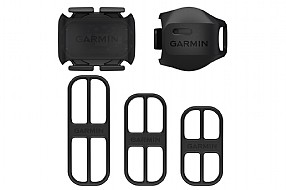 Total Savings:
$10.50 (15%)
Earn $4.16 store credit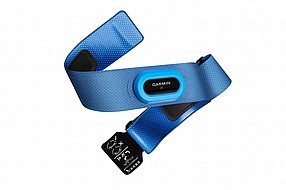 Total Savings:
$15.00 (15%)
Earn $4.24 store credit