Schwalbe
Cycling Enthusiast
Atlanta, Georgia
The tubeless Schwalbe Pro One TLE are even better than before.
Ever since I switched to tubeless tires, I have been pleased with my overall rides. Riding on a tire which requires less air pressure, I feel I have improved my rides in several aspects. Cornering is a lot better, since I am able to maintain my position on the bicycle and with that keep the weight evenly distributed. Riding on a little less inflated tube, provides me with a better "feel" of the road, in addition to a slightly more comfortable ride. It feels like my tires are better able to absorb whatever the road is giving me.
In short: the padding in my shorts, the flexability of my Brooks Swallow saddle, the ISOspeed on my Trek bicycle and the quality of my Schwalbe tires all contribute greatly to some awesome comfortable rides.
Marcel
Thank you for your feedback.
Cycling Enthusiast
East TX
Loved 'em, now just like 'em
I've rode with plenty of other brands, most often, Conti, but I really wanted to love these Schwalbe's.
And so I did, for a while, as they look great and perform as well as any I've used. Except ... after just 200-300 miles, I've been hit with gnarly .25-inch gashes on different tires -- one of them flatted me miles from the home nest. This doesn't make me hate the tires, but it sure takes them down a few notches from the lofty perch I placed them in a few weeks ago.
Thank you for your feedback.
1 of 1 customers found this review helpful.
Great ride
After putting a few hundred miles on these tires,
I like them. They seem to roll well and they are smooth. Looking forward to riding them more on a variety of surfaces. They definitely make for a comfortable ride on the rough stuff and have excellent traction.
Thank you for your feedback.
Best of the Best
First, BikeTiresDirect has been a incredible vendor of tires as well as many other cycling needs. Keep up the great work!
I've used many brands of tubeless tires, and this is hands down the best of the bunch. Its a tad bit expensive, but the superior handling, almost non-existent rolling resistance and comfy ride make it worth it. Fortunately the 25C tire fits well on my 15-year-old Cervelo and really irons out the bad roads I seem to travel.
Thank you for your feedback.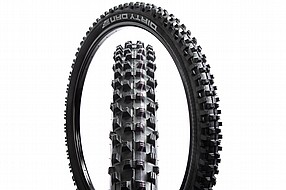 Total Savings:
$25.25 (25%)
Earn $4.54 store credit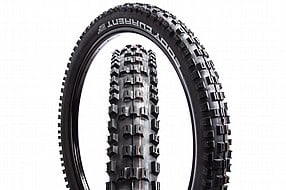 Total Savings:
$4.75 (5%)
Earn $5.41 store credit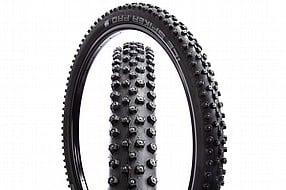 Total Savings:
$22.61 (19%)
Total Savings:
$5.27 (17%)
Earn $2.57 store credit
Total Savings:
$4.00 (16%)
Earn $2.09 store credit
Total Savings:
$10.32 (12%)
Earn $6.81 store credit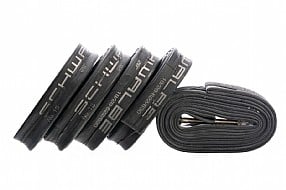 Total Savings:
$5.40 (12%)
Earn $3.16 store credit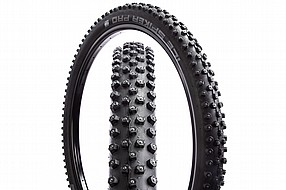 Total Savings:
$16.83 (11%)
Earn $10.89 store credit