Surly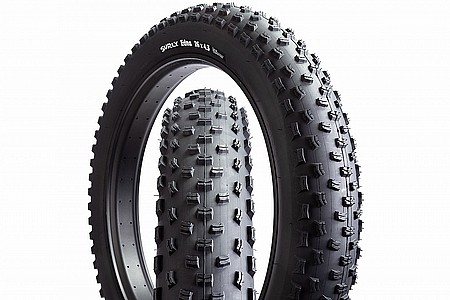 Cycling Enthusiast
Michigan
Tire looks good on the bike, feels durable, excellent traction and customer service was awesome.
Replacements for my Fuji Wendigo fat tire bike. Avid rider, 5 days a week on dirt, gravel and paved surfaces say 100 miles a week. Customer service was excellent, shipping was fast, product was well packaged and easy to install. I tend to wear out my rear tire faster than the front and I certainly don't baby the bike at all. Switched from Maxxis brand that was discontinued and hoping these hold up better. Going from 120 tpi to 60 tpi and hoping for improved durability. Time will tell.
Thank you for your feedback.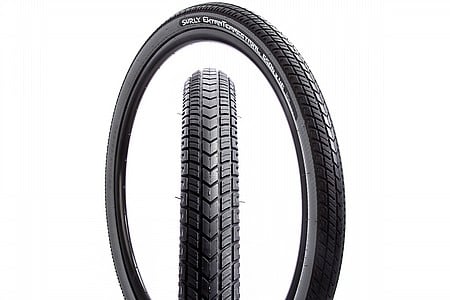 Great tire so far!
I have only had these tires on for about a week's worth of commutes, but even that much has made me love them. I'm a heavier rider, so the pressure is pegged at the max recommended to help me avoid pinch flats (I run them with tubes, will try tubeless maybe next spring). My commute takes me right through the center of a city along busy roads with junk from cars, broken glass, etc. littering the streets, all of which is swept by moving cars to accumulate in the bike lanes. Not one puncture or any significant lost pressure so far despite the sharp stuff on the roads! Theyre a tough set of tires, and I wouldn't be afraid at all to take them down a dirt road or gravel trail (actually, I'd be concerned about pinch flats, but I would not be worried about the tires themselves otherwise).
The tread, although road-friendly, is substantial on them and I can hear them humming along on the pavement when my surroundings are quiet...but I put these on in place of a set of hardcore knobby tires, so on pavement these feel like I'm gliding through the air in comparison. That said, if you're looking for the slickest fastest road tire out there, these aren't them; however, if you're not worried about top speed and just want a solid set of commuting or touring tires, these are looking great for that!
Thank you for your feedback.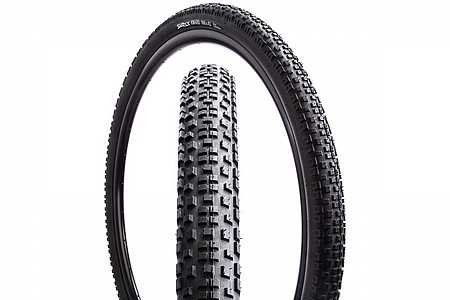 3,500 miles with no flats and plenty of tread left
I purchased a Surly Straggler last June and have over 3,500 miles on the original 650b Knard tires. I have the 30 tpi rather than the 60. I am running with tubes and have not had any flats. Most of my riding has been paved or hard pact trails. The tires have very good grip on asphalt and dirt. Very easy rolling and after 3,500 miles there is still plenty of tread. I run between 40-45 psi in the tires but have taken them down to 30 on occasions. I have been looking for replacement tires but have not found anything better for the performance, reliable, and price. I will get the 60 tpi tires if my current tire ever wear out. I am averaging about a 1,000 miles every 3 month so I will see how they do with 4,000 miles on them. Great tire.
Thank you for your feedback.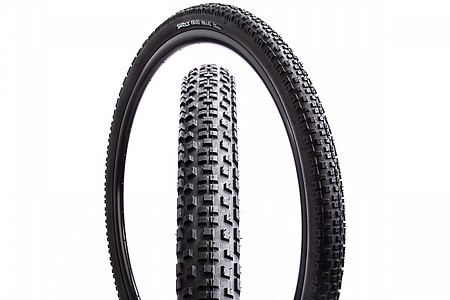 1 of 1 customers found this review helpful.
Gravel Tires
I�ve tried many different tires over the last few years and with out a doubt these are the easiest to mount !! Like the tread design and hoping to get many miles out of them. Very good in deep soft dirt and loose gravel.
Thank you for your feedback.