Fizik
Great shoes!
It was time to time to replace my aging Sidis and based on reviews, thought I'd try a new brand. I was a bit hesitant buying pricey shoes online but everything worked out. My Sidis were size 45 and according to the conversion chart that put the the Fiziks at 44. I wear a size 10.5D. Fiziks fit like a glove. Love the toe box, there is ample wiggle room & will be able to wear a thicker sock as the temps get lower. Great adjustability with the
Dual boas and the Sole is super stiff. I have over 2500 miles on these shoes and the only slight negative is ventilation, thought there would be more airflow from the vented sole. Solid Uppers don't have the breathability of other shoes I'veowned.
Thank you for your feedback.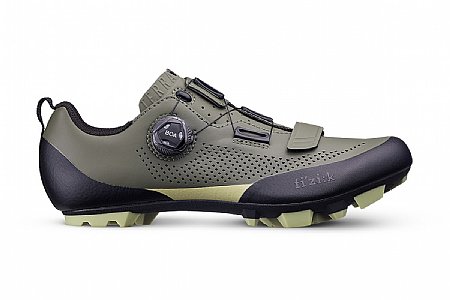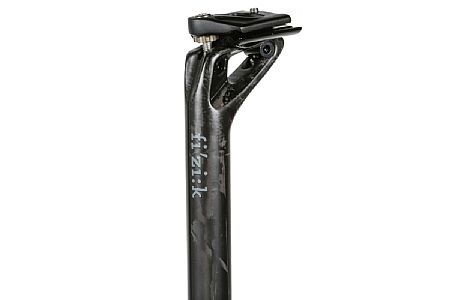 Cycling Enthusiast
Orlando, FL
High quality seatpost
While looking for a more comfortable "forever" saddle, I thought this seatpost would help. The description says it's designed to flex slightly. Slightly is the operative word. VERY slightly is more like it, so don't expect much. Other reviewers have complained of creaking, but if you use grease as described in other reviews, you'll be fine. And yes, the saddle adjustment is a bit fussy. However, once you get it setup, that's it, you will be good to go. This is a sturdy, light weight, quality seatpost that should last a very long time.
Thank you for your feedback.
Cycling Enthusiast
las vegas
Happy Feet More miles
I was riding Giro Factor shoes for 10 years and they were falling apart. Bought these Fizik r3 without trying them on. Once I got them it took about 100 miles of riding to break them in to where i had no more hot spots. Now I love them so much I may buy another pair as back-ups. The BOA adjustments are great. Love being able to easily change them while riding. Shoe a super comfortable. have 1300 miles on them already. Makes me want to ride more often. Can't beat them for the price. Sole is super stiff. BTD shipped them right away. these guys always seem to have what I need at the right deal. thanks for the awesome shoes.
Gary Sbraccia
Thank you for your feedback.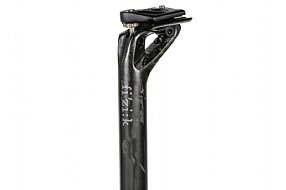 Total Savings:
$35.00 (14%)
Earn $17.19 store credit
Total Savings:
$5.25 (15%)
Earn $2.37 store credit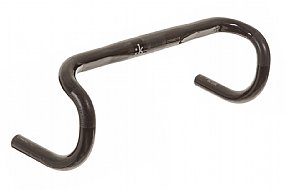 Total Savings:
$39.00 (13%)
Total Savings:
$21.60 (18%)
Earn $7.87 store credit
Total Savings:
$22.49 (15%)
Earn $10.19 store credit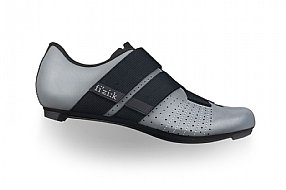 MSRP: $139.00
Total Savings:
$51.01 (36%)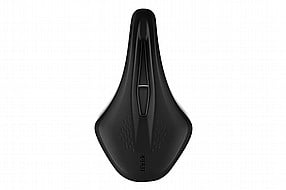 Total Savings:
$13.00 (10%)
Earn $9.35 store credit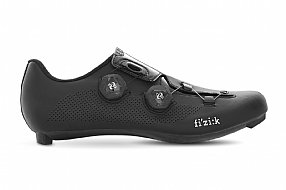 MSRP: $299.95
Total Savings:
$130.96 (43%)