Fizik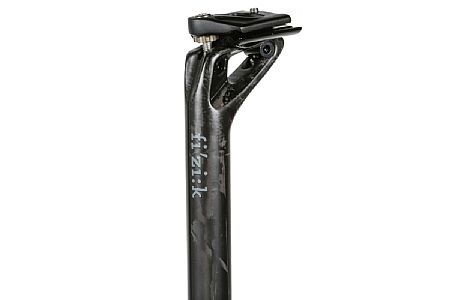 Cycling Enthusiast
richmond va
Flawed but service was over the top!
I purchased this seat post the beginning of April, and i was impressed with it's affect on the ride of my road bike. The seat angle adjustment was a bit finicky but i was able to get it right after awhile though it did come loose on a couple of rides. Towards the end of the month the post cracked right under the seat clamp mechanism. I contacted BTD and they forwarded me to Fizik's warranty claim dept. I sent all the information with photos in and even though in the middle of the Virus pandemic i received a replacement within 1 week from Taiwan!! And 1 week later i received another seat post with an obvious re-design. Very difficult to ask for more especially during these difficult times. Excellent product and company!!!
Thank you for your feedback.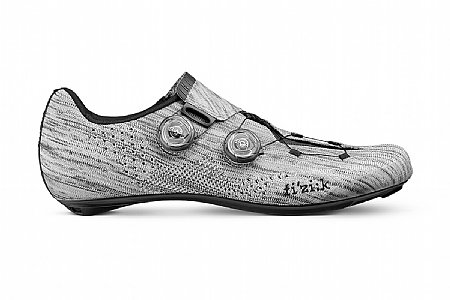 Cycling Enthusiast
Southern California
2 of 2 customers found this review helpful.
Great warm hot weather shoes
Being named R1 knit road shoes, I was expecting a very soft upper (slipper like) with a nice stiff sole. The Knit upper is much more supportive than I was expecting and still very comfortable for my feet with massive air flow. The shoes have large air ports on the sole and on an early morning spring ride my feet were very cold. They are perfect for here in Southern California during the summer. Be careful on the sizing. I wear a 9.5 US shoe, a 43.5 Sidi, a 43.5 Shimano. The Fizik size chart said I should wear a 42.5.
So I ordered a 43 - Wrong, I was swimming. Went to a 42 and they fit very nicely. Be careful once you mount cleats they will not take them back (anyone need a 43?).
Thank you for your feedback.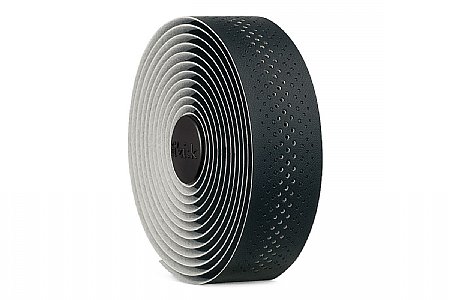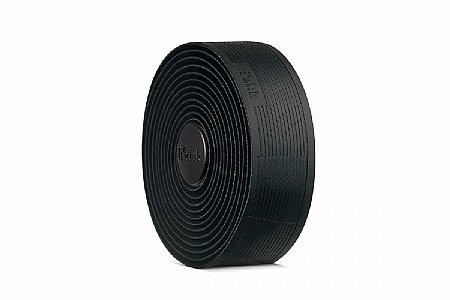 The prefect bar tape
As an avid cyclist, it seems like I am always going through multiple rolls of bar tape every year in search of the holy grail of tape. I feel I just may have found it. This stuff is stretchy enough to make it easy to apply, tacky enough for the sweatiest of days and is nicely cushioned. It also looks fantastic and comes with plenty of tape to easily have enough to wrap wide bars.
Thank you for your feedback.
Total Savings:
$44.69 (30%)
Earn $4.17 store credit
Total Savings:
$44.69 (30%)
Earn $4.17 store credit
Total Savings:
$59.99 (30%)
Earn $5.59 store credit
Total Savings:
$59.69 (30%)
Earn $5.57 store credit
Total Savings:
$70.00 (28%)
Earn $7.19 store credit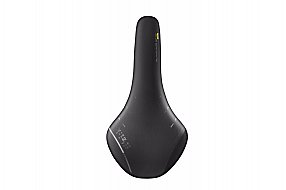 Total Savings:
$96.00 (24%)
Earn $12.15 store credit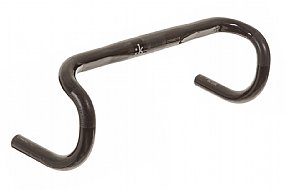 Total Savings:
$72.00 (24%)
Total Savings:
$44.99 (30%)
Earn $4.19 store credit