Fizik
Cycling Enthusiast
New Jersey, USA
Great saddle which I use on all my bikes
First, I use this saddle on all my bikes and replace them with the same every few years. Great fit for me.
Second, BikeTiresDirect has the best prices, customer service, and advice support (for all my other purchases).
Great experience end-to-end!
Thank you for your feedback.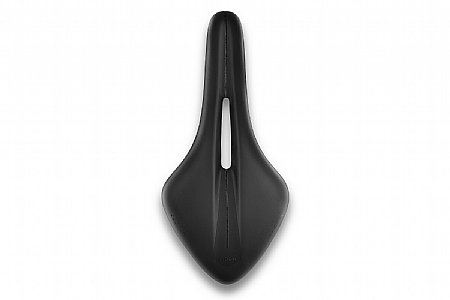 Cycling Enthusiast
Southern New Jersey
Excellent purchase that I immediately realized I had put off for too long, what a comfortable ride.
There is nothing I don't like about the Fizik Arione R3 Open Saddle. I had contemplated buying a new saddle for well over a year but continued to delay the decision. After my first thirty-mile ride I was calculating the lost joy I suffered for waiting so long. The saddle feels so natural and there is no pernial discomfort. This is my first open saddle after forty years of riding and I had no idea I could enjoy such comfort. My son hand been cajoling me for several years to upgrade my saddle and now I wish I had listened to at the outset. It's a sleek, beautifully crafted saddle that enhances the appearance of my bike. Kudos to the people at Fizik for their excellent design and execution.
Thank you for your feedback.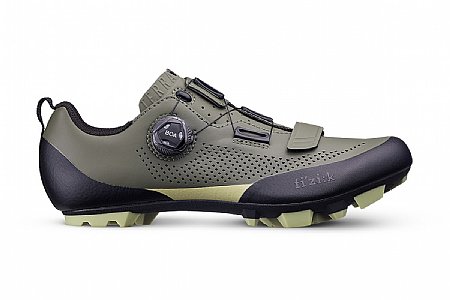 AWESOMENESS!!
I bought these to replace an aged set of Sidi MTB shoes, and was looking for something that was sleek, functional, durable, affordable, and most of all with a BOA system. the Fizik Terra X5 MTB Shoe not only checked off every box, but also came in this amazing looking olive green color which I like very much. I chose size 42, which is typically a just right fit, these shoes do seem to fit slightly larger, so I should be wearing a 41, other than that, I am really impressed by their performance out on the trails! I Highly Recommend!
Thank you for your feedback.
Cycling Enthusiast
Princeton, NJ
Top Marks on Price Performance
May not be as refined (or expensive) as the R1 model but the R3 model delivers a great price performance return. The shoes come in variety of color combinations. They fit is precise through a dual dial tension system that allows for easy adjustments while riding. Stiff soles delivered efficient power transfer to my SPD pedals without discomfort. Got my pair at the beginning of the summer and they did not overheat my feet except in the hottest (95+ degrees) days. They also dried quickly without any adverse effect to the fit or the stiffness. Highly recommended. I would get another pair when this one wears out.
Thank you for your feedback.
Total Savings:
$29.75 (17%)
Earn $5.81 store credit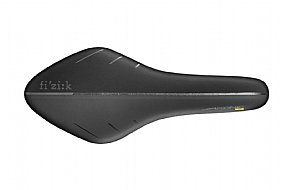 Total Savings:
$68.00 (17%)
Earn $26.55 store credit
Total Savings:
$29.99 (15%)
Earn $13.59 store credit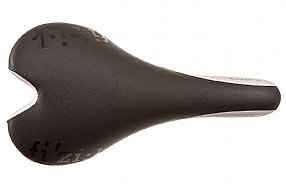 Total Savings:
$18.20 (14%)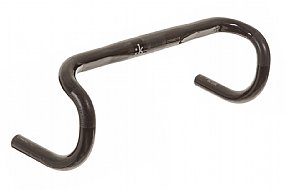 Total Savings:
$39.00 (13%)
Total Savings:
$25.86 (13%)
Earn $13.84 store credit
Total Savings:
$21.89 (11%)
Earn $14.16 store credit
Total Savings:
$19.37 (13%)
Earn $10.37 store credit