Fizik
Cycling Enthusiast
BELLINGHAM, WA
Not waterproof in drenching downpour!
Using this winter shoe since purchasing it in early December. Went for a ride in the light rain, but before I could get home it turned into a soaker! These shoes were completely soaked inside by the time I got home! I had my rain pants on and the cuffs were outside of the shoe tops, so it didn't run in that way. To be fair, they seem to be good in light rain or just wet roads with the associated road spray. Wish they offered 1/2 sizes. I have to wear 2 pairs of socks, which is not a bad thing in the winter. If I go for any more rides when it is really raining, I will use my old BTD shoe covers!
Thank you for your feedback.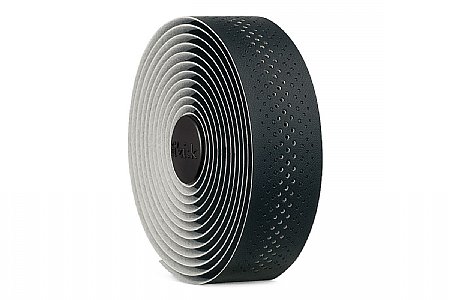 Classic look
Fizik Tempo Microtex Bondcush 3mm Bar Tape has a classic look with a retro perforated middle section. It takes more skill to wrap than some others but looks great if installed with the correct tension and wrap technique.
The name is a bit mis-leading as there is not much cush to this tape. The grip is good when wet.
If you want a classic looking bar with not much cushion this is a good choice. It holds up very well and lasts.
Thank you for your feedback.
Cycling Enthusiast
Northern Italy
1 of 1 customers found this review helpful.
Great purchase
Great shoe for cold and wet days. I bought these in the late spring of 2020 so I'm just now starting to use them regularly. Only real complaints are minor. The zipper on left shoe is a bit tough to operate (seems like there is a bit too much material so the zipper doesn't lay flat enough to move smoothly).
The sizing is a bit bigger than I expected. The size 42s are significantly bigger than my size 42 Shimano MTB shoes and Cronos road shoes. I just wear much thicker socks which works out fine for winter days but not ideal on warm, wet days.
If it is raining, you should wear rain pants that extend over the upper or these will fill up with water like a pair of buckets. The removable insole is great for reducing the drying time. They can get soaking wet on my ride to work and be mostly dry for my ride home.
Thank you for your feedback.
Cycling Enthusiast
Syracuse, NY
1 of 1 customers found this review helpful.
Waterproof but not warm - Very large
The shoes are completely waterproof. Your fee will not get wet and no air will get in. That said, air activated foot warmers will not work in them. They keep my feet warm when it's it's in the 40's but any rides in the 30's or colder result in feet chilled to the bone. Their sizing is very large, and I had to send my first pair back and get a smaller size. There is a noticeable performance difference between these and my normal SIDI shoes, with the SIDI shoes being much better.
Thank you for your feedback.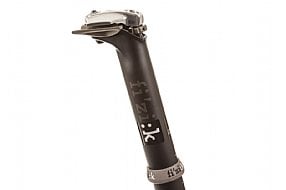 Total Savings:
$37.50 (30%)
Earn $6.99 store credit
Total Savings:
$68.00 (17%)
Earn $26.56 store credit
Total Savings:
$32.50 (13%)
Earn $17.39 store credit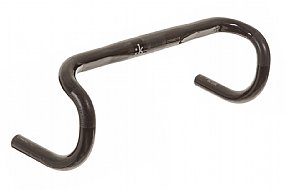 Total Savings:
$39.00 (13%)
Total Savings:
$5.25 (15%)
Earn $2.37 store credit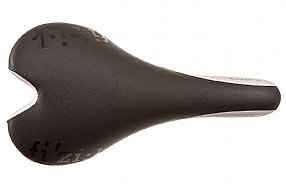 Total Savings:
$14.30 (11%)
Total Savings:
$16.39 (11%)
Earn $10.60 store credit
Total Savings:
$6.00 (15%)
Earn $2.71 store credit