Fizik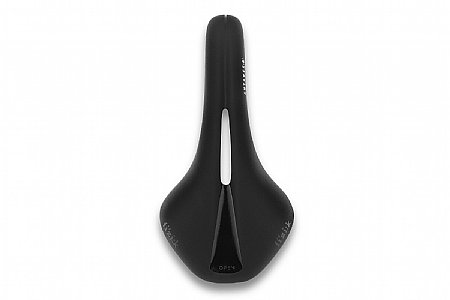 Excellent saddle, much better than the former R1 without cutout!!!
I've been using Fizik Antares for several years, mostly the R1 carbon braided version. I've recently bought the new open style version for my gravel bike. So much more comfortable than my non-cut out version that I sold that one off and replaced it with a second R1 open version saddle.
I feel the open version padding to be more comfortable and the benefit of having the open version works well for me. Great buy, worth looking into if you're a fan of the non-open version.
Thank you for your feedback.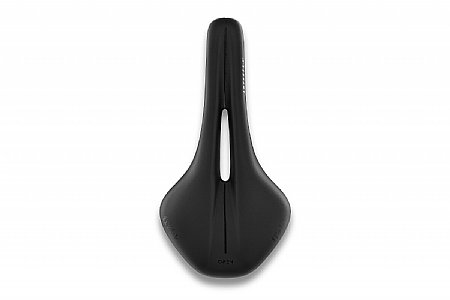 Cycling Enthusiast
San Luis Obispo, CA
Great saddle for riders with average flexibility.
I became a Fizik saddle convert after many years of being a loyal Selle Italia rider (although the Turbo will never come off my vintage Eroica bike). The Anteras is designs for folks with average flexibility and the Microtex cover material has a fabulous leather-like feel, and it has a very clean look on the bike. My best advice is to make sure you know exactly how wide your sit bones are (ideal saddle width is sit bone width + 20mm). The regular size is quite narrow at 141mm. I found after about a year of riding that it was too narrow for me, but the large version at 152mm is just right. Highly recommended saddle!
Thank you for your feedback.
Cycling Enthusiast
BELLINGHAM, WA
2 of 2 customers found this review helpful.
Not waterproof in drenching downpour!
Using this winter shoe since purchasing it in early December. Went for a ride in the light rain, but before I could get home it turned into a soaker! These shoes were completely soaked inside by the time I got home! I had my rain pants on and the cuffs were outside of the shoe tops, so it didn't run in that way. To be fair, they seem to be good in light rain or just wet roads with the associated road spray. Wish they offered 1/2 sizes. I have to wear 2 pairs of socks, which is not a bad thing in the winter. If I go for any more rides when it is really raining, I will use my old BTD shoe covers!
Thank you for your feedback.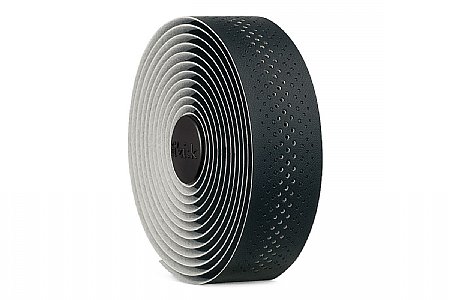 Classic look
Fizik Tempo Microtex Bondcush 3mm Bar Tape has a classic look with a retro perforated middle section. It takes more skill to wrap than some others but looks great if installed with the correct tension and wrap technique.
The name is a bit mis-leading as there is not much cush to this tape. The grip is good when wet.
If you want a classic looking bar with not much cushion this is a good choice. It holds up very well and lasts.
Thank you for your feedback.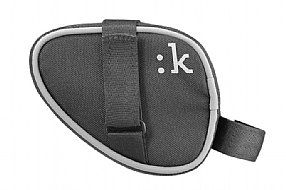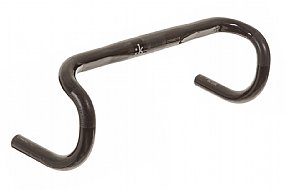 Total Savings:
$39.00 (13%)
Total Savings:
$20.00 (10%)
Earn $14.39 store credit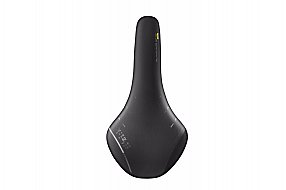 Total Savings:
$30.00 (10%)
Earn $21.59 store credit
Total Savings:
$25.00 (10%)
Earn $17.99 store credit
Total Savings:
$10.90 (10%)
Earn $7.84 store credit
Total Savings:
$11.00 (10%)
Earn $7.91 store credit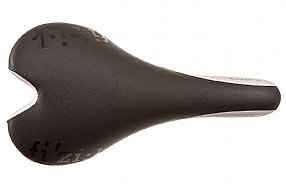 Total Savings:
$13.00 (10%)