Fizik
Purpose built shoe that works....
I caught a sale on these, and wanted to try them out. I have the Sidi version of these, and they are actually a great winter shoe as well. I felt they were bulky though, I wasn't unhappy with them, but thought they could be slimmed down.
Tried these out and they are basically the same shoe, but not so chunky. I had them down into the 20's with just a thin merino wool sock (my normal for the winter), and no issues. Your feet actually get warm, they aren't meant to ventilate, so basically don't go nuts with sock thickness. The other great part with these is since they aren't so bulky, you could fit an overshoe over them if you needed to (haven't had to).
Also they do keep you dry from the elements, but do be aware that water can run down into them from higher up the leg, it's just how live is unless you wear something that goes over them.
Boa dial stays where you set it, holds the foot well, I did put an aftermarket insole in them for some arch support, but I do that with all of my shoes.
Thank you for your feedback.
These are amazing shoes, but use them for what they were intended for...
I am super happy with these shoes! After putting about 400 miles on them, I can confidently say they have met my expectations. They are quite comfortable, good looking and reasonably warm. To be fair, they probably won't keep your feet warm below about 35 degrees, but anything about that and these do a great job and prevent the need to use unseemly and bulky shoe covers that never seem to work. I would recommend these. I just did an 80 mile ride last week and these were comfortable the entire way. They are true to size and were the same fit as my Shimano RC900 road shoes.
Thank you for your feedback.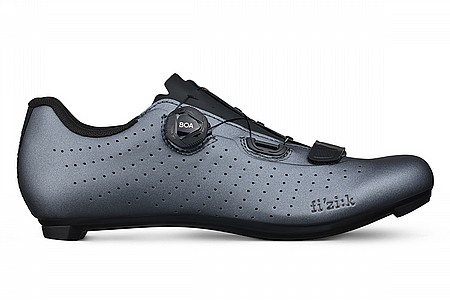 Cycling Enthusiast
Brooklyn, NY
Pluses and minuses
Pluses:
These are a great value, although I did have to purchase some custom accessories (see below). Materials and workmanship are excellent for a mid-range shoe. Fit is great; I went up a half size from my previous Giro shoes because I needed more length. Love the big toe box, and when you snug-up the Boa dials they are tight, secure and comfortable. This is my first experience with Boa dials and I love them! I have been using retro lace up shoes for a few years, and these have the same tight fit, without the lace loops and you can adjust while riding - a must for long days in the saddle. This is the real value; most other shoes this good with Boa dials are significantly more money.
Minuses:
I have long feet and got 46.5, the cleat mounting holes could have been a few millimeters further back. I use Look cleats and pulled them all the way back but still felt like I was pedaling on my toes. I prefer my cleats further back, so I had to get mid-foot mounting plates to get a better cleat position (I probably would have done this anyway).
They do not have drain/vent holes in the soles. This is pretty standard so not sure why they don't do this, but not a deal breaker. I could always drill them myself.
I have high arches, and the insoles do not provide much support. I have used other brands that give you multiple arch inserts, but Fizik does not offer anything. I may have to buy third party insoles.
So they were initially a great value, and I got them on sale, but due to my particular needs I have had to sink extra money and time into accessories to get the best fit. You may not have any of these issues. Still worth it.
Thank you for your feedback.
0 of 1 customers found this review helpful.
Fits well and look great!
Due to the weather, I haven't had the ability to ride with these shoes outdoors - but I have been using them on my indoor trainer and they fit well and hold my feet tightly even as I pull up on the pedals. I simply slide my feet in and tighten the BOA dial a bit, move my feet around inside the shoe and retighten the BOA dial to its perfect setting. They look very nice , feel light on my feet, and were available at an excellent price point as well.
Thank you for your feedback.
Total Savings:
$75.00 (25%)
Earn $6.74 store credit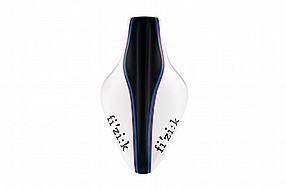 Total Savings:
$75.00 (30%)
Earn $12.24 store credit
Total Savings:
$60.00 (30%)
Earn $4.19 store credit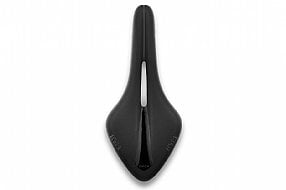 Total Savings:
$60.00 (30%)
Earn $2.79 store credit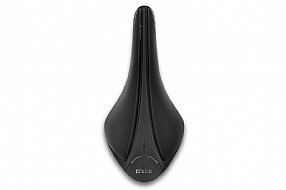 Total Savings:
$45.00 (30%)
Earn $3.14 store credit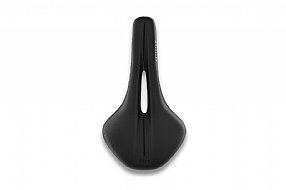 Total Savings:
$45.00 (30%)
Earn $4.19 store credit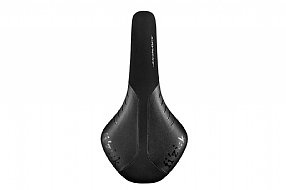 Total Savings:
$62.50 (25%)
Earn $5.62 store credit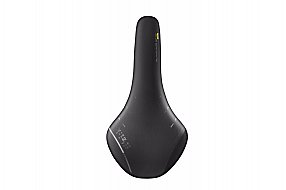 Total Savings:
$75.00 (25%)
Earn $6.74 store credit