Endura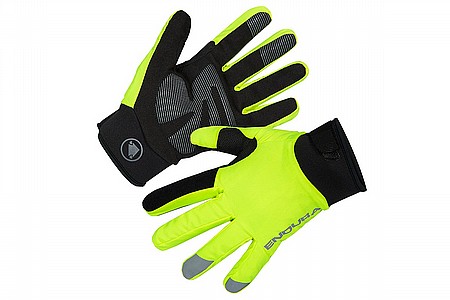 Cycling Enthusiast
Nashua, NH
Decent glove overall, warm
I bought these principally to wear for road bike riding, since I have been having an absolute bear of a time with hand pain/tingling/numbness while riding, due to cumulative impact of 40 years of mountain biking and 30 years of road biking on my hands, much of which came from unknowingly have bad cockpit setups before ergonomics became better understood in riding.
In recent years it's been really hard to find good road gloves that tamp vibration down and inhibit numbness, because so many manufacturers have cut down on their padding and/or come out with moronic designs, particularly in cold weather gloves. These do a decent job at damping road vibration, but aren't stellar, kind of middling. I like they have gel padding along the nerve sections at the bottom of the palm, across they bottom of the finger joints and angled across the palm for tamping vibration when holding either parts of drop bars.
They are quite warm from low 40's down through the 20's. Fit for a large is a touch small, but not too tight when they stretch some that they're constrictive. The cuff design is good, fits under Winter layer sleeve cuffs well and eliminates drafts. The only other challenge these have is the interior liner comes out slightly when you get sweaty and take these off, so they can be irritating to get back on when if you take them off mid-ride. Haven't yet tried them in wet, so can't speak to their waterproof state.
Thank you for your feedback.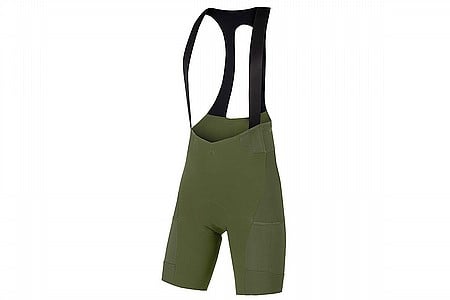 Cycling Enthusiast
Georgia
The Padding Actually Works
Sadly, the green color of the bibs doesn't appear to match the corresponding jersey exactly, but I'll live. The padding/chamois in these particular bib shorts actually works for me. I've tried some of the top rated, top priced bibshorts and while a few are great and most are a rip off, these - for a better price, at least on sale - work great! I went for a 30 mile ride the day I got them and barely felt it. I'm 6' and 200 lbs and the L fits fine. I like that there are pockets on the leg, which will be useful for wrappers during gravel races.
Thank you for your feedback.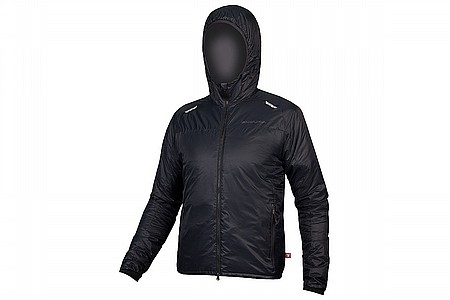 by
Bertrand
(BikeTiresDirect.com Staff)
Cycling Enthusiast
Portland, OR
Incredible & Versatile Piece of Kit, and EDC off the bike piece to boot.
My favorite piece of kit from 2022. This Endura jacket is lightweight, super warm when used as an insulating layer, and looks/performs just as good off the bike as it does on. It packs into its own pocket for easy stowing on adventure rides, bikepacking trips, hikes or backpacking, and is at its finest form when used under a hardshell or rain coat as an insulative layer in the cold/wet.
The primaloft gold insulation still works when wet, and is incredibly warm for the weight. I've barely taken this off since I've had it since it looks just as good with casual clothes as it does with cycling apparel.
Thank you for your feedback.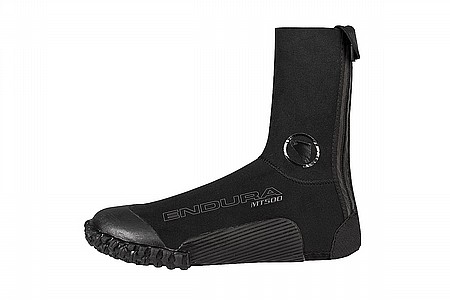 Finally! A decent shoe cover!
I commute (about 50 minutes each way) in Wisconsin wearing these.
I wish these were a little more wind resistant, but when the temperature is over 20 F, these work great. When the weather is colder, I wear heated sock under them.
The fit and durability are excellent. Size L fits snugly over my size 42.5 shoes. The rubber toes, bottom and heal are strong and durable. The zipper works well as long as I pull the edged close before I pull the zipper shut.
I've tried a lot of other shoe covers and ended up with broken zippers, worn out velcro or just torn covers. These are great! I bought them on sale, but even at the regular price, these are a good value.
Thank you for your feedback.
MSRP: $79.99
Total Savings:
$43.00 (53%)
MSRP: $99.99
Total Savings:
$42.00 (42%)
MSRP: $109.99
Total Savings:
$42.00 (38%)
MSRP: $49.99
Total Savings:
$23.00 (46%)
MSRP: $89.99
Total Savings:
$47.00 (52%)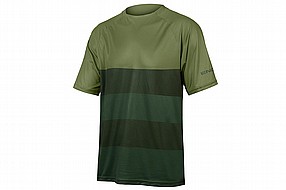 MSRP: $49.99
Total Savings:
$23.00 (46%)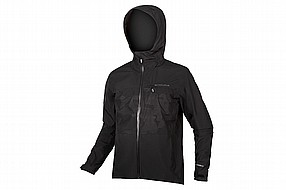 MSRP: $179.99
Total Savings:
$84.00 (46%)