Elite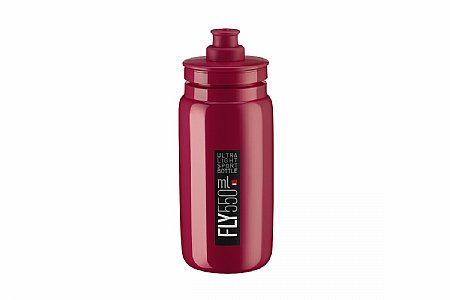 Lowest profile 550ml bottle I've found
I'm not a tall guy and I like riding with a revelate design frame pack. When I do, these bottles fit perfectly underneath in my bottle cages and not protrude too much into my frame pack. Yes, I'm also using one of those bottle cage adapters that lets me mount the cages lower. I just wished there are also lower profiles frame packs out there.
Thank you for your feedback.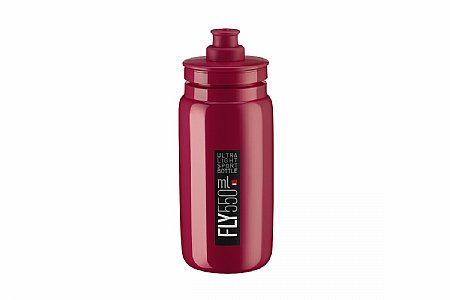 Competitive Racer
Portland, OR
My New Favorite Bottle
The Elite Fly Bottle is my new favorite because it's made of a nice squeezable material, it has a straight shape with a large mouth that makes it easy to fill, and it's lightweight. The cap secures nicely with no leaks, the nozzle delivers fluid quickly, and the whole thing cleans up easily. I didn't know a bottle could be this good.
Thank you for your feedback.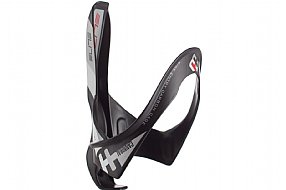 Total Savings:
$31.50 (35%)
Earn $5.84 store credit
Total Savings:
$9.00 (20%)
Earn $3.59 store credit
Total Savings:
$1.44 (12%)
Total Savings:
$17.00 (10%)
Earn $15.29 store credit