Elite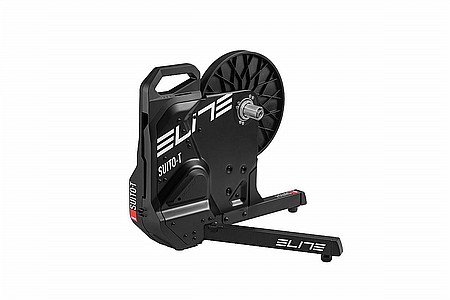 Cycling Enthusiast
Bend, OR
1 of 1 customers found this review helpful.
A less know feature makes Elite Suito unique
Been using a Suito for a couple years now. Works great. Recently while reading on the Elite website I found out about an interesting feature. "Direct Power Meter Link". This lets one use an external power meter to provide power/cadence data to the trainer. In my case I have the Garmin Vector 3 pedals. These broadcast power/cadence via ANT+ and the Elite Suito trainer can receive this ANT+ data and then rebroadcast cast it as BLE. This is helpful because the Apple TV only allows two BLE connections. I use the second BLE connection for the Elite Rizer steering function. So I get accurate power and cadence to Zwift, yet Zwift just sees the Elite Suito as one BLE connection.
Thank you for your feedback.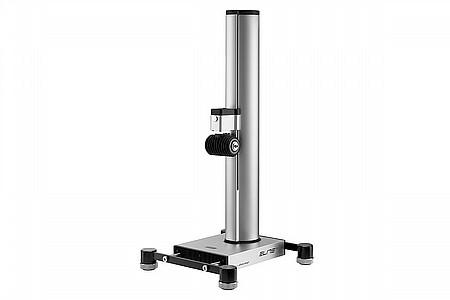 Cycling Enthusiast
Bend, Oregon
1 of 3 customers found this review helpful.
Adds two new dimensions to the Zwift experience
Prior to using the Elite Rizer, Zwift was nothing more than mindless pedaling. The Elite Rizer adds more elements of realism with steering and gradient changes. I am using the Elite Rizer with the Suito trainer. I have Zwift set at 100% difficulty and match that in the Elite Rizer setup. The steering element let's one choose more efficient lines on curving Zwift roads. The Rizer is a great accessory to Elite trainers.
Thank you for your feedback.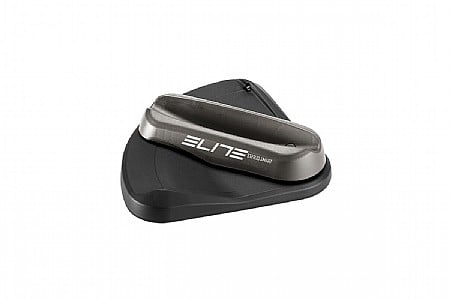 1 of 1 customers found this review helpful.
Fun addition to Zwift
The sterzo smart is a riser block that connects to Zwift (and I assume other apps) and allows in game steering. The steering in reality is more lane changing within your side of the road rather than smooth moving across the road. Even so, it is freeing to not be stuck wherever Zwift places you. You can apex turns and put yourself in a better draft position. Also there's Repack Ridge which is mountain bike course. Another benefit even when not steering is your handlebars are locked in place and move more naturally with your body motion. If you don't steer Zwift still makes all the turns if you choose a defined route. Using steering helps also me stay engaged in the ride. Negatives would be if you use AppleTV you have to run your sterzo, heart rate monitor, and smart trainer blue tooth connections through the companion app because the AppleTV only has two blue tooth connections. Also, some group rides and races have steering disabled.
Thank you for your feedback.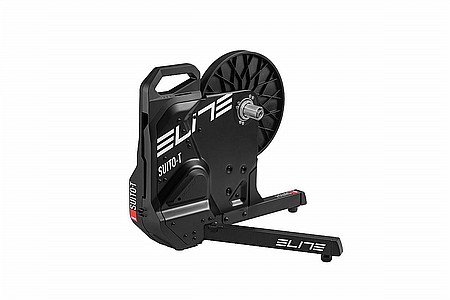 Cycling Enthusiast
SLC, Utah
So far, I am liking the trainer
This is my first smart trainer, although I did borrow a buddies Elite Direto XR for 5 weeks before committing to this newer way of training. Here is what I know - compared to the Direto XR, they feel fairly similar in terms of resistance. The flywheel obviously spins up a bit quicker on the Suito because it is lighter, but still nothing that seems out of the ordinary or really evident. Both of the trainers seem to fluctuate heavily with cadence and wattage (even with frequent spin down calibrations and the latest firmware) - but this could be due to me and my form, and even my laptop that I use being older and maybe using an older bluetooth connection because of it. When I say heavily, cadence goes up and down by 6-9RPM when spinning as evenly as I can, and wattage will vary up and down by 10-25watts regularly in the same controlled spinning manner. You get just a slight bit more side to side movement with the suito when you spin, where the direto felt more solid - but this isn't a bad thing and doesn't feel like anything is failing or built cheap. Overall this is a great trainer that has allowed me to get into the smart trainer realm and spin in my home through the winter months. I am glad I purchased it. As long as I don't try any of the really gold standard trainers, like Wahoo or Tacx, I should really never know what I am missing, if I am. ;)
Thank you for your feedback.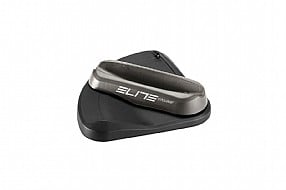 Total Savings:
$31.25 (25%)
Earn $4.68 store credit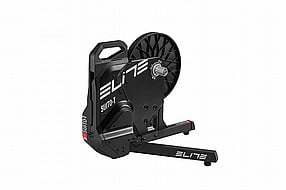 Total Savings:
$212.50 (25%)
Earn $31.87 store credit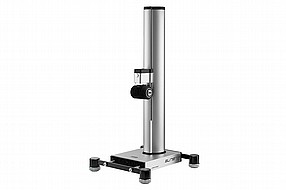 Total Savings:
$110.00 (10%)
Earn $79.19 store credit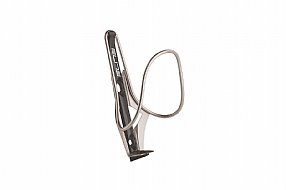 Total Savings:
$3.60 (10%)
Earn $2.59 store credit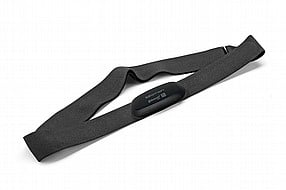 Total Savings:
$9.50 (10%)
Earn $8.54 store credit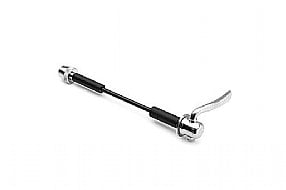 Total Savings:
$4.80 (10%)
Earn $4.31 store credit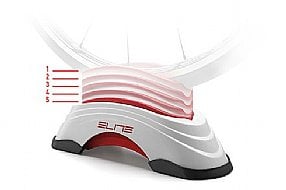 Total Savings:
$4.30 (10%)
Earn $3.09 store credit
Total Savings:
$9.00 (20%)
Earn $2.15 store credit