Elite
Cycling Enthusiast
Raleigh, NC
A nice designed steering block that is a great addition to your indoor trainer setup
I was psyched to find this steering block to pair with my Elite Direto X. The perfect addition to up my indoor cycling game. There is nothing to the setup, pairs easily with Zwift and when available, it works a treat. It is sturdy and action is smooth, with a nice return to center. It adds to the more 'real riding' feel when on a stationary trainer. Definitely recommend putting it on a mat or something that prevents it from rotating. I have found it stays generally in place when the handlebars are weighted.
My only disappointed is not with the steering block, but how often I am finding it disabled during Zwift events. Perhaps other apps allow its use more often during events.
If you have an opportunity to include a smart steering block with your indoor riding setup, i highly recommend the Elite Sterzo.
Thank you for your feedback.
Cycling Enthusiast
Boston, MA
Fun addition to the Zwift setup.
When i first heard about this device, I was really interested. It was backordered for a few months but i finally got one. Setting up is very straightforward and easy. Pairing with Zwift was simple as well but took a few tries to get it to work perfectly each time I logged in. Setting off on my first ride with it , I immediately saw the advantage in cutting corners and sliding way ahead on other riders in my group. Also took quick advantage of choosing my lane in order for others to not draft behind me. On twisty courses , its great to look at the mini map in Zwift and choose my lane well ahead of any major turns. I can see this becoming a must have item for anyone who wants any advantage in a race. Only issue so far is that most Races and Group rides don't allow it yet and turn off the functionality for that event. Otherwise it works as advertised. Returning to center after turns. Love it.
Thank you for your feedback.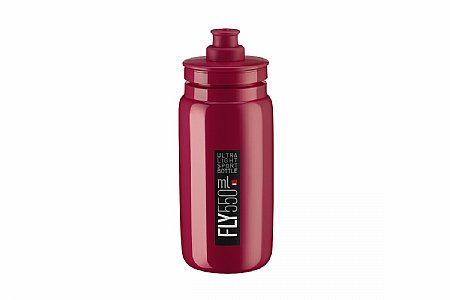 Competitive Racer
San Francisco, California
My Favorite Bottle
I love the look of this bottle and that it's different from the Specialized bottles I see everywhere these days. The colors currently on offer are awesome. I picked up some light green ones and they are a great compliment to my green bike frame. Functionally, the bottles work well. The nozzle has great flow. I like the design of this bottle better than others even though I am having a slight problem with one of them where the nozzle is a little too easy to close. Maybe I got a dud. Either way, the bottle works fine. The top needs to be screwed on tight to avoid leaks. A slightly quirky bottle, but still my favorite.
Thank you for your feedback.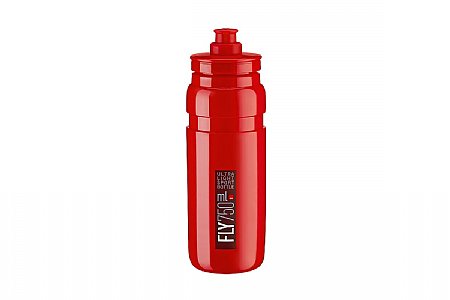 Best Bottles I've Owned
The Elite Fly bottles are by far the best I've owned. They're light and very easy to keep clean. Inability to keep the bottles clean after 4-6 months is usually my primary complaint with most bottles. With most bottles (even expensive ones) tiny particles tend to get stuck in the thread grooves and in the underside of the pop-top. I do not have this problem with the Elite Fly bottles. The design of the Elit Fly is simple yet effective. I now own 6 of these bottles and have stopped using anything else. They just work!
I will fully acknowledge the criticism about lack of insulation, but these bottles aren't intended to keep your dink of choice cool for hours on end. To be perfectly honest, these bottles are horrible at keeping your liquid refeshment cold. However, that's not why I use them. I really don't care if my drink stays cold.
I want a light, reliable bottle that allows me to easily and quickly get water down my gullet, and which is easy to keep clean. The Elite Fly delivers in spades.
Thank you for your feedback.
Total Savings:
$6.50 (13%)
Earn $4.34 store credit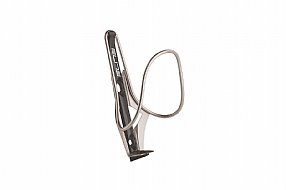 Total Savings:
$4.32 (12%)
Earn $3.16 store credit
Total Savings:
$11.00 (10%)
Earn $9.89 store credit
Total Savings:
$1.20 (10%)