Elite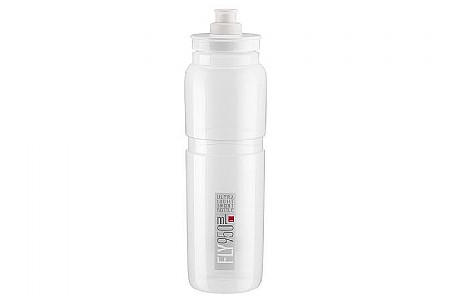 Cycling Enthusiast
Kirkland, WA
Great bottle, goodbye Camelback
I used to be a Camelback Podium fanboy, but I missed having a larger bottle. I saw a thread on TrainerRoad talking about 1L bottles and the Elite Fly got high marks. I bought two and I really like them. Not too firm, not too soft. The bite valve works and has the right amount of resistance, that keeps it open while drinking and doesn't fall back mid drink. it doesn't look clunky. Yeah, the labeling gets scratched up pretty easy but that doesn't really matter. I just find it curious that it's 950 ml, not a full 1L, but close enough.
Thank you for your feedback.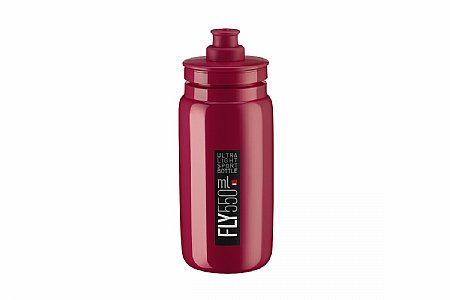 Elite pro water bottles
I purchased 5 of these Elite �pro� water bottles ! They are just great . They hold the same volume of water as larger and I must say heavier bottles . They�re compact like my bike and have an �ergo � feel� they are the best bottles I�ve ever had .
Thank you for your feedback.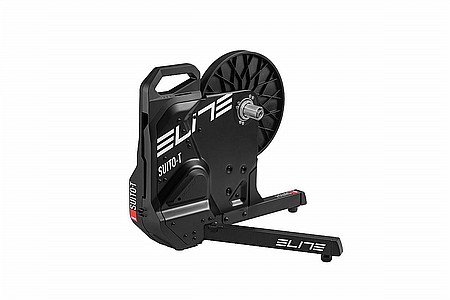 Cycling Enthusiast
Bend, OR
1 of 1 customers found this review helpful.
A less know feature makes Elite Suito unique
Been using a Suito for a couple years now. Works great. Recently while reading on the Elite website I found out about an interesting feature. "Direct Power Meter Link". This lets one use an external power meter to provide power/cadence data to the trainer. In my case I have the Garmin Vector 3 pedals. These broadcast power/cadence via ANT+ and the Elite Suito trainer can receive this ANT+ data and then rebroadcast cast it as BLE. This is helpful because the Apple TV only allows two BLE connections. I use the second BLE connection for the Elite Rizer steering function. So I get accurate power and cadence to Zwift, yet Zwift just sees the Elite Suito as one BLE connection.
Thank you for your feedback.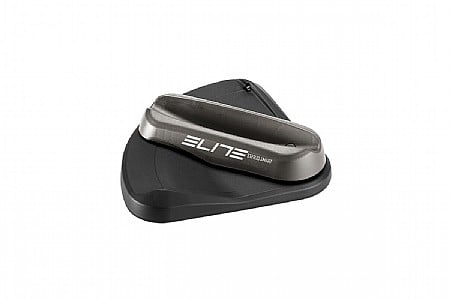 2 of 2 customers found this review helpful.
Fun addition to Zwift
The sterzo smart is a riser block that connects to Zwift (and I assume other apps) and allows in game steering. The steering in reality is more lane changing within your side of the road rather than smooth moving across the road. Even so, it is freeing to not be stuck wherever Zwift places you. You can apex turns and put yourself in a better draft position. Also there's Repack Ridge which is mountain bike course. Another benefit even when not steering is your handlebars are locked in place and move more naturally with your body motion. If you don't steer Zwift still makes all the turns if you choose a defined route. Using steering helps also me stay engaged in the ride. Negatives would be if you use AppleTV you have to run your sterzo, heart rate monitor, and smart trainer blue tooth connections through the companion app because the AppleTV only has two blue tooth connections. Also, some group rides and races have steering disabled.
Thank you for your feedback.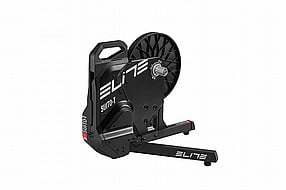 Total Savings:
$255.00 (30%)
Earn $29.74 store credit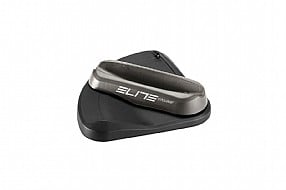 Total Savings:
$31.25 (25%)
Earn $4.68 store credit
Total Savings:
$9.00 (20%)
Earn $2.15 store credit
Total Savings:
$300.00 (30%)
Earn $41.99 store credit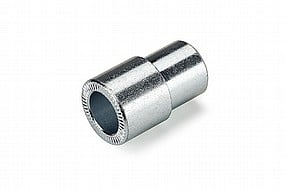 Total Savings:
$1.30 (10%)
Earn $1.16 store credit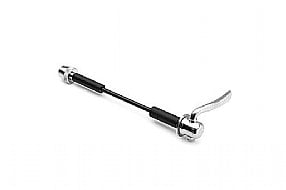 Total Savings:
$4.80 (10%)
Earn $4.31 store credit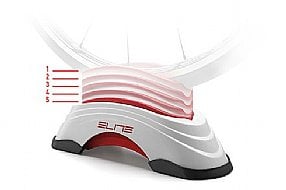 Total Savings:
$4.30 (10%)
Earn $3.09 store credit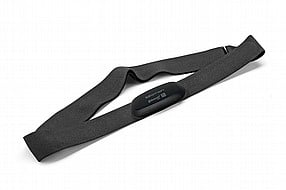 Total Savings:
$9.50 (10%)
Earn $8.54 store credit