Continental
Cycling Enthusiast
Orange County, CA
895 Mile Review
I just finished two months and 895 miles on my new Conti GP5000s. I run the 700x23 clinchers at appprox 108/110 psi, using the Silca weight/size calculator. I really like these tires on my Pinarello, and I used to swear I would never change from my Vredestein Fortezza Tri-Comps - until they stopped making them. The Conti GP5000 is a great tire. I have not encountered a single problem, nor had a flat over the last 895 miles, and I will most certainly stick with these tires until something better is created.
Thank you for your feedback.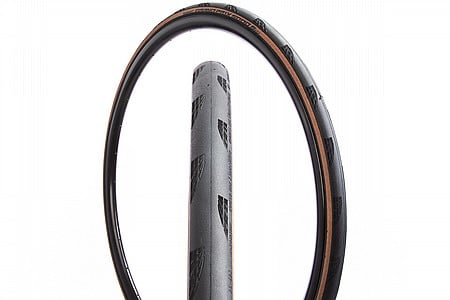 So far so wonderful
Context: 2021 enve ar 45 - hookless and tubeless, inner diameter of rims 25mm. Tire I ordered 28mm black conti s tr. Previous tire Michelin Power road tlr.
Installation: they went on the easiest.
Aero: measured with my caliper and the total tire width is about a mm less than previous - so more aero on this rim.
Ride quality: on a different level better than the previous tire.
Grip: confidence inspiring in the dry. No wet running for me and no plans for it.
Longevity,Puncture resistence: TDB
Air holding in tubeless running: very good - same as previous tire.
Thank you for your feedback.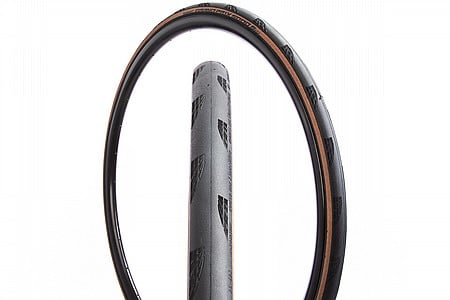 Competitive Racer
Memphis, TN
Great set of tires...
Great set of tires, for me that is.... Waited quite a while for these and they were worth the 3 month wait. 700x28 tires roll effortlessly smooth, great grip wet/dry, very durable on city streets. Running these on ENVE 6.5 wheels with Silca latex tubes on a 2022 S-WORKS SL7. Very easy to mount on ENVE SES 6.5 wheels, no issues. This is s phenomenal wheel/tire/tube combination, performance and durability with tubes. Will eventually try a tubeless setup, but this is working great for crits and road races. Two thumps up... Will purchase another set when available from backorder...
Thank you for your feedback.
1 of 1 customers found this review helpful.
Good tires
I installed these tires (28c) on my 2018 Diamondback Century 1 in early July. This set is my third set of Continental brand tires. I buy these tires due to durability. I ride on some very rough streets here in Memphis and no flats. As with all new tires, it takes a few rides for them to speed up. You will have to air these tires up every few days after first installing them due to expansion. In typical Continental fashion, the last 6 inches is the most difficult to get on the rim. Have a good tire lever or that bike seating tool. The gum wall looks good, too, but not too much on my bike. Overall, I am pleased with these tires and the Continental brand as a whole. Continental is the brand I have had the most durability with.
Thank you for your feedback.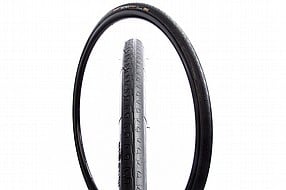 Total Savings:
$18.99 (40%)
Earn $1.39 store credit
Total Savings:
$2.95 (32%)
Earn $0.36 store credit
Total Savings:
$26.39 (30%)
Earn $3.07 store credit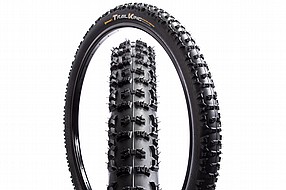 Total Savings:
$21.24 (25%)
Earn $6.37 store credit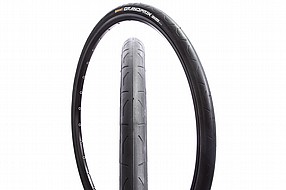 Total Savings:
$13.59 (20%)
Earn $3.80 store credit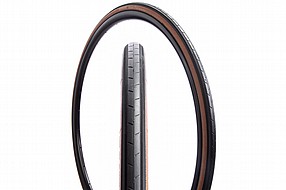 Total Savings:
$9.68 (17%)
Earn $3.30 store credit