Continental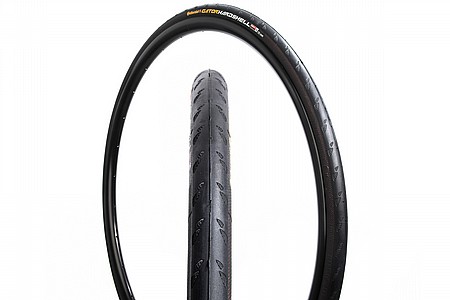 Cycling Enthusiast
Western Colorado
A great 27 inch, 32mm wide tire for Eroica events
Needed a tire that would hold up to the "Cino Montana" ride. Its a very rough ride (Forest service roads, not just gravel roads) and a wide and deep tire help. A 650b wheel/tire combo would work too, but on pre-1983 steel bikes, this may not be possible / reasonable / etc. Not one pinch flat in over this 100 mile 2 day event. Braking power on Campy New Record brakes was a much bigger issue than the now-solved tire issue. Glad this tire is made!
Thank you for your feedback.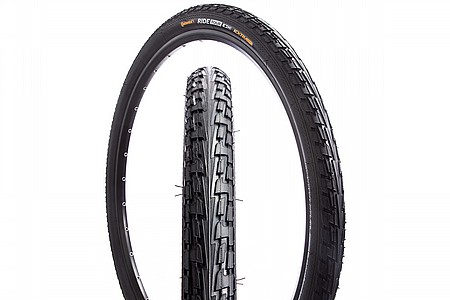 Cycling Enthusiast
San Francisco
Unsung Heroes of bike tires
The early versions of this tire were hit and miss. They've always had a great ride but sometimes I found it impossible to get them to seat correctly and there would be a lump when you spun the wheel. The bigger the tire the worse the problem. ( 32 opposed to a 47 ) When they changed the name from Tour Ride to Ride Tour and added puncture protection I thought I would give them another try. I bought some 650 B 42's for my Rivendell Saluki and they mounted great. They spun perfectly. The ride is dreamy and buttery. Then I bought a set of 47s for my Rivendell Atlantis with 26 inch wheels. (559) Those mounted perfectly as well and spun straight. The ride was the same. Really nice and smooth. I would put these up against any Compass tire. I love compass tires. They have a delicious ride and I would highly recommend them but they're 80 bucks a tire. These are cheap and they handle mud really well which is a plus. Get the Ride Tour, you won't regret it.
Thank you for your feedback.
The Tires
A wide variety of riding and these tires have a reputation. Mud, uphill trail drain creats a deep gritty soil mix. The kind you would tell yourself lets skip this one...and as a disregard common thinking with ample grip Im at the top. With a scores of other trail textures and disciplines...that one won me over. Like a much needed Kenda comp 3 for 29in bicycles it something that becomes a long term must. And forever plays an important part of mtb journey. Thanks for reading, J.T.
Thank you for your feedback.
Excellent Product and Service
I used to get a puncture flat once per month on average with Conti Grand Prix 5000. With these Conti Grand Prix 4-season tires I get far fewer flats, once or twice per year, riding 2,500 to 3,000 miles per year. Tire grip is excellent, though not quite as good as the G.P. 5000, but I can live with the small grip difference to avoid spending time fixing flats. Love the look of the Black Edition. Biketiresdirect.com provides excellent, fast service and great prices.
Thank you for your feedback.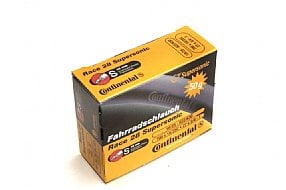 Total Savings:
$8.99 (31%)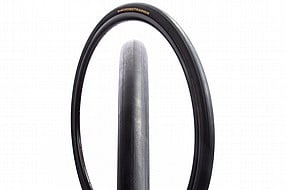 Total Savings:
$14.84 (27%)
Earn $2.00 store credit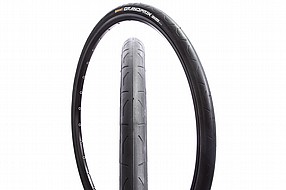 Total Savings:
$13.74 (25%)
Earn $2.06 store credit
Total Savings:
$13.74 (25%)
Earn $2.06 store credit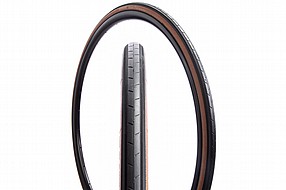 Total Savings:
$13.74 (25%)
Earn $2.06 store credit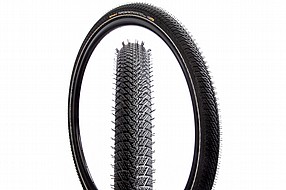 Total Savings:
$16.24 (25%)
Earn $2.43 store credit
Total Savings:
$17.98 (30%)
Earn $2.09 store credit
Total Savings:
$31.98 (40%)
Earn $2.39 store credit