XLAB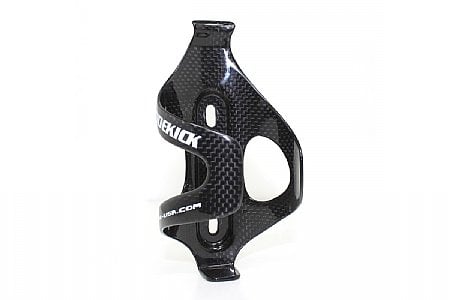 Cycling Enthusiast
Philadelphia PA USA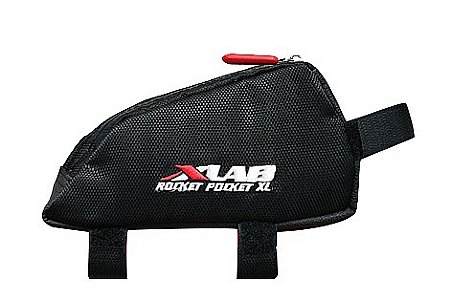 by
Gravel Grinding Grandma
Competitive Racer
Iowa
4 of 4 customers found this review helpful.
My favortie bag
I can't believe how much stuff I can cram into this bag! I'm an ultra cyclist and often need to carry 1000's of calories with me to fuel my rides. Seriously, this thing is like Mary Poppins carpet bag, I can keep stuffing things in to it and it stays nice and slim and aero. Easy to open. Occasionally a little hard to zip closed because I've got it stuffed so full. Great product!
Thank you for your feedback.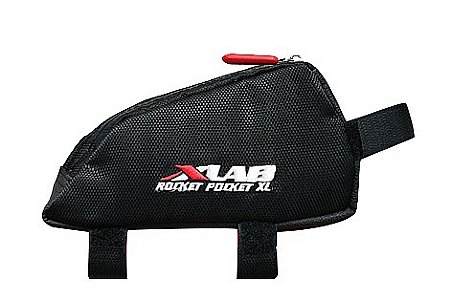 Cycling Enthusiast
SF Bay Area
2 of 2 customers found this review helpful.
Not the advertised size.
I measured in advance the things I would need to carry in this bag. I chose it in part because the advertised measurements would work for me. Snugly, but work. Well, unfortunately, the advertised width is not correct. It's listed as being 5.1 cm, or about 2-inches. Two inches would have worked for me but the actual width is about 4.1 cm max, or 1 5/8 inches. Not a big difference but enough so that my wallet and a crunched-up spare tube wouldn't fit. And big enough difference for anyone else to take into consideration if they're thinking of buying. The build of the bag seems just fine so I'm just docking one star. It's the width that's the problem. The height and length measurements are fine.
Thank you for your feedback.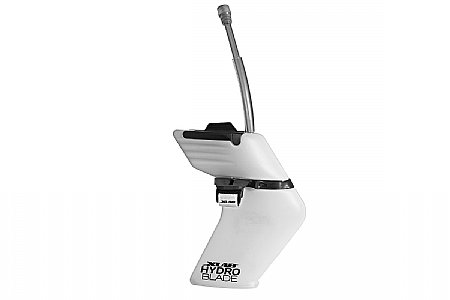 3 of 3 customers found this review helpful.
Great water bottle!
First of all, this is an awesome bottle system, and should really get a 4.5/5. I enjoy using it and not having to juggle ridding and grabbing a bottle when I'm thirsty. The only downside, which really any bottle system has is that it heats up on hot days so you end up with warm water. The bottle system is easy to install with just Velcro tightening and stays snug on my aero bars. The straw is also adjustable so it can be easily accessible when you need it. Overall, I'm satisfied with it after riding with it over the summer.
Thank you for your feedback.