XLAB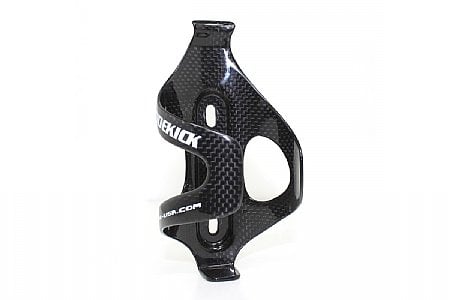 Cycling Enthusiast
Philadelphia PA USA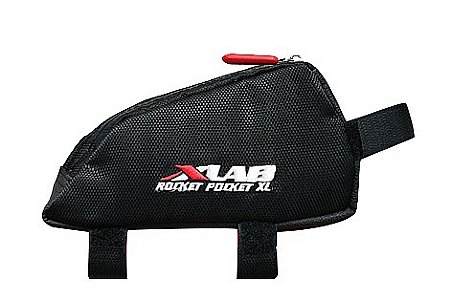 by
Gravel Grinding Grandma
Competitive Racer
Iowa
2 of 2 customers found this review helpful.
My favortie bag
I can't believe how much stuff I can cram into this bag! I'm an ultra cyclist and often need to carry 1000's of calories with me to fuel my rides. Seriously, this thing is like Mary Poppins carpet bag, I can keep stuffing things in to it and it stays nice and slim and aero. Easy to open. Occasionally a little hard to zip closed because I've got it stuffed so full. Great product!
Thank you for your feedback.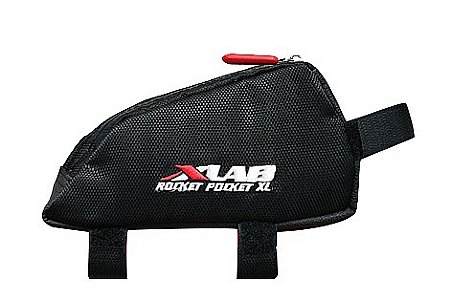 Cycling Enthusiast
SF Bay Area
1 of 1 customers found this review helpful.
Not the advertised size.
I measured in advance the things I would need to carry in this bag. I chose it in part because the advertised measurements would work for me. Snugly, but work. Well, unfortunately, the advertised width is not correct. It's listed as being 5.1 cm, or about 2-inches. Two inches would have worked for me but the actual width is about 4.1 cm max, or 1 5/8 inches. Not a big difference but enough so that my wallet and a crunched-up spare tube wouldn't fit. And big enough difference for anyone else to take into consideration if they're thinking of buying. The build of the bag seems just fine so I'm just docking one star. It's the width that's the problem. The height and length measurements are fine.
Thank you for your feedback.
Cycling Enthusiast
San Jose, CA
2 of 2 customers found this review helpful.
Just the right size
SIZE: Just right. I can fit 3 CO2 canisters, a tire lever, the CO2 head, and, most importantly a 25mm 700c tube. It's a snug fit, but, all these things fit. And, I can cinch it up very tight under the saddle using the 3 velcro straps. My prior bag (Topeak Aero Wedge Pack - Strap MediumO which BTD recommended, was big enough for everything, but, was too big and too wide and ended up rubbing a hole in a pair of my bib tights (inner thigh).
DURABILITY:
This is my 4th or 5th or maybe 6th saddle bag. Is it waterproof? Nope. Your stuff will get wet. But, I had "waterproof" bags in the past. They aren't. The zipper on the "waterproof" bag was incredibly finicky and I almost always had to take the bag off just to open the zipper, at least until the zipper failed entirely after only one season of very light use and relatively minimal wet days (here in CA). So, I'm trading waterproof for what appears to be a much more durable zipper.
FIT: 3 velcro straps which you'll likely have to cut (they're extra long to allow for fit) after install. I can cinch this bag up very high and tight under my saddle. It's out of the way, and doesn't;t rub against my legs.
Thank you for your feedback.