XLAB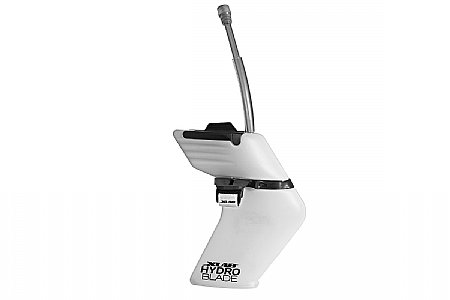 Great water bottle!
First of all, this is an awesome bottle system, and should really get a 4.5/5. I enjoy using it and not having to juggle ridding and grabbing a bottle when I'm thirsty. The only downside, which really any bottle system has is that it heats up on hot days so you end up with warm water. The bottle system is easy to install with just Velcro tightening and stays snug on my aero bars. The straw is also adjustable so it can be easily accessible when you need it. Overall, I'm satisfied with it after riding with it over the summer.
Thank you for your feedback.
Competitive Racer
Southwest Michigan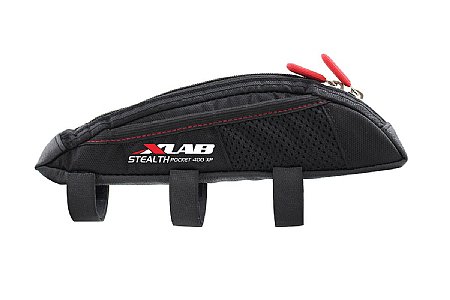 Cycling Enthusiast
Henderson NV, Murretia CA
6 of 6 customers found this review helpful.
great appearance and well made but..............
Great appearance and it's made very well, but it's odd shape limits the stuff that will fit inside and it's a bit $$. I carry a multi-tool a small can of pepper spray, and my house and car keys. Since I went tubeless I don't use a seat bag anymore and I needed something. It doesn't attach to the head tube and will spin around and end up hanging on the bottom of the top tube unless you attach it. I used two strips of Velcro between the bottom of the bag and top tube and it did the trick, A 55 for the design and construction and a 35 for the lack of attachment to keeping it from spinning on the top tube.
Thank you for your feedback.