Terry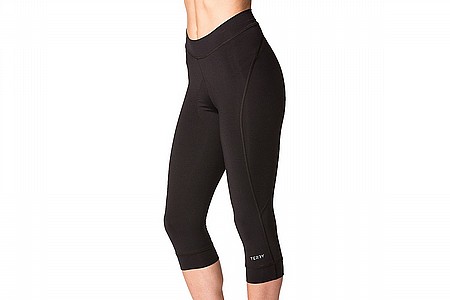 My favorite knickers
This is my second pair of Breakaway Knickers. I love the silky, mid-weight fabric that's comfy against my skin in the shoulder seasons. The padding is the perfect thickness for long days in the saddle and the pocket fits my wallet or phone securely even while riding. My only very minor complaint is that I wish the waistband didn't curve down in the front. I find myself trying to pull it higher over my stomach and hips. It's still the best fitting knicker I've ever worn and worth the price.
Thank you for your feedback.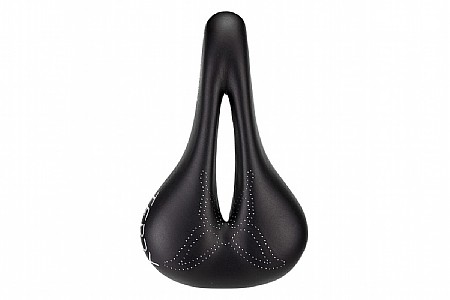 Cycling Enthusiast
San Diego County, CA
Excellet Saddle
This is the 2nd Terry Women's Butterfly Ti Gel+ saddle that I've used on one of my road bikes. I've used other Terry saddles in the past on my touring bike as well as on another road bike. I have always found them to be extremely comfortable and seem to last a little longer than some of the other brands I've used. I ride anywhere from 80-100 miles almost every Saturday and I've done several doubles on this saddle and never had an issue with the comfort of the Butterfly Ti Gel + saddle.
Thank you for your feedback.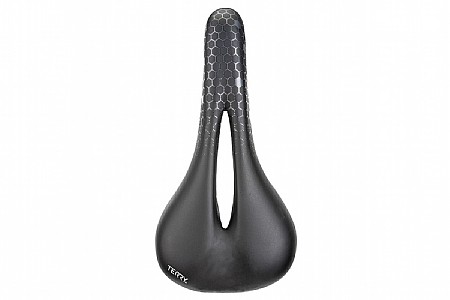 Cycling Enthusiast
Montana & Texas
2 of 2 customers found this review helpful.
Not as comfortable as the Selle Anatomica
65 yo male, 6ft tall, 170 lbs. I ride roads that aren�t always glass smooth. Usually 30- 60 miles. For the last year, I�ve been riding a Selle Anatomica and find it very comfortable. The give in the leather helps tame rough roads. Wanted to try something that was lighter and the Terry had great reviews. Had I not experienced the Selle Anatomica, I probably would have stayed with the Terry and hoped to toughen up my rear end. . After 2 rides of 35 miles each, my sit bones were sore on the Terry, so back to the store it goes. As an aside, my wife has ridden a Terry Butterfly Ti for the last 10 years and loves it. I find her Butterfly to be softer than the men�s Ti Fly Gel and can ride it for 30 miles with less discomfort than the Men�s Ti Fly Gel.
Thank you for your feedback.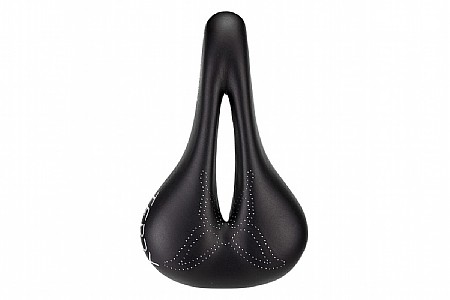 Cycling Enthusiast
Georgia
No Pain All Gain
Terry seats have always been the first replacement of original equipment on my wife's rides, whether mountain bike, road bike or gravel bike. She says the seats treat her right and this latest purchase continues tradition. Initial gravel rides were a pain until the Terry seat replaced the OEM seat that came with the bike. Made all the difference in the world, she said with a smile. Terry Ti Gel Plus puts the pleasure back in the ride.
Thank you for your feedback.
MSRP: $99.95
Total Savings:
$49.96 (49%)
MSRP: $119.95
Total Savings:
$66.96 (55%)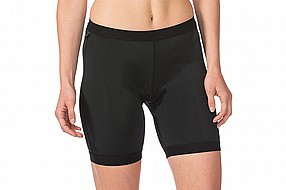 MSRP: $39.95
Total Savings:
$9.96 (24%)
MSRP: $44.95
Total Savings:
$13.96 (31%)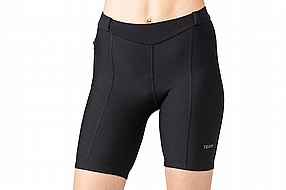 MSRP: $114.95
Total Savings:
$39.96 (34%)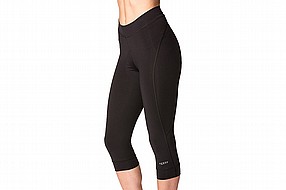 MSRP: $99.95
Total Savings:
$36.96 (36%)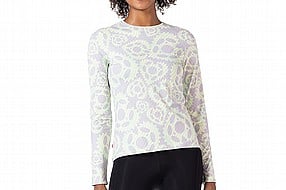 MSRP: $94.95
Total Savings:
$30.96 (32%)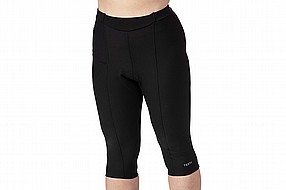 MSRP: $134.95
Total Savings:
$56.96 (42%)