Terry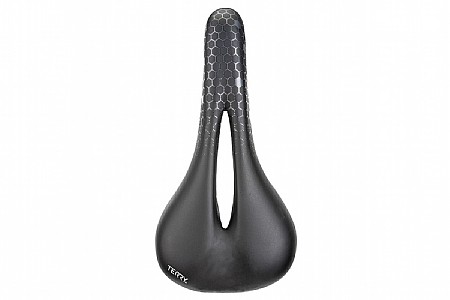 Cycling Enthusiast
Montana & Texas
2 of 2 customers found this review helpful.
Not as comfortable as the Selle Anatomica
65 yo male, 6ft tall, 170 lbs. I ride roads that aren�t always glass smooth. Usually 30- 60 miles. For the last year, I�ve been riding a Selle Anatomica and find it very comfortable. The give in the leather helps tame rough roads. Wanted to try something that was lighter and the Terry had great reviews. Had I not experienced the Selle Anatomica, I probably would have stayed with the Terry and hoped to toughen up my rear end. . After 2 rides of 35 miles each, my sit bones were sore on the Terry, so back to the store it goes. As an aside, my wife has ridden a Terry Butterfly Ti for the last 10 years and loves it. I find her Butterfly to be softer than the men�s Ti Fly Gel and can ride it for 30 miles with less discomfort than the Men�s Ti Fly Gel.
Thank you for your feedback.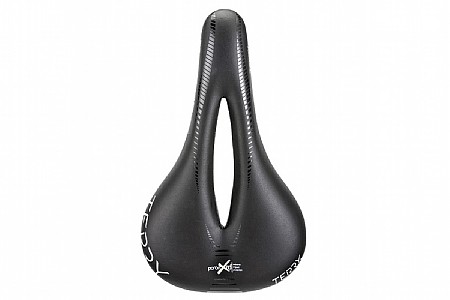 Competitive Racer
Southwest Ohio
The Terry Butterfly Century saddle provides THE best pressure relief for long rides!
I changed to this specific saddle because I needed relief from pressure while on my 30-40 mile daily rides. I read other reviews of this saddle and decided to test this product from Terry. I have used this saddle for 3 weeks now and have no negative comments. The Butterfly Century is well constructed with a women's specific cutout, and materials to prevent pressure soreness. It fits well, and I am 5'2, size 1012. Thank you, Terry, for listening to those concerns from women and developing the product!
Thank you for your feedback.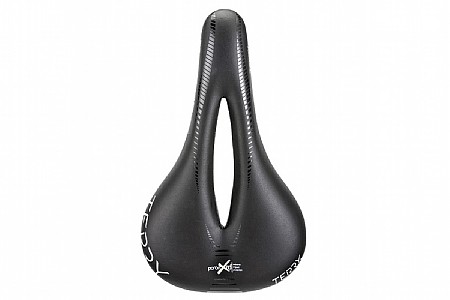 Cycling Enthusiast
Glenn Dale, MD
1 of 1 customers found this review helpful.
Best I'be found
My old Butterfly Century gave out after 6000-7000 miles, so I bought a new one. I've tried a few other seats, but then I go back to my Butterfly Century. The Poron XRD does actually absorb shocks, and the fairly wide cut-out works well for me.
Thank you for your feedback.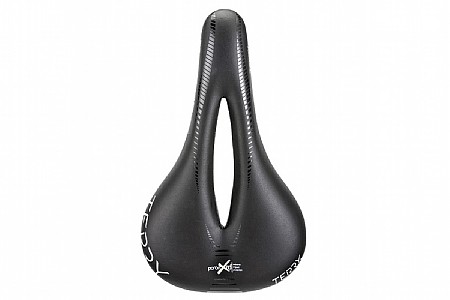 Cycling Enthusiast
Nevada city
Love my saddle!
I put this saddle on my hardtail because I'm doing the Dirty Kanza 200. I need something that is going to get me through the whole ride. So far I've been on 3 hr rides and it feels good. Terry saddles have always been my go to saddles and never have I been unhappy with them.
Thank you for your feedback.
MSRP: $99.95
Total Savings:
$64.96 (65%)
MSRP: $44.95
Total Savings:
$21.96 (48%)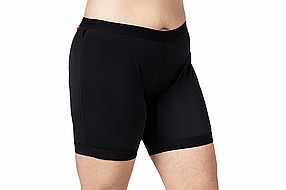 MSRP: $49.95
Total Savings:
$13.96 (27%)
MSRP: $119.95
Total Savings:
$78.96 (65%)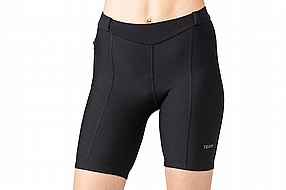 MSRP: $114.95
Total Savings:
$60.96 (53%)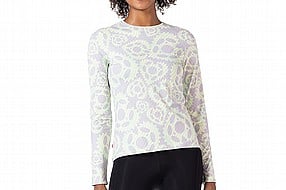 MSRP: $94.95
Total Savings:
$40.96 (43%)
MSRP: $89.95
Total Savings:
$30.96 (34%)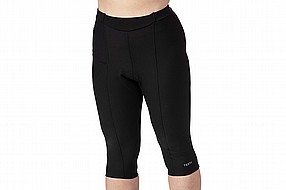 MSRP: $134.95
Total Savings:
$86.96 (64%)