Smith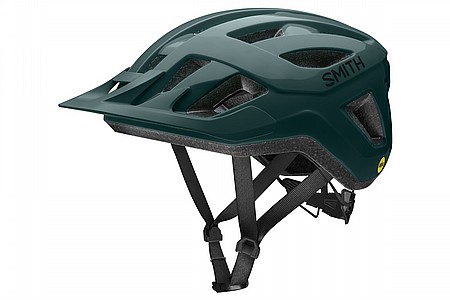 Cycling Enthusiast
Southern California, CA
Excellent MTB Helmet - Steal of a Price!
I bought this Smith Convoy for three reasons: the visor, the price, and the MIPS protection. What I ended up discovering is that it's probably the best priced deal on all of BTD. The helmet is exactly as high-quality as my Giro Aether that I paid nearly 4-times as much for. The Smith Convoy is light, it's cool, and it looks really good - especially in black.
Thank you for your feedback.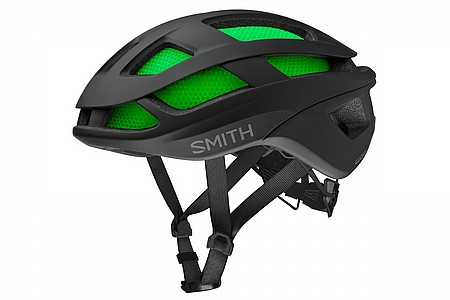 Competitive Racer
Ann Arbor
My second Smith helmet
This is my second Smith helmet. I needed to replace the previous one that I've had for many years when I discovered a small crack forming in the inner Styrofoam shell, the helmet was old enough that I really can't complain. I liked my old helmet but this is an improvement on it, better fit and more comfortable to wear. I like the Koroyd construction because it allows air flow but prevents direct sunlight through the vents and giving my bald head a vent patterned sunburn!
Thank you for your feedback.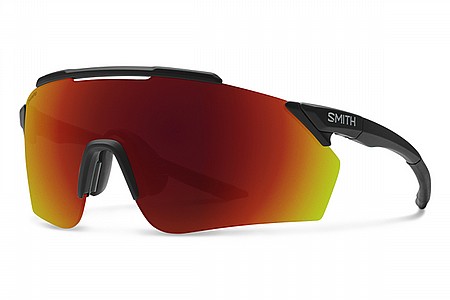 Cycling Enthusiast
Portland, OR
lightweight, optics are lovely, super easy to change lenses
I wanted some cycling glasses that didnt look super bulky or gigantic and these fit the bill. picked up the ignitor set, works great in almost any light condition. If i'm heading out later in the day/evening, I'll switch over to the rose gold chromapop lenses, everything is crisp looking and "pops". Switching lenses is ridiculously easy. I'm going to order some extra lenses for summer, but even the ignitor works well in bright sunlight.
Thank you for your feedback.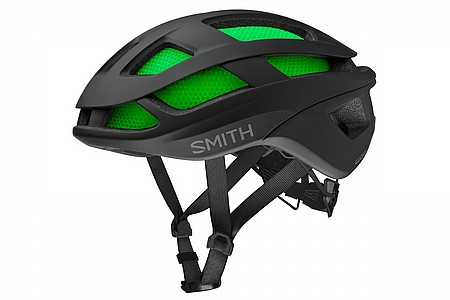 Cycling Enthusiast
Modesto, CA
1 of 3 customers found this review helpful.
Good for rides in cooler weather
This lid fits me well; sizing appears to be accurate. There's not much padding but that doesn't seem to matter, as the helmet feels comfortable during rides. It's not the lightest helmet out there (I have a Limas that claims to be), but it also doesn't feel too heavy while riding. The MIPS is definitely nice to have. Ventilation isn't the greatest, so for summer rides I use other helmets like a Giro Aether -- which ventilates so well it's a bit too cold for off-season use. In cold weather I prefer the Trace because I can get away with a thinner skull cap. I usually rinse my helmet after each ride, and the Trace takes quite a while to dry out afterwards because water gathers in the Koroyd cells. Those cells completely cover all the vents, so if you use a helmet cam or helmet light you'll need to look elsewhere. If style is a concern note that the "matte neon yellow" (called "limon" on my lid, which is from a previous year) isn't the fluoro yellow used on other cycling products. Calling it "neon" is definitely a stretch; I would describe it as about midway between a true neon yellow and a pastel yellow.
Thank you for your feedback.
Total Savings:
$57.80 (20%)
Earn $4.62 store credit
Sale
Low as
$135.20-$151.20
Earn $4.05 store credit
Sale
Low as
$215.20-$231.20
Earn $8.60 store credit
Sale
Low as
$215.20-$231.20
Earn $4.30 store credit
Total Savings:
$8.00 (20%)
Earn $1.28 store credit