Smith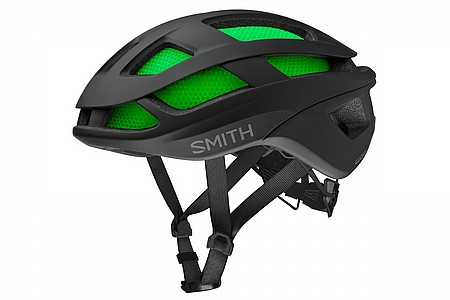 Cycling Enthusiast
Modesto, CA
1 of 3 customers found this review helpful.
Good for rides in cooler weather
This lid fits me well; sizing appears to be accurate. There's not much padding but that doesn't seem to matter, as the helmet feels comfortable during rides. It's not the lightest helmet out there (I have a Limas that claims to be), but it also doesn't feel too heavy while riding. The MIPS is definitely nice to have. Ventilation isn't the greatest, so for summer rides I use other helmets like a Giro Aether -- which ventilates so well it's a bit too cold for off-season use. In cold weather I prefer the Trace because I can get away with a thinner skull cap. I usually rinse my helmet after each ride, and the Trace takes quite a while to dry out afterwards because water gathers in the Koroyd cells. Those cells completely cover all the vents, so if you use a helmet cam or helmet light you'll need to look elsewhere. If style is a concern note that the "matte neon yellow" (called "limon" on my lid, which is from a previous year) isn't the fluoro yellow used on other cycling products. Calling it "neon" is definitely a stretch; I would describe it as about midway between a true neon yellow and a pastel yellow.
Thank you for your feedback.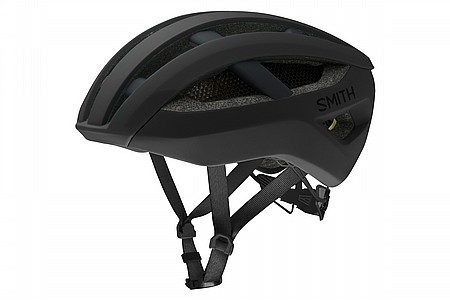 Cycling Enthusiast
Winters, CA
2 of 2 customers found this review helpful.
Excellent Helmet. My brain stayed cool this summer.
Good fit, good ventilation and the visor blocks the sun from my eyes. The visor also wicks the sweat off my forehead. I can feel the wind blowing over the top of my scalp. I bought a white helmet to provide additional cooling properties.
Thank you for your feedback.
MSRP: $110.00
Total Savings:
$45.00 (40%)