SealSkinz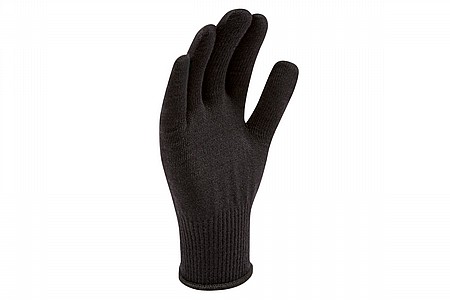 Cycling Enthusiast
Upstate NY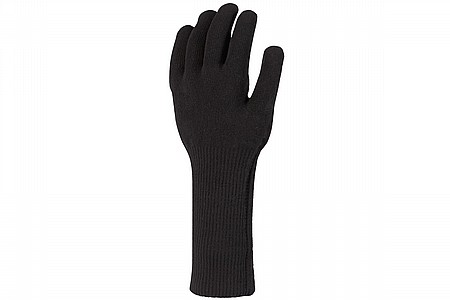 Really waterproof, but not perfect
This is the first glove I have owned that kept its promises of keeping my hands dry in a downpour. The secret is the extended cuff that provides ample overlap with my Goretex jacket. Other waterproof gloves eventually get wet through the water running down the jacket sleeves and that is usually enough to get hands wet and cold after 10-15 minutes
The gove comes short on two fronts:
1- Fit: A little weird and runs large. If you like gloves to fit snug, downsize. I don't mind the extra space in any winter glove
2- Materials: Like stated, it is water proof, but not as good as the Giro Xnetic H2O material. If Giro extends the cuff by 3-4 inches they would create the near perfect waterproof glove
Thank you for your feedback.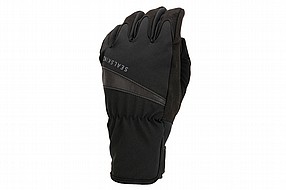 MSRP: $70.00
Total Savings:
$30.01 (42%)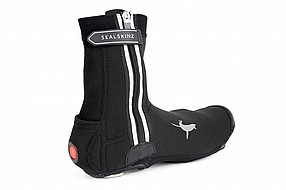 MSRP: $85.00
Total Savings:
$35.01 (41%)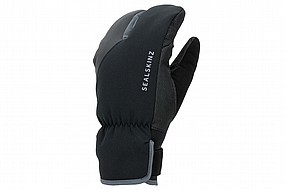 MSRP: $105.00
Total Savings:
$50.01 (47%)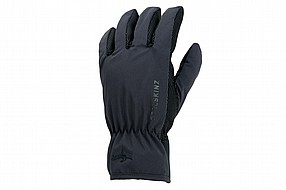 MSRP: $55.00
Total Savings:
$19.01 (34%)
MSRP: $65.00
Total Savings:
$28.01 (43%)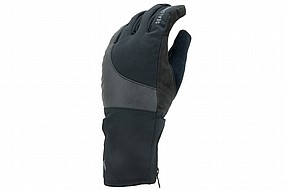 MSRP: $105.00
Total Savings:
$44.01 (41%)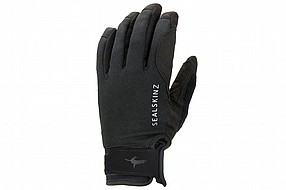 MSRP: $70.00
Total Savings:
$16.01 (22%)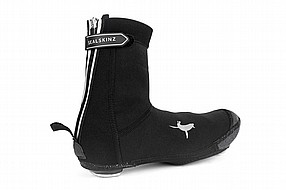 MSRP: $65.00
Total Savings:
$29.01 (44%)