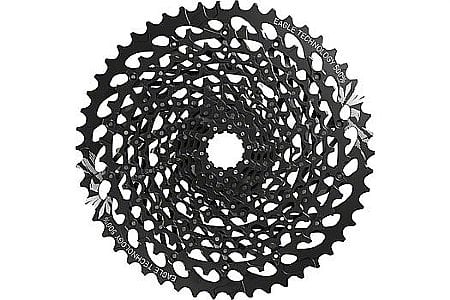 Cycling Enthusiast
Lake Tahoe, CA
It does what is says on the tin...
I have 3 of these cassettes on my bikes now. One replaced an X01 cassette as there were none in stock. I know there is a weight difference but honestly, not enough to bother me and the savings did not hurt either. Pretty solid product - i struggle to see any significant wear on all three of them (remember to lube your chain often and chains are cheaper than cassettes to replace).
Thank you for your feedback.