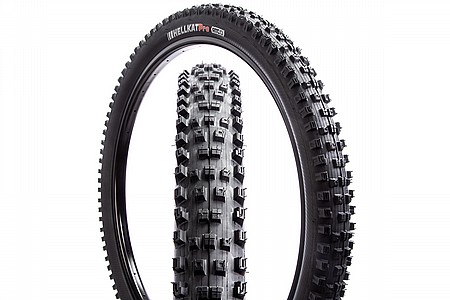 User submitted reviews
Review by Jim

1 of 1 customers found this review helpful.

My new favorite back tire

Hadn't considered Kenda for a long time read good thing s a decided to try it. Love tons of grip punches through loose stuff better than a DHR2 , light great grip and rolls fast !

Thank you for your feedback.