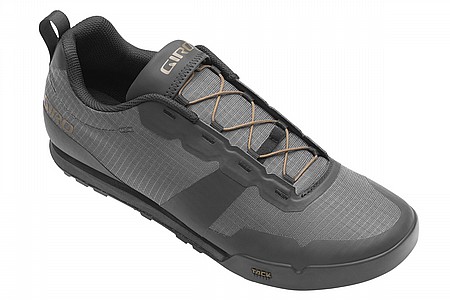 User submitted reviews
Review by Anonymous

Grippy, lightweight and great for long rides

Used this shoe for a 1200K ride and was very happy with how they performed. Recommend highly.

Thank you for your feedback.
Review by BikeMike

Cycling Enthusiast

Mostly hilly with few flats - NH

Well made, comfortable yet has a firm sole and shell.

I have purchased several types of shoes that I can wear for general purpose and riding, but not specifically for riding. Those shoes were just not appropriate for any kind of cycling. This was a great purchase and I would highly recommend spending the money. The description of the shoe is spot on.

Thank you for your feedback.