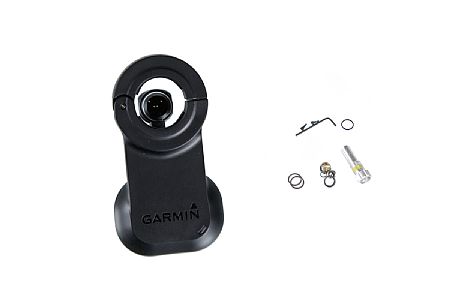 Competitive Racer
Des Moines, IA
2 of 2 customers found this review helpful.
Definitely a worthwhile upgrade over Vector S
This is a key part of my tri bike. I held off getting this upgrade for quite a while but wish I'd switched much earlier. Very easy to install, much better than original Vector S. All can attach pod without removing pedal (but can't remove pedal without taking off pod). Seems to calibrate more quickly than original, and it appears to be a bit more accurate, in that it comes closer to simultaneous Computrainer values than did the original.
Wish I could use the two-pedal system, but the layout of my drivetrain won't allow it. If it didn't communicate with my Garmin 920XT so nicely, I'd consider one of the many other power-meter options.
Thank you for your feedback.