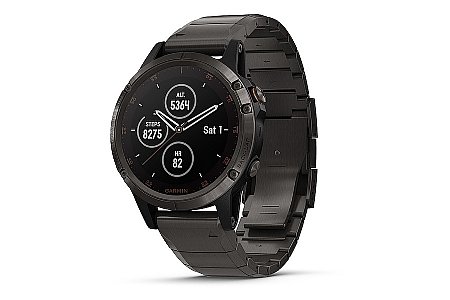 5 of 5 customers found this review helpful.
Top notch performer from industry leader.
This watch or super computer, has an over abundance of metric monitoring abilities. We utilize them primarily for the training and competition in triathlons. They have performed perfectly for the last 2 months. They are pricey but thus far bombproof....
Thank you for your feedback.