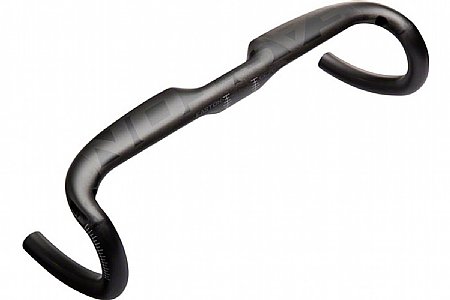 Cycling Enthusiast
Virginia
Cycling Enthusiast
Western CO.
1 of 1 customers found this review helpful.
Pricey, but nice
Comfortable bars used to smooth out the ride of an old road bike and even older rider. Slick internal cable routing. Five stars for fit, comfort and quality but three stars for price.
Thank you for your feedback.