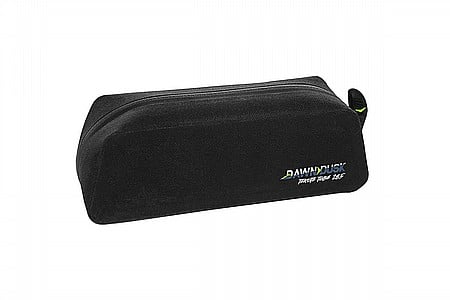 2 of 2 customers found this review helpful.
Neat Little Bag
I can fit 5 Clif Blok sticks.
I can fit a 700c tube, a CO2 cartridge, an inflator head, some Park glueless patches, and a tire lever.
I could use it on my roadie because it comes with straps too.
As far as top tube bags go, its sleek, uncluttered design looks cooler on my bike than a few I tried at REI.
Thank you for your feedback.