POC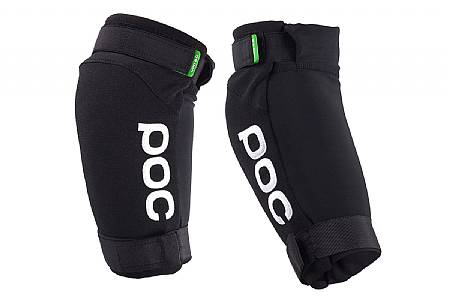 Cycling Enthusiast
DFW, TX
The name POC sums it up!
I bought these to go with my POC 2.0 Knee pads after a trip to a lift park and a few wipeouts. These elbow pads are just what you would expect from POC, excellent quality with an amazing fit, I highly recommend these. Plus you cannot beat the price of these and the knee pads from Bike Tires Direct so glad I found this site!
Thank you for your feedback.
Cycling Enthusiast
New York
1 of 1 customers found this review helpful.
My thoughts about this product is more than just fine.
I use this product for when I am riding bike which is a lot. I have brought other helmets but this is the one that feels more comfortable , and I have liked the best as you see I have purchased two helmets from you guys. It feels great when my friends give me compliments then I really now I brought something good and I let them know where I brought it from.
Thank you for your feedback.
1 of 1 customers found this review helpful.
Perfect allrounder helmet
This helmet has perfect balance of lightweight, aero, comfort, safety (proprietary MIPS equivalent) and ventilation. Most helmets out there compromise at least one of these factors, but the Ventral checks all those boxes. With my old Specialized Evade my head used to get warm on hot days with sweat dripping down onto my sunglasses, by comparison the Ventral is super breezy.
I live in SoCal, so having a ventilated and aero helmet is important for me. Ive use helmets from Specialized, Giro and Lazer and the Ventral is my favorite and most comfortable so far.
Size wise I am typically on the upper end of a medium, with some brands a large. The Ventral medium was too narrow, but the large is a perfect fit and doesnt appear big on my head. I would best compare the sizing to Kask helmets after trying both on.
Thank you for your feedback.
Cycling Enthusiast
Wilmington, DE
2 of 2 customers found this review helpful.
Great helmet, worth the price
Reposting review which originally showed up as anonymous
I bought the Ventral SPIN (orange, large) to replace a three year old Octal MIPS (also orange, large) that was damaged in a minor (and rather embarrassing) crash. I have not experienced any issues with the fit compared to the older helmet - fits just as well even over a Headsweats. The old helmet was well ventilated, but this one is even better. I really like the high visibility (but the old helmet had clearly faded a bit in the sun as the new one is much more orange). No complaints at all.
Thank you for your feedback.
Total Savings:
$58.00 (20%)
Earn $11.59 store credit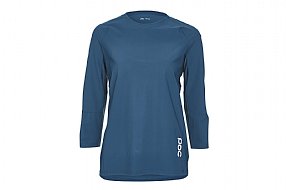 MSRP: $160.00
Total Savings:
$82.01 (51%)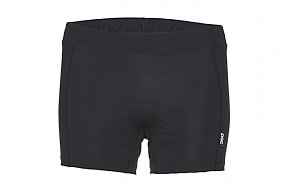 MSRP: $90.00
Total Savings:
$62.01 (68%)
Total Savings:
$29.99 (20%)
Earn $5.99 store credit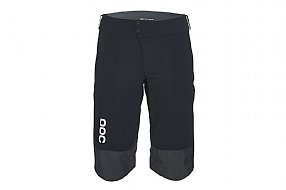 Total Savings:
$48.00 (30%)
Earn $11.20 store credit
Total Savings:
$18.00 (30%)
Earn $4.20 store credit
Total Savings:
$30.00 (20%)
Earn $6.00 store credit
Total Savings:
$30.00 (30%)
Earn $7.00 store credit