POC
Cycling Enthusiast
Southern California, CA
One in Blue, One in Orange.
POC makes really nice looking and well-fitting cycling clothing and gear. These long sleeve jerseys are more for the late springtime months when the weather warms up. I tried wearing them during the early morning California temperatures of 42 degrees - but the cold air cuts right through. A thermal activewear undershirt takes care of that problem. I am 5'9 140 and the Medium fits me perectly.
Thank you for your feedback.
Competitive Racer
New Hampshire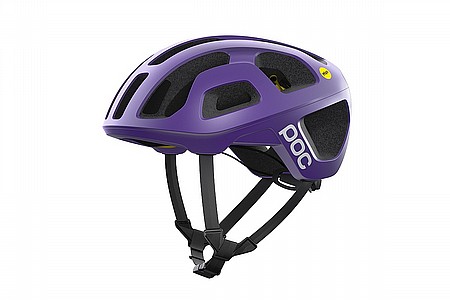 Cycling Enthusiast
Portland, OR
Works very well as in very comfortable.
I've tested this helmet on several occasions where I ended up in the hospital. Yes, I bought a new helmet after each "test" and my head never was the worst of my injuries.
That's why I continue to buy the same helmet over and over.
Thank you for your feedback.
Advertised Weight is incorrect
This description of the weight of helmet is wrong. This one is Not less than 200 grams. It's 250g in medium, while the European version is 190g. The websites won't tell you this but Poc still advertised everywhere under 200. the North American cspc standard is heavier. If you want the real original engineered version of this helmet by Poc you have to order from Europe directly-from the u.k for example. Otherwise it's a good helmet like any other Poc.
Thank you for your feedback.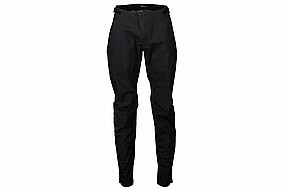 MSRP: $179.99
Total Savings:
$85.00 (47%)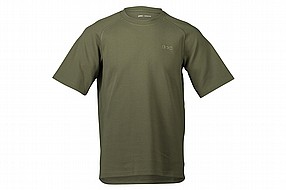 MSRP: $59.99
Total Savings:
$34.00 (56%)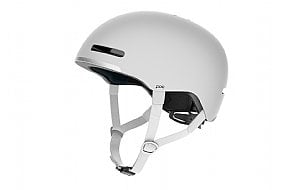 Total Savings:
$87.50 (35%)