POC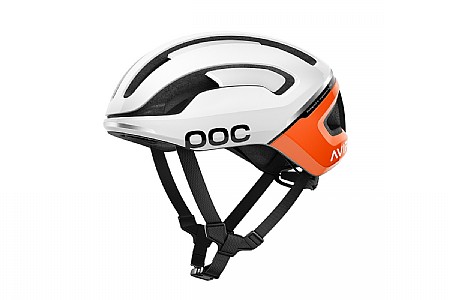 Cycling Enthusiast
Pacific NW
Perfect Fit!
My head measures 59cm, and that's a tough one to fit a helmet in. Most mediums are too tight and the large sizes jiggle around on my head too much. This helmet is right in that sweet spot at a size large. I can use it year round with either a sweatband or a winter cap. The Zinc Orange color is nice for the road; drivers have a better chance of seeing a brighter helmet. The strap is a little low on the chin and closer to the neck than any other helmet I've owned. I suppose that makes it safer with the fit, but it might bother some people who don't want something right up against their neck. Overall, this is a great helmet. I own a 1st gen Poc Tectal Race and have loved it for commutes and mtb. The Omne Spin has such a great fit for me and would recommend it.
Thank you for your feedback.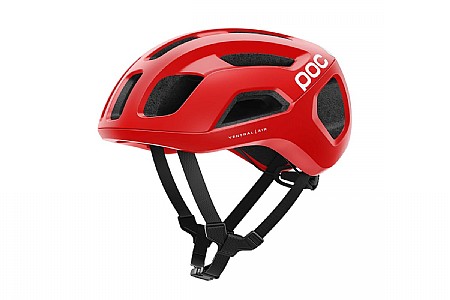 Cycling Enthusiast
Seattle
1 of 1 customers found this review helpful.
Good helmet, Bad Straps
I really like the helmet portion of this helmet. But the portion of the straps that hang below your ear are not adjustable, and they are too big for me (I don't have a small head). They catch me right on my jaw line in an uncomfortable way. For this much money, I think the straps should be adjustable in this regard.
The helmet itself is awesome, though. I bought it because I wanted a helmet that would stay cool even when climbing at very slow speeds, and this does that as well as I could have hoped!
Thank you for your feedback.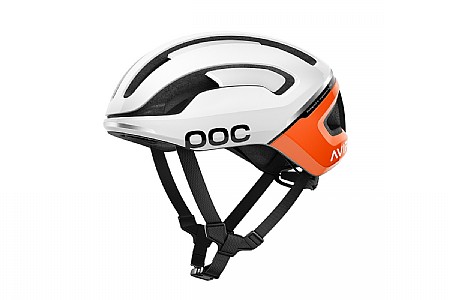 Cycling Enthusiast
Apopka Florida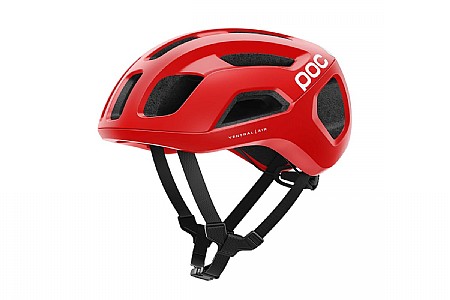 Our Price
$105.00-$150.00
Earn $10.50 store credit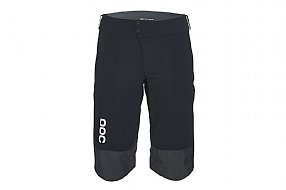 MSRP: $160.00
Total Savings:
$74.01 (46%)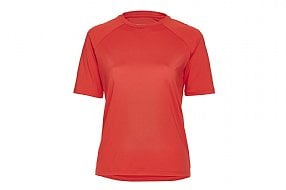 MSRP: $60.00
Total Savings:
$26.01 (43%)