POC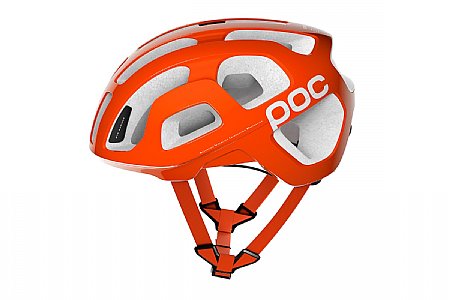 Cycling Enthusiast
Boulder, CO
Love the POC Octal Helmet in Orange!
I just purchased my 2nd POC Octal helmet in orange. I was able to get 6 years out of my previous helmet and love the way it fits, breaths, and how light it is. And since orange is my favorite color, I absolutely love that the helmet comes in orange. My wife has the same helmet and loves it as well. I always wear a cycling cap under my helmet and in the winter I put a thermal cap on as well and have zero issues with fit on this helmet. I also love putting my sunglass onto the front of the helmet during long climbs so I don't get sweat on my glasses. If this helmet fits the shape of your head, you will love it. I use mine for road/gravel/commuting rides. And the price and shipping is unbeatable from BTD.
Thank you for your feedback.
A bit warm and smaller than expected, but still comfortable
I always thought I had a big head, which is why I was hesitant to purchase a helmet without trying it on. So I measured my head and found helmets that came in a large size and went from there. I ultimately went with this helmet and I'm not completely satisfied, but I like it enough not to return it.
First thing, this helmet is warmer than my old one, but I found that to be because my old helmet was 15 years old and the padding was non existent (waaay overdue to be replaced). Their fancy named padding causes me to sweat enough that it runs down my face at stoplights. Honestly, I can't remember any other circumstance where that happens to me even biking many previous summers in the moderate Willamette valley heat (85+ highs, not too much humidity).
Even if they make my forehead hot and my head barely fits, the helmet is comfortable. I can't deny that and that is probably why I decided not to return it.
Decent helmet, but it has me wishing I had bought locally to try on more than one.
Thank you for your feedback.
Cycling Enthusiast
Montgomery, NJ
Helmet good for cold, cool temps, and really matches colors of my frame, handlebar tape and shoes
Helmet good for cold, cool temps, and really matches colors of my frame, handlebar tape and shoes
Helmet looks and feels good, but I won't be using it in warmer weather, as there are not as many vents as in other more aero helmets
Thank you for your feedback.
1 of 1 customers found this review helpful.
Solid Helmet
Was in need of a new helmet for a while, a crash expedited that. My prior helmet was a Catlike Kompacto. It did its job kept me safe, with this new one I am more than happy with the purchase. I really like how the medium fits, it really is the in between size for me at least. It feel snug on my head and I value that because it gives me piece of mind. The design and reputation of POC is what drove me to this helmet.
Thank you for your feedback.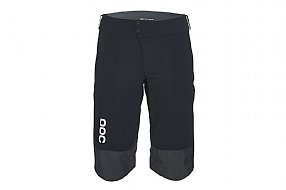 Total Savings:
$40.00 (25%)
Earn $12.00 store credit
MSRP: $60.00
Total Savings:
$23.01 (38%)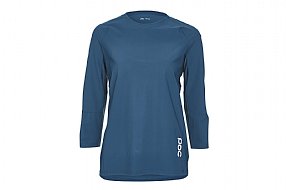 MSRP: $160.00
Total Savings:
$82.01 (51%)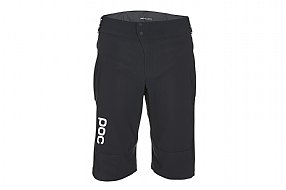 MSRP: $100.00
Total Savings:
$44.01 (44%)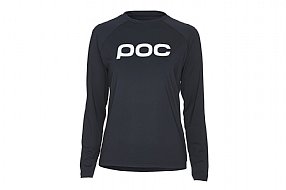 MSRP: $80.00
Total Savings:
$28.01 (35%)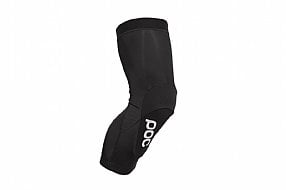 Total Savings:
$8.40 (12%)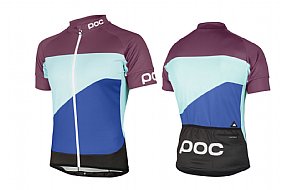 MSRP: $139.99
Total Savings:
$89.00 (63%)