Light and Motion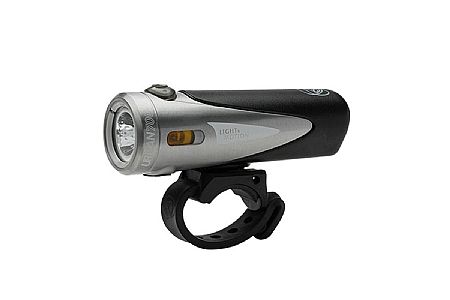 Daily Commuter
Washington, DC
4 of 4 customers found this review helpful.
Solid, long running light but needs proprietary cable
I purchased this light for the long runtime and ability to charge from a dynamo hub. It has the same light pattern and usability as the other Urban series lights, but double the run times, up to 12 hours low24 hours pulse.
Be aware one must use the included USB cable for charging in some instances, notably from AC power. The light turns on when using a non-L&M cable from AC if the battery level is below 50%. Oddly, it still charges normally (does not turn on) via my laptop USB port with a standard cord. L&M tells me this is not a defect. I have not used it with a dynamo hub or portable battery yet.
Thank you for your feedback.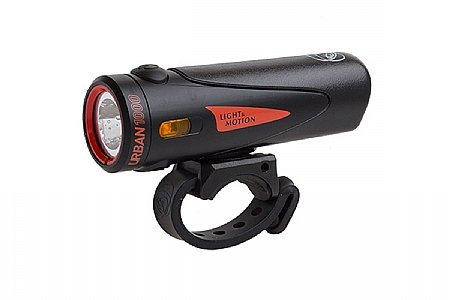 Cycling Enthusiast
St. George, Utah
1 of 1 customers found this review helpful.
Fits helmet perfectly and holds my powerful Light and Motion light securely and is easily adjustable.
I have had a handlebar light in the past and they work well but with the light mounted on my helmet I can turn my head to look at an object or an automobile off to my side so I am able to quickly to anaylize the situation.
Thank you for your feedback.