Floyds of Leadville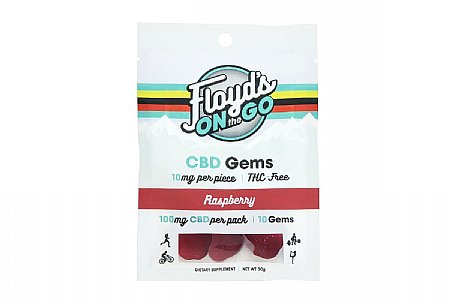 Floyd's CBD gems
My skepticism of CBD products has changed with experience. Reasons for taking CBD seems to range very widely. I take these post training with food and recovery. I also have taken them before tasks that require long periods of attention/concentration and dexterity. What are the effects? I would describe it as a simple satiating effect. Think of the satisfied feeling of a good meal or perhaps stepping into a comfortable environment vs. an anxiety producing one. There isn't anything going on that I would describe as mind/mood altering. These are my experiences and reasons for using Floyd's CBD gems. I would not suppose them to be universally factual.
Thank you for your feedback.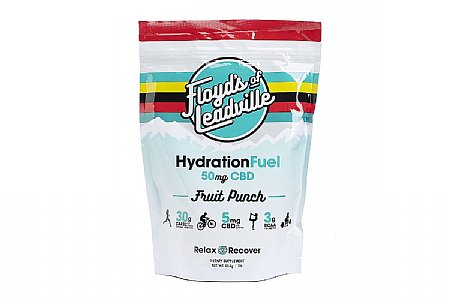 Cycling Enthusiast
Folsom, CA
Getting older and getting help
After I'd retired, I needed to lose 80 lbs and get into shape or start paying for a grave. Being a cyclist for more than 5 decades I pulled down my commuter bike, put big tires on it and started riding hard again. After getting home from the first little 10 mile ride I considered calling for a trip to the Hospital. It's been 10 months since that first ride and I have learned rest / recovery along with pain management is paramount to us old cyclists. Floyds CBD Hydration is one of my go-tos for this and I am thankful for the product. Now if I can just loose that last 40 lbs my quads will thank me when chasing the 30 year olds.
Thank you for your feedback.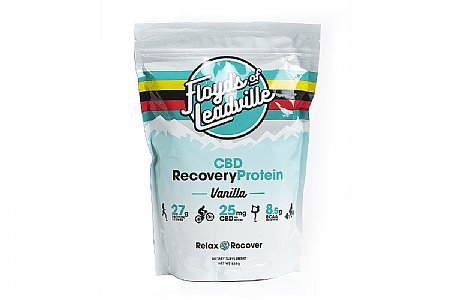 Cycling Enthusiast
Washington State
3 of 3 customers found this review helpful.
Good stuff - worth trying.
First, taste and texture is pretty good. I use a shaker cup and add some vanilla to make it more palpable - but it blends up pretty good and tastes OK. I'm not sure I perceive being less sore after workouts but my sense is that the CBD does have a mild calming effect which is helpful after long rides. The ingredients are quality. Definitely helps with overeating after long rides as it is filling and provides lasting protein release as advertised. I tend to use a few different recovery drinks and rotate based on different variables - this is the one I use after long work outs when I want to, and have the time to chill afterwards. Overall I liked it and would say its worth a try for those using recovery products.
Thank you for your feedback.