Feedback Sports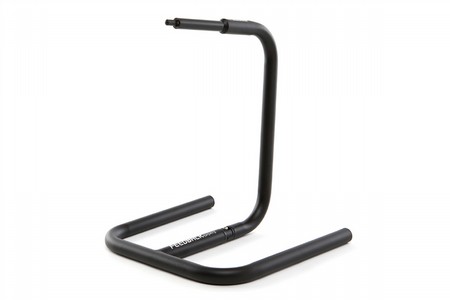 Why did I wait so long???
I have several bikes and all are on Feedback Sports Rakk Bike Storage Stands. I got a gravel and knew I needed a stand that would hold the bike up better for maintenance and cleaning. A few buddies told me to go with the Scorpion Stand and I wouldn't regret it.
They're right! The stand takes up a smaller footprint, holds the rear end off the ground for chain cleaning and rear wheel removal. As a matter of fact, I now seldom use my Pro-Elite stand!
To those who are considering between the Rakk Bike Storage Stand or the Scorpion, it's a no brainier. The Scorpion is hands down the better more robust and useful stand. It'll be the only floor stand I buy going forward!
Thank you for your feedback.
Cycling Enthusiast
Modesto, CA
Whips a chain whip
If you're trying to decide between a chain whip and these pliers, stop now and just get these. They're easier to use and less likely to slip and give you torn knuckles. If you already have a chain whip you'll need to decide if it's worth springing for another tool. It certainly is if you have multiple wheel sets and swap cassettes frequently. If you only pull cassettes when they're worn and need replacement -- well, get this anyhow. It's that good.
Thank you for your feedback.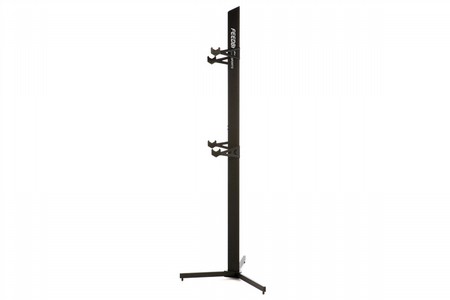 Cycling Enthusiast
Scottsdale
Quality Bike Storage Stand
This stand is not easy to assemble but once it is assembled it is a solid bike storage stand that doesn't take up a lot of space. That said, because the rear leg sticks out toward the wall, it doesn't hug the wall and so takes up more room that a rack that mounts directly into the wall. The cradles are individually adjustable so you are able to configure them to fit a variety of bikes. The quality of this stand like all Feedback products ensures it will last a lifetime.
Thank you for your feedback.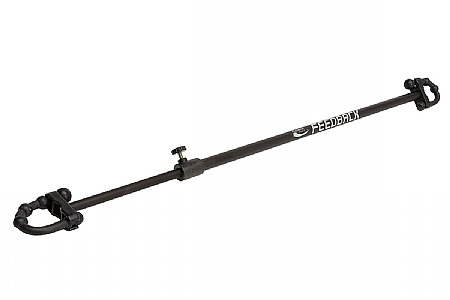 1 of 1 customers found this review helpful.
A handy little multi-task capable tool
This little item is a clean & sturdy simplistic
design from Feedback that can serve as a bicycle transit aid or as handlebar and /or front wheel position lock when bicycle is in your mechanic stand or a through the hollow crank or rear wheel type stands. It installs in seconds a safety holds position via the handle bars & the seat post with gentle touch rubber fasteners & telescopes to desired length, then can be lock in position with a friction thumb screw it's made from strong light weight aluminum & will store inside any tool box with at least 23 inches of clearance. You will not want to work on your bike without using this ingenious inexpensive little tool that will make your bike wrenching adventures a little more professional & a little less stressful?
Yes, I highly recommend this item!
Thank you for your feedback.