Feedback Sports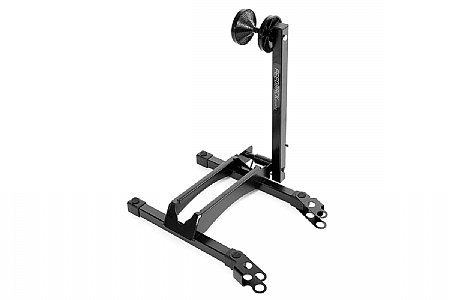 Cycling Enthusiast
Colorado
Holds my road bike with skinny tires and my mountain bike securely.
I attached the bike stand to a railroad tie that is a border for my other bikes. It serves the purpose of adding an additional bike slot for my many bikes. It holds my road bike with skinny tires (28mm) securely. It also securely holds my mountain bike with 2.4" tires. The bike stand is less secure with bikes with medium width tires (40-100 mm tires). The bike stand holds those bikes but they lean a bit and is kind of wobbly. The price was reasonable, the installation very simple.
Thank you for your feedback.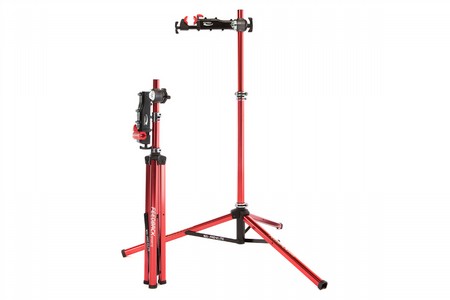 Cycling Enthusiast
Finger Lakes, NY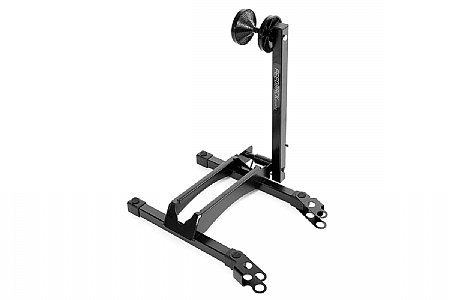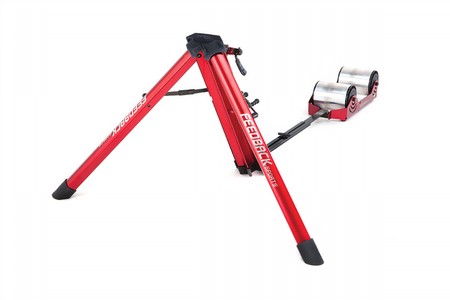 Perfect for doing a good short workout
It has a quick and easy way to set up and install your bike. It is very practical and you can take it anywhere. The resistance it has increases each time you increase your speed using only the gears of your bike. The change in resistance is very big between the small ring in front and the big one. Compared to other rollers I have had, this one does make a little noise. If you are a sprinter, I do not recommend this product because when you try to do a max power sprint, your rear tire lifts a little, causing the roller to move to one side.
I recommend this product only for short and quick workouts when you are traveling or when you do not have much time.
Thank you for your feedback.