Feedback Sports
Cycling Enthusiast
Modesto, CA
Whips a chain whip
If you're trying to decide between a chain whip and these pliers, stop now and just get these. They're easier to use and less likely to slip and give you torn knuckles. If you already have a chain whip you'll need to decide if it's worth springing for another tool. It certainly is if you have multiple wheel sets and swap cassettes frequently. If you only pull cassettes when they're worn and need replacement -- well, get this anyhow. It's that good.
Thank you for your feedback.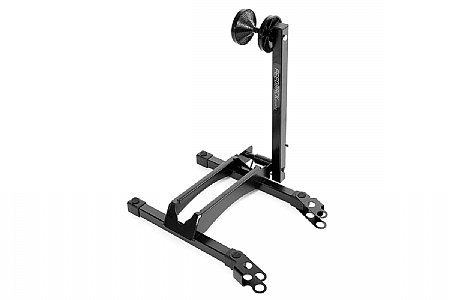 Cycling Enthusiast
Colorado
Holds my road bike with skinny tires and my mountain bike securely.
I attached the bike stand to a railroad tie that is a border for my other bikes. It serves the purpose of adding an additional bike slot for my many bikes. It holds my road bike with skinny tires (28mm) securely. It also securely holds my mountain bike with 2.4" tires. The bike stand is less secure with bikes with medium width tires (40-100 mm tires). The bike stand holds those bikes but they lean a bit and is kind of wobbly. The price was reasonable, the installation very simple.
Thank you for your feedback.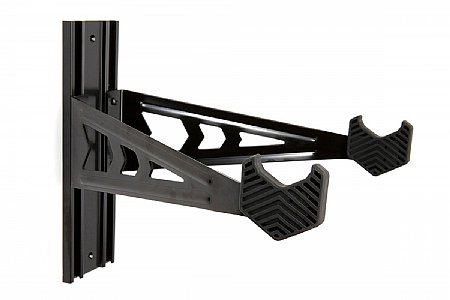 Perfect fit
Feedback Sports Velo Wall Rack brought order to chaos. Two riders, nine bikes, and no basement. This rack fit road, gravel, and mountain bikes with ease. Installed on the studs in the garage, it is rock solid. Bike Tires Direct packed the heavy shipment professionally and it arrived quickly and intact. Go ahead! N + 1!
Thank you for your feedback.