Easton
Cycling Enthusiast
Nashville, TN
1 of 1 customers found this review helpful.
Easton EA50 Stem
I had built up a disc brake road/gravel bike from an allow frame that I thought should have fit my wife. It ended up not being a great fit for her primarily because of her discomfort with road geometry and drop bars. She now has a nice Detroit bikes comfort cruiser that she loves. So, that left me with a bike that I had hand spec'd and built myself. I don't want to sell it. I decided maybe I could outfit this bike to fit me and that's where the Easton stem comes in. I first tried the EA50 in 100mm +/-17 degrees, which was not quite long enough. So, I came right back Bike Tires Direct for the Easton EA70 Stem +/- 7 Degrees - 120mm and it is perfect. Good price. Solid construction. Nothing too fancy.
Thank you for your feedback.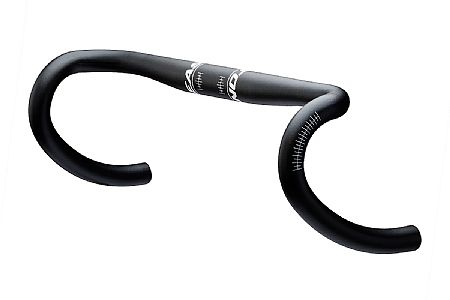 Cycling Enthusiast
Clark County, WA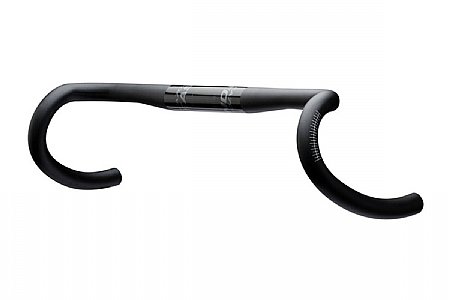 Perfect for gravel bikes
Great price point on great bars for a gravel bike - my wife and I both have these on our gravel bikes and find them to be extremely comfortable. My wife has the 44 cm bars and I have the 46 cm. I love the width on my bars and could ride all day on the tops, hoods, and drops. The flare is not very noticeable visually, but noticeable in how comfortable it is to ride in the drops. These are perfect for me and I'm riding gravel roads, single track, and pavement.
Thank you for your feedback.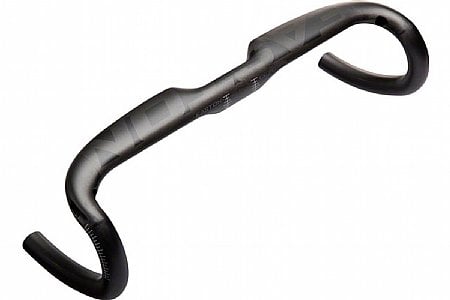 Cycling Enthusiast
Virginia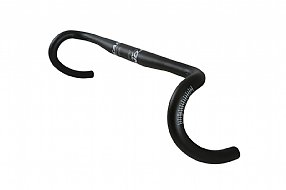 Total Savings:
$7.50 (15%)
Earn $4.24 store credit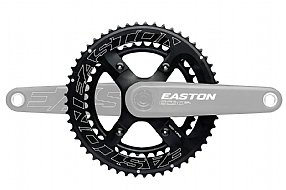 Total Savings:
$22.50 (15%)
Earn $12.74 store credit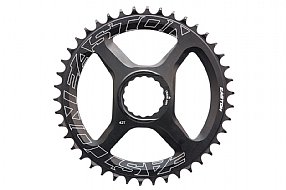 Total Savings:
$90.01 (15%)
Earn $50.99 store credit