Easton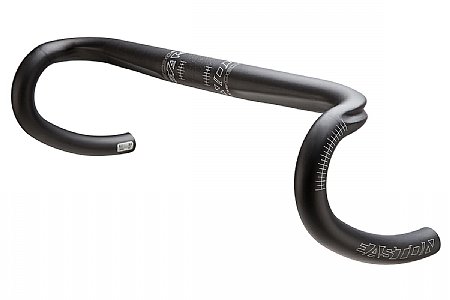 It�s True, It�s True - reduced vibration, no numb hands
I had never bought a carbon bar because the weight savings per dollar was relatively small and a legitimate concern on breakage vs bending in case of crash. Well, listing to Dave Rome on the Placeholders podcast and his information on reduced hand fatigue with a carbon bar had me try it. My hands would always go numb and I�d have to shake them out. No more with this bar. The vibration reduction on the road is huge. When installing them, I used Park fiber gripper paste under the clamps and just enough torque to secure it so that it doesn�t shift. Huge huge improvement.
Thank you for your feedback.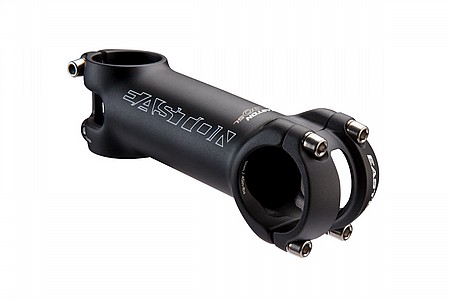 Cycling Enthusiast
Bucks County PA
1 of 1 customers found this review helpful.
Low weight, unexpected bonus
Purchased this stem and matching EC 90 SLX bar for a new build on a Specialized S-works Aethos frame. Emphasis was on light weight. The graphics are understated but classy and match the bar. The weight listed in the description is 138 g which is incorrect. My 90 mm stem weighs 114 grams which is super light for an alloy stem (or even a carbon stem). This SL stem is priced $60 more than the non SL version, but the surprise is that the SL stem includes the Easton faceplate Garmin mount which normally sells for $20 separately and is a nice integrated mount (Garmin only). This added bonus plus lighter weight offers great value over comparable lightweight stems.
Thank you for your feedback.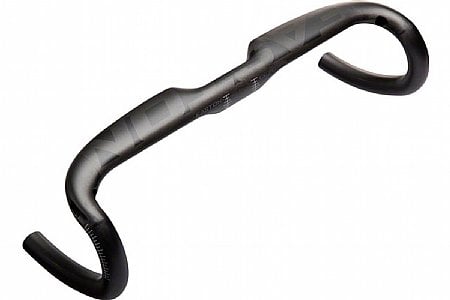 Cycling Enthusiast
Portland, OR
4 of 4 customers found this review helpful.
YES
These bars blend nicely with the wing shaped tubing of my Cervelo S3 road machine. Also, the internal cable routing is easy as pie due to the adequate hole size/ location. Even a Caveman could do it.
But what I really like is the flattish surface on the tops that provide a comfortable resting perch for your hands when climbing. When I first tested them, I only wrapped the outer portion and left the tops bare, like you see in many photos. I quickly found the bare, carbon tops to be too slippery, gloves or no. So I later put a full wrap on them and man, they are plush ! I really enjoy riding with these bars.
Thank you for your feedback.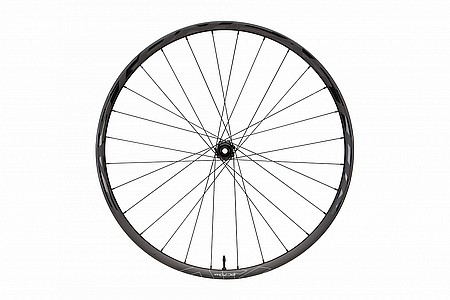 Competitive Racer
Kirkland, WA
1 of 1 customers found this review helpful.
Great Wheels, but Heads Up, they are Hookless
These are really nice wheels. Incredibly light for having 28 spokes on each wheel. But Heads UP, they are hookless rims. That design is not specifically called out on the BTD product page or the Easton website. So far, I've not found it to be any big deal. I am running the wheels tubeless with Pirelli Cinturato Gravel H wheels in 40c for off-road and Schwalbe Pro One TLE in 32c for road riding. Both tires are super easy to mount on these rims and hold air very well (I use a Lezyne pressue over-drive pump).
Thank you for your feedback.