De Soto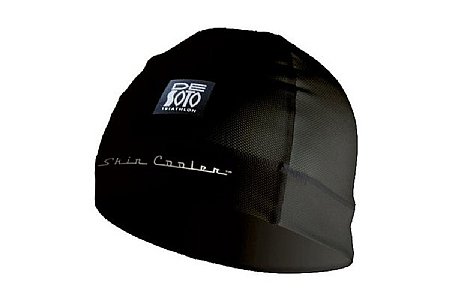 Cycling Enthusiast
Camas, WA
Cycling Enthusiast
Ventura County, CA
1 of 1 customers found this review helpful.
Cool Sun Protection
Doc gave me the side eye on state of sun impact on my arms so picked up these. In So Cal summer heat is your constant companion and these have had no ill affect on my riding. Very comfortable and as advertised even have a cooling effect with sweat. Bonus is if get hit by a fog bank provide some protection from the cold. Sizing chart is tricky if you have road bike weenie biceps but still long arms. But I found they stay in place. I am 6'2" and size large does the trick. They are snug on forearms so this helps. Product info says still need some broad based sun screen cause these don't protect UVB B. All in all my arms are looking the better for these. But not all is lost, still have some cyclist tan on the gap between sleeve and glove!
Thank you for your feedback.
Competitive Racer
Ann Arbor, MI
3 of 3 customers found this review helpful.
Very long, strange pockets
I bought it to wear in hot weather and it does stay cool. I haven't worn it as a base layer yet and that is probably where it will work best. Wearing it as a jersey is a bit strange since the pockets are arranged vertically up the center of the back and not across the lower back like a typical jersey. Also it is VERY long, if i stand to pedal and then sit back down on the saddle I end up sitting on the tail of the shirt. A real problem if you have something in the bottom pocket.....
Thank you for your feedback.
Competitive Racer
South Louisiana
1 of 1 customers found this review helpful.
The Best By Far
You get what you pay for.
These are by far the best item of triathlon kit that I own. They are extremely comfortable and compress in all the right places. They don't chafe and they don't move around.
I also have the Forza version which has the 4mm pad. I love those shorts and I was a bit nervous that the 7mm pad in the Riviera would be too much but it's not at all. Supreme comfort on the bike, and not noticeable on the run.
The sizing is true. I am a 31 waist and the medium is perfect for me.
I have given this product five stars for value. Seems like paying $ for a pair of shorts would never be A Steal!, but in this case you really do get what you pay for. Top quality item. Thank you biketiresdirect. Again!
Thank you for your feedback.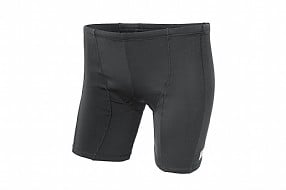 Total Savings:
$21.25 (25%)
Earn $3.18 store credit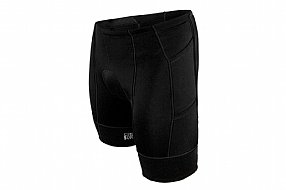 Total Savings:
$26.00 (25%)
Earn $3.12 store credit
Total Savings:
$42.50 (25%)
Earn $6.37 store credit
Total Savings:
$22.50 (25%)
Earn $3.37 store credit
Total Savings:
$48.75 (25%)
Earn $7.31 store credit
Total Savings:
$41.25 (25%)
Earn $6.18 store credit
Total Savings:
$25.00 (25%)
Earn $3.75 store credit
Total Savings:
$26.00 (25%)
Earn $3.12 store credit