De Soto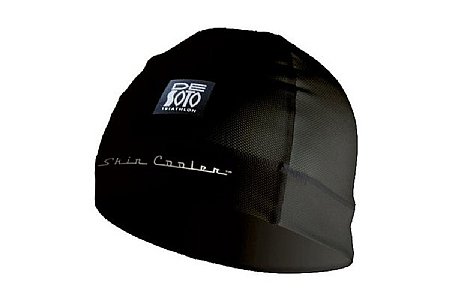 Cycling Enthusiast
Florida
Helpful Beanie
The De Soto Helmet Beanie works really well. Cycling in hot climates like southern Florida requires keeping the sweat out of your eyes and keeping cool. This works well. One thing - there is a lot of excess cloth at the top for me. It doesn't affect the overall experience, but does make for less than a snug fit.
Thank you for your feedback.
Cycling Enthusiast
Metropolitan Boston MA
Unusual but effective design
Purchased to provide sun protection and sweat wicking in hot weather. Have found it to be effective and cooling, and will take it on a cycling vacation later this month to region with 100+ F / 37+ C daytime temperatures. Long length in rear is fine by me and not an issue (am 6'1"/190 cm height). Tight fit but not compressive and feels very light. Washes easily and dries quickly. Am using just the lowest of the 3 pockets, would have preferred an horizontal row of three (thus minus 1 star in rating). Material is very stretchy and encases whatever you have in pocket so you really have to stop cycling to get anything out of a pocket. Good and fair value for money as it does what it is intended to do very well. Will likely wear as an underlayer in cooler weather too.
Thank you for your feedback.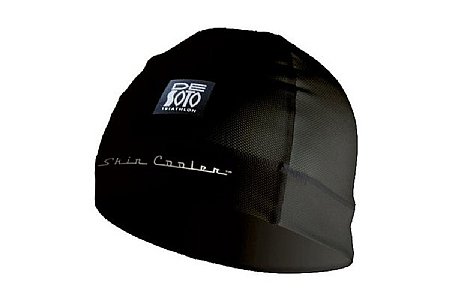 Cycling Enthusiast
Camas, WA
Cycling Enthusiast
Ventura County, CA
1 of 1 customers found this review helpful.
Cool Sun Protection
Doc gave me the side eye on state of sun impact on my arms so picked up these. In So Cal summer heat is your constant companion and these have had no ill affect on my riding. Very comfortable and as advertised even have a cooling effect with sweat. Bonus is if get hit by a fog bank provide some protection from the cold. Sizing chart is tricky if you have road bike weenie biceps but still long arms. But I found they stay in place. I am 6'2" and size large does the trick. They are snug on forearms so this helps. Product info says still need some broad based sun screen cause these don't protect UVB B. All in all my arms are looking the better for these. But not all is lost, still have some cyclist tan on the gap between sleeve and glove!
Thank you for your feedback.
Total Savings:
$78.00 (40%)
Earn $10.53 store credit
Total Savings:
$59.20 (40%)
Total Savings:
$54.00 (40%)
Earn $8.09 store credit
MSRP: $79.99
Total Savings:
$35.00 (43%)
Total Savings:
$14.30 (13%)